Clarisonic Classic Sonic Skin Cleansing System review! Do you enjoy a nice clean face? I do! And I can achieve one every day when I use my Clarisonic! I use it 3 times a week or when my face is in need of some cleaning.
*This post includes my affiliate links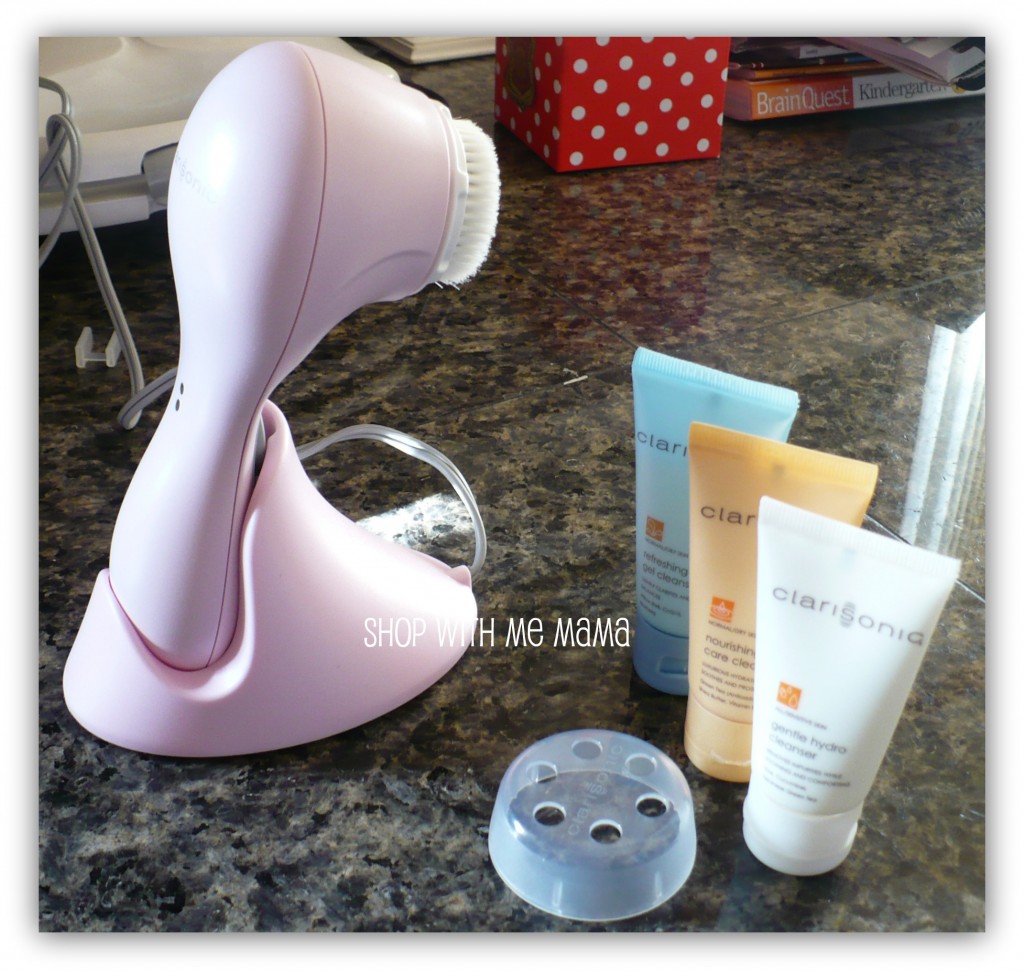 Clarisonic Classic Sonic Skin Cleansing System
Clarisonic
Classic Sonic Skin Cleansing System is truly amazing. After using the Clarisonic for 2 weeks, I noticed such a difference in my skin's softness and how clear it was becoming. Even after the first use, you WILL notice a difference, promise.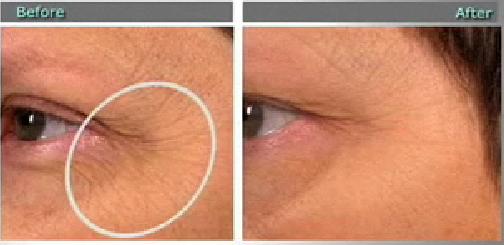 I already have a Clarisonic in white and love it. So, when I received the Clarisonic
Classic in pink, wow, I was so happy!! My hubby now uses my older one and I get the pink one 🙂 So girly! It only takes one minute a day, to use, and is so easy to do. When you need to replace the brush, Grip the brush head firmly, then push and twist it counterclockwise (like a medicine cap).
Next, Pull the head away from the handle. To attach the brush head, push down and twist the head clockwise until it snaps into place. Be sure you hear a tight snap. The brush head should be replaced every 3-4 months.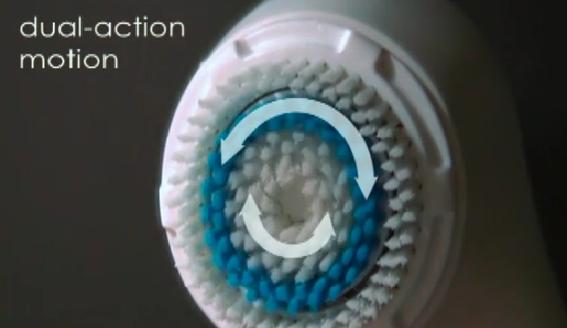 The Sonic Skin Cleansing System improves skin tone, reduces the appearance of pore size, and helps skin care products work their best, it really does. My moisturizers and serums seem to penetrate deeper, since using the Clarisonic.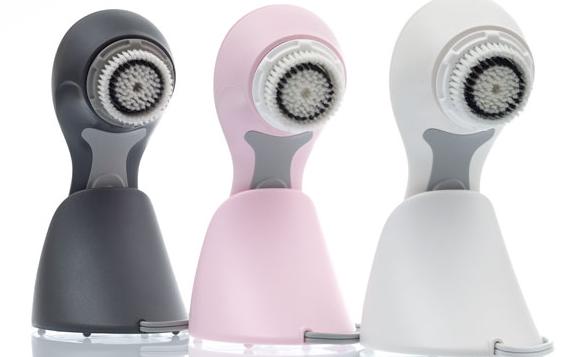 About the Clarisonic Classic Sonic Skin Cleansing System:
The Clarisonic Skin Cleansing System uses a patented sonic frequency of more than 300 movements per second to clean, soften, and smooth skin. In just 60 seconds, the micro-massage action removes 6X more makeup and 2X more dirt and oil than cleansing with your hands alone. Removing more dirt and oil from your pores also helps products work more effectively.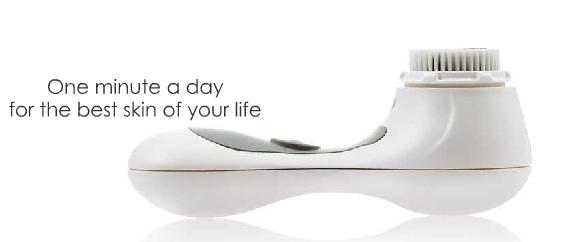 So if your skin needs a good exfoliation, is tired looking and flaky, or is overly oily, I totally recommend this to you. This can even be used on your body, so it really is a neat product to own.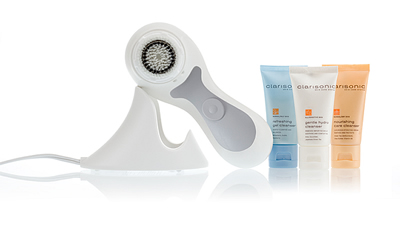 What is included in the Clarisonic Classic Kit?
Kit Includes
* Cordless Clarisonic Classic
*Charging Cradle (120v)
* Sensitive Brush Head or Normal Brush Head*
* 1 oz. trial sizes of Refreshing Gel Cleanser, Gentle Hydro Cleanser, and Nourishing Care Cleanser
Plus receive one FREE gift with purchase ($40 value), while supplies last
*6 oz. Restore Body Serum
*Travel bag (travel bag design may vary)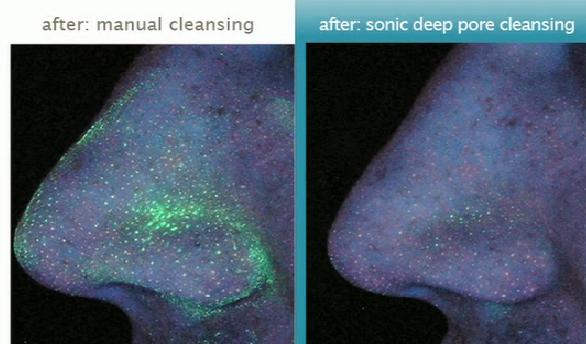 Buy
You can purchase the Clarisonic Classic Sonic Skin Cleansing System online at http://www.clarisonic.com/ or on Amazon.com!
Check out my review for the Clarisonic Mia 2! And, for the Clarisonic Opal Sonic!