I wanted to tell you all about a fantastic new app that is available! It is called SKIT! and it is pretty dang cool! SKIT!
is a smartphone and tablet app that creates fun animated shorts (such as memes, remixes, and more!) And it has just released Emmet, Batman, Wildstyle, Unikitty, and dozens of The LEGO Movie characters as well as CloudCookoo Land, Wild West, Bob's Kabob Truck, and 20 plus other backgrounds that allow for story-telling, play, and creative expression! Fun fun fun!!
*This post contains my personal affiliate links.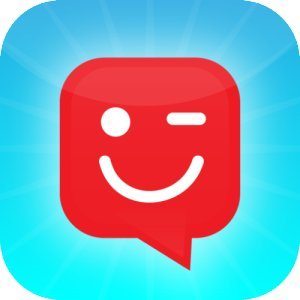 SKIT! is just in time for the June 17th release of The LEGO Movie on BluRay/DVD! Yay! SKIT! will bring fans a satisfying and constructive way to create and tell stories with their characters, props, and plots that have become synonymous with creativity and exploration. It sounds really fun, doesn't it?!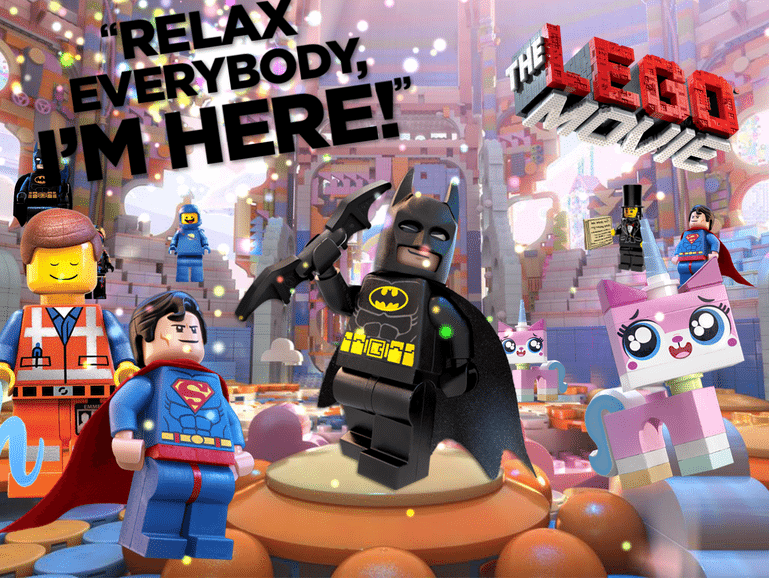 You can easily download SKIT! by visiting the iTunes App Store, and Amazon
! So go download SKIT! and give it a try! It is free!