*I received compensation and free product from CustomInk as sponsorship of this post. All opinions and thoughts are my own

Every year, me and my extended family try to get together and just have fun! This year was no different and we had so much fun together!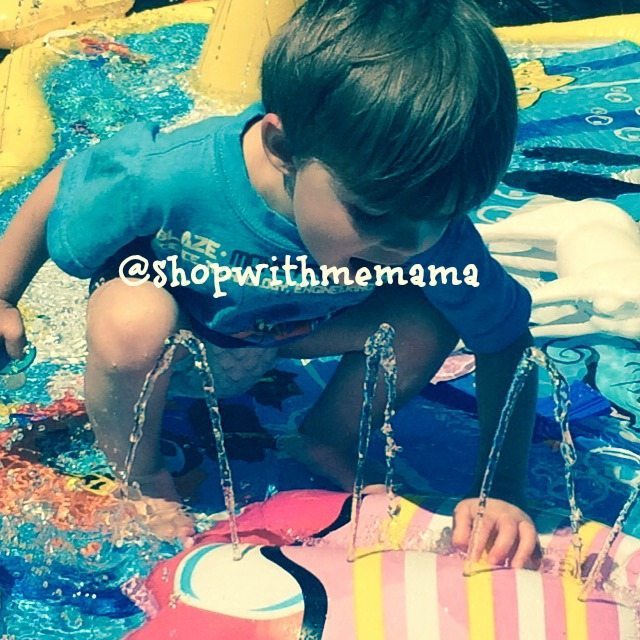 We had a bonfire out on our deck and the kids played in the water, jumped on the trampoline, played soccer outside and later we made s'mores! It was a blast to get together and just have some family fun!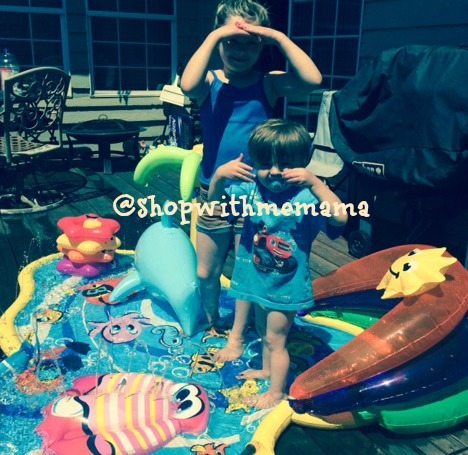 I was able to order some t-shirts from CustomInk for this get together, but I did not order them in a timely manner, so I did not have them for this family occasion, but that is okay, they are still on their way to me! So excited to get them, because I know this summer there will be a ton of times we do family things!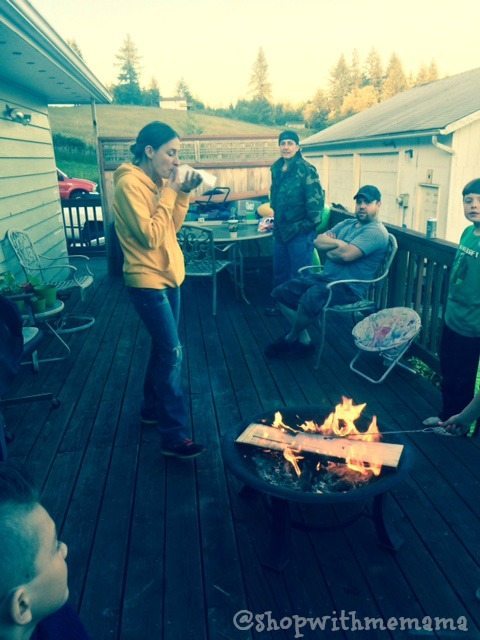 I think it is so important to stay in touch with your extended family. No one lives forever and the older I get, the more I realize just how important family is. With my kids growing (like weeds!), I try to indulge in every moment with them and take lots of  pictures/videos. I just don't want a moment to go uncaptured or not remembered. I ALWAYS want to be present, always.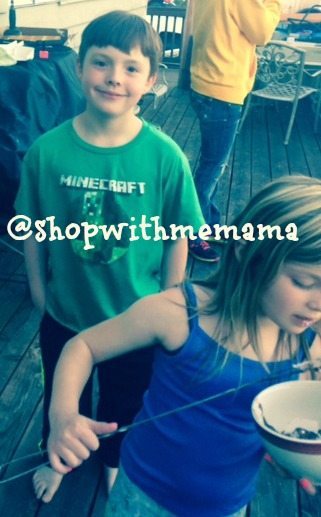 CustomInk is a leading online provider of custom apparel and accessories for groups and fun occasions! CustomInk believes that t-shirts and other custom products have the power to bring people together.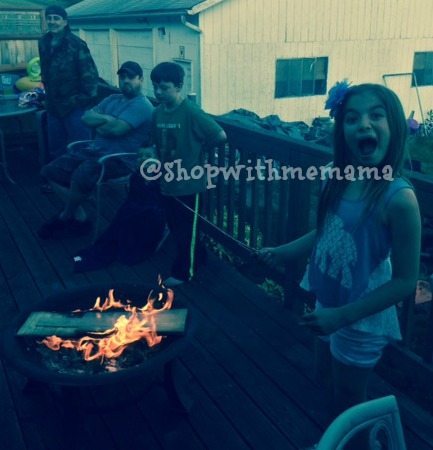 When I went through the design and ordering process on CustomInk, it was so easy to do. Everything was straight forward and there was SO much to choose from like different styles of text, pictures, custom art and MORE. Just lots of things you can do, to design your tees or accessories the way YOU want them to be designed.  It was actually a lot of fun to do!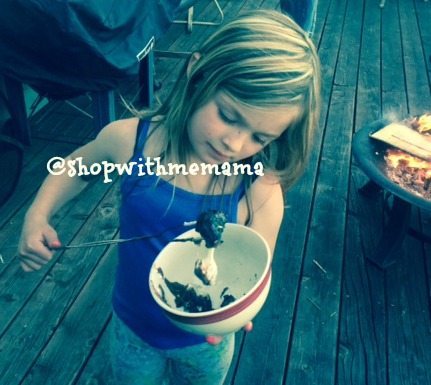 CustomInk combines an easy online Design Lab with personal customer care to help its customers create the perfect design for any club, school, business, team, or charity.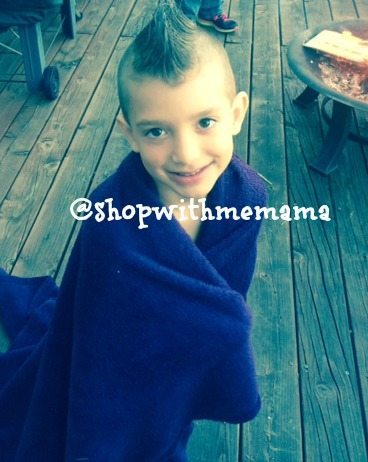 CustomInk wanted to learn more about how their customers are celebrating their families. So, they conducted a customer survey! You can read the results, below!
 Family reunions are bigger than we thought! 43% of family reunions have 56+ attendees varying in ages from 1 month old to 75+ years of age.
 41% of respondents have reunions once a year with 45% having one once every 2-4 years.
 Activities engaged in at family reunions ranges but most popular are taking family portraits (70%), family games (56%) and sporting games (43%).
 Many families up the activity game by purchasing custom gear for the reunion with 96% creating custom t-shirts and 15% creating custom drinkware (water bottles, koozies, etc.)
 Time away with family is valuable! More than half (52%) of families travel between 50-250 miles with 67% traveling over 250 miles. Additionally, a majority (57%) of reunions last for an entire weekend or for an entire week (23%).
T-shirts and Genes: Family Reunion Contest!!
In the spirit of summertime and family togetherness, CustomInk has launched the T-shirts and Genes Family Reunion Contest! Yay! The contest will provide one special family the opportunity to make their upcoming family reunion an unforgettable experience!!
CustomInk's T-shirts and Genes: Family Reunion Contest will ask entrants to submit a photo of themselves and at least three of their family members with a brief photo caption that details how they would use $1,500 from CustomInk to help unite their family this year. To enter, you must be a U.S. resident over the age of 18 and submissions can be sent by visiting www.facebook.com/CustomInk.
Get Social!
Connect with CustomInk On Twitter, Facebook, Pinterest and Instagram!
Are You Having A Family Reunion This Summer? Will You Be Using CustomInk To Create Your T-Shirts?