Last year and this year too (sigh), things are not quite normal. From staying at home and being safe, to virtual family gatherings, things are just… different. Thank heavens for Hostess with The Mostess. This brand offers a website full of party themes and printables to take your next (virtual) party to the next level! They have tons of Customizable Party Themes And Printables!

With the state of the world right now, Hostess With the Mostess is passionate about helping people to still celebrate even if it is to celebrate with a very small group of people or your immediate family.
I received a free membership and have been spending the better part of my day on their site (hey, it is addicting!!). They have SO many fun printables, oh my goodness! And, with a membership, you can have free access to it ALL!
So, whether you are hosting a virtual event or a small gathering, you will WANT to gain access to all the goodies from Hostess with the Mostess! Things like; printable invites, full party themes, banners, shaped labels, tent cards, accent cards, anytime art cards, bottle labels, food labels, and SO much MORE!
Customizable Party Themes And Printables
With Mother's Day coming up quickly (can't believe how quick!), I wanted to print off and send my mom some really cute things from Hostess with the Mostess. I LOVED the Mom Magic Mother's Day theme so I went ahead and personalized a few things from this theme so I can send it to my mommy. The only thing I changed on this was the word 'Momma' to 'Mama'. But, you can change ANYTHING and personalize it however you want it to look and say.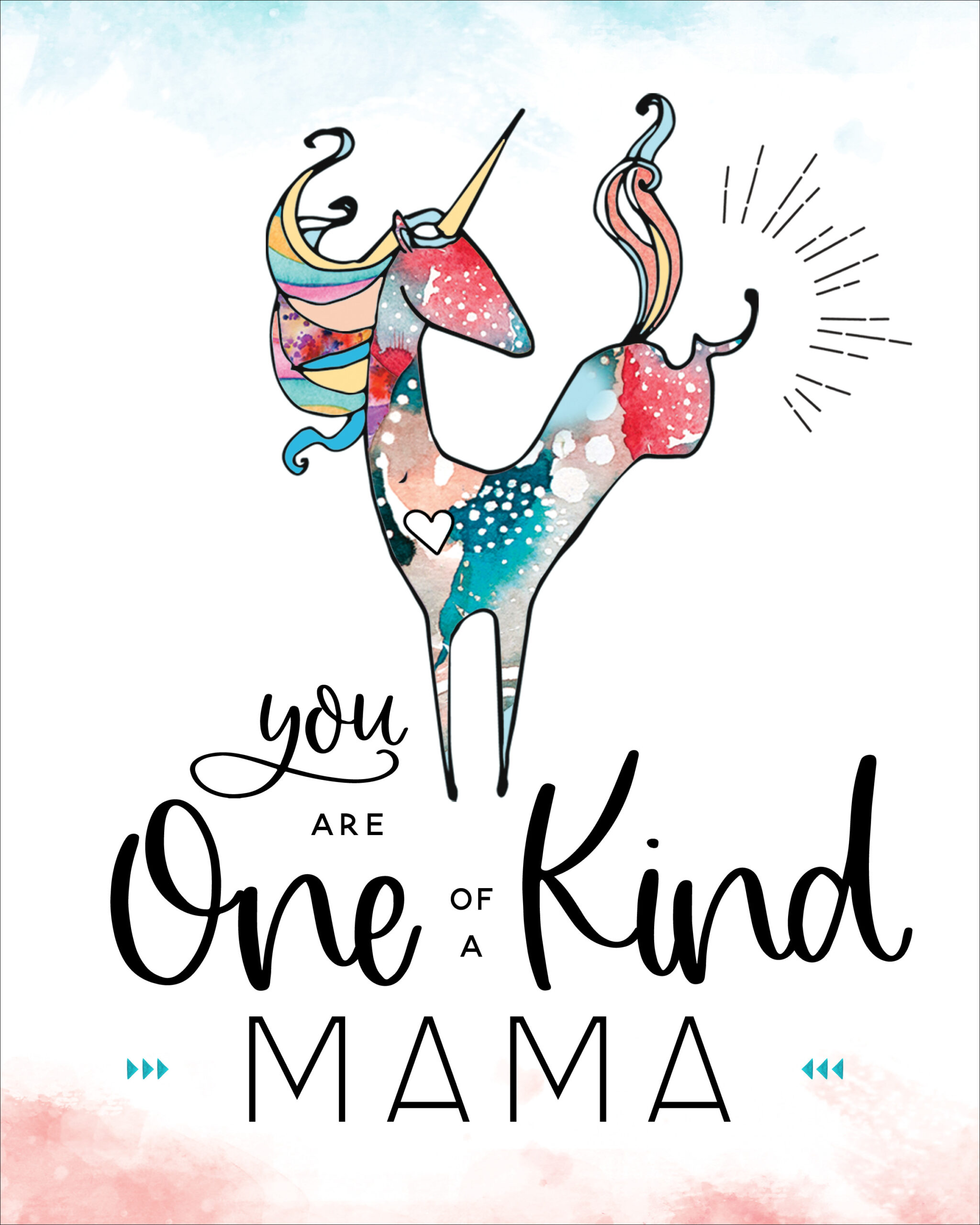 I can customize the Sign, Fancy Labels, Tent Cards, and more for my mom! And if I was having a family gathering (can't because we live so far apart!), then I would do the decorations too! They all match and are easily customizable for your mom or special woman in your life! See this collection in use at a Mom Magic Brunch!
There is SO much to check out on this site and I have a membership for a year, so I have time and that makes me happy. I will be using this site for all of my kid's birthday parties, and of course holidays! So fun!
There are tabs at the top of the website that help you to find what you are looking for. You can shop by occasion or type, and it will pull up all the occasions and types of kid's birthday parties, Adult parties, holidays, graduation, or weddings! The site is organized and just fun to visit and check out.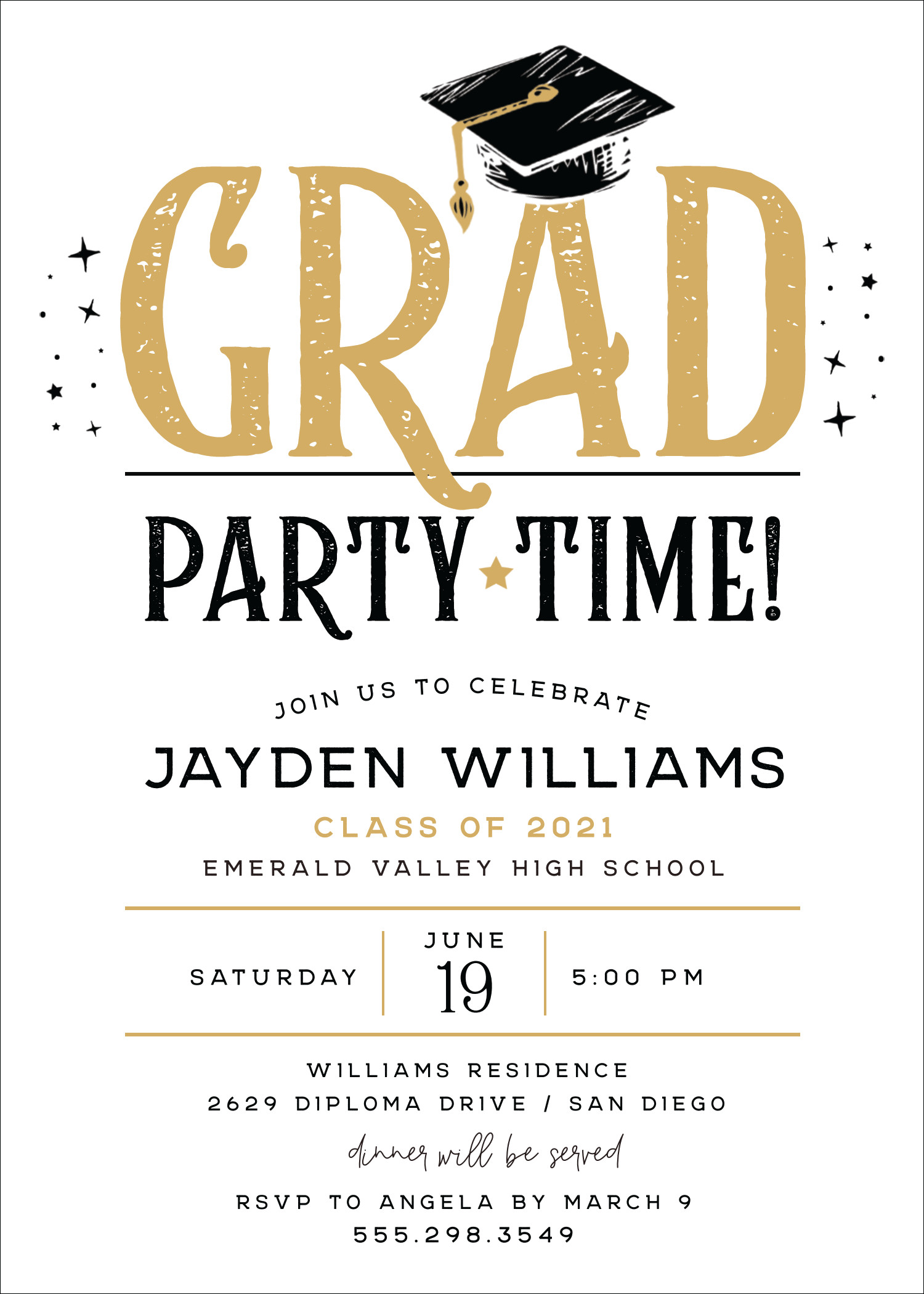 Why Do I Want A Membership with Hostess with the Mostess?
Of course, it is because of their Customizable Party Themes And Printables! But, here are several reasons why you will want a membership:
All-Access Pass to:
*the entire PREMIUM LIBRARY of designer printables, including new designs, added regularly.
*Easy-to-use online customizer, so you can add your own text – instantly.
*Freedom! No waiting on others for text customization & corrections. Make the edits you want, when you want.
*TONS of creative fonts, curated & licensed for use in the Design Hero Customizer.
*THOUSANDS of dollars worth of graphic designs – for a price specifically designed to make them accessible.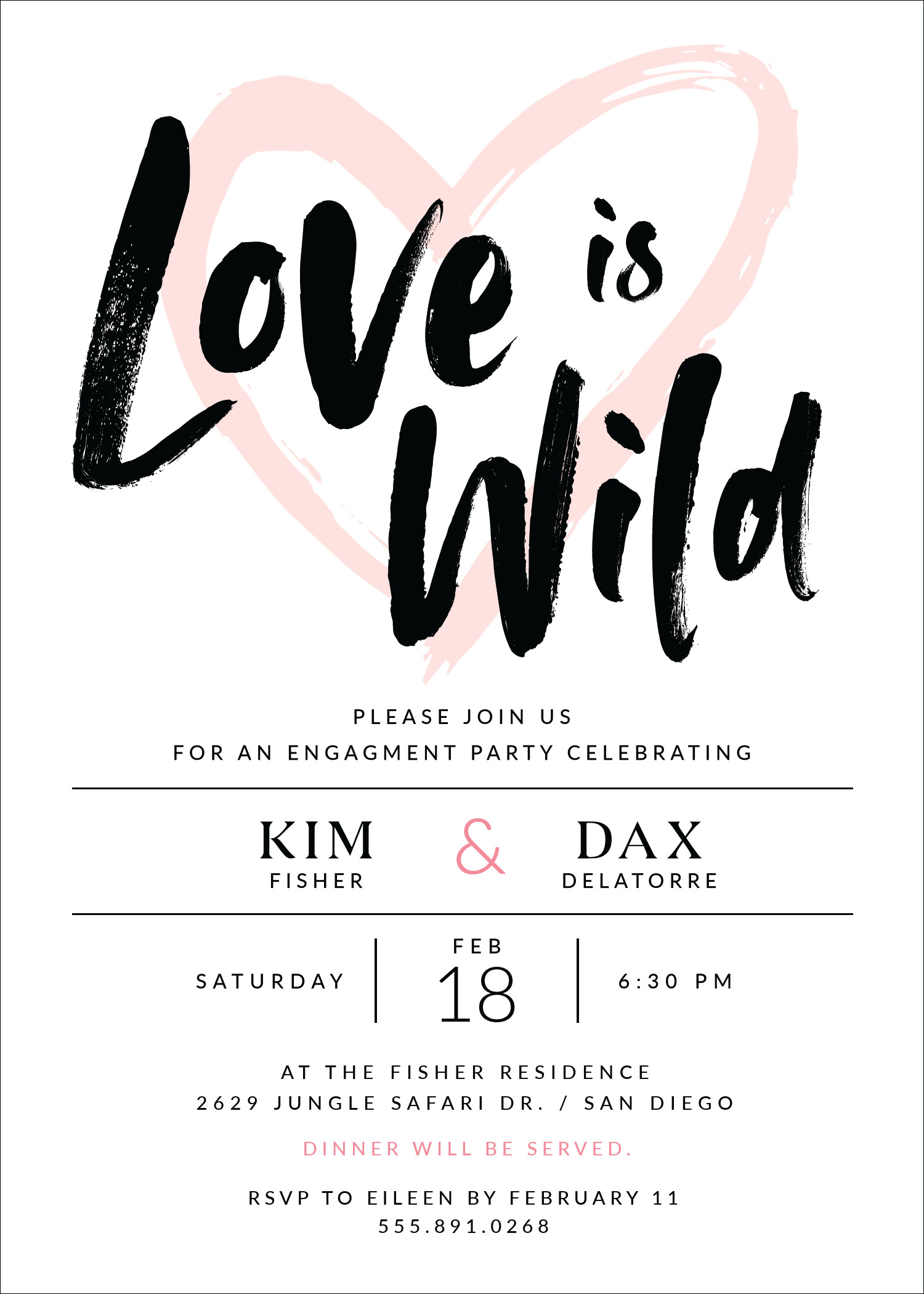 Helpful Tips
*Chrome and Safari are the best browsers to use with Design Hero.
(They've both been tested extensively with the online customizer.)
*Use a desktop or laptop computer to customize designs.
(Mobile is just super teeny for this kind of thing!)
*Paper quality makes a HUGE difference in the look of your printables!
How Much Will A Membership Cost Me?
For $99 / 1-Year Pass you will get:
*Instant Access To All Of the Designs
*120+ Unique Themes ($3,480 retail value)
*TONS of Individual Designs
Get $10 Off Your Membership!
You can get $10 off your membership by using this code at checkout: shopwithmemama
Win A FREE One Year Membership!
One lucky individual is going to win a FREE one-year membership for Hostess with the Mostess! Yay!
Rules
The contest is open to US residents ages 18+. This giveaway will end on May 10, 2021, at 11:59 pm MT. The winners will have only 48 hours to claim their win or new winners will be selected. I am NOT responsible for lost or stolen mail (DUH!).