*Products received. Opinions are my own.

Cute and Affordable Kids Clothes and Shoes
Summer time and the kids are off doing their own things outside! Whoosh it has already been an exciting summer for us. My littlest one fractured his arm about a week ago jumping off the bed with his sissy, sigh. That was NOT fun.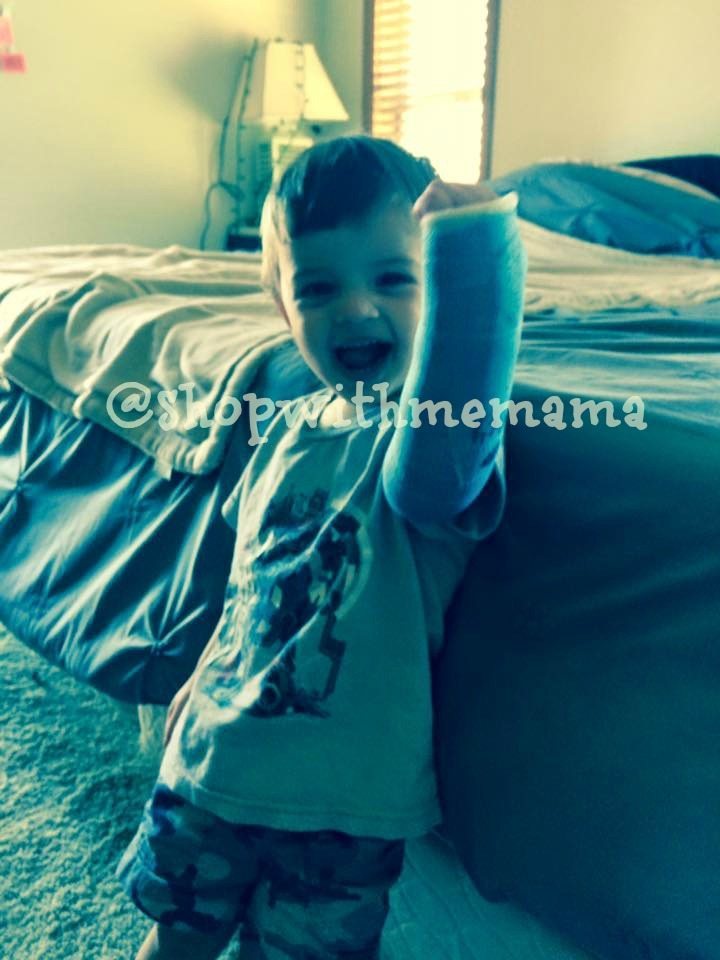 Then we went to the beach last weekend and met up with some friends we have not seen in a LONG time. That was really nice! So relaxing too! Always nice to just get away for the weekend!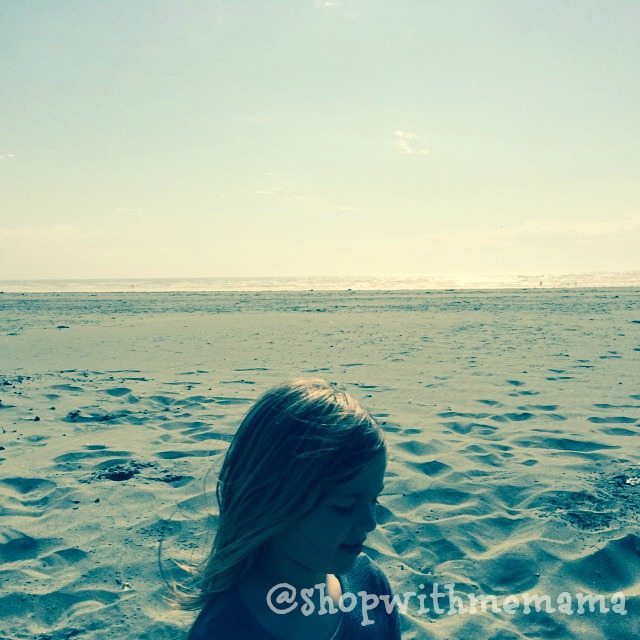 The weather at the beach was absolutely gorgeous! It seems we always choose such good days to go to the beach! Knock on wood!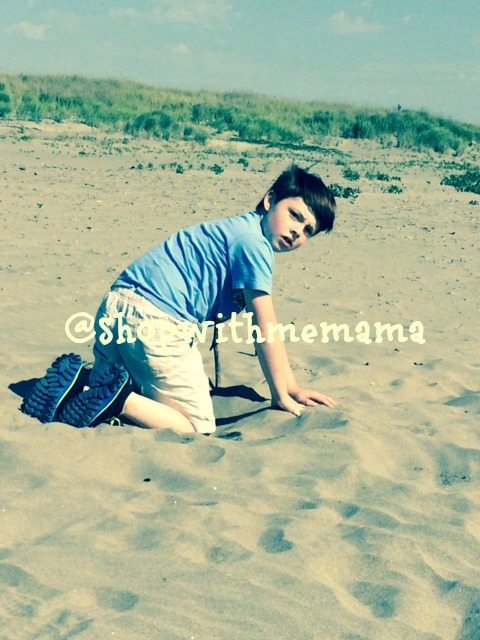 And in the next few weeks we will be visiting Great Wolf Lodge. The kids are really excited about that one and I kind of am too 🙂 I love indoor water parks! So much fun!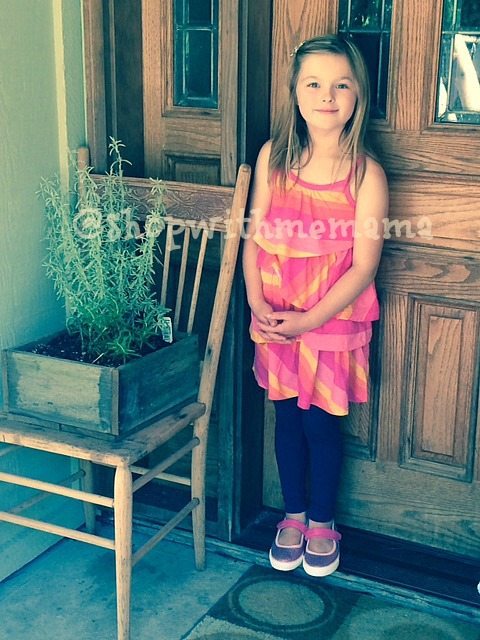 With all this excitement, it is nice to receive fun mail too for these trips! My daughter received a cute outfit and shoes from FabKids! She was really excited to open up this package and see what she got! She fell in love with the top and leggings! The shoes are kind of big, so I am happy about that because when school rolls around she will fit them and they will become her school shoes too!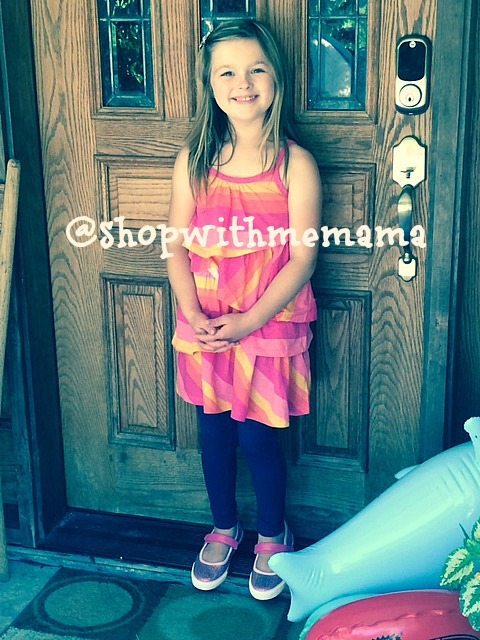 FabKids is having some awesome summer sales! Check out savings up to 50% off! This sale began on the 15th! Be sure to check FabKids.com on Facebook for daily updates too. FabKids will have awesome sales all summer long!!
New FabKids Features!
There are two new ways to shop FabKids.com in June!
Build-your-own dress sets: You will be able to choose 2 dresses + 2 leggings and get a $10 savings

Outfits with Shoes: You will be able to buy outfits and shoes in just 1 click + you get a 10% savings!
Such awesome savings! Will you be taking advantage of the FabKids sales this summer?