*My Daughter Had An Emoji Birthday Party! Products were received. Opinions are my own!
My Daughter Had An Emoji Birthday Party and absolutely had a blast with her friends! I even set up a cute photo booth so they could take silly pictures. They all had a lot of fun.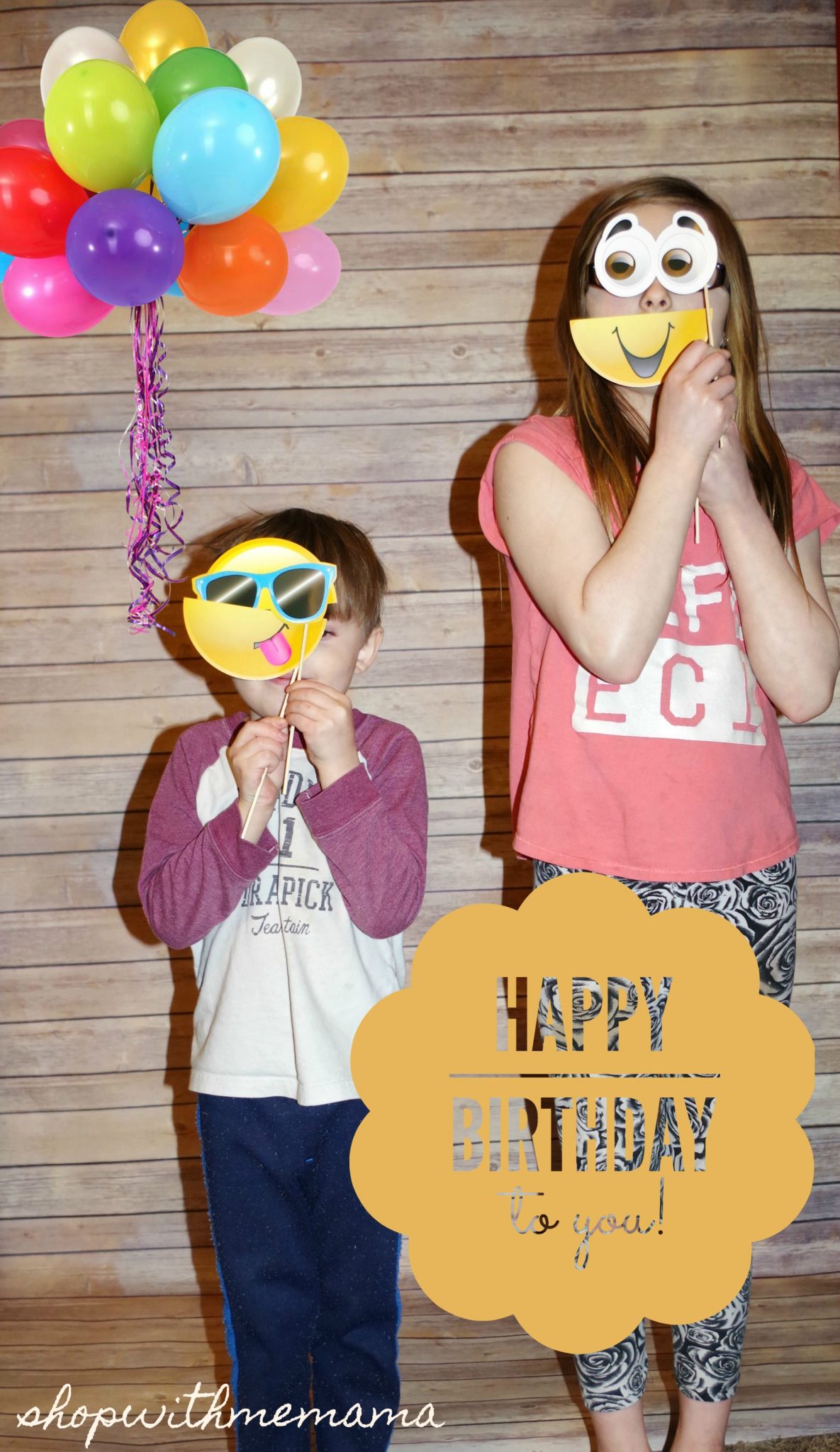 We had an Emoji Pinata, Emoji Birthday Cake, Party Favors And more! Then after all of the fun party games, the girls sat down to watch the Emoji movie of course!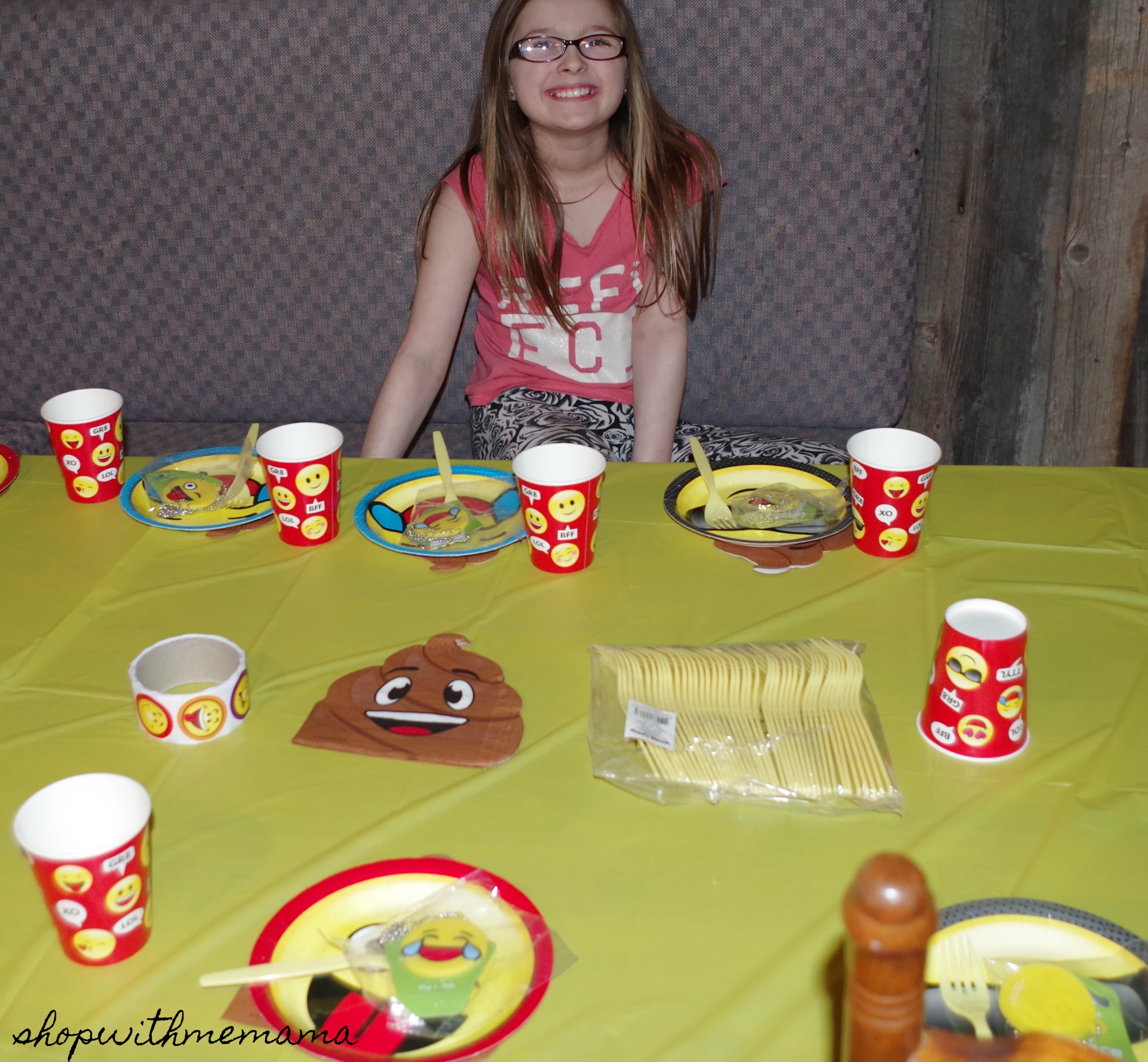 My daughter and I shopped online at the Oriental Trading Company for all of our Emoji Toys and Party Supplies. They have a great selection of party supplies, toys, and more! It was fun to shop for my daughter's Emoji themed birthday party.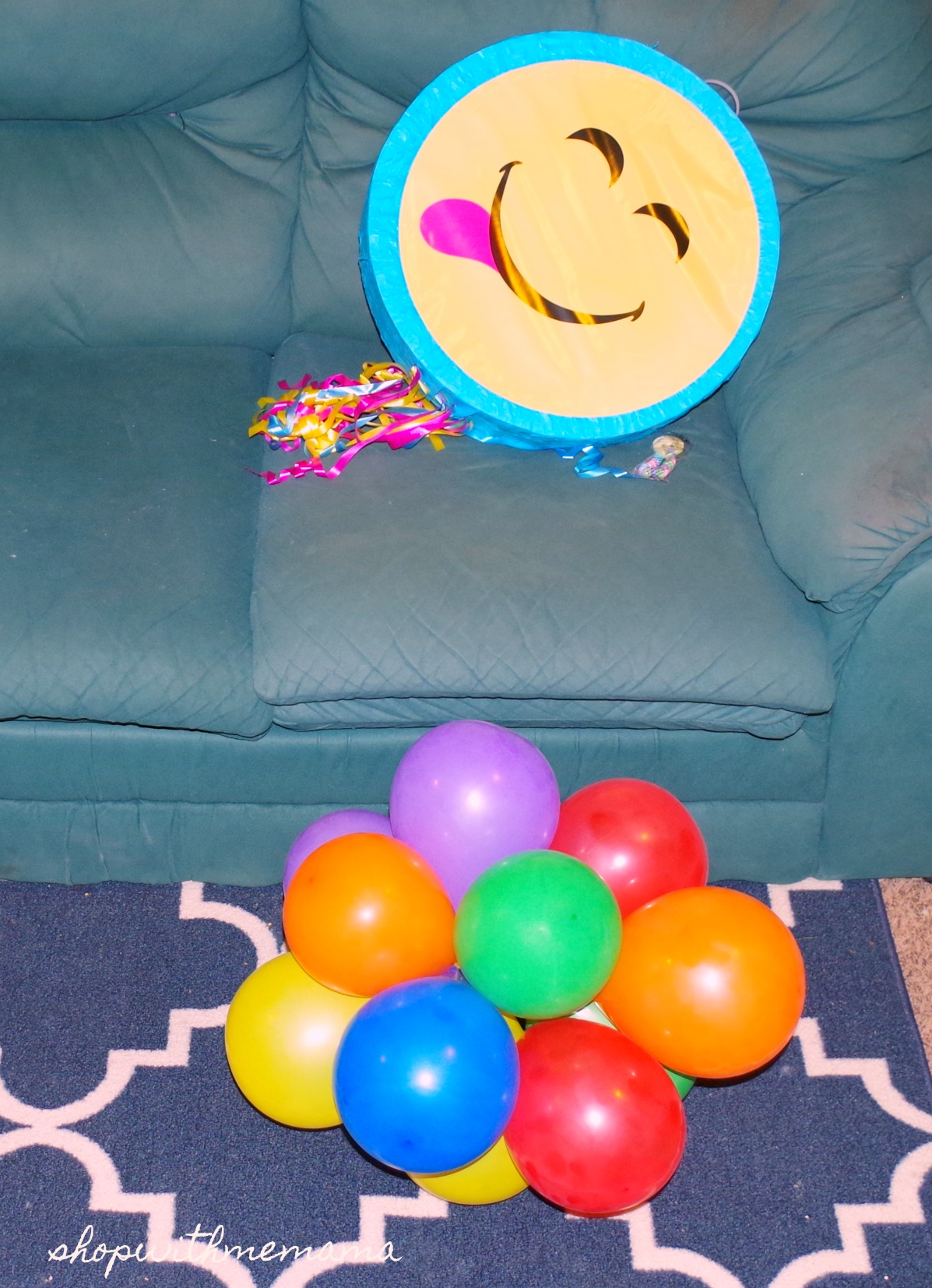 The Oriental Trading Company has SO many different themes to choose from. My daughter and I had a hard time decided what here party them was going to be, but finally decided on the Emoji party theme.

From party plates, cups, table clothes, and napkins to party favors, games, and decorations, Oriental Trading Company has it all! I could shop online all day long when I visit that site!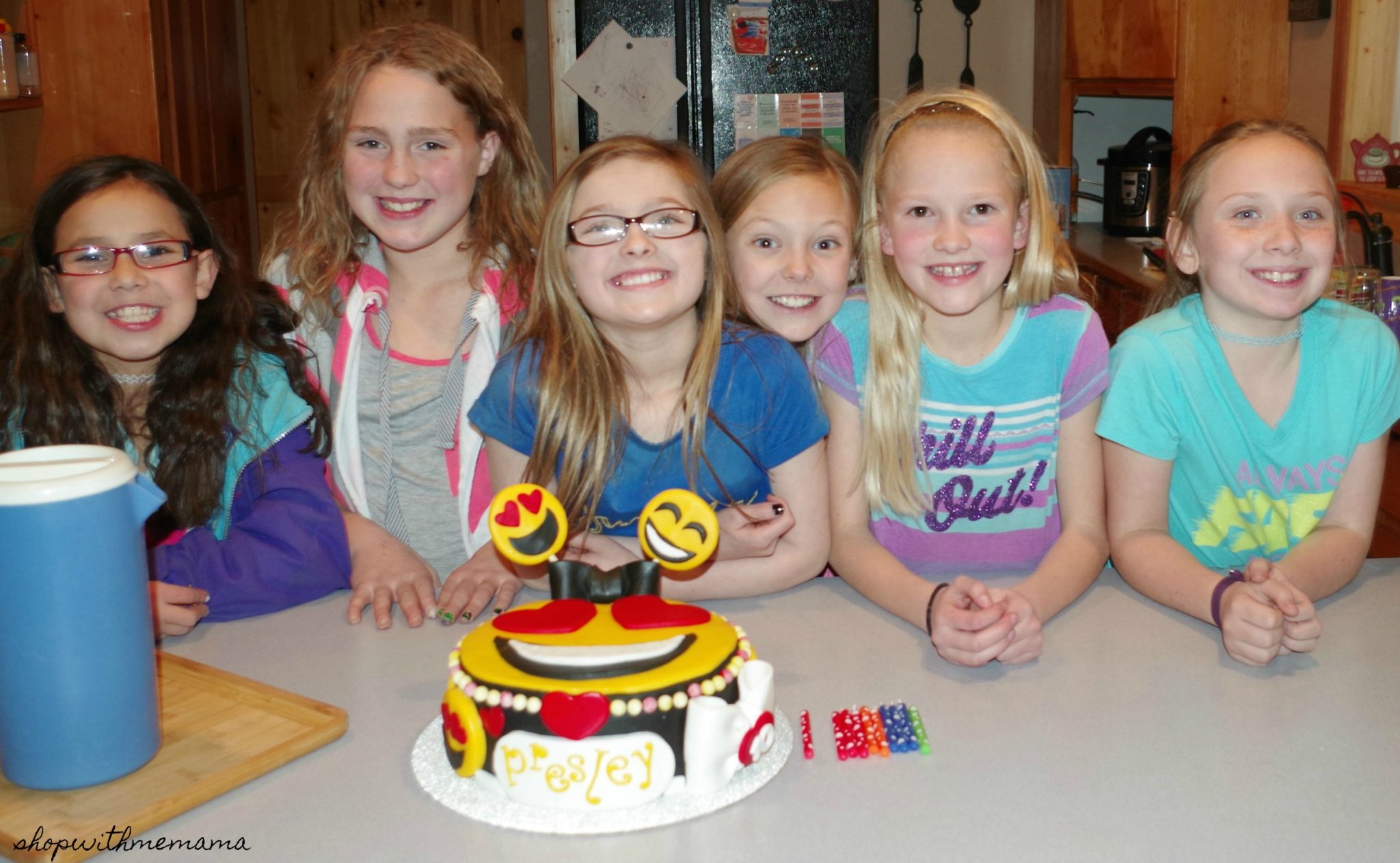 First, the girls had cake and ice cream! It was so delicious!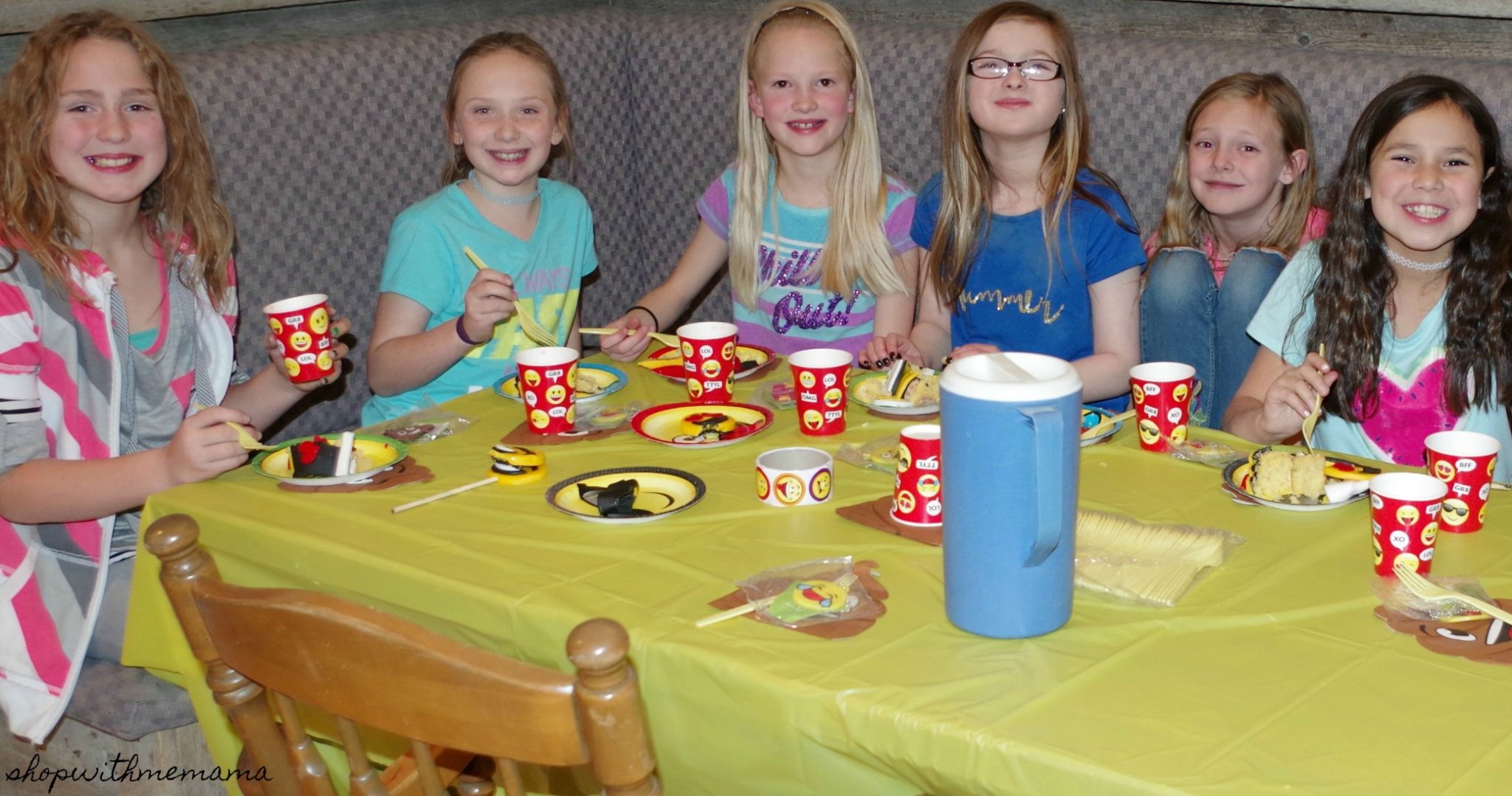 Time to open presents! That is the best part of a birthday party, right???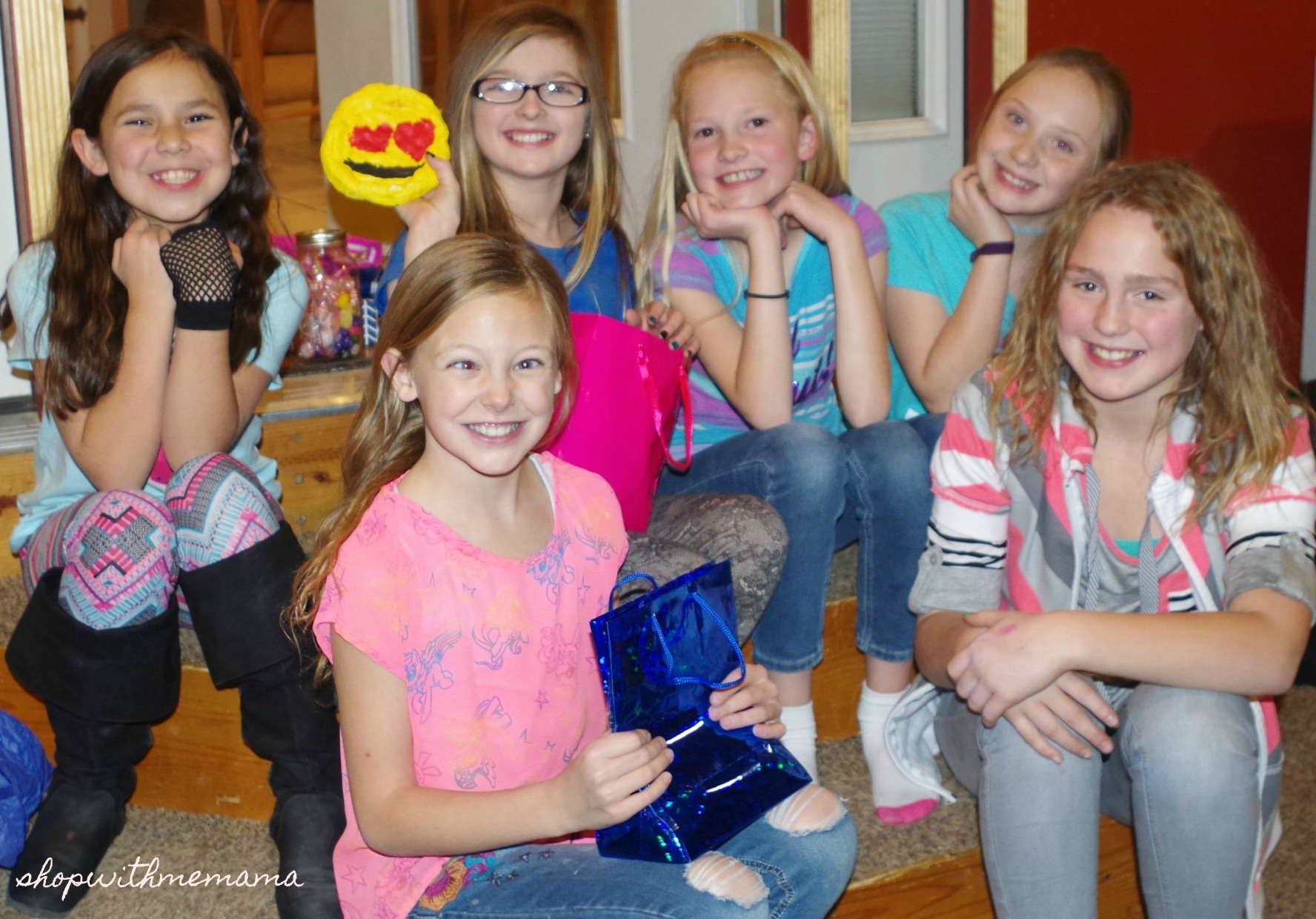 Picture Booth Time! Yay!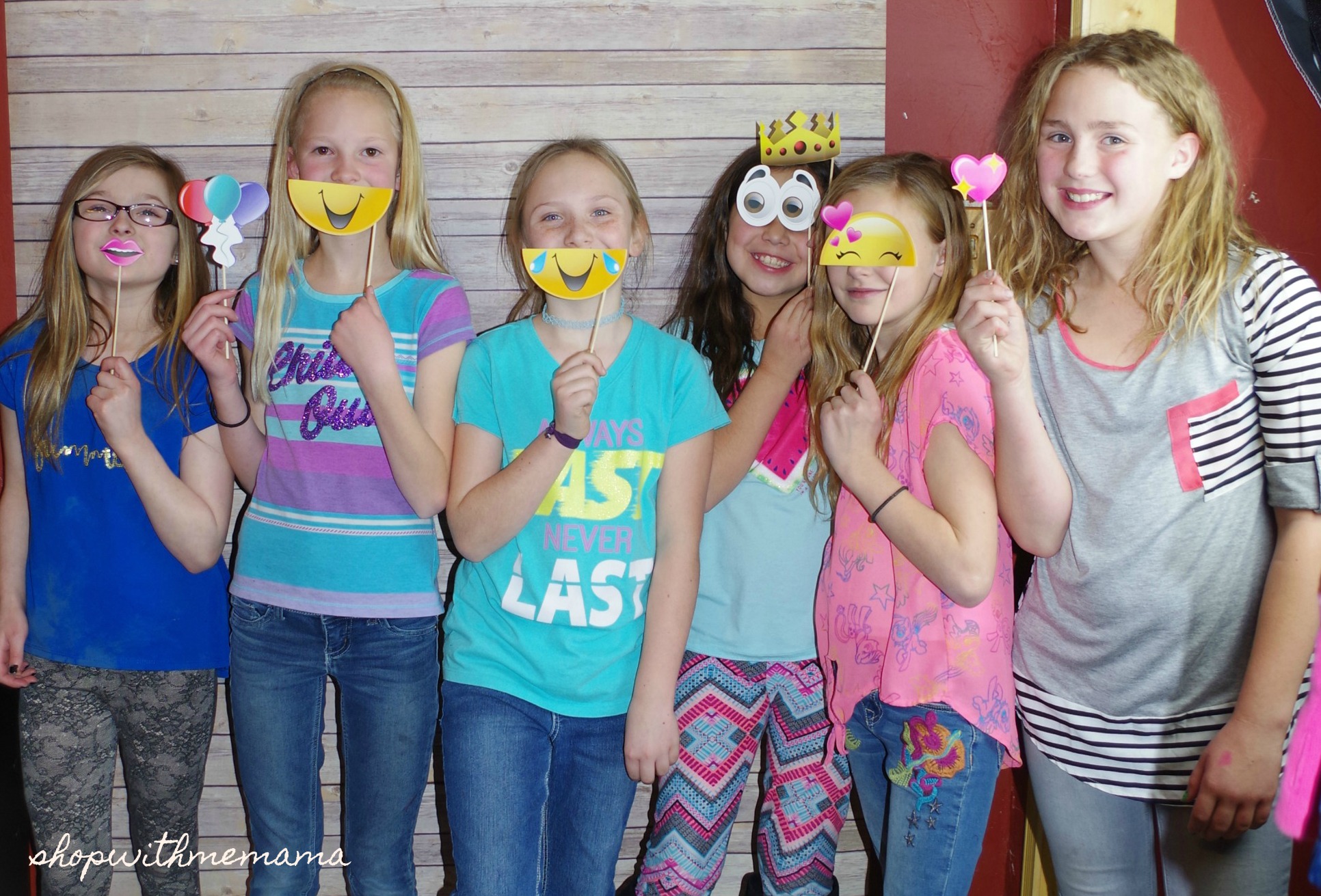 Oh, no! The photo booth is coming DOWN!!!! Good thing it waited until all the pictures were taken!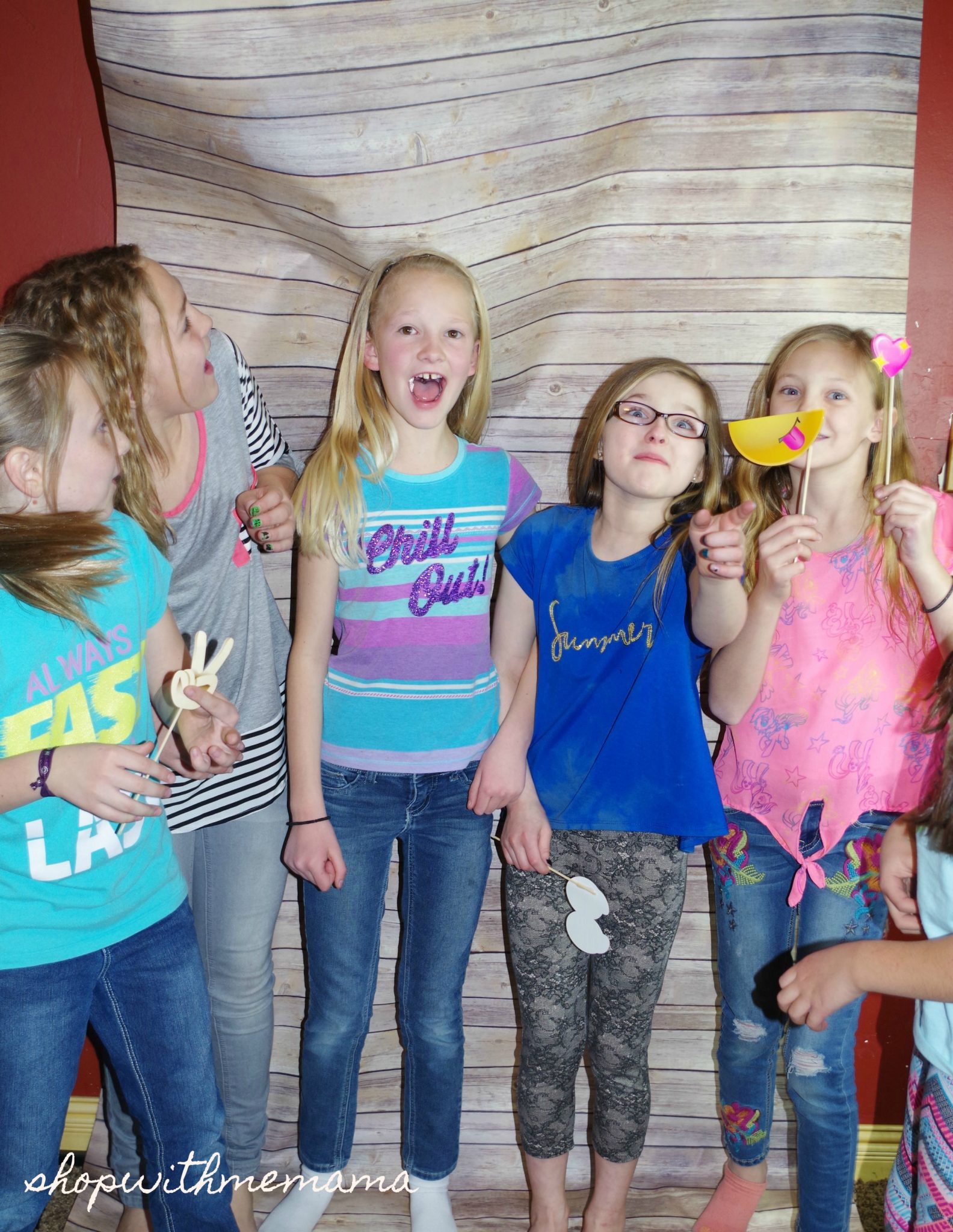 I love you, my sweet girl! I hope all your wishes and dreams come true!!!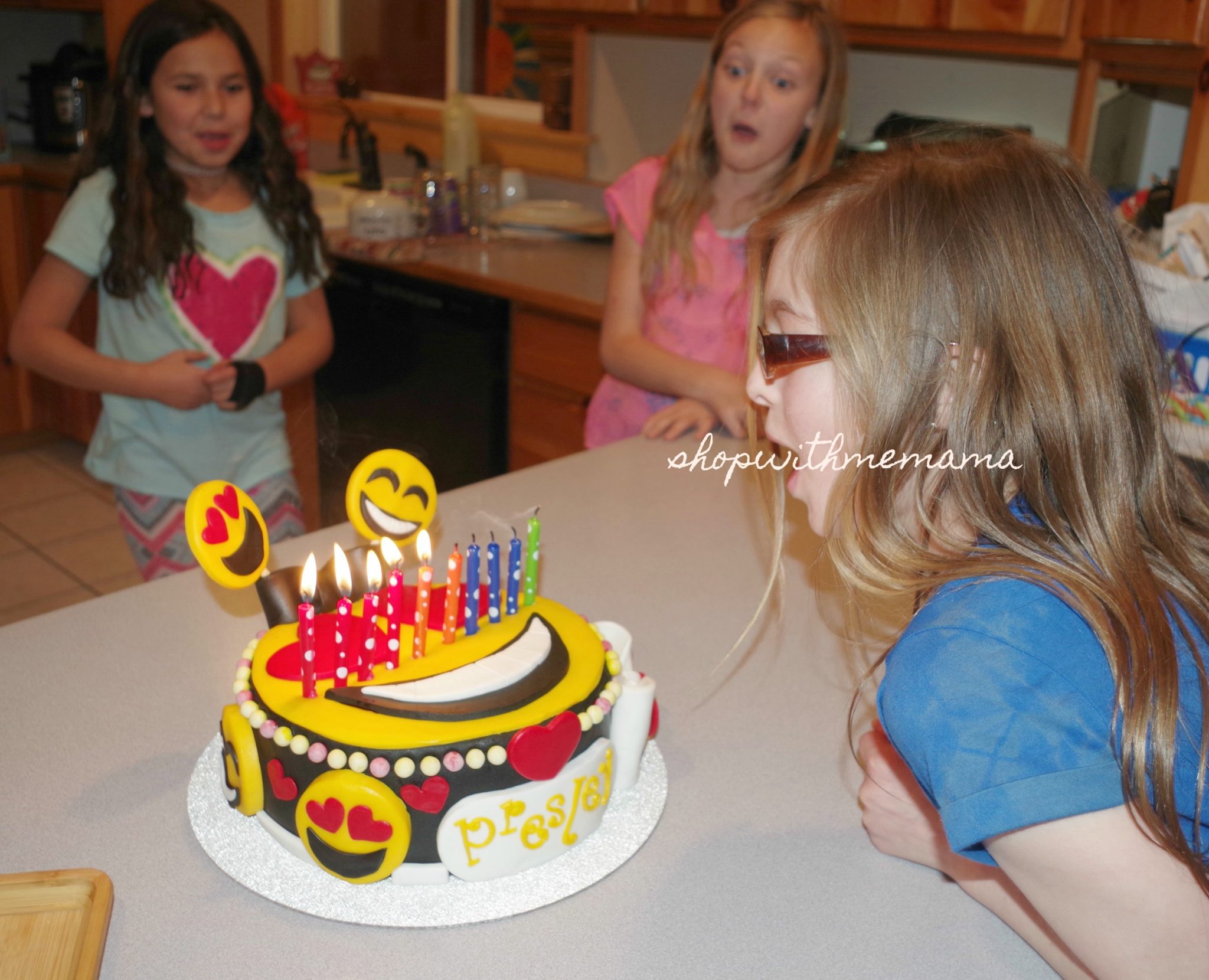 Get Your Party Supplies!
If you have a party, gettogether or fun event coming up soon, I recommend checking out the Oriental Trading Company!
Stay Connected!
Connect with the Oriental Trading Company on Google+, YouTube, Twitter, Facebook, Instagram, and Pinterest.