*Partnered post. Opinions are my own!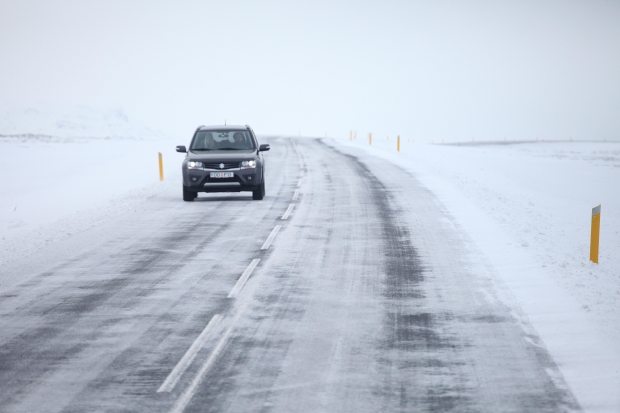 Many people never think about a Vehicle Survival Kit and I can see why.. You never think you will need one, right? Well, think again, because you NEVER know WHEN you will need something!
It is better to be prepared then not, that is what I always say to my family. I have also probably seen too many movies where there were people who got stuck in bad weather, in their vehicle and ended up not making it because they froze to death, did not have any water, etc. Scary to think about though, because a few of those movies were TRUE stories!!!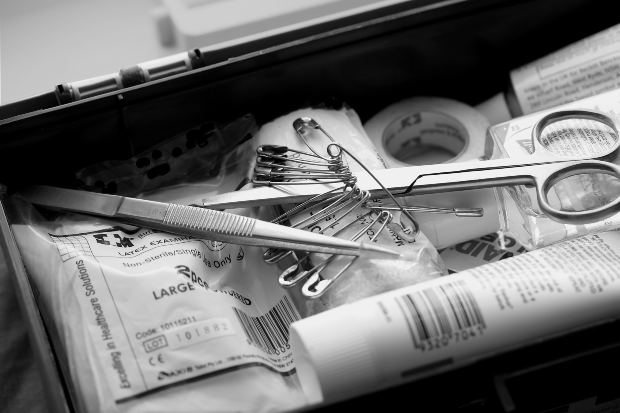 What Sort Of Things Do I Put In My Vehicle Survival Kit?
That is up to you. Certainly I would include water, some hard candies and batteries. But you may have other things you want in yours.
You can read about what I would put in my Vehicle Survival Kit and maybe add to it. Just make sure you keep your survival kit in your vehicle! Who knows when you may need one!
Do You Have A Vehicle Survival Kit?