*This post includes my affiliate links
Do You Have Food Storage? When I was growing up, my Mom and Dad had everything we needed in our garage, foodwise, if we had an emergency and could not get to the stores, we would be prepared. Tons of shelves of canned food and other shelf-friendly foods. I always felt secure in knowing that we had long-term food storage
"just in case". It was very important for my parents to have this for the family. I only wish this was instilled in me!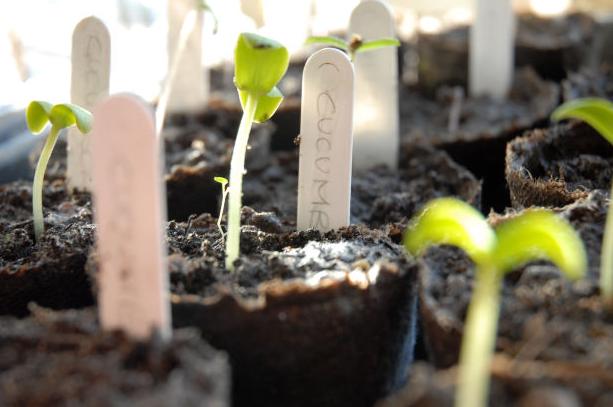 Do You Have Food Storage?
I know the importance of food storage
, but with the tough times that everyone is facing with the economy, right now is kind of the emergency time, so the food storage that we did have is now non-existent. So, it did serve its purpose, but now we don't really have one anymore! Ugh.
Sure we have some freeze-dried food in our cupboards set aside, but we need more than that. There are some great sites out there that help you plan food storage. It will say all the necessities that you need, to be prepared in case of an emergency. It is never a bad time to try to start putting some food aside for this. We are going to start slow and build our supply.
I will catch great sales on canned food and dried food to slowly add to ours. Times like these, I wish I was good at couponing. Those extreme couponers have nothing to worry about!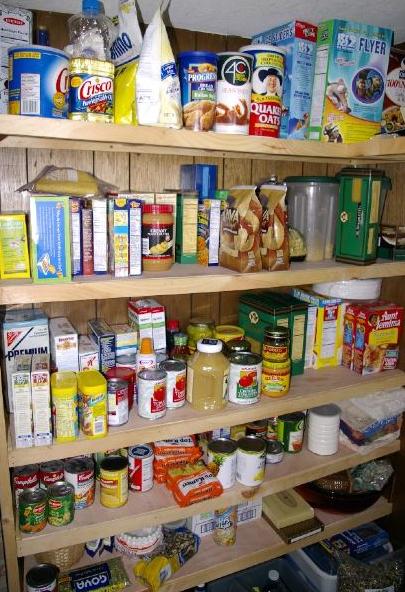 Some Tips To Starting A Food Storage:
*Find a room where you want to store the food (closet, laundry room, pantry) and make shelves or make sure that the shelves that it does have are sturdy enough for canned foods
*Grab a notebook and start an inventory. Even if you don't have much at first, you will get more later on. Keep track of how much of something you do have and write it down. This makes it much easier to see what you do have and what you will need more of.
*Plant a garden in the Spring and can!!!! My mom did this. She made pickles, jams, and more and stockpiled them in the garage on shelves. Yes, it won't last forever, but it will be there if you need it. Canning is so worthwhile!
*Keep a variety of foods. Don't get the same things. Just because there is an emergency, does not mean you have to eat the same thing every day! Mix it up a bit and keep it interesting.
*Don't forget about medication or medicines! I can't stress enough about this one. My hubby and I have this part kind of covered. He gets ibuprofen from work, in little packets and we keep them in a bag for when we need it. But, it is important to have medicine for emergencies too. That and a first aid kit!!!
These are just a few tips I learned along the way, from my parents. Save $10 a week and use that money to start your food storage
. You will be happy and more content if you get started as soon as you can!
So, tell me, do YOU have food storage?