In this post, we will discuss Dressing Kids for the Weather. As a parent, dressing your child for the weather is an important responsibility. When the temperatures drop in winter or the heat rises in summer, dressing your child appropriately can help keep them comfortable and healthy. Below, you will find some helpful tips for dressing kids for winter and summer weather.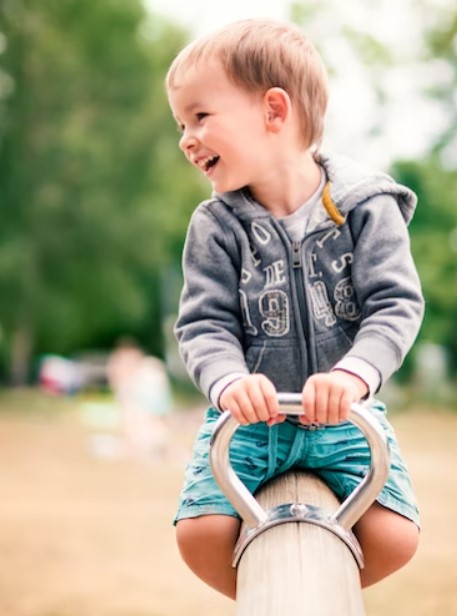 Dressing Kids for the Weather: How to Keep Kids Warm in Winter and Cool in Summer
Winter Weather
When it comes to winter weather, it's important to keep your child warm and dry – like a SweetHoney Clothing's girls rompers.
Here are some tips to follow:
Layering
Dress your child in layers so they can easily adjust their clothing if they become too warm or cold. Start with a base layer of thermal underwear, add a middle layer of fleece or wool, and top it off with a waterproof and breathable outer layer.
Hats and gloves
A lot of body heat is lost through the head and hands, so make sure your child wears a hat and gloves to keep them warm.
Warm footwear
Make sure your child's shoes or boots are waterproof and insulated to keep their feet warm and dry.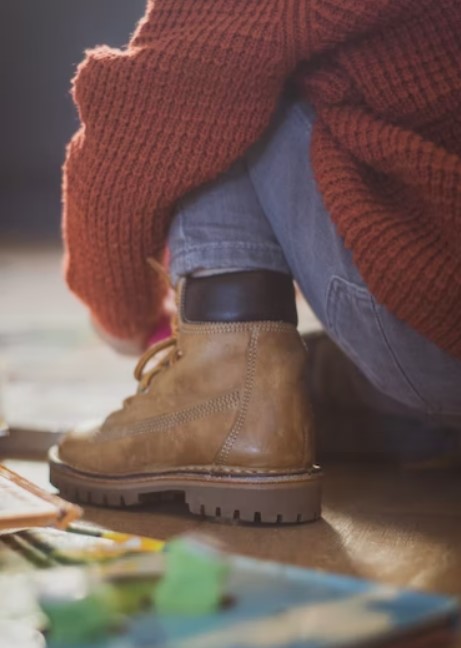 Avoid cotton
Cotton absorbs moisture and can become cold and clammy, so avoid cotton clothing as much as possible.
Summer Weather
When it comes to summer weather, dressing your child in lightweight and breathable clothing can help keep them cool and comfortable. Here are some tips to follow:
Loose-fitting clothing
Choose lightweight, loose-fitting clothing that allows air to circulate around your child's body.
Sun protection
Protect your child from the sun's harmful UV rays by dressing them in long-sleeved shirts, pants, and a wide-brimmed hat. Don't forget to apply sunscreen to any exposed skin.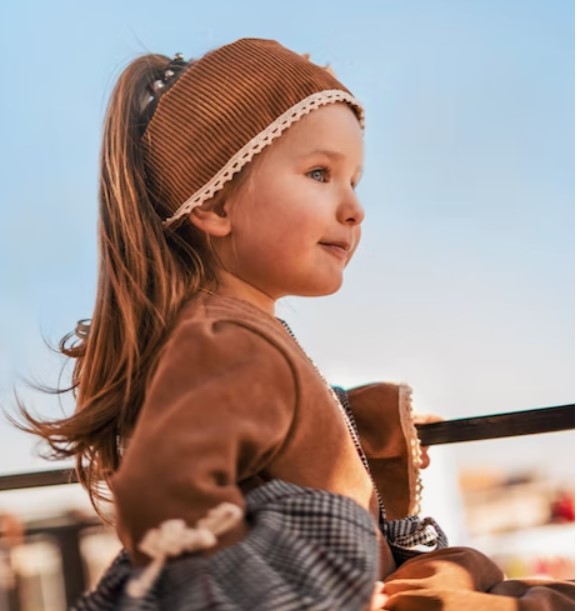 Breathable fabrics
Look for clothing made from breathable fabrics such as cotton, linen, or bamboo.
Light-colored clothing
Light-colored clothing reflects heat, so choose light-colored clothing for your child.
Hydration
Make sure your child drinks plenty of water to stay hydrated in the hot weather.
In addition to keeping your child comfortable and healthy, dressing for the weather can also help teach them valuable life skills. By involving your child in the process of selecting and wearing weather-appropriate clothing, you can teach them about the importance of self-care and responsibility.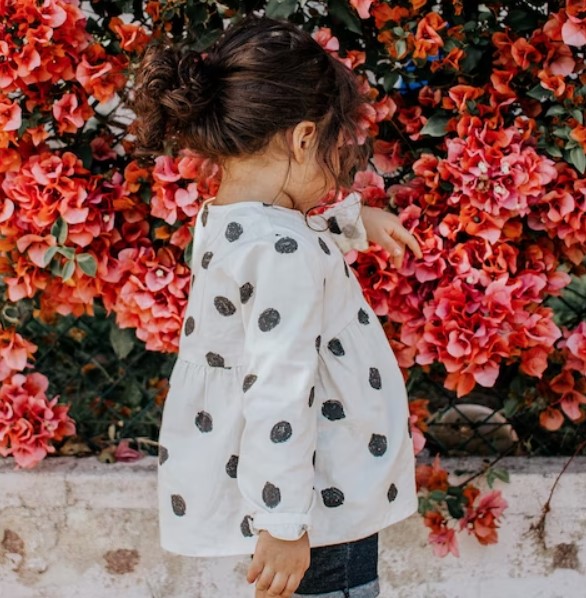 Furthermore, dressing your child for the weather can also be an opportunity for creativity and self-expression. Winter accessories like colorful scarves, cozy hats, and funky boots can be fun and playful, while summer clothing like colorful shorts, flowy dresses, and fun hats can showcase your child's unique style.
Ultimately, dressing for the weather is an essential part of parenting, and by following the tips outlined in this article, you can help keep your child comfortable, healthy, and happy all year round.
Remember to stay flexible, and don't be afraid to experiment with different combinations of clothing until you find what works best for your child. With a little preparation and planning, you can help your child enjoy all the seasons have to offer.