I know when I am home from traveling, I have a lot of pictures to go through! So many that I just don't want to do it and I end up just ordering a photo book instead!
Editing Your Travel Photos With These Photo Editing Apps
But sometimes it is necessary to edit my travel photos so I can use them on my blog. So what is a girl to do? Did some research and found that editing your travel photos with these photo editing apps you see below, makes things a whole lot easier and kind of fun! Now I am looking forward to traveling again and editing my pictures!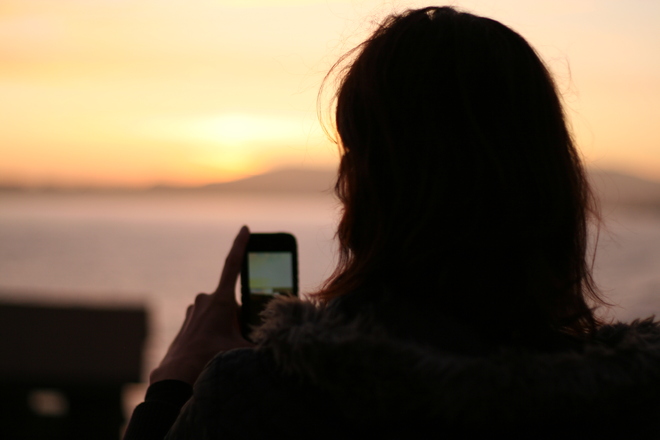 Photo Editing Apps Worth Checking Out
*Easy Photo Edit. This is a fun app. You can easily install it and soon you will be adding your photos, editing them, and making fun collages!
*PhotoWorks. This is an overall photo editor and body enhancer with a well-considered interface. It will help you cut out strangers and unnecessary objects from your vacation pictures, color-correct your shots, rotate titled images, and crop photos for socials. As a powerful body and face enhancer, PhotoWorks allows tanning your skin, removing glares and blemishes, and sculpting your body and face.
*Adobe Photoshop Express. This is a no-brainer and fun to use! It automatically fixes your photos, gives you filters, easy touchups, shares quickly with your online family, and more! Have more fun with the pictures you take when traveling!
*Portrait Pro. This is fast, easy photo editing software. You can add makeup to your face that is makeup-less, do a bit of face sculpting, teeth whitening, lighting, and more! Get those travel pics up to par!
*Facetune. This one is awesome for taking those selfies! Enhance your already gorgeous features! I love this one!
*Qwik. Qwik describes itself as 'the fastest and easiest way to make pretty photos,' and with other 600 filters, plus tons of fonts and frames, I totally believe them!
While on your next road trip, don't forget to make sure you have the right vehicle to travel in! I heard the Kayser Chrysler Center has some beautiful automobiles to make some awesome memories in! Enjoy some Additional reading here.
How Do You Edit Your Travel Photos?