*ElevenSkin Anti-Aging System. This post includes my Amazon Affiliate Links.
Heavens! Nobody likes to age! No way! I want to appear young-looking well into my 100's! Who would not want to look younger as they get older? I certainly do not want to look elderly by any means!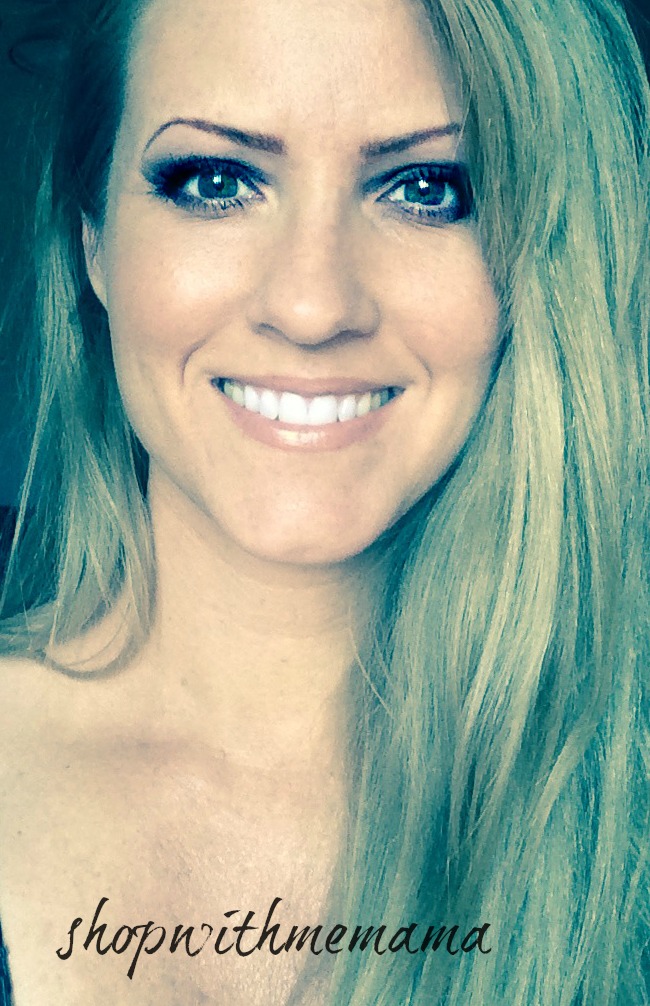 A new anti-aging system that I have been using for the past two weeks has been amazing for my skin. It is called ElevenSkin Anti-Aging System. I have heard great things about it, after all, the reviews are quite intriguing! So, I was all giddy to give it a go and try it out, first hand!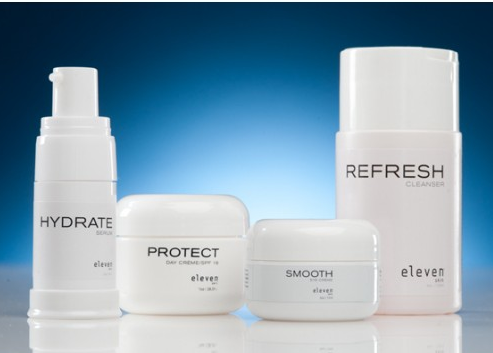 This is a really great skin care system. I love it because it is simple to use and it works wonders on my facial lines! The system comes with a cleanser, Replenishment Serum, Day Cream and Night Cream.
My favorite, out of all of these products I received, was the Replenishment Serum. I use them EVERY day. It is a thicker serum and you only need a tiny bit for each spot you use it on. I mainly use it under my eyes, between my eyebrows, and on my laugh lines. I will use this under or over my makeup. Love this serum!
All the products in this anti-aging system, are great though. I also really like the cleanser. I have this in my shower and use it to take off my makeup while in the shower. It has a scent of essential oils if that makes any sense.
All in all, these are great products and my face really likes them.
Buy
You can purchase the ElevenSkin Anti-Aging System online at http://elevenskin.com/. It retails for $130.00.
Connect with ElevenSkin on Twitter and Facebook!
What kind of skin care products do you use?