Me and my daughter have SO much fun with makeup!! We sit in front of the mirror and will do each others makeup. It is 'our' time!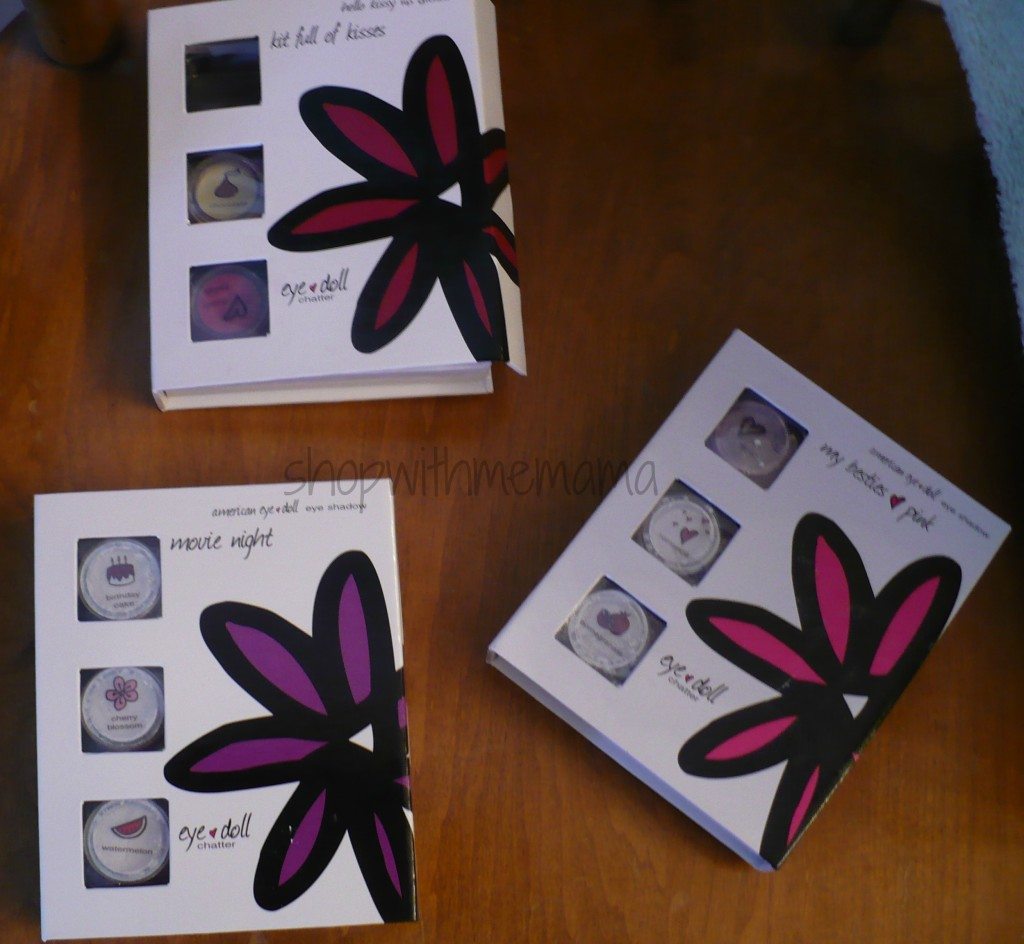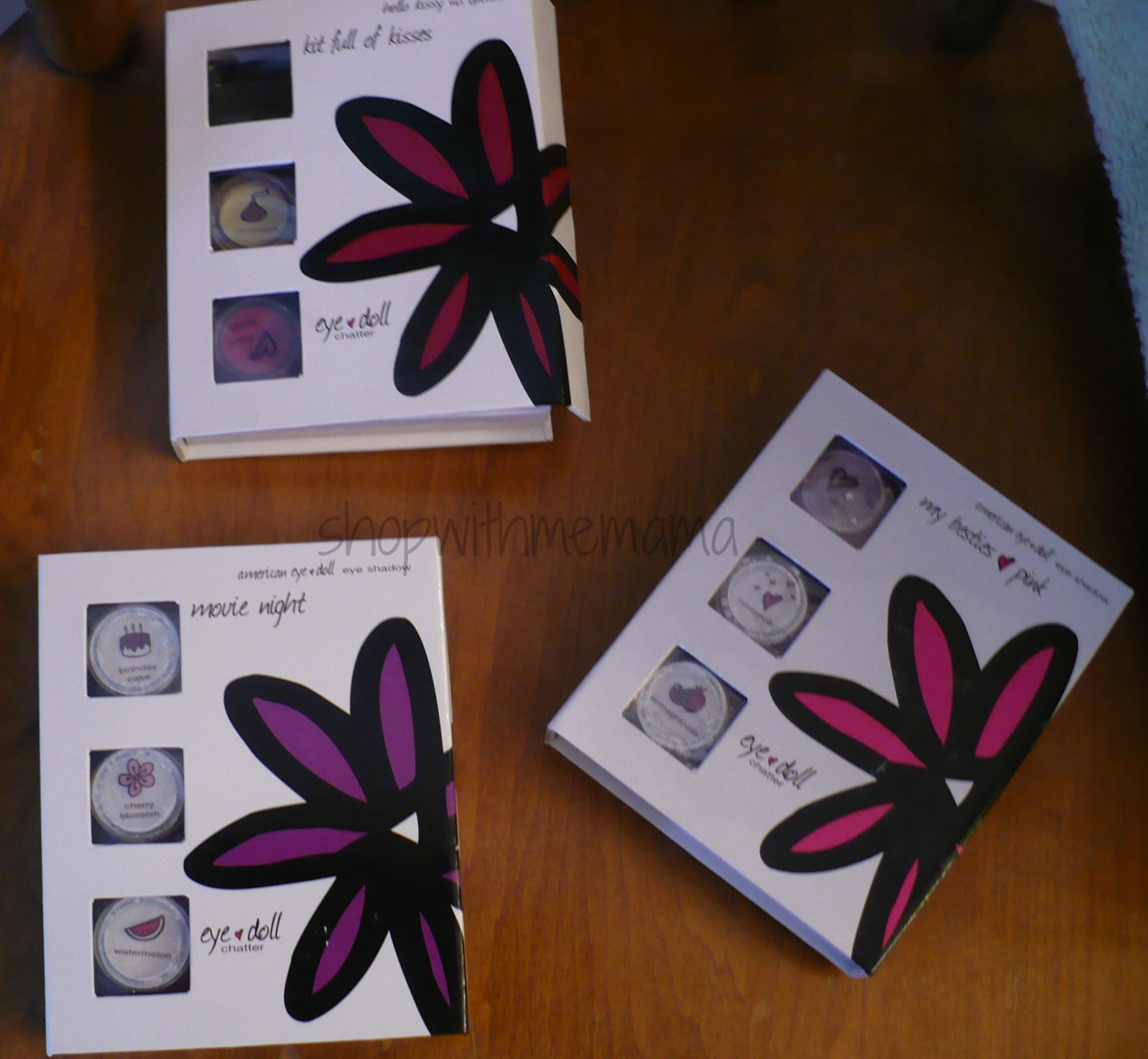 Recently we were sent some really cute makeup kits from EyeDoll Chatter to review and they are soooo neat! We received the hello kissy flavored lip gloss kit and the American eye doll scented eye shadow kit! YUM 🙂 We absolutely LOVE these kits! We actually received three of them, but two were two different eye shadow kits 🙂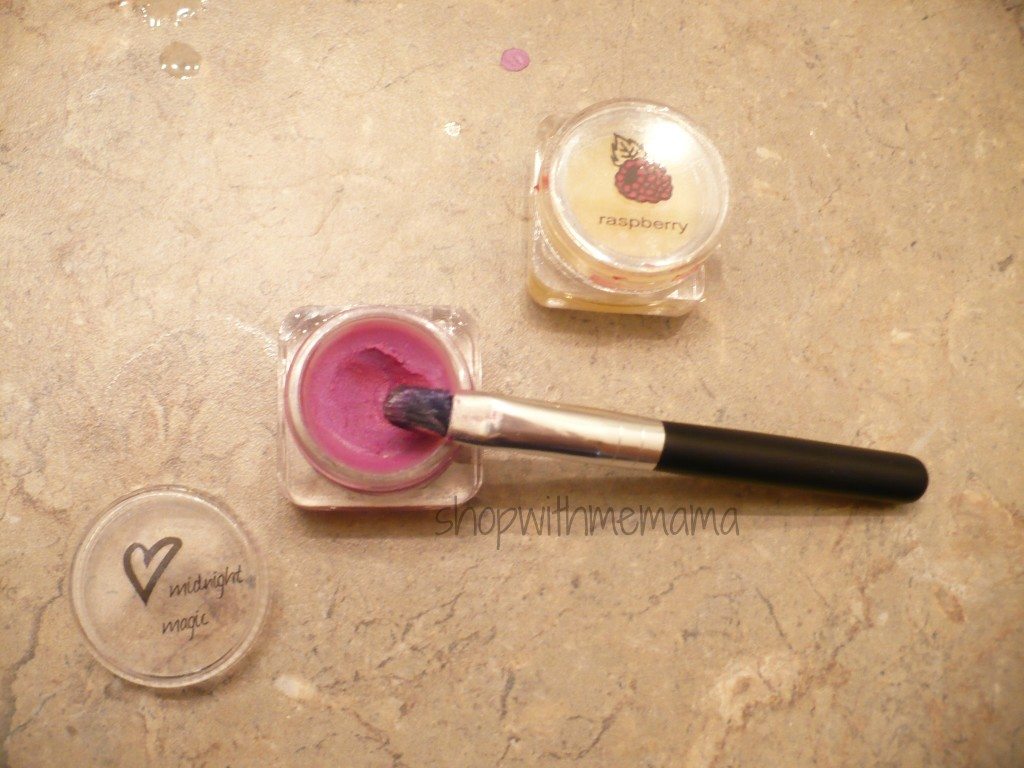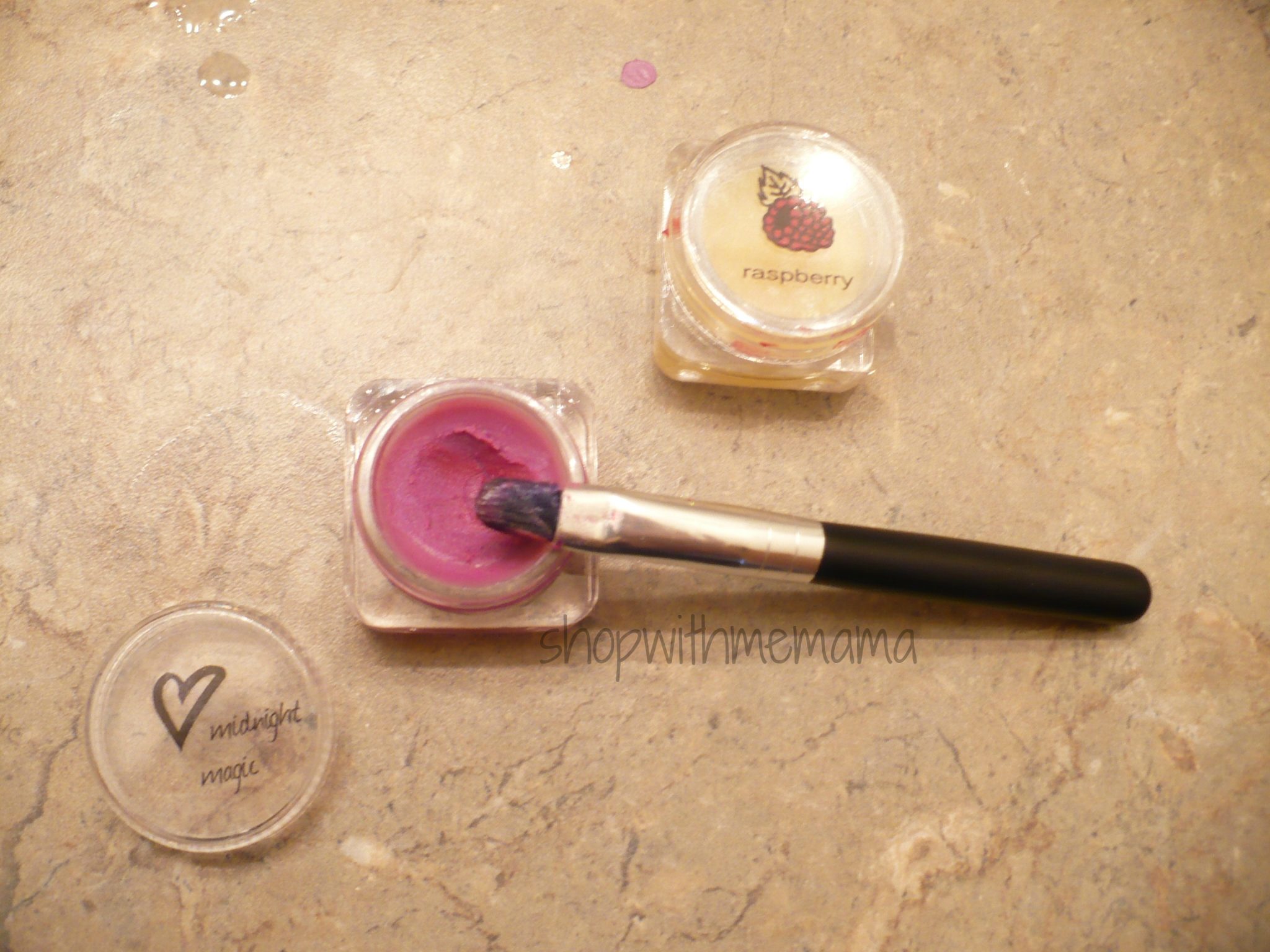 First of all, the packaging of these kits are way too dang cute. I was thrilled with the presentation of these kits. I LOVE it when companies make their things so cute!!! Makes me want more!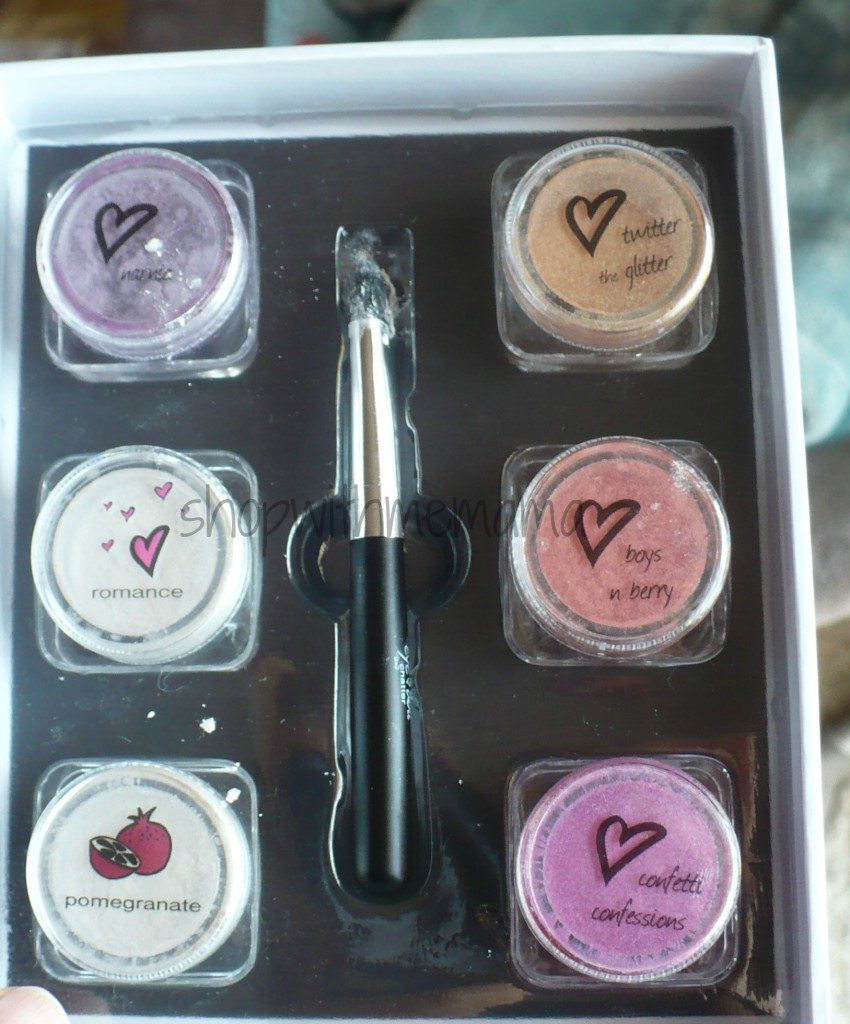 The eye shadow kits come with three, scented shimmers and three colored shadows. They each come in a little jar with a lid. It is all loose powders, so it can get a bit messy, but it sure is fun! They smell delicious and my daughter LOVES mixing them and making them smell even better and then she will have me put them on her and she will put them on me! Too much fun!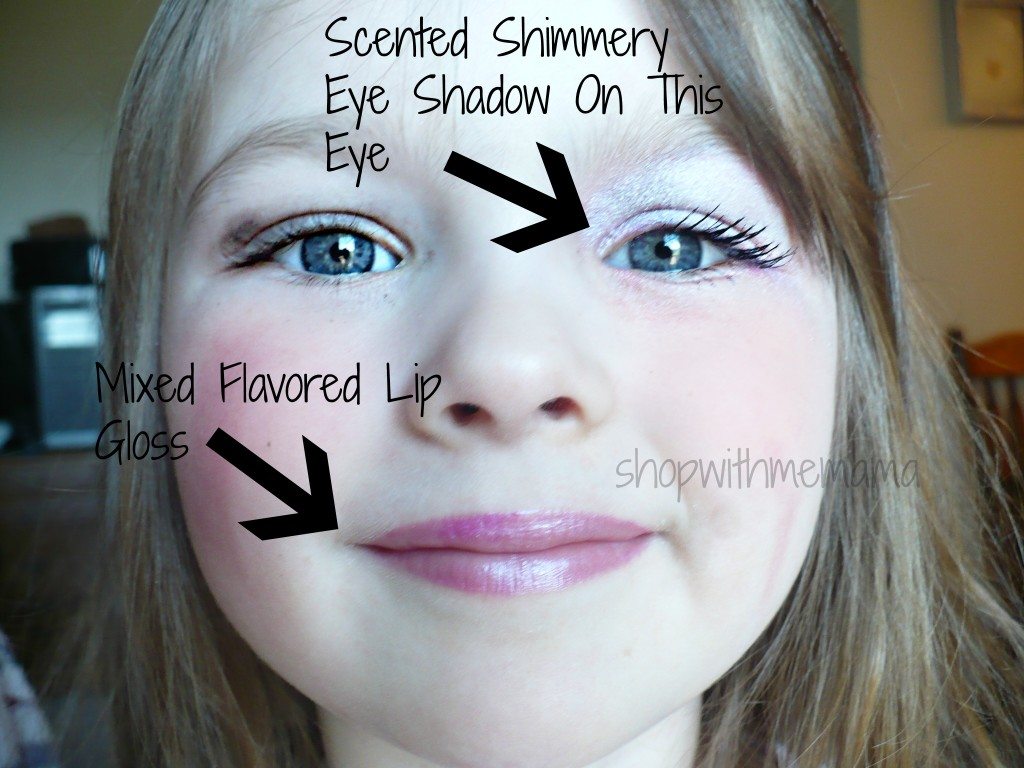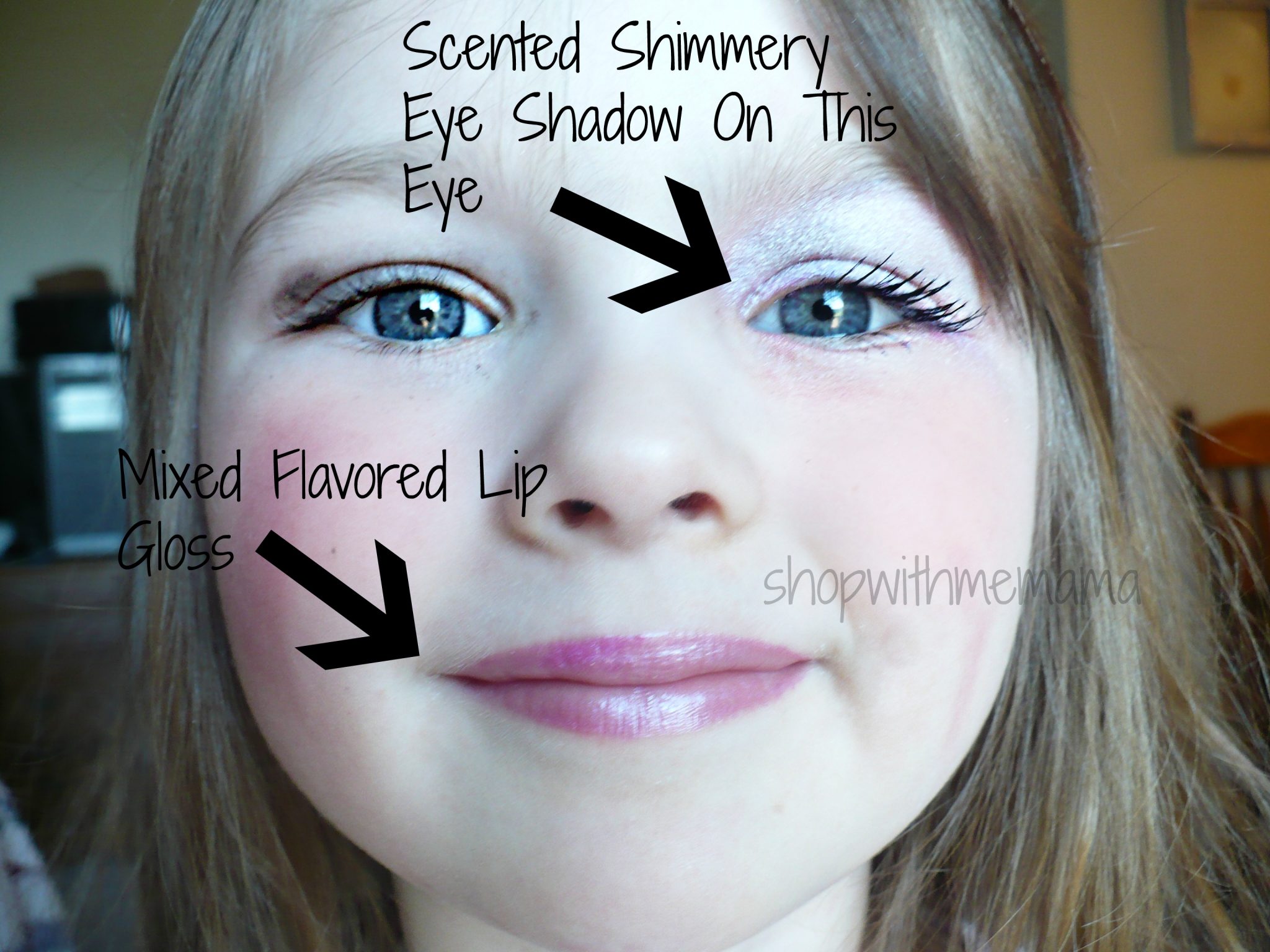 The lip gloss kit is super fun and cute too. I love the colors that can be mixed together and then flavors are yummy too! The lip gloss kit comes with three pretty colors and three yummy scents/flavors. We mix and match flavors and glosses to create some really pretty lip glosses and recipes 🙂 You can be subtle or go CRAZY! It is up to you!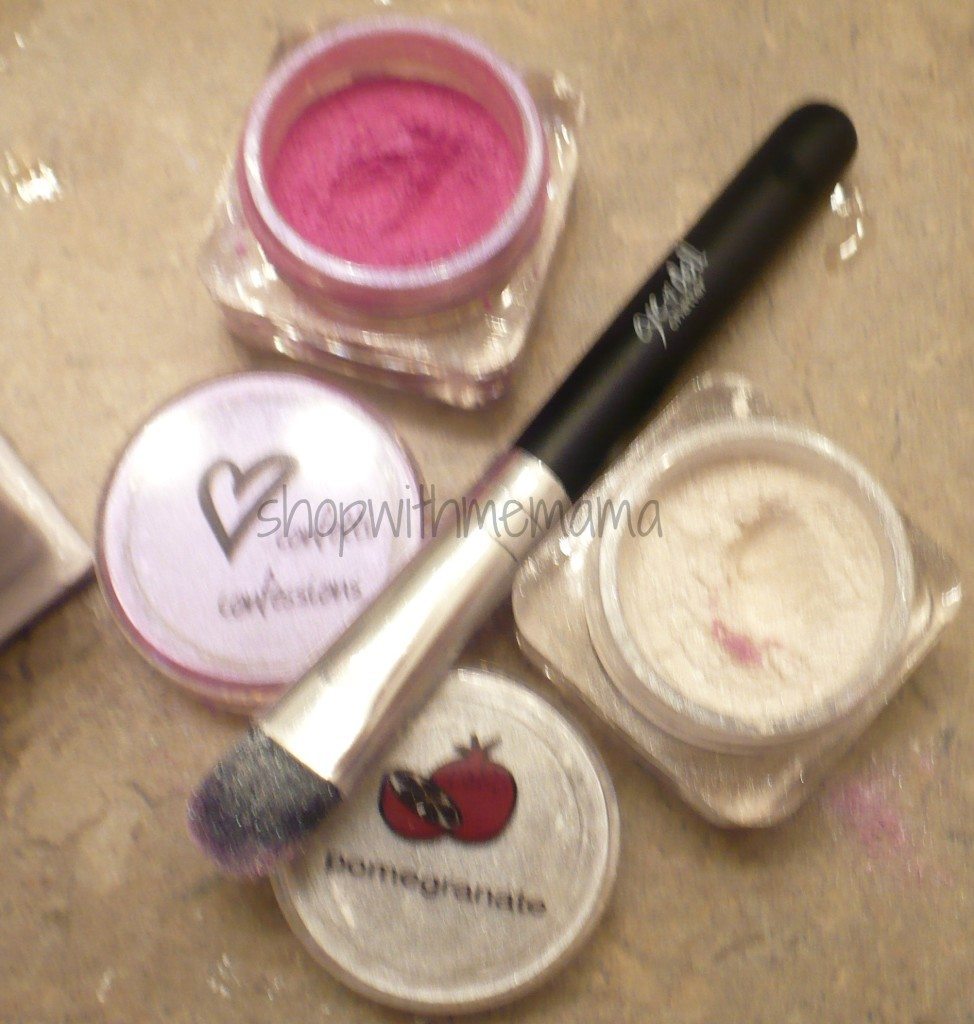 Buy
You can purchase these fun kits online at http://www.eyedollchatter.com/. They retail for $25 a kit!