A Virtual Design Assistant helps to create a space that is warm, welcoming, and most importantly, a reflection of you. A virtual assistant can help with nearly everything design-related and what's great is that the VA can do most of the work virtually!
From how to become a virtual design assistant to becoming one, understanding what experience is required and the various tasks that a design assistant can perform are essential. From increased flexibility to cost-effective contracts, working with a virtual design assistant can help you create a beautiful home space or enhance the capabilities of your small business.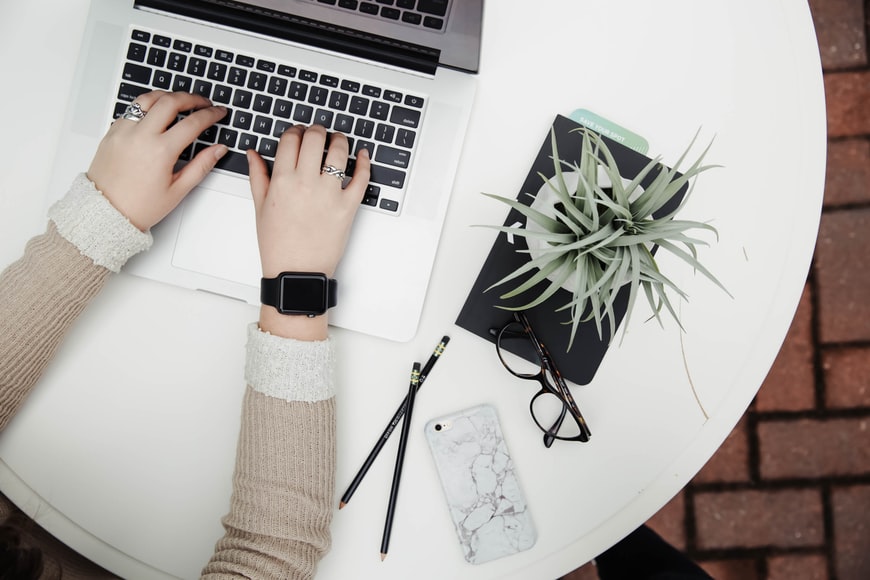 Find The Best Virtual Design Assistant
What does a virtual interior design assistant Do?
A virtual interior designer will offer renderings and presentation materials to clients to help shape the look and vibe of their space. An interior designer's primary services include 3D renderings, mood boards, photo editing, floor plans, and marketing videos. Notably, a virtual design assistant can offer everything a traditional interior designer offers with distant advantages.
Mood boards are a graphic tool that conveys concepts and visual ideas. It is a cultivated arrangement of images intended to represent a design plan to a client. Deliverables like a mood board can be completed from any location, meaning that many virtual assistant jobs offer lots of flexibility for the client and the designer.
How do most virtual design assistants provide services?
Working as a virtual assistant hinge on coming to a contract agreement between the client and the design expert. Generally, a standard service agreement outlines services, fees, and design programs.
The first step in the process is usually a consultation call where the client shares their aims for the project, and the virtual design assistant listens and shares how their style can accommodate the client's wishes.
Once the designer and the client are aligned, the two parties can enter into contact and scope of work, and the client can establish deadlines to ensure that all of the goals are clear and tangible deliverables to move toward those goals are outlined. Working as a team is essential.
How to hire a virtual design assistant?
A virtual design assistant can assist you with meeting all of your design goals, from revamping a home office to creating the perfect nursery for a new addition to your family. Start your search for a design assistant by writing a detailed job listing.
Many virtual assistants are often available. Some professionals have more industry-specific experience, while others cater to client-specific needs. The most articulately you can outline your goals and expectations, the more likely it is to find a suitable virtual design candidate.
An effective virtual assistant job post should include:
A detailed scope of work with specific deliverables clearly outlined;

Timeframe for project completion and any intermediary deadlines;

Information about the virtual design assist's background working virtually and on similar projects;

The budget for the project is listed as either hourly rates or a fixed-price contract.
Why should I hire a virtual design assistant?
A virtual design assistant might be more cost-effective than a traditional, in-person interior designer due in part to reduced overhead costs since a virtual design assistant often works from home.
Additionally, a virtual design assistant often offers more flexible hours and online meetings, making it easier to connect about questions or clarity. With discussions occurring more regularly, virtual design assistants can quickly meet deadlines.
Virtual Design Assistants help with technical drawings and renderings, sourcing furniture and finishes, and client presentations for small businesses. A virtual design assistant contract can benefit a personal design concept or help with business projects.
How to Become a Virtual Interior Design Assistant?
Experts can work from home as a VA, which offers steady income and flexibility. Virtual designing is perfect for design experts who have less availability to travel or work in various spaces regularly.
Many designers made the transition to virtual work or created a hybrid option due to the COVID-19 pandemic. Many people were spending more time at home and seeking professional input to make their spaces friendlier.
The best way to market virtual design services is by networking and asking happy clients to share the design with friends and family members.
Steps to Starting a Virtual Business:
Outline business services

Highlight specific experience

Choose a niche within your field

Determine weekly work hours

Cultivate a list of ideal clients

Explore creative ways to reach clients

Purchase necessary software

Market business services and network
An essential piece of selecting a virtual design assistant is the initial call between the designer and the client. The first meeting sets the tone for the relationship and can establish a collaborative working agreement.
A contract with a virtual design assistant can work for an individual's project or a business's needs. From selecting furniture and furnishings to creating mood boards and taking feedback from clients, virtual design assistants help cultivate a distinct mood through design.