I have to admit something.. I have not worked out in a VERY long time. Heavens, I have a little one that keeps me completely BUSY all the time and my other two older kids? Ya, they keep me pretty busy too. One day, when I am 98, I will exercise again, but for now, I just don't have the time or the energy for it.
When I do workout again, I want to burn as many calories as I can, in the short amount of time I am sure I will be exercising 😉 To help me burn more calories during a workout, Flo Fusion On-the-Go by Celsius just might help me.
Flo Fusion On-the-Go by Celsius
is a great tasting drink for your active, healthy lifestyle. In my case, for my daily motherly duties. Studies show that drinking Flo Fusion™ before moderate exercise helps you burn up to 100 calories and more per serving, boosts metabolism, burns up to 93% more body fat, increases endurance and provides lasting energy to accelerate your transformation no matter what diet or training routine you are on. THAT is why I am starting to drink this stuff!
*product received. Opinions are my own. This post includes my affiliate links.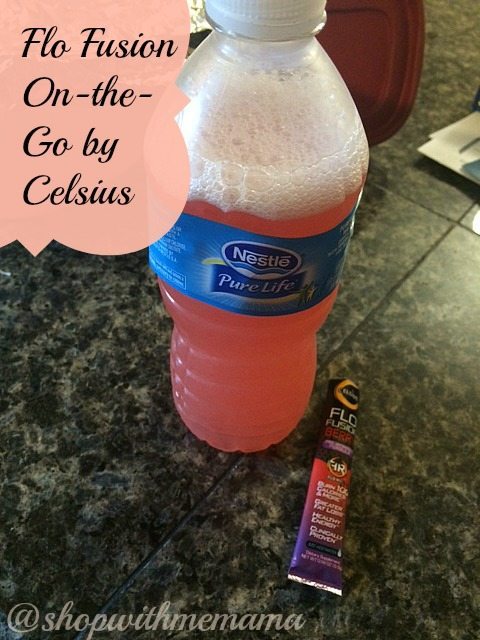 The great-tasting Flo Fusion™ Transformation Accelerator Powder has the same benefits as the "ready to drink" Celsius and is available in Berry or Orange flavor. The flavor is actually not bad. It is good. Just make sure you add it to plenty of water (12 oz. is what I do) and SHAKE the heck out of it!
Celsius® Flo Fusion™ is Backed by 6 Published University Studies and is Clinically Proven to:
Burn 100 Calories and More Per Serving

Burn Up to 93% More Body Fat Per Serving

Increase in Metabolism

Provide Healthy Energy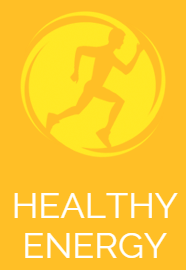 Healthy Features of Celsius® Flo Fusion™:
· No High Fructose Corn Syrup
· No Artificial Colors or Flavors