Congrats to Laurie Gentry Murley, Melina Ramirez, Missy Spencer, Cindy Merrill and Annette Prejean
*Product received. Opinions are my own.

My kids love eating chicken. Heavens, I love eating chicken! We shied away from fast food chicken nuggets, because I have heard really bad things about how they are made and WHAT they are made out of, sigh. We should not have been eating that anyways, so I guess it was good that we stopped!

Since then, I do cook fresh chicken a lot. Since we all love chicken, I do stir fry, bbq chicken legs, chicken breast skillets and more. But, when I do NOT have time to cook, I do depend a bit on the frozen varieties of food. One that I DO like a lot is the Foster Farms brand because they use 100% All Natural chicken. When you bite into their chicken pieces, you don't see unnatural meat.. I KNOW you KNOW what I am talking about!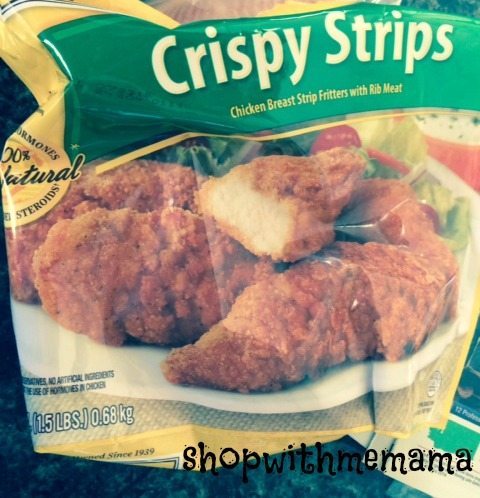 The Foster Farms chicken is just that, chicken. White chicken breast nestled in breaded goodness! My kids LOVE it and so do I. Plus, it is a quick snack for after school!
Foster Farms complete line of 100 percent all natural frozen cooked chicken products includes 21 varieties offering plenty of delicious, crave-worthy meal options that you can feel good about serving. Crispy Strips are perfect for the kids and Hot 'n Spicy Wings will have your game-day guests swooning! They are so good! There are now even additional gluten-free options! So, something for everyone!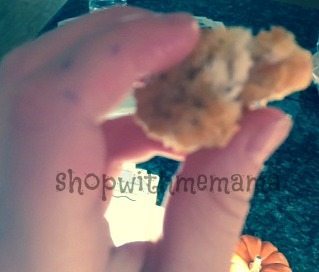 I received two bags of delicious Foster Farms Frozen Cooked Chicken. Of course they did not last very long as the kids asked for it for their after school snack and my hubby asked for it for dinner one night, so ya, it did not last long. But at least I knew it was something everyone enjoyed and have since bought more.
ABOUT FOSTER FARMS:
Since 1939, West Coast families have depended on Foster Farms for premium quality chicken products. Family owned and operated, the company continues its legacy of excellence and commitment to quality established by its founders, Max and Verda Foster. Foster Farms also produces delicious pre-marinated, ready-to-cook products. Over the past five years Foster Farms frozen cooked chicken products have become the fastest growing brand in the West, made with 100 percent all natural ingredients with no added hormones or steroids, meeting the quality and convenience needs of today's home cooks, retailers, warehouse clubs and food service customers. For more information please visit www.fosterfarms.com.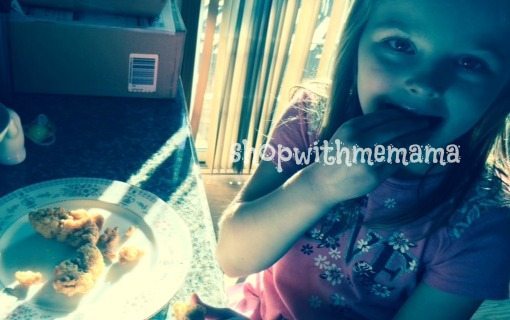 Win!
5 lucky people will each win a frozen cooked chicken product voucher for a free bag of Foster Farms Chicken! Yay!
How?
Easy! Just use the RC form below!  Remember, the Contest Rules Are Always Right Under The Rafflecopter Widget Under 'Terms & Conditions'. GL!