I seriously did. I found the softest blanket in the world and it is now on my bed. I know I have blogged about this blanket before, but I love it SO much that I wanted to remind you all about it! The Cariloha Bamboo Blanket Is So Soft!
Christmas is right around the corner and I know people are starting to shop for the holidays. Many people are hard to shop for, I know, I have a few of them! But, everyone needs comfort, needs something to cuddle up with when the wind starts howling and the snow starts falling. Why not buy that hard to buy for person a soft blanket from Cariloha?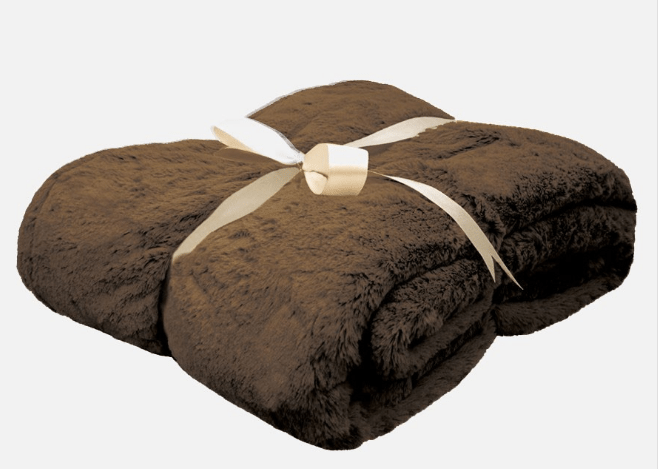 The Plush Bamboo Throw from Cariloha deserves to be mentioned as much as possible. I absolutely love how soft and comfortable it is. Everyone in my house tries to take mine and cuddle in it. I have this blanket on my bed and I cuddle up in it every chance I get.
About The Plush Bamboo Throw
Cuddle up in plush perfection with this luxuriously comfortable throw blanket, made of viscose from bamboo. The rich almond truffle color will go great with any home design and will bring a smile to anyone who uses it.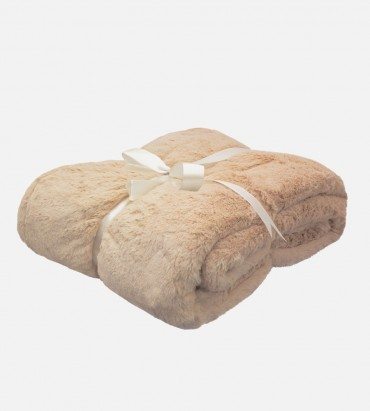 They have added quilt batting to the blanket's interior core to provide a natural weight that you'd expect from a luxury blanket. The plush-pile fabric makes this Cariloha bamboo blanket ultra-comfy and ideal for year-round use. The dimensions: 50″ x 70″. Perfect size to share with someone you love or cuddle in it all by yourself!
The Plush Bamboo Throw from Cariloha comes in three different colors; Oatmeal, Almond, and Graphite. Yes, I now have all the colors 🙂 I am a happy woman!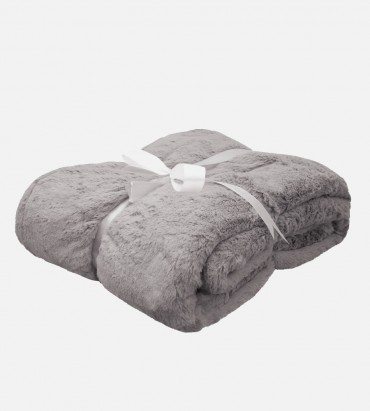 When you purchase this blanket you too can say "I Found The Softest Blanket In The World!"
Buy
You can purchase the comfy and cuddly Plush Bamboo Throw from Cariloha online at http://www.cariloha.com. It retails for $119.00. Worth every cent, trust me.