I don't wear a lot of jewelry and when I do it has to be the bare minimum. If I wear earrings (like the gorgeous Freshwater Pearls By Wendy Mignot you see below), you probably will not see me wearing any other jewelry. Same goes for if I wear a bracelet, ring, necklace, etc.
Freshwater Pearls By Wendy Mignot
I received some gorgeous Freshwater Pearls By Wendy Mignot. No one takes the classic white freshwater pearl out of its shell and into fresh, trending jewelry settings better than the designer, Wendy Mignot.
*Freshwater Pearls By Wendy Mignot was received. Product was received. Opinions are my own. This post includes my affiliate links.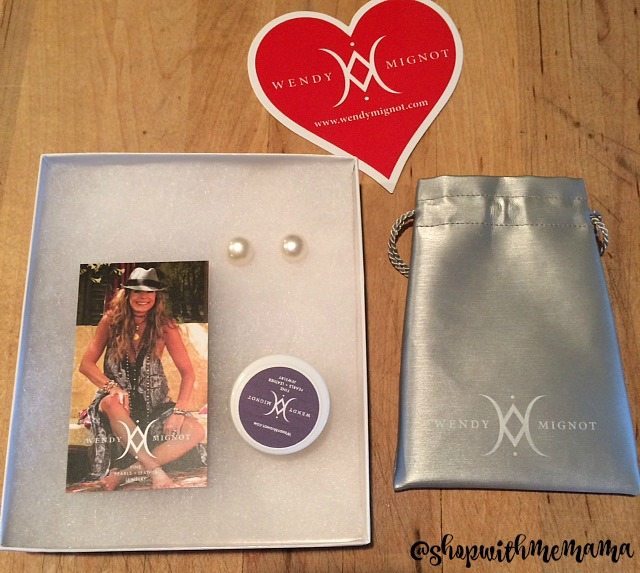 For over a decade, she has been the leader in fashioning pearls found naturally in freshwater rivers and seas with naturally tanned and hand-rolled leathers. She has some gorgeous pieces of jewelry on her site. I love how simple and elegant they are, especially the earrings.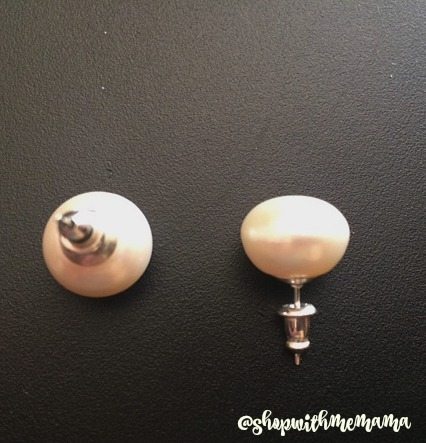 Most people do not know that the most common birthstone associated with the month of June is the pearl! This makes June's official birthstone color white! Great for weddings, anniversaries or birthdays!
The Freshwater Pearls By Wendy Mignot earrings I received are the Coastal Petite Freshwater Pearl Stud Earrings in white. They are so pretty and I really like them. They are simple yet stylish and I can wear them with anything. Not any pair is alike because the variation in shape, color and size should be expected. Each pearl is unique; each piece is unique! That is nature at its best, for you!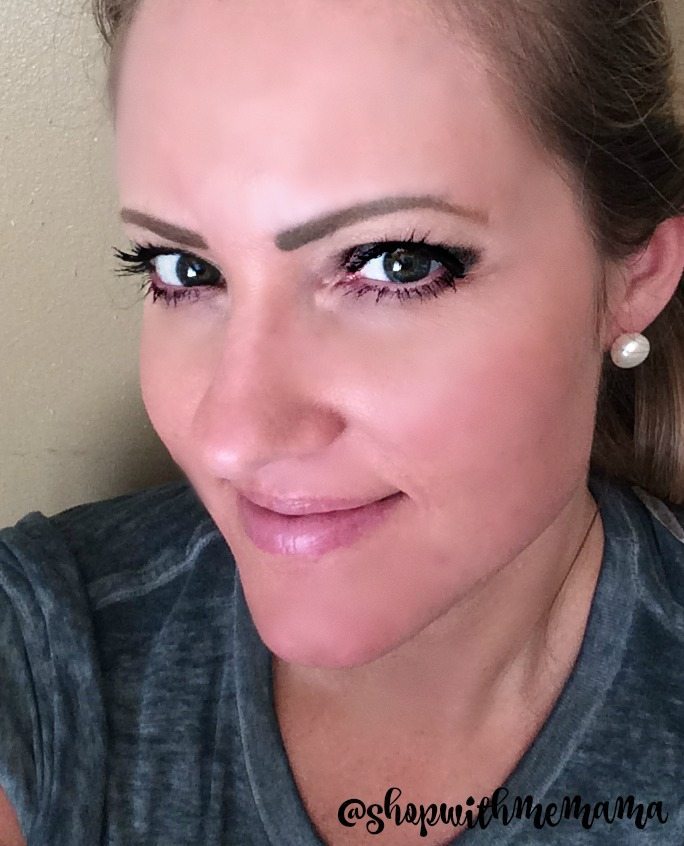 The Freshwater Pearls By Wendy Mignot stud earrings have a Sterling Silver Back and the Pearl Size is 11-12mm. They are not heavy or weigh down on your ear lobes, which I really like. If earrings are a bit heavy, my ears cannot handle them. These are comfy to wear and are big enough for friends to notice and comment on.
Buy
Customers can purchase these gorgeous stud earrings online at http://www.wendymignot.com/. These earrings retail for $100.00.