*I am receiving a gift card for my time in promoting/writing this post. This post contains my personal affiliate links. These are my own opinions, thanks!

Fuel Rewards Network Program
Seriously, gas prices are so high! It is ridiculous. And right when Summer hits or a holiday, it seems that those gas prices climb even higher :/ Makes going on road trips during the summer, a bit expensive!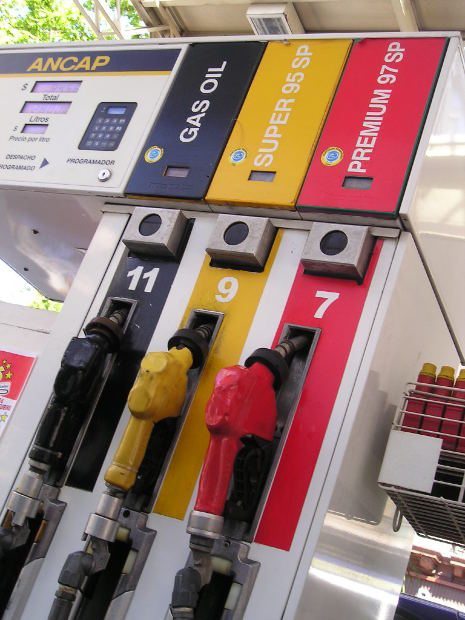 I know you all could use some relief in that area, correct? Maybe win a gas card to help you buy some gas for your next road trip? Ya, I could too! I have a little giveaway for you all, but first I wanted to tell you about the Fuel Rewards Network Program!
Listen up! The Fuel Rewards Network™ program is a free loyalty program that helps you save money on fuel. You'll earn Fuel Rewards® savings for doing things you already do every day, and you can redeem your rewards at the pump to watch your price drop.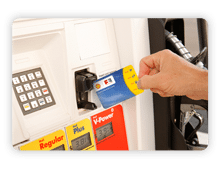 Check out this video below, to understand how it works:
Earn Fuel Rewards® Savings
Shop through their Online Mall at more than 700 brand name merchants and earn 5¢/gal or more for every $50 spent!
Create your FRN™ Account and log in.
Start earning rewards for your Online Mall purchases.
Dine out at more than 10,000 participating locations and earn 10¢/gal for every $50 spent.
Create your FRN Account and log in.
Enroll in the Dining program and register up to six credit and/or debit cards in the program to automatically earn rewards when you dine out using one of your registered cards.
Start earning rewards for dining out.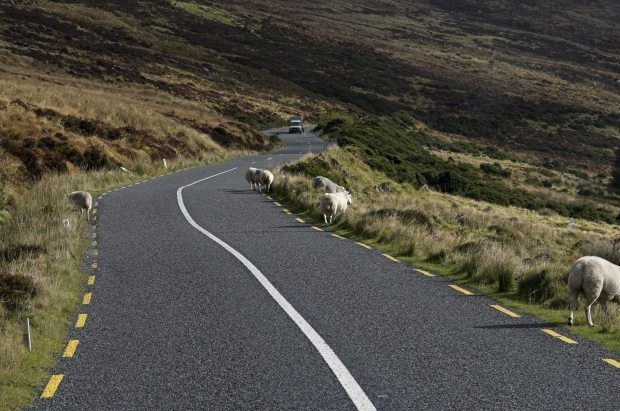 Fuel & Save
Redeem your rewards at a participating Shell or other fuel station near you and watch your price drop!
View the map to see participating fuel stations near you.
To redeem your rewards, insert your FRN Card or a participating grocery rewards card at the pump before you pay – and watch the retail price drop based on the rewards you've earned.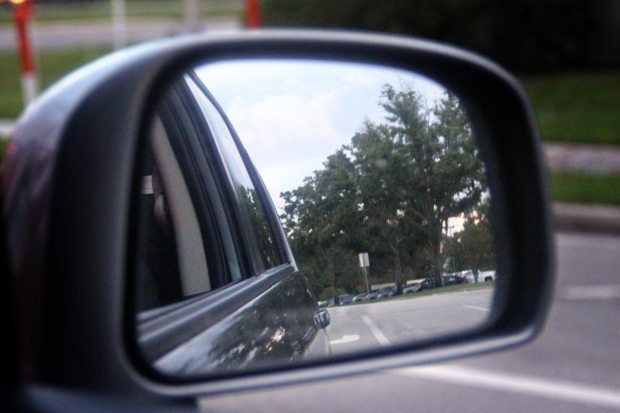 Sign up for the Fuel Rewards Network program today! Totally free and so dang easy to do!!!
Now that you have an idea how the Fuel Rewards Network works and you are all signed up with them, I will tell you about the contest!!! Yay!!