Hanging out with your girlfriends isn't something you get to do often – especially when you have kids. Your responsibilities as a mom take up so much of your time and energy that enjoying things you like doing get put off.
So, naturally, when you get the opportunity to let your hair down and have a little fun, you want to make sure you and your girls have the time of your life. If you're interested in doing something that involves grabbing a bite to eat, here are some fun and creative ideas everyone is sure to love.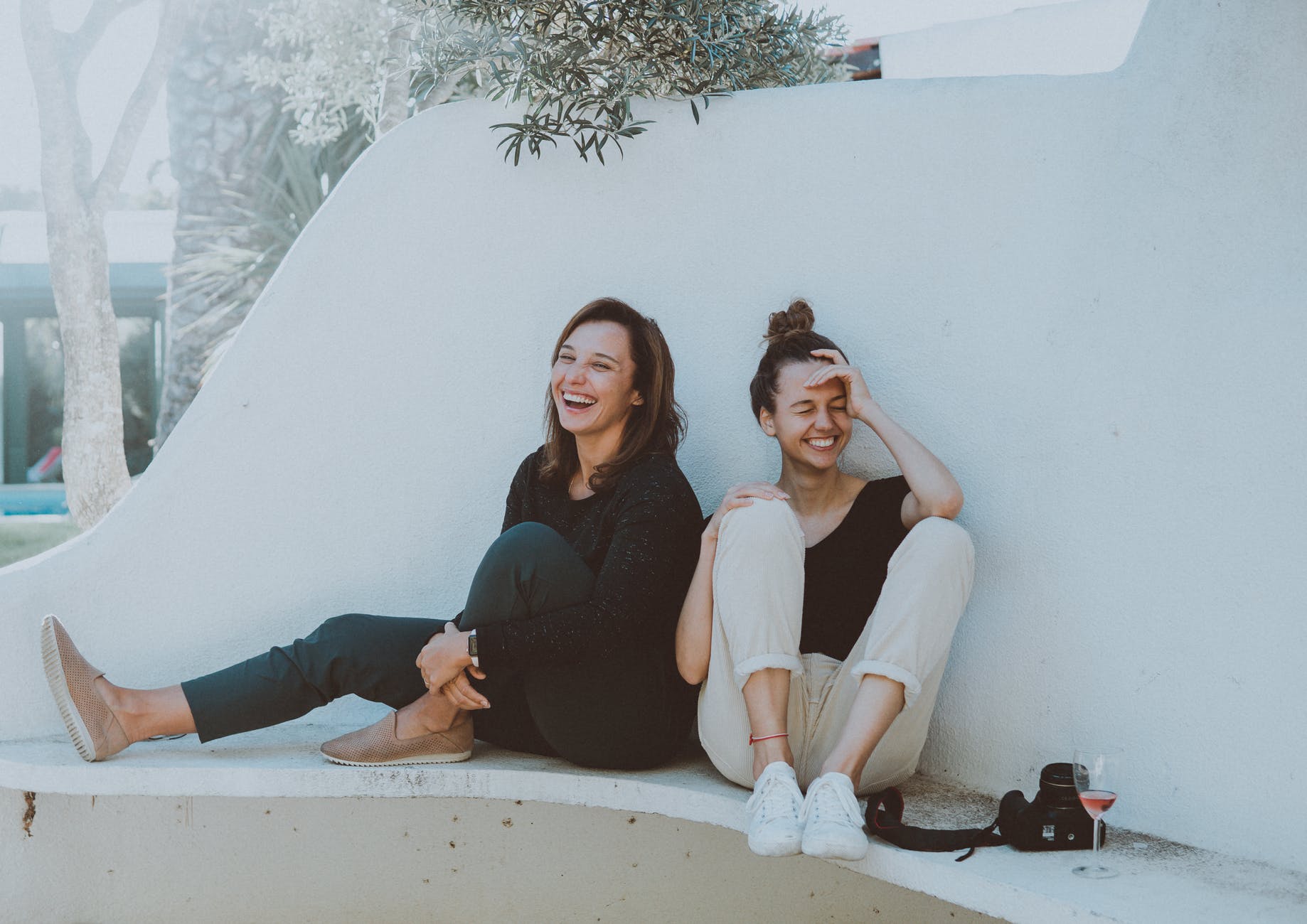 Fun and Creative Ideas for Girl's Time
Go Out Dancing
When is the last time you got all dressed up and went out for a night of dancing during a girl's trip to Las Vegas or Miami? Music is something everyone can connect with, so it should be a ton of fun for you and your girls. Select a nice bar or nightclub.
Try to choose a place that has great food and a variety of entertainment like live bands, open mic night, and DJs. Get dressed in your best outfit and dance the night away.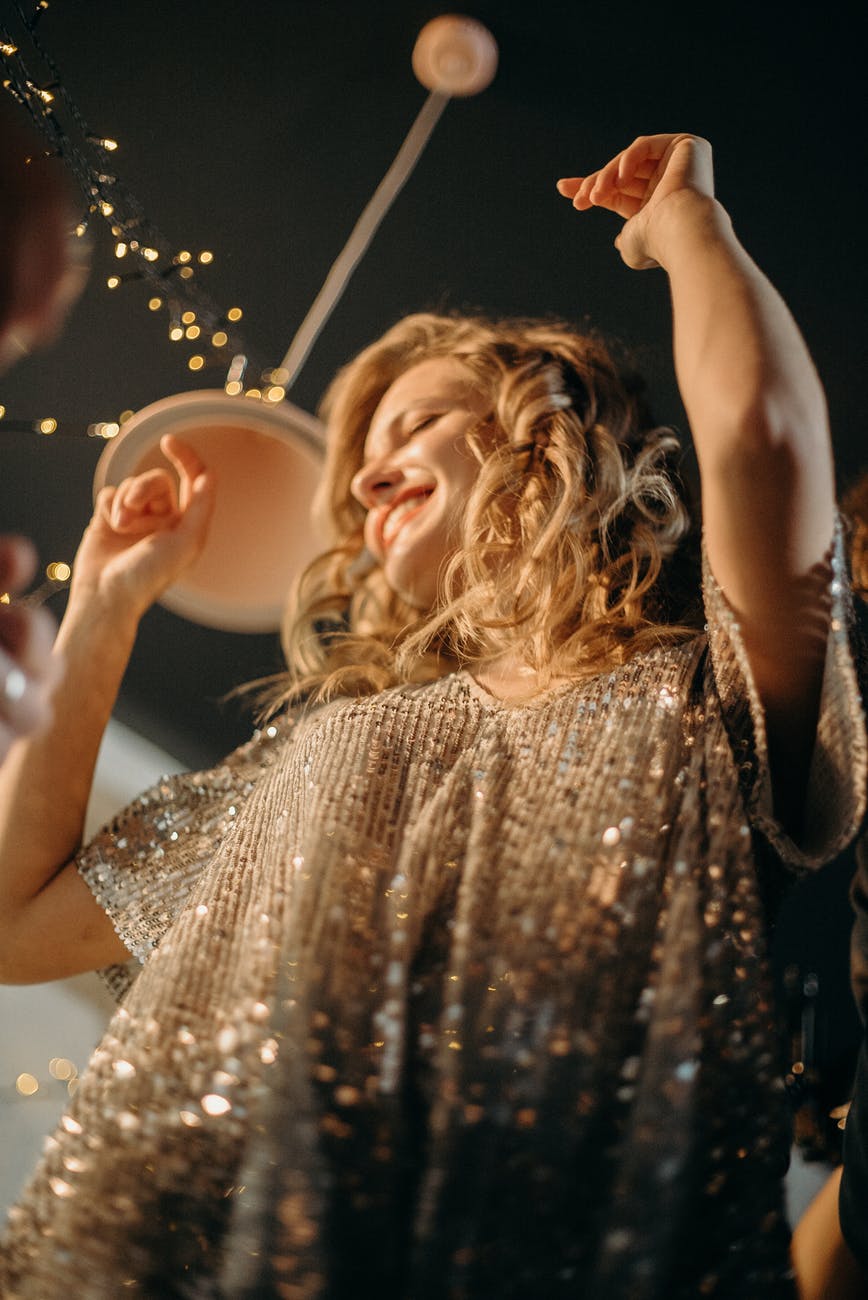 Host a Fun Party
If you can get your parents to watch the kids for the night, hosting a party can be a lot of fun. You'll need to come up with a menu, drinks, and entertainment for the evening. Since it's a party, throw caution and your diets to the wind when it comes to deciding on a menu. There are plenty of delicious appetizers or finger foods you could offer the girls while you prepare the main dish.
And for dessert, you can kick the fun up a notch with edibles including cookies and brownies. As for drinks, select a few cocktail recipes you think your friends would like and have fun creating adult beverages. For entertainment, you guys could kick back and talk, play games, or create your playlist and jam to the music.
Have a Sleepover
You're never too old to enjoy a good old-fashioned sleepover with your girls. There are so many fun things for you guys to do all night long. You can have a spa day at home where you and the girls give each other manicures and pedicures.
You can make it a movie sleepover where you eat snacks and watch some of your all-time favorite movies back to back. Why not hire someone to come to the house and cook for you, give you massages, or teach you some new yoga moves?
Take a Class Together
Learning new things can be fun and exciting on your own. However, when you've got friends by your side, the experience is even better. Invite your girlfriends to attend a class with you where you guys can learn something interesting. You could learn a new style of dance, how to cook a new recipe, or even how to create something like pottery or painting.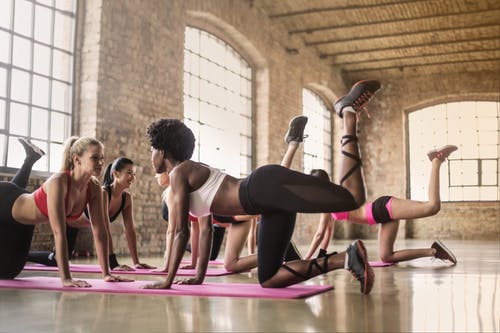 Start or Join a Book Club
Do you and your girls love a good book? If so, a book club is a great way to spend time together. It also gives you an excuse to get together regularly. Select a book that you've all been wanting to read. Then, host a meeting at your home with snacks and beverages to discuss the book and gain new insight from one another.
Get a Makeover
Switching up your look on occasion can make you feel really good about yourself. So, why not get your glam on with a makeover? Schedule to have a hairstylist and makeup artist come to your home for a day of glam where you and your girls can get your hair and makeup done. Share beauty tips, sip on some wine, and enjoy each other's conversation as you transform the way you look.
Go Wine Tasting
If you and your girls share a love of wine, going on a wine tasting or tour is highly recommended. You'll get the opportunity to taste some of the industry's finest brands and learn a great deal about the wine-making process. There's also the opportunity to explore some of the area's most beautiful vineyards and outdoors.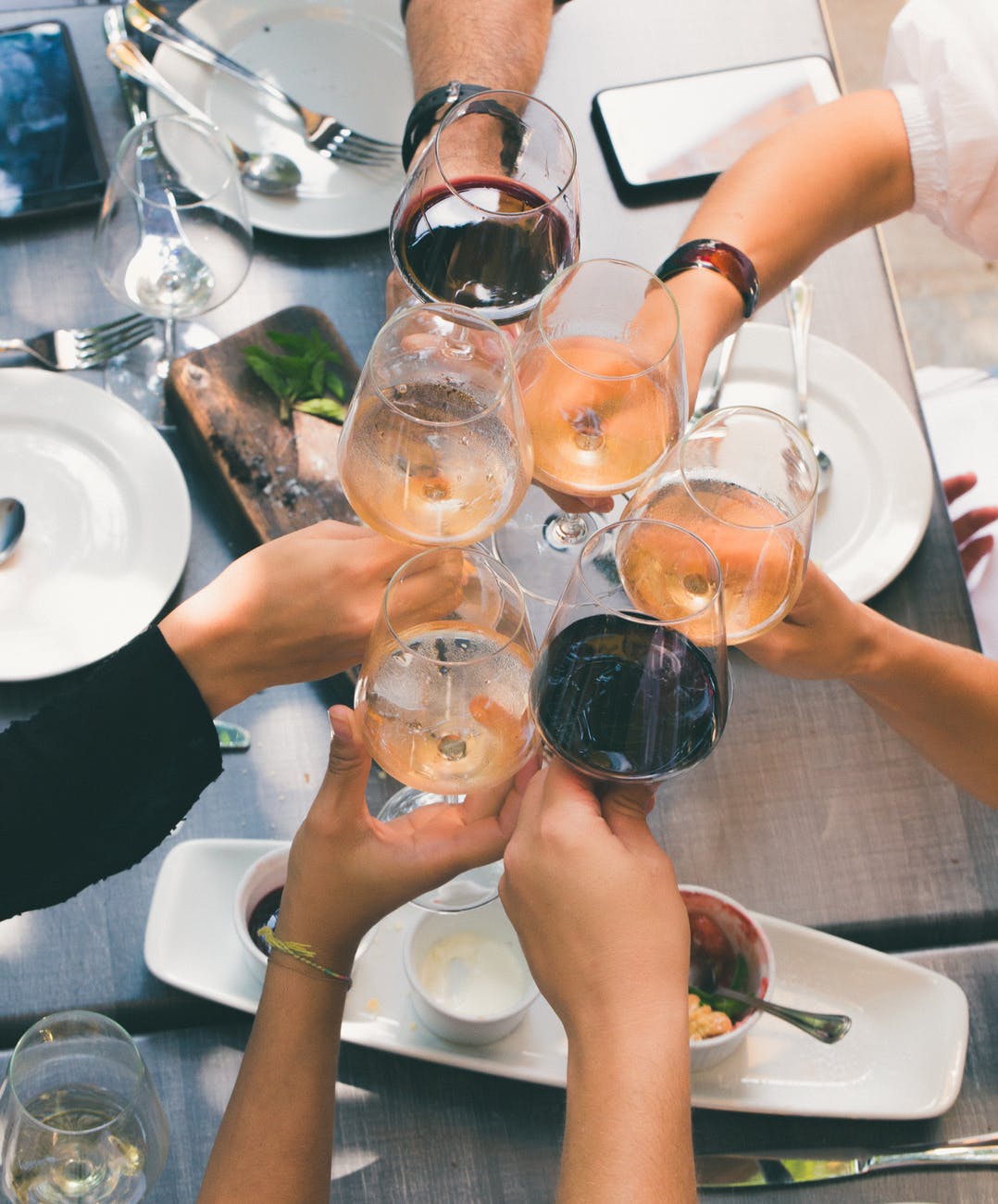 There was a time when you and your girls were inseparable, but then life happened. Now that you guys only get to see each other now and again, it's important to make those moments special.
Prioritize your own needs and interests by planning a fun girl's night (using ideas like those above) that allow you and your friends to reconnect, relax, and live in the moment.