*Products received. Opinions are my own. This post includes my affiliate links.
When I was a kid nothing was better than Christmas mornings!! I absolutely loved the scent of new dolls (that plastic smell, oh the memories!!) and all the toys! I had six other siblings, so it seemed like there was a never-ending amount of gifts, but in reality we each got six presents and one from Santa 🙂
Now that I am older, I miss those Christmas mornings! The toys back then were something else, let me tell you. I wish I still had those old toys! The memories that come back to me when I see toys I once owned! Now they are vintage toys! Gah!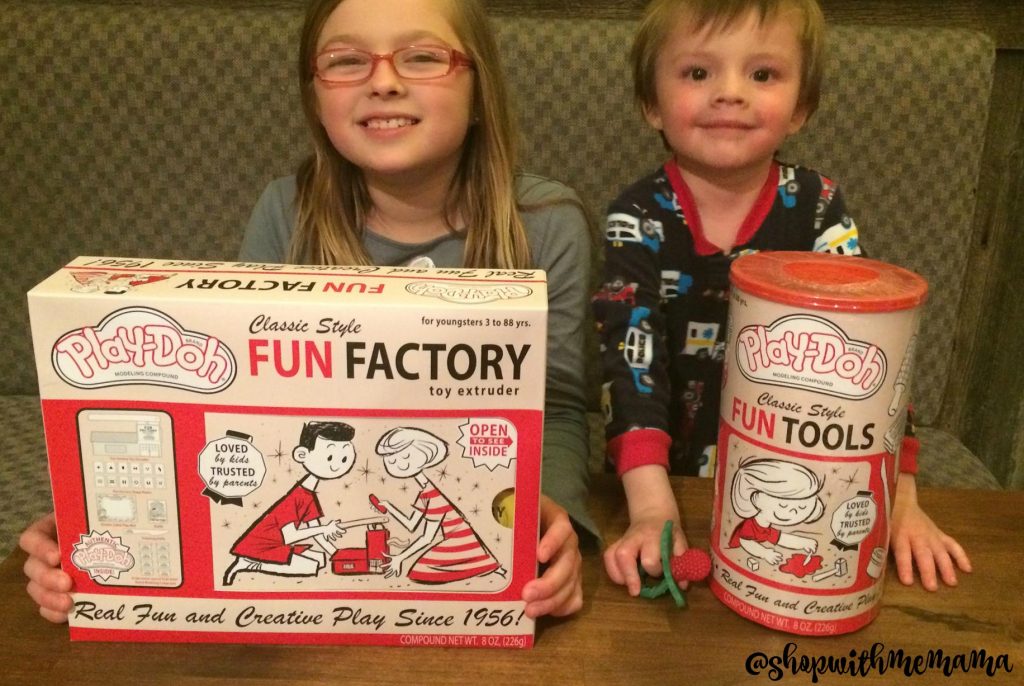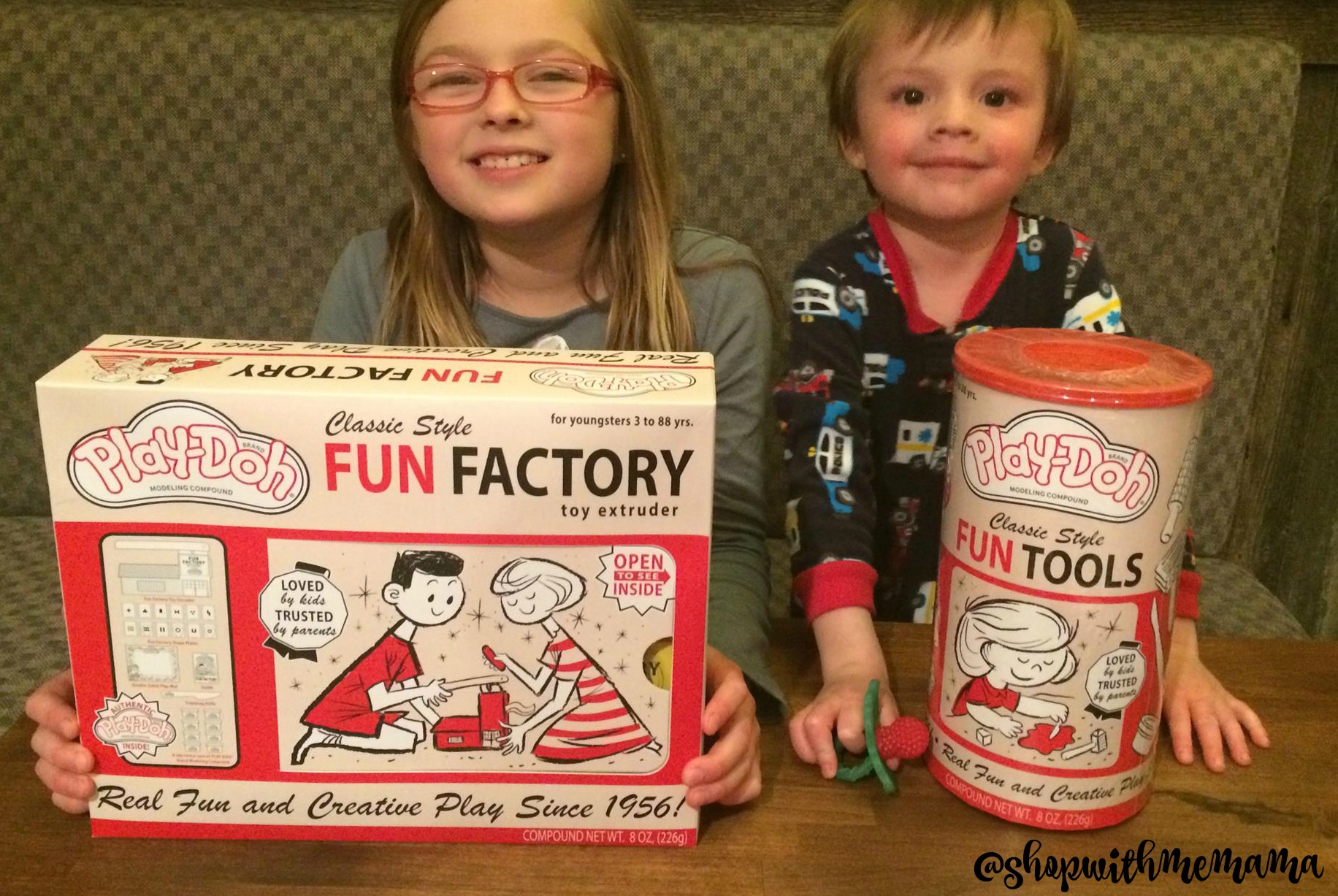 One thing my siblings and I loved playing with was the Old Fashioned Play-Doh Sets! Do you remember those? You would if you were my age 🙂 But I remember them and when I saw that they were STILL being sold at Kahootz Toys, I was so happy!! Yay!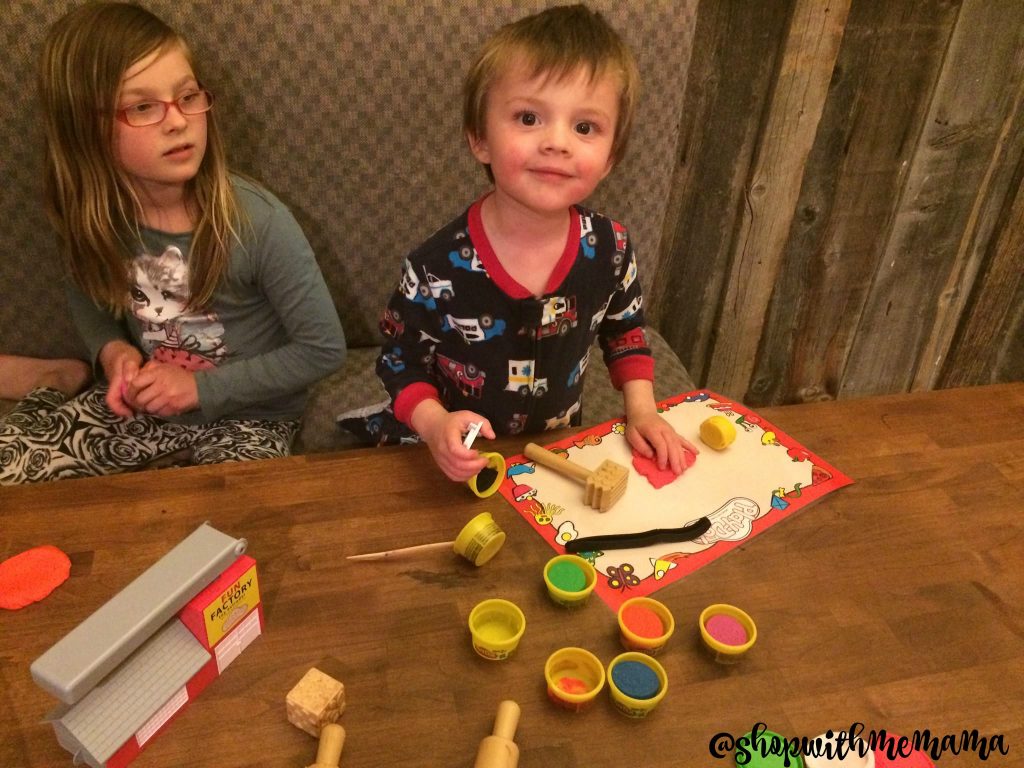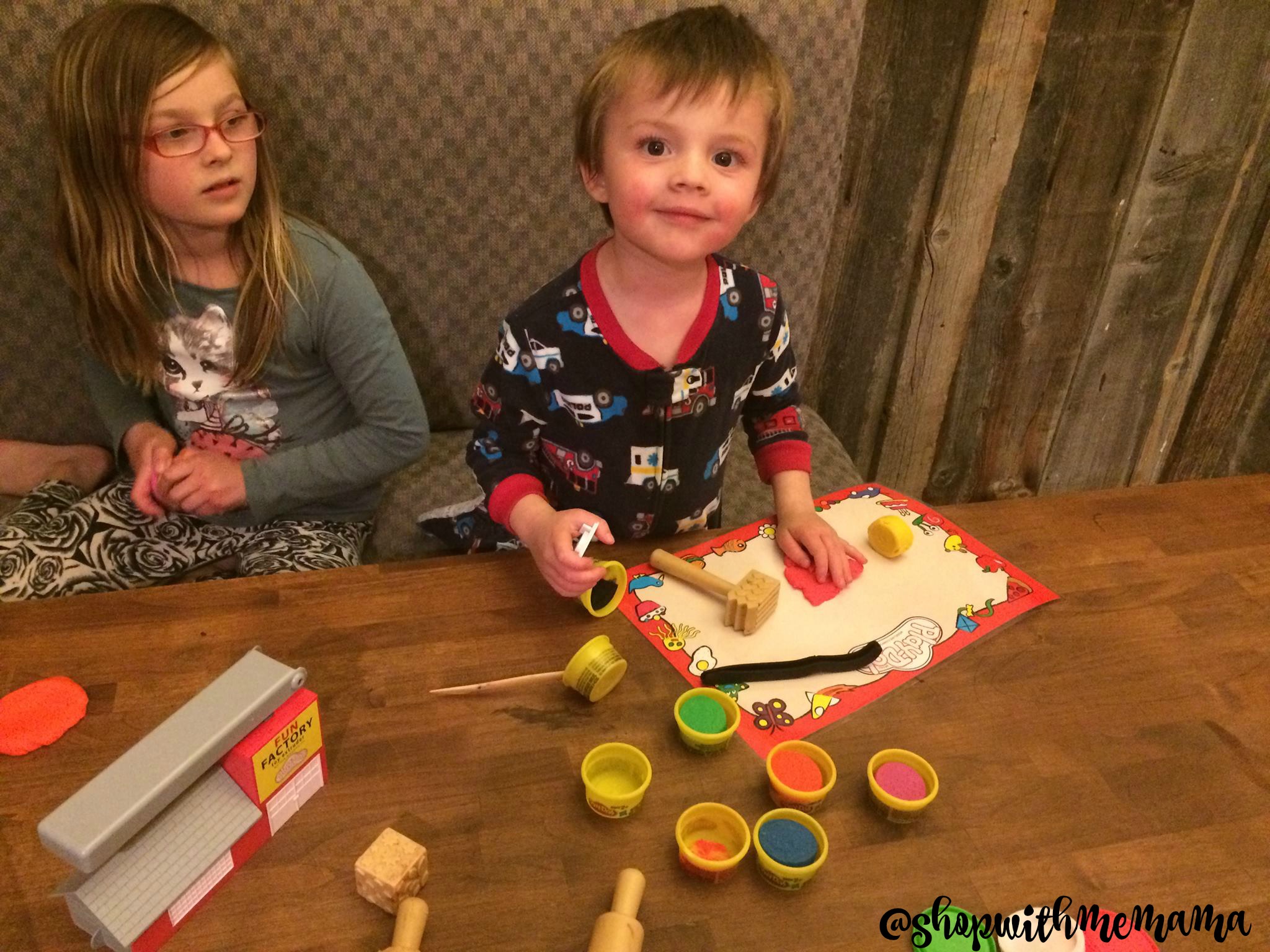 Just visiting the website, Kahootz, brought back a ton of memories for me! They sell old-fashioned Play-doh sets, Action-Plates, Spirographs, Fashion Plates, and more!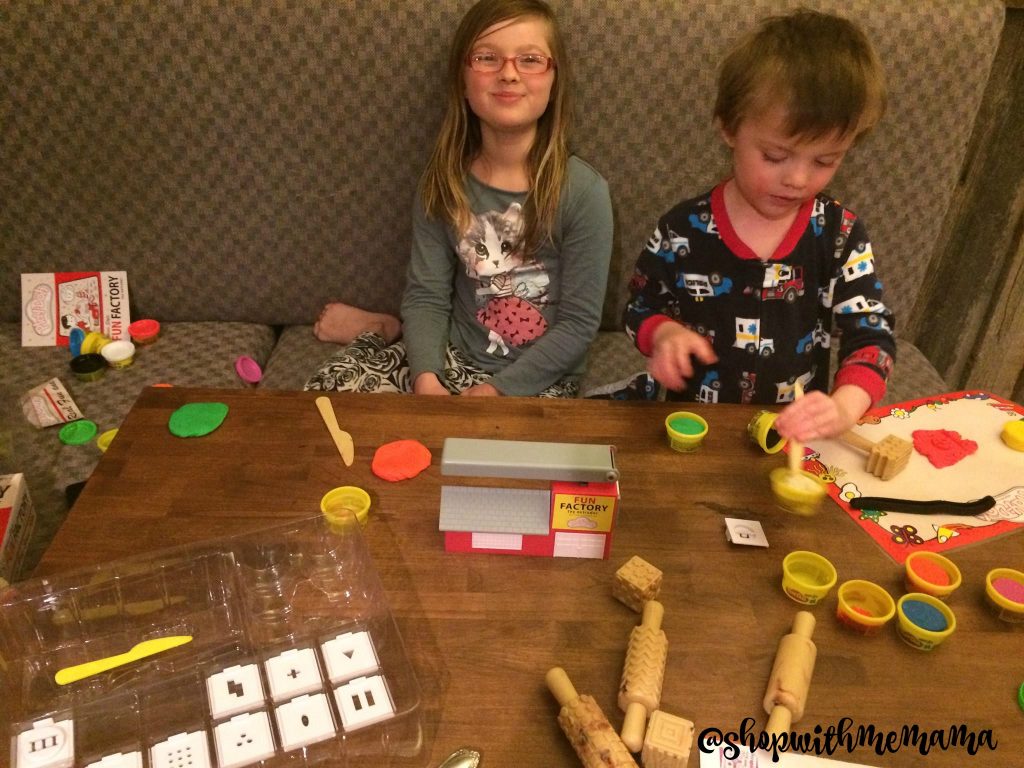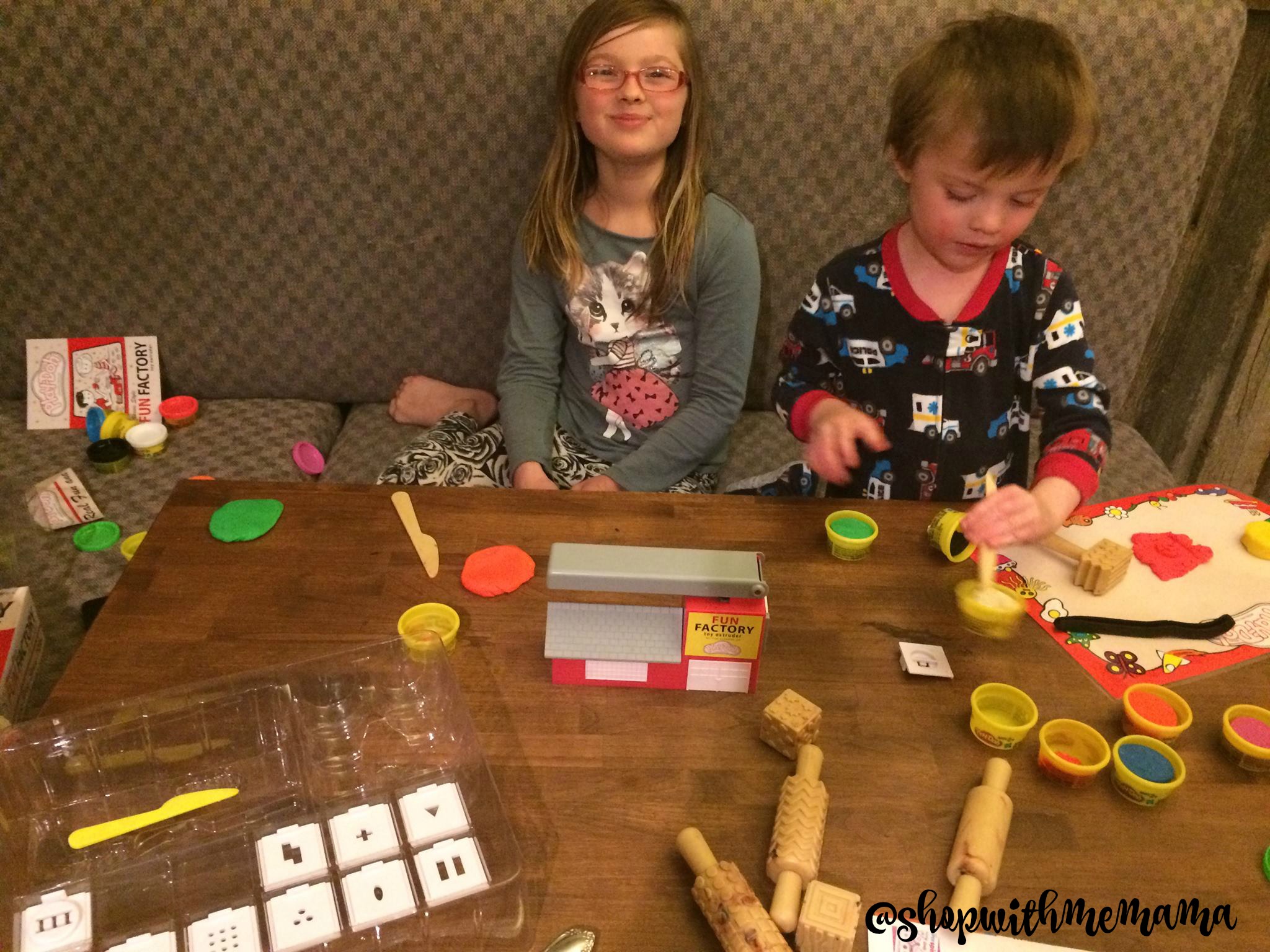 I received the Play-Doh Fun Factory set and one Play-Doh Fun Tools set. Boy were my kids excited to open these packages up and start playing and creating! So much fun! I even made a few things.
Buy
You can purchase these fun, nostalgic toys online available at specialty toy stores, large department stores, and many online retailers like Amazon.com!