*Product received. Opinions are my own. This post includes my affiliate links.
Every year I ask myself this question…'What Should I Get My Mom For Mother's Day?'. Every year I try to find unique gifts for my mom and usually I succeed in making my mom very happy on her special day.
This year I want to give the gift of health to myself and my mom. Getting older sucks, that is no lie! You have to be more cautious with everything! Heart conditions run in my family on my mother's side, so I really wanted to get my mom something that can help her monitor her heart rate and help her get healthier.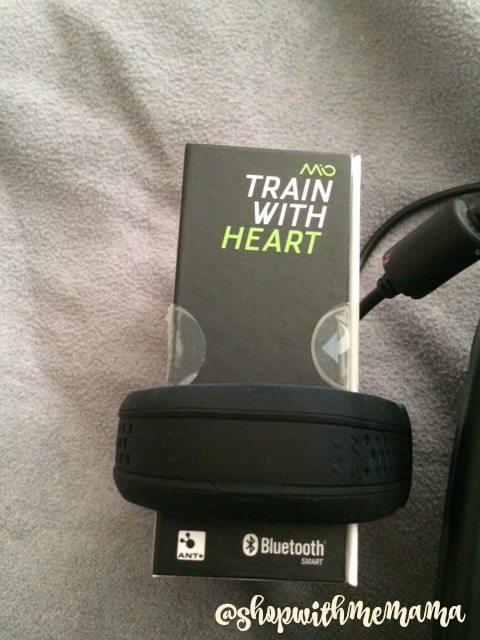 I thought that the Mio Fuse Heart Rate and Sleep Monitor Activity Tracker was worth a peek. I did some research and really liked what I saw. It made sense to me. The Mio Fuse was going to be my mom's gift this Mother's Day!
The Mio Fuse Heart Rate and Sleep Monitor Activity Tracker does everything for me to keep me on track with my fitness goals. Plus, it keeps track of my heart rate! It is a comfortable band that that fits securely on my wrist.
Now people that want to monitor their hearts don't have to wear a heart monitor chest strap. They can discover the freedom of running, cycling and swimming without the hassle of having to wear a chest strap! I thought this was so cool!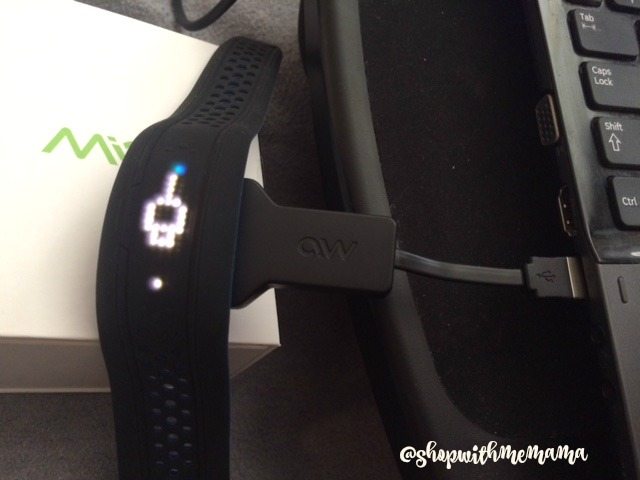 Charging Your Mio Fuse
The setup is really easy. I had no issues getting mine setup. It comes with a USB charger. You take the USB charger and plug it into your USB port of your computer.
Align the two gold charging pins on the back of Mio FUSE to the two gold charging pins on the USB charger.
When you see this symbol  on the display, your FUSE is activated.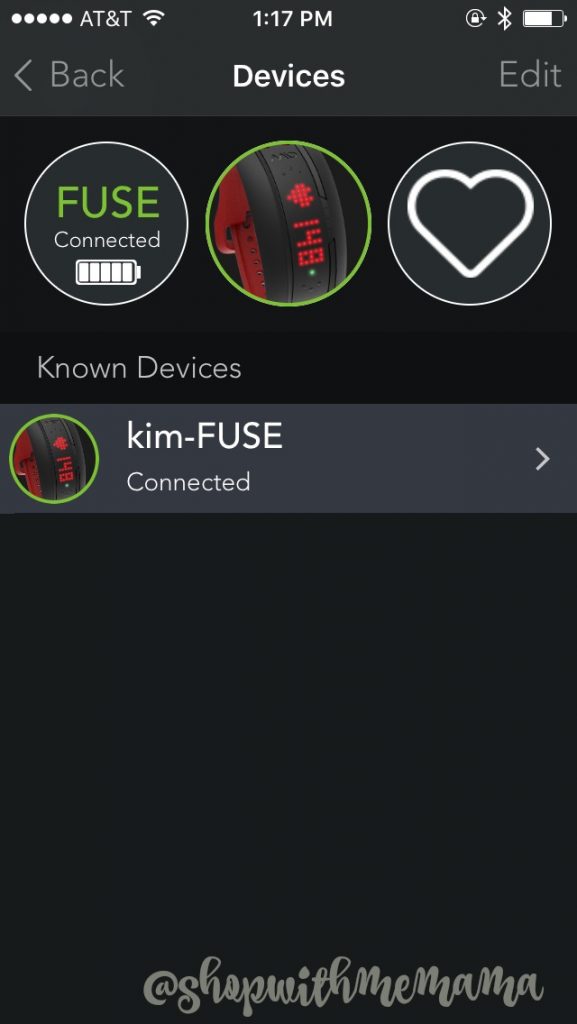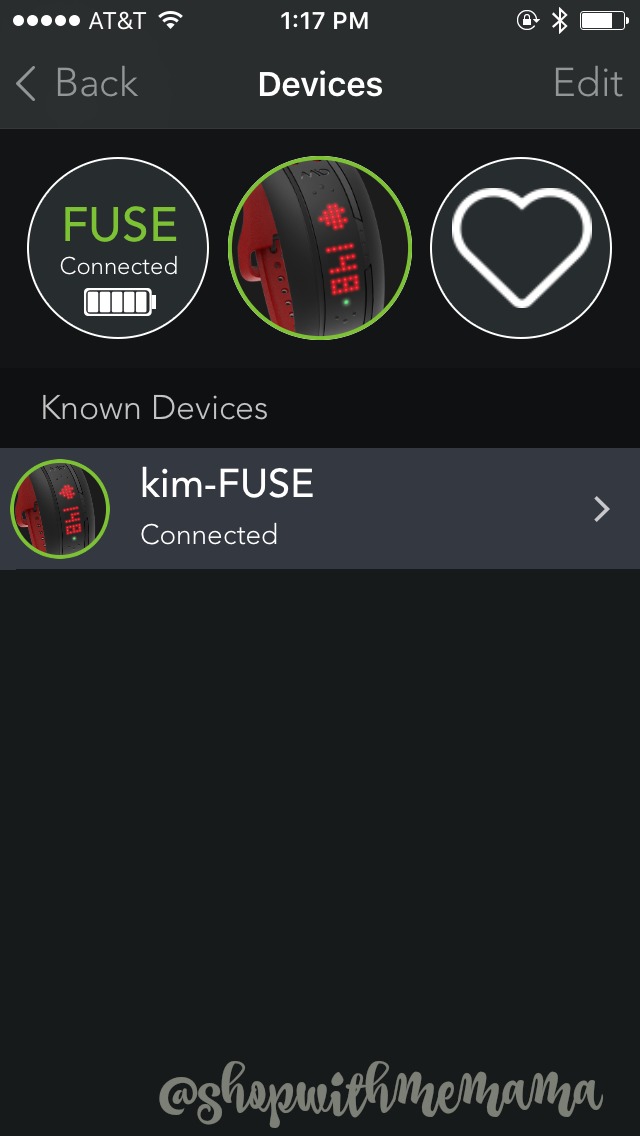 Setting Up Your Mio Fuse
1. Turn on the Bluetooth function of your smartphone.
2. Download the Mio GO app from the Apple App Store or Google Play store.
3. Set up your profile.
4. On the Workout screen, tap the heart icon in the upper right-hand corner to connect your Mio device.
Tap your device name to customize
Your device is successfully connected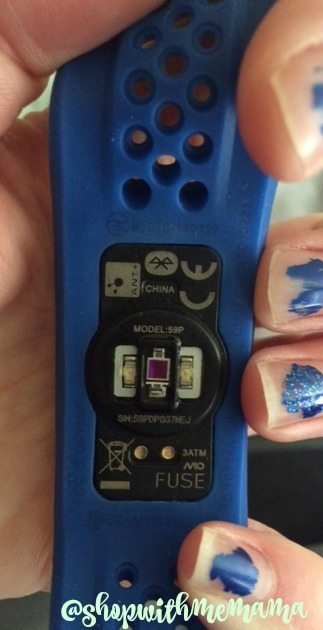 And there you have it, you are successfully set up! Now is the fun part! I love seeing how many steps I have taken for the day, I love seeing how many calories I have burned and how close I came to my goal for the day! It really pushes me to do more, take more steps and be way more active!
Buy
You can purchase the Mio Fuse Heart Rate and Sleep Monitor Activity Tracker online at http://www.mioglobal.comand. Mio is offering $30 off ($99) leading up to Mother's Day from April 29 – May 8. . It retails for $129.00!!!
Win!
One very lucky person is going to win the Mio Fuse Heart Rate and Sleep Monitor Activity Tracker! Yay!
Rules:
The contest is open to US 18+. Giveaway will end on May 10, 2016, at 11:59 PM PST. The winner will have 48 hours to confirm their win, after I email them, or a new winner will be chosen. I am not responsible for lost or stolen mail.