*Sponsored Post. Opinions Are My Own.
I am an avid user of my phone. Who isn't nowadays? Is my hubby the same way and my kids? You bet! They use their tablets from time to time, to play games when they are bored. So, we all need good, quick charges on our devices. The best way to do that is by using the ANKER Ultra-High-Speed 2-Port USB Charger.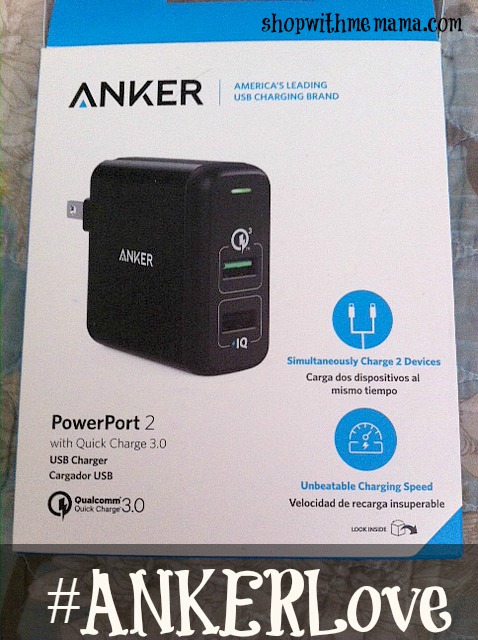 Give Your Devices The Fastest Possible Charge!
The Ultra-High-Speed 2-Port USB Charger works like a charm. Charging our devices has never been more convenient or easier to do and it takes less time to charge them all. This charges compatible devices up to 80% in 35 minutes!! Talk about QUICK! (See which compatible devices it can charge quickly, below).
Being a busy online influencer, I need my tablet and phone to be charged up and ready to go at a moment's notice. I have had plenty of times when my phone or tablet would die, right when I needed them most.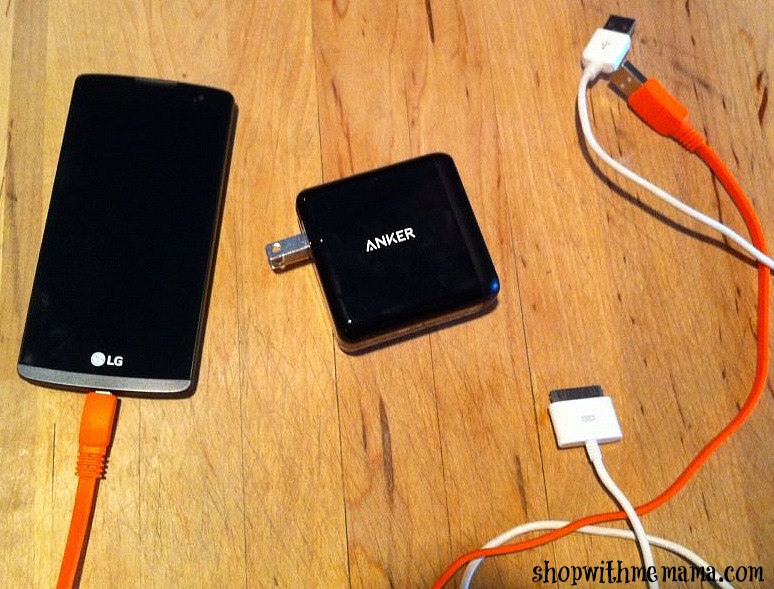 I have the ANKER Ultra-High-Speed 2-Port USB Charger close by for quick charging. Some features I love about this charger is that it charges quickly, has a foldable plug, and has a compact size so I can literally take this anywhere with me when I am on-the-go.
ANKER Is Much More Than A Brand!
That's right! ANKER is much more than just an electronic brand, it is a lifestyle brand. ANKER powers your mobile life, what more could you want? ANKER is the next generation of charging accessories, they have a great line of connected products for your home and your life on-the-go.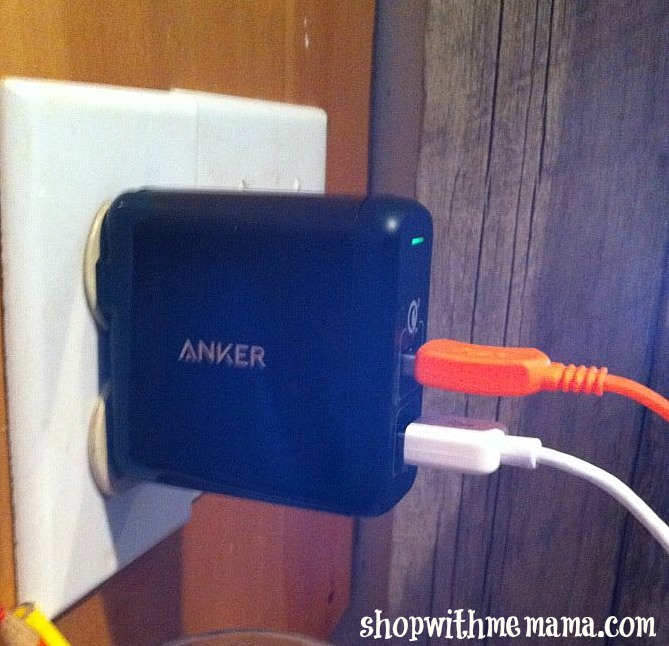 Quick Charge Devices Include:
Galaxy S7 / S6 / Edge / Edge Plus
Galaxy Note 5 / 4 / Edge
LG G4 / G5
LG G Flex2
Nexus 6
HTC One M8 / M9
Droid Turbo
Xperia Z3 / Z3 Compact / Z3 Tablet Compact / Z4 Tablet
and much more (consult your device's technical specs to confirm compatibility)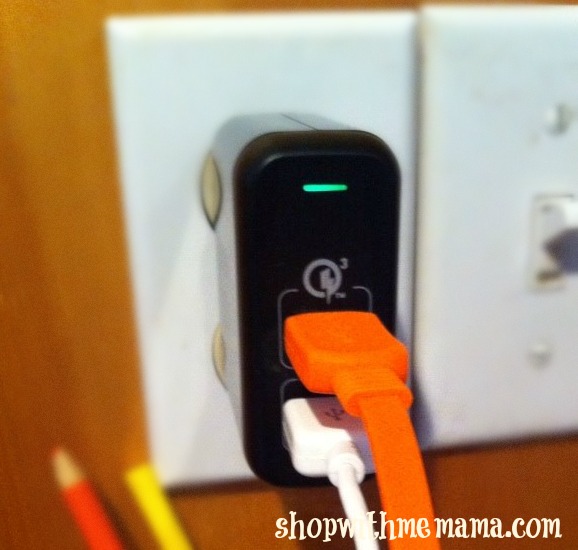 Where Can I Buy ANKER Products?
You can purchase ANKER top electronics brand products  at Walmart. Anker is hitting the US market in a big way, so go check out their products today!
Get Social!
Connect with ANKER on Twitter, Facebook, Instagram and Youtube!
How Do You Give Your Devices The Fastest Possible Charge?