Congrats to Beth Rees

*This is a holiday Feature ONLY. This post includes my affiliate links.
As a child I loved reading so much. I was always asking my mom to take me to the library, so I could spend an hour in there, just checking out the books!
I like that my kids love books too. I enjoy reading to them or having them read to me. With the holidays coming up, I love picking out  holiday books for my kids. Some recent ones we received were "The Night Santa Got Lost: How NORAD Saved Christmas" and "The Best Part of the Day". The Best Part Of the Day is not a holiday book, but we really are enjoying reading it together. These are good books to read!
About the books: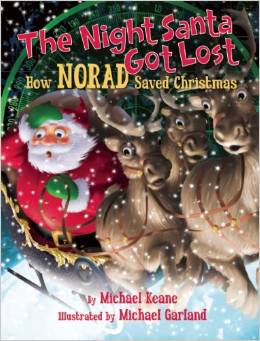 "The Night Santa Got Lost: How NORAD Saved Christmas
" (ISBN: 978-96988101) by Michael Keane. Every Christmas millions of kids and adults track Santa on the NORAD Santa Tracker. Now, author Michael Keane brings to life this fun tradition with his new children's book. Families with someone serving in the military overseas will find this book especially meaningful.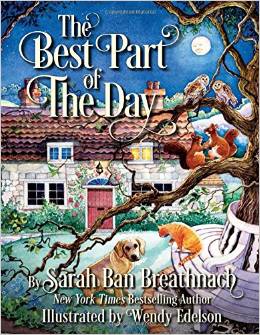 "The Best Part of The Day
" (ISBN: 978-621572527) Sarah Ban Breathnach. Beautifully illustrated and lyrically written, this "good night" story (by the author of the international bestseller, Simple Abundance, that inspired millions of women to find happiness in each day of their lives) encourages children to find at least one moment in every day that is worthy of celebration. The Best Part of the Day is the perfect addition to any family's nighttime routine.
 Buy
You can purchase these books online at http://www.regnery.com/ or Amazon.com.
Win
One person will win both books mentioned above!
How?
Easy! Just use the RC form below! GL! Rules are at the end of the RC widget under: Terms and Conditions