Money is tight, especially around the holidays. BillFloat knows this so they are offering you some helpful tips for saving money, this holiday season.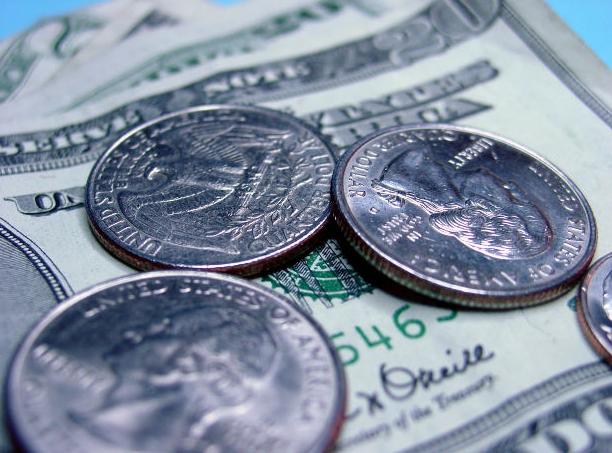 BillFloat certainly did not want to stop at just the tips though, they want to offer to pay in full, one of your bills or an unexpected expense (we all have those!!), up to $50! in November and December! Every cent counts, so I think this is a fabulous idea!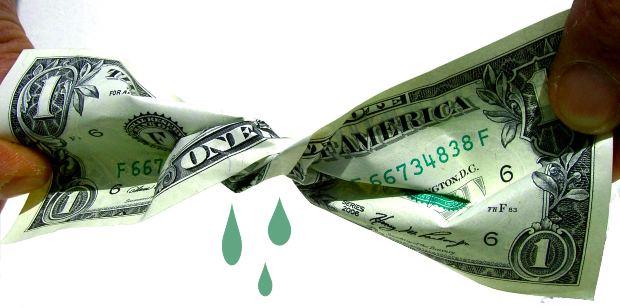 But First, the Money Saving Tips!
· Don't Pay the Minimum Balance! This is an oldie but goodie. Racking up credit card bills will only hurt you in the long run. The interest you pay may be more than the original charges. Pay as much as you can even if it is just a few dollars more than the minimum balance, as it will help you work to trim down that debt over time.
· Invest in Water! A popular fable is about the person who put the amount they normally pay for their Starbucks Latte and invested it and they had thousands of dollars over the years. To take that one step further, cutting back on sodas, alcohol and other beverages can equal even more savings. Water is free and it is better for you in the long run.
· Never Pay Full Price! Tis the season for deals! The holiday season is filled with discounts, as retailers, restaurants and other merchants compete over every penny they can get. Look for coupons, discounts, and sales, and only buy what is NEEDED vs. WANTED.
· Do the Homework! When making a large purchase, taking out a short-term loan, or determining how to use your money, find the best rate. Just because a big bank is offering a "convenient" loan, doesn't mean that there aren't credible online lenders that have better interest rates and lower fees.
· Get Back to the Spirit of the Season! Instead of going lavish with shows, tons of presents, and parties, invest in serving and giving time to others in need this holiday season. There are many great causes that may be local and will make this time of year one of the most memorable by helping those in need.
· Turn Up Your Sweater! Lowering the thermostat a few degrees can save hundreds of dollars a year. It is easy to put on another sweater or blanket and snuggle while watching TV.
Those are some great tips to get you started, if you can think of any more, please share them below in the comments, as I would LOVE to hear them!!