*Product was received. Opinions are mine. This post includes my affiliate links.

Every parent knows, that back-to-school shopping can really take a toll on the pocket book. From school supplies (I swear the list gets longer each year!) to new shoes and clothes, my bank account is drained!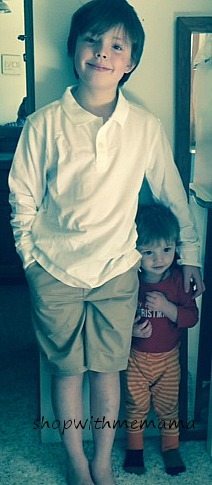 When I buy my kids their school clothes, I want them to last. Sure kids grow, but goodness, I certainly want their school clothes to at least last the whole year! I don't have money to spend on clothes not living up to at least a year.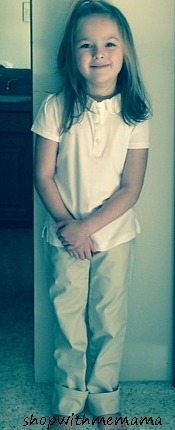 Gymboree Play Proof by Nanotex line of school uniforms are a perfect choice for long lasting clothes! They not only  resist wrinkles, release stains in the wash, breathe easy and look new with less washing, but they last!! They are priced right too, leaving me, with more money in my wallet to spend on other things.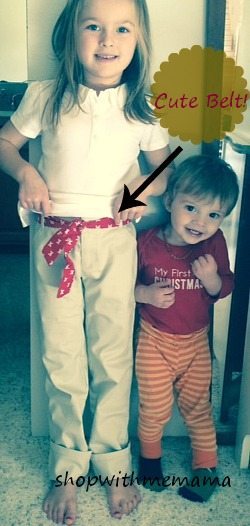 My boy received some super soft and comfy, Twill Shorts and the long sleeved polo shirt. My girl received some really cute and comfy Ribbon Belt Twill Pants and white polo shirt.
I can tell these clothes will last a long time and there is room for my kids to grow in them. I love that in my son's shorts, there is an adjustable waist. It is not heard of in his size, to have an adjustable waist, so I was happy about this! Of course my daughter's pants has an adjustable waist too.
Sale Time!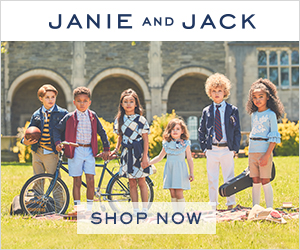 Buy
You can purchase the Play Proof by Nanotex at Gymboree.