Congrats to Linda Madden
*Product was received, opinions are mine! 

Oh heavens, listen to me!! Yesterday, it was all about me telling you how close those holidays are!! Today, I am going to tell you how SUPER close Halloween is! Yep, Halloween will be here before you know it! Yay! One of my most favorite holidays, evah!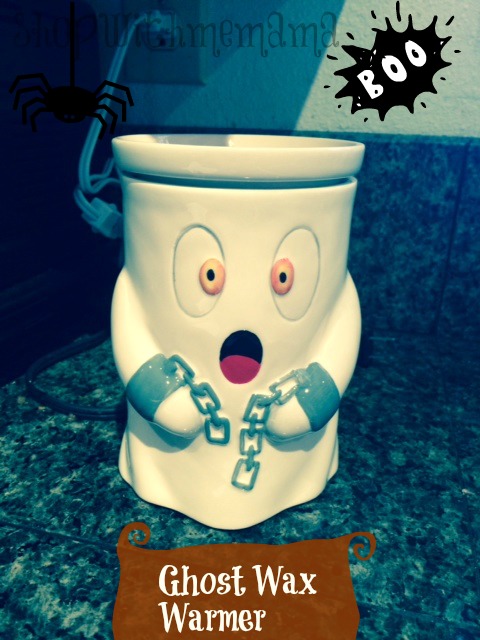 I wanted to tell you about some super cool Halloween Themed Wax Warmers, before it is too late! Shop Halloween Forevermore and he is ADORABLE. Better than what I had expected, seriously too cute for words! He is spending his Halloween days, planted on my kitchen counter, so I can see him every day 🙂
I have tons of yummy holiday scented wax cubes and I have been using them in this adorable wax warmer! Every one that comes to my house has to ask me where I purchased it. Ya, it is that cute!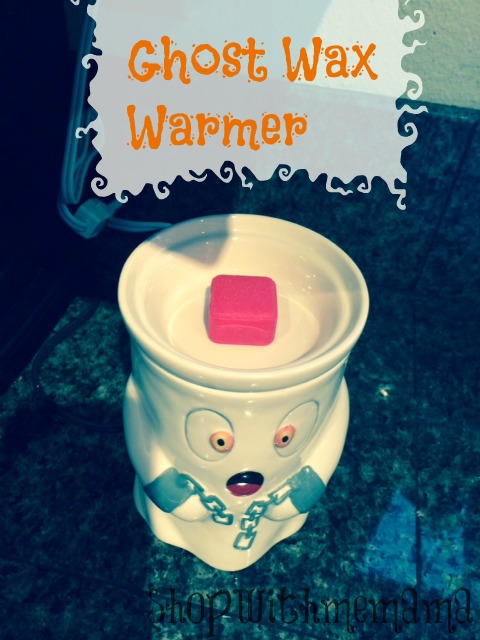 You just plug this cute ghost in (it has a handy switch on the cord) and when it is on, you will see a little orange light on the side of the warmer. It melts tarts and wax cubes quickly.
About Halloween Forevermore Site:
Halloween Forevermore is a new Halloween/horror-themed website launching from Southern California. The site features interviews, reviews, flash fiction, news and articles on all facets of Halloween and the horror genre. The site's slogan is: "We trick-or-treat 365 nights a year!" Besides engaging original content, HalloweenForevermore.com also offers an exclusive line of Halloween merchandise. The first product wave includes five Halloween themed wax warmers.
Buy
You can purchase the adorable Halloween Themed Wax Warmers online at http://www.halloweenforevermore.com/. They retail for $27.95.
Win!
One person will win a Halloween Themed Wax Warmer! Yay!
How?
Easy! Just use the RC Form Below! GL!