Congrats to Lisa Voyce
*This is a gift guide feature. Product was received.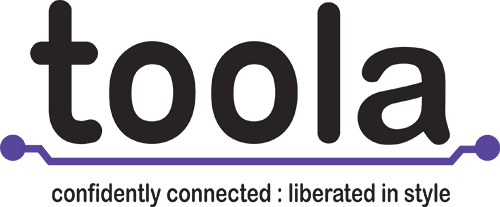 You all know I adore handmade items. I just love 'em! Nothing is more unique than something handmade from someone. Heart and soul is put into it!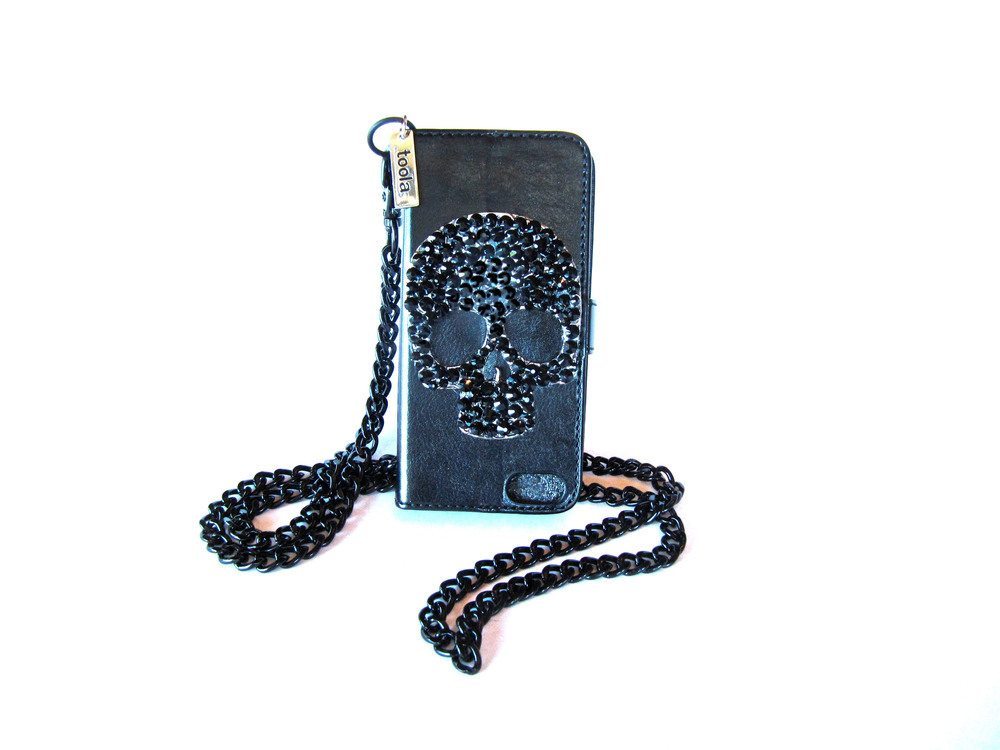 When I heard about the handmade and customized TOOLA Phone Cases, I was excited to check them out and learn more about them. I browsed the site and of course came across the one phone case I just HAD to have!!! It was the CARLTON phone Case and it certainly is bewitching!
The CARLTON is a black vegan leather wallet style case for any phone model. Toola even magically transformed my case with a hand-bedazzled Swarovsky Crystal enhanced metal skull with black crystals!! LOVE! I now have a phone case AND a bag that match! You can also get the crystals in  hematite colored. This case turned out soo awesome and I am in love with it. It even came with a detachable shoulder length black chain!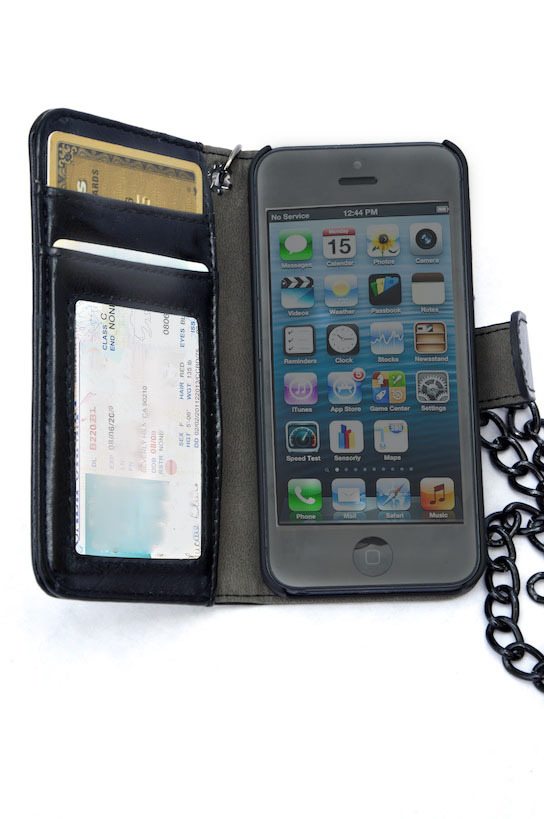 And, not only will the case hold your phone, it also has places for your driver's license and other important cards! This case is so neat!
A Fun Fact About The CARLTON Case: "Carlton" is a customized case that I Meredith designed, for Carlton Gebbia–formerly on the Real Housewives of Beverly Hills!!
 Buy
You can purchase products from TOOLA by visiting them online at http://www.toolastyle.com/.
Win
One person is going to win a TOOLA case of their choice! Yay!
How?
Easy! Just use the RC form below! Remember, the Contest Rules Are Always Right Under The Rafflecopter Widget Under 'Terms & Conditions'. GL!