*This post includes my affiliate links.
Have you ever given birth in a car? Let me tell you because I sure could have with my last baby! I was lying in bed when my water broke and it broke COMPLETELY… Like a waterfall… ya that.
I had no makeup on, so I HAD to put some makeup on. If you know me, that is what I do! LOL. I carefully put on my full face of makeup, foundation, eye makeup, bronzer and lip gloss. All the while my water was just breaking all over the place!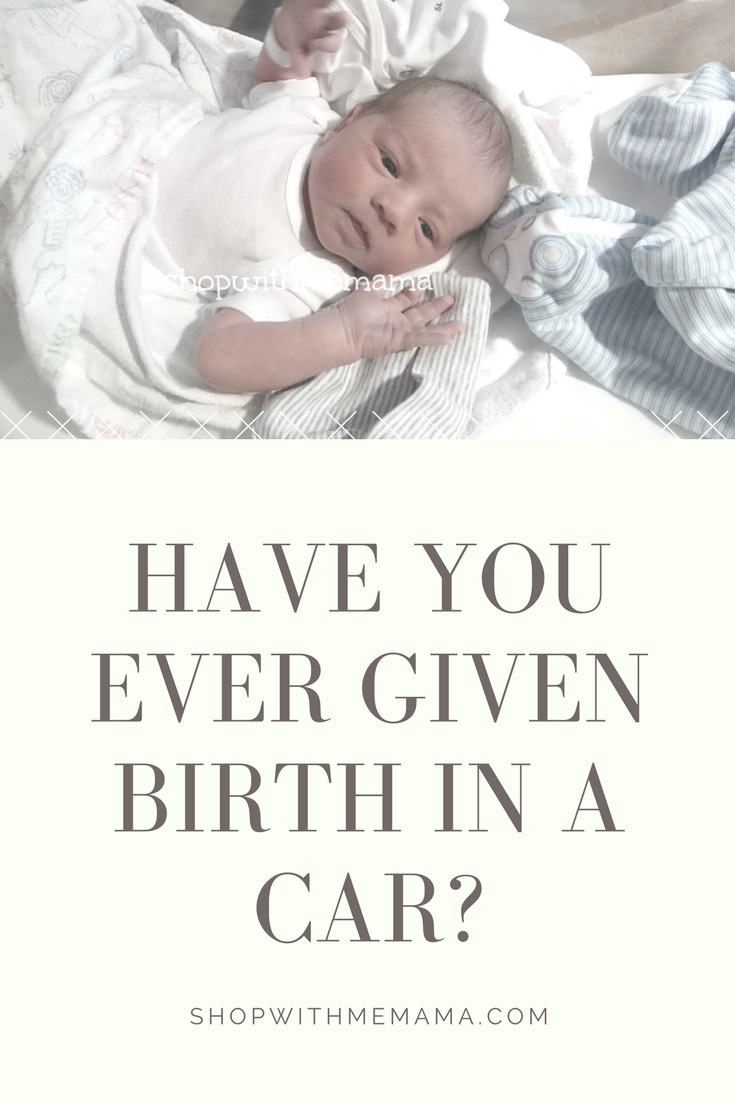 My hubby and kids already had their coats on and hubs were in the car and it was running ready to go. I was still inside getting myself together all the while having the absolute WORST labor pains EVER. I was literally doubling over and not being able to speak let alone catch my breath for the next one.
By the time I was done putting on my makeup, I was barely able to crawl to the car! The contractions were so close together it was crazy! In the car, I was screaming at my hubby to go faster, but when the contractions started again I yelled at him to STOP going so fast!!! Every little turn and twist in the road hurt ME. I seriously thought my baby was going to be born in that van of ours!
We got to the hospital and a worker came out to get me and wheel me into the ER. I had JUST been there mere hours before, but for some reason they made me sign myself in again! I could barely breathe let alone sign any dang papers! I was swearing and yelling and everyone in the waiting room was SO nervous LOL! Oh, I was in PAIN!
Finally, I was wheeled up to the labor and delivery unit. People I never met before were stripping me down to put a gown on me, but I did not care. I was finally in the bed and all I could say was 'EPIDURAL NOW!' because I knew, soon, it would not be possible to have one. Hubby was in the waiting room with the kids and mother-in-law was coming to the hospital so my hubby could come in and be with me. The kids were not allowed yet as I was a crazy woman!
My hubby was in the room not only 5 minutes when I said I have to push! I started screaming and crying and yelling at the nurses to give me my epidural. They calmly checked me then said 'Sorry, it is too late, you need to start pushing NOW'. Uhhh… that was NOT what I wanted to hear!! They had to close the doors as I was screaming SOOOO loud. Oh, the pain!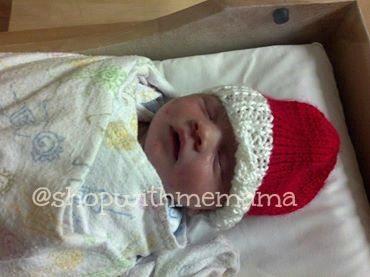 My baby was born a few short pushes later. We had waited on finding out if he was a boy or a girl. I was SO out of it, I kind of missed out on them announcing he was a boy! They had to tell me about three times before I realized it. As soon as the baby was out, the pain was GONE. I was so happy to finally have my baby, but the birth went NOTHING like I had wanted or planned.
I had planned for my kids to be in the delivery room. I had planned for them to be present and view the birth of their brother/sister. I had wanted them to help daddy cut the cord and I wanted pictures!!! After all, this was to be our last child. It did not turn out like that AT ALL. I got a few pictures of the baby after he was born, but that is it. I WISH I could do it all over again!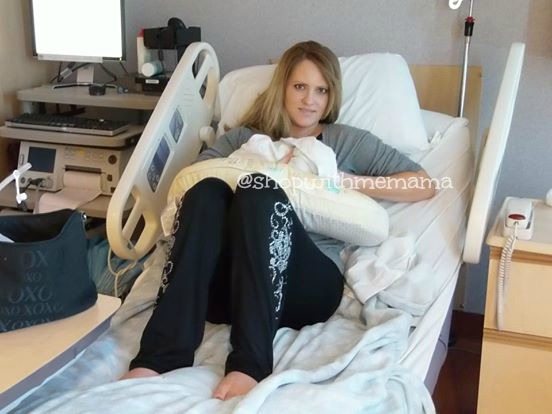 I have no regrets, though, of not having an epidural. The recovery time was SO fast and though I hurt, obviously, I was fine and in awesome spirits! This was probably the best birth I had. I also felt like I could do ANYTHING because I just gave birth naturally! I was/am very proud of myself 🙂 It was not so bad…. 😉
I was certainly happy I did not give birth in our car, but I totally could have, had the hospital been a bit further away. So scary to think about!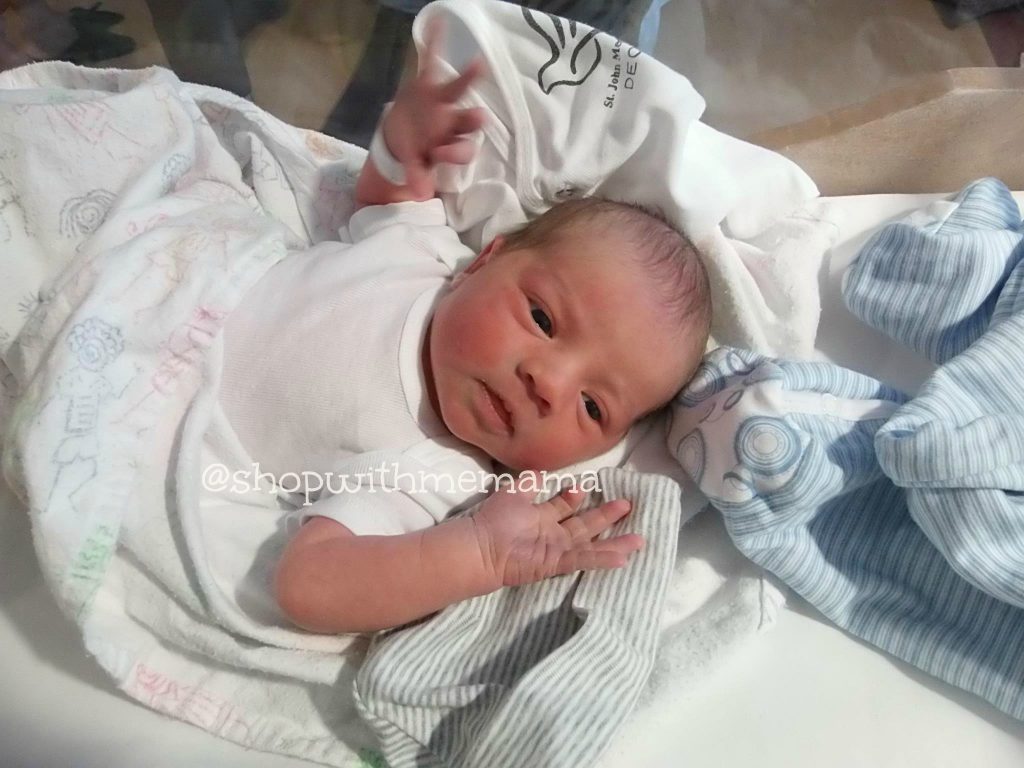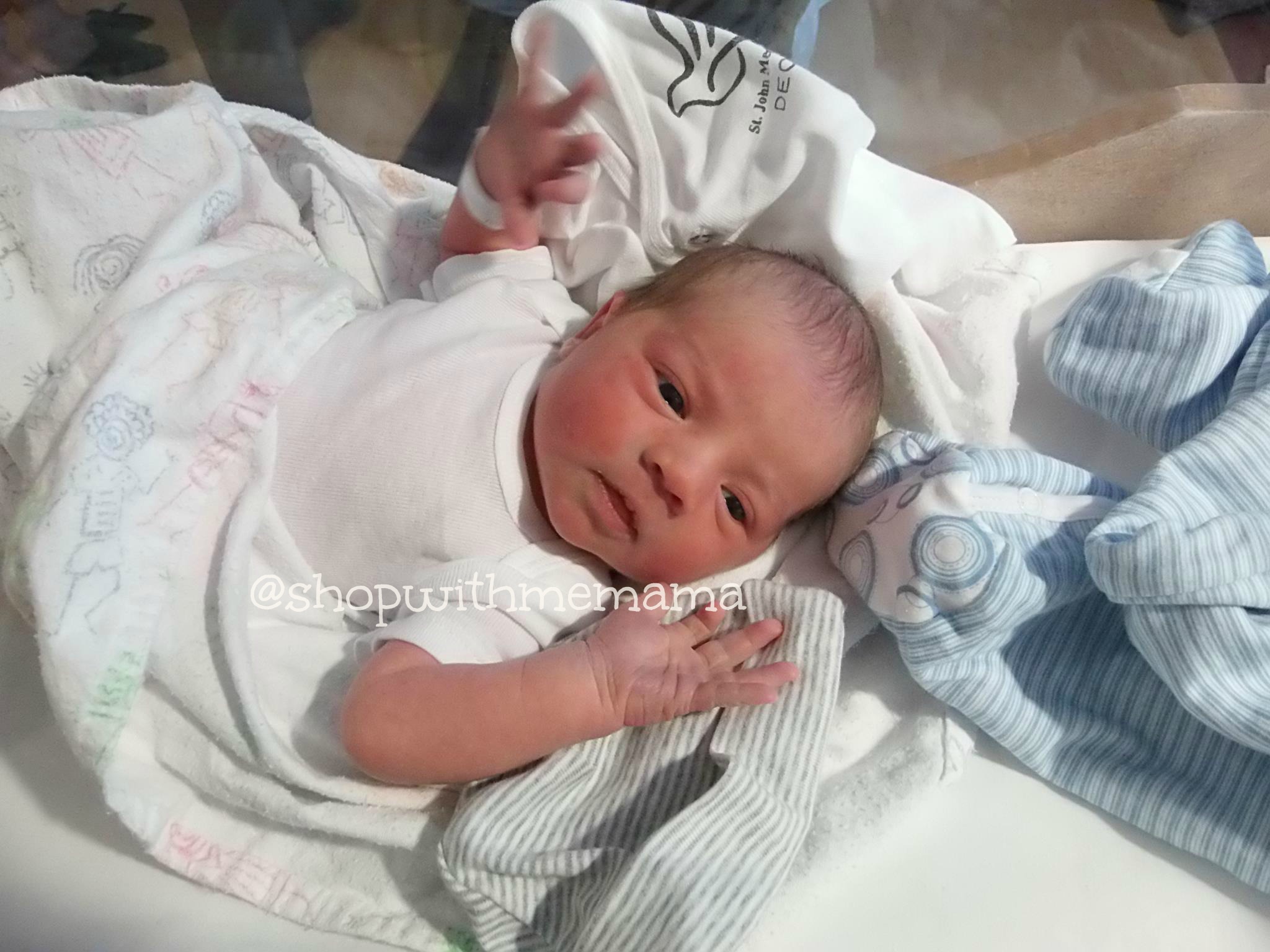 I have some really great tips on Traveling While Expecting, that you can check out. I hope it helps some of you pregnant mamas with traveling!
Have You Ever Given Birth In A Car? Know Of Someone Who Has???