*This is a partnered post. Opinions are my hubby's.

Since my hubby has an Android phone (But, coming soon to iPhone and iOS!!), I had my hubby test out the Lumific Photo App for me. The Lumific Photo App is an awesome, free photo gallery that is available in the Google Play Store (free in the Google Play Store with optional in-app features for purchase).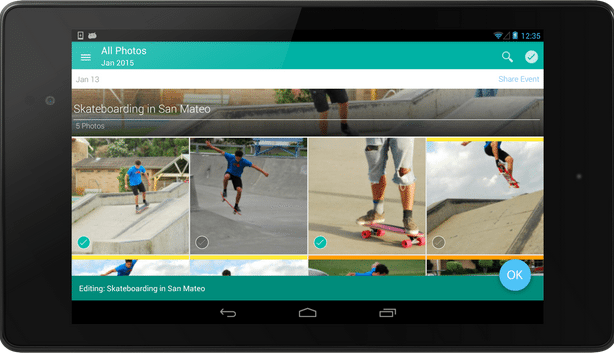 This handy app intelligently organizes and beautifully edits your photos that you take, easily. If you have similar photos, Lumific does all the work of grouping them together for you and only shows you the best ones.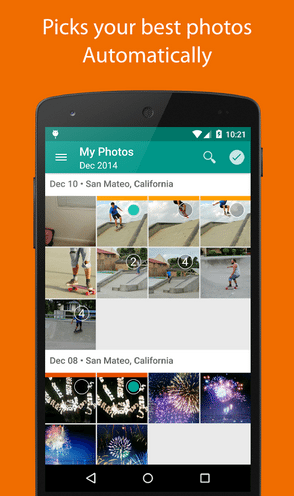 You store only the photos you want and can easily remove the rest, with Lumific. The app makes it really easy to share y our photos via Gmail, WhatsApp, Facebook and more. Why burden yourself with photo management, when Lumific can manage your photos for you? Editing your photos, storing them and grouping similar photos together, make using Lumific a must for the happy picture snapping Android user!
Check Out The Video!
My hubby downloaded this app easily and was soon able to use it. Quickly he was able to group his similar pictures together, edit the ones he wanted to edit, stored the ones he really wanted to keep and helped him get rid of the ones he no longer wanted on his phone.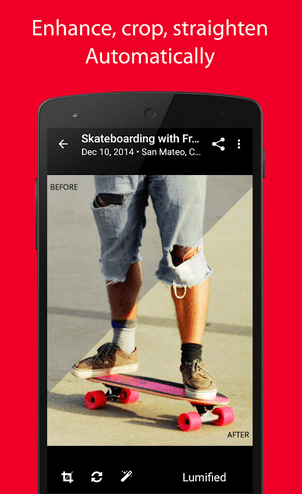 He likes the app, because it is easy, but most importantly it helped him clean up his photos on his phone. He now has a clean, organized and edited album, on his Android.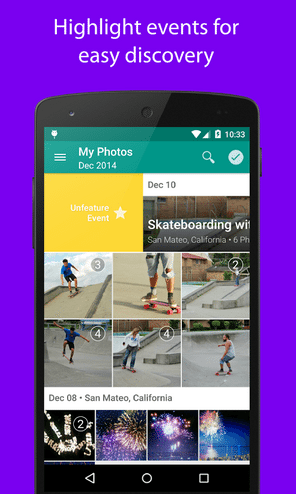 Great Features:
Automatically picks the best photo from similar photos
Automatically enhances, straightens and crops all photos
Simple swipe gestures to highlight and edit albums
See all your highlighted albums in a single view
Hide individual photos from view
Play Animated GIFs and Videos
Set edited photos as wallpaper
Share edited photos vis Gmail, WhatsApp, Facebook and more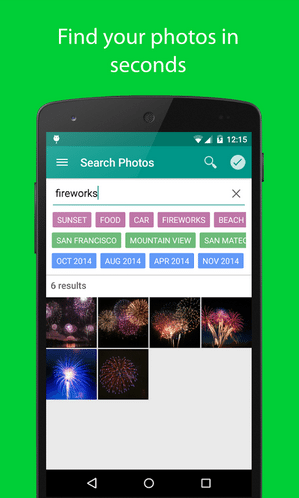 All-in-all, my hubby is enjoying the Lumific Photo App. I can't wait for it to come out for the iPhone, so I can use it on my phone. Being a blogger, I have MANY pictures on my phone that not only need grouped together, but edited and organized too, so I can find them easier! Can't wait!
Connect with Lumific Photo App on Twitter and Facebook and download it today, at Google Play!
Is This An App You Will Download? Would It Be Helpful To You?