Are you a sound sleeper or could you use some help? My hubby and I needed help. I have reviewed a few mattresses in the past and thought they were the best, until another mattress came along and all of that changed, quickly.
Products were received. Opinions are my own. 
The Highest Rated Hybrid Mattress On The Internet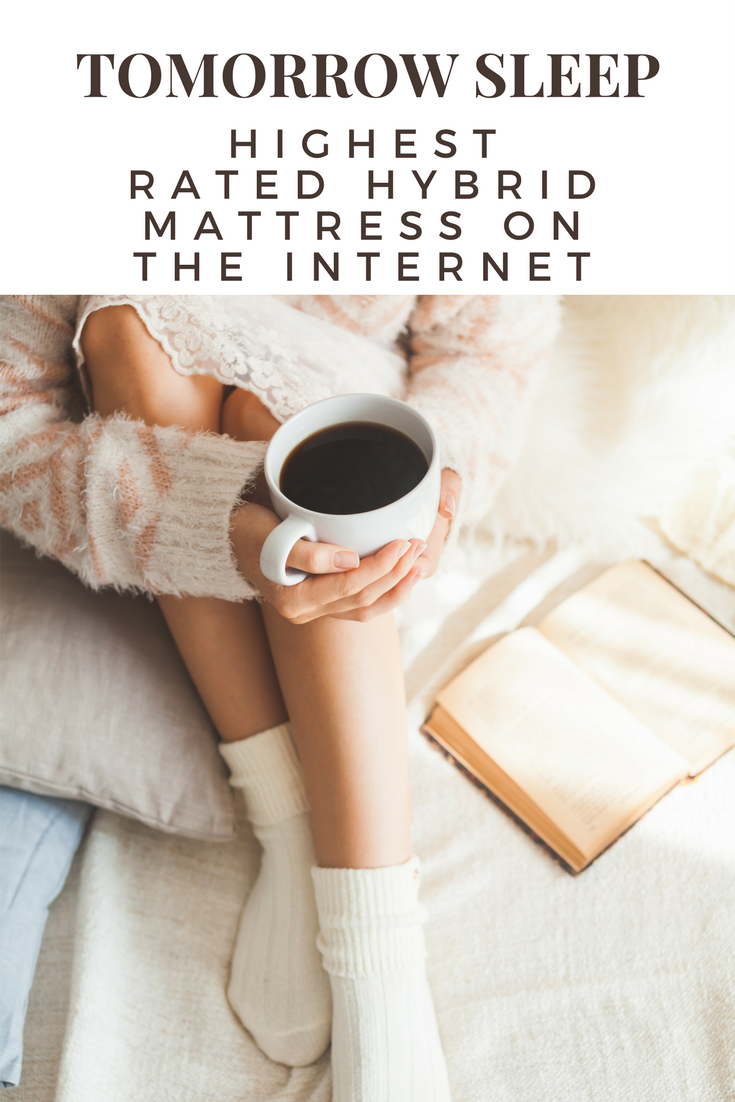 Sure you always will see companies talk so wonderfully about their new mattresses and how they can help you sleep better. I see it ALL the time on my Facebook feed. It almost gets annoying and I want to hide all of those ads. But, then you get to actually review one of those mattresses and suddenly those annoying ads make sense…
Tomorrow Sleep is a new sleep company that designs and manufactures a holistic sleep system for sleep-conscious consumers. They are really focused on teaching consumers how sleep changes your life and although our daily health relies on it,  people are consistently not getting enough sleep. Also, having the right tools really makes all the difference in a good night's sleep. Tomorrow Sleep was launched in the summer of 2017, so it is brand new!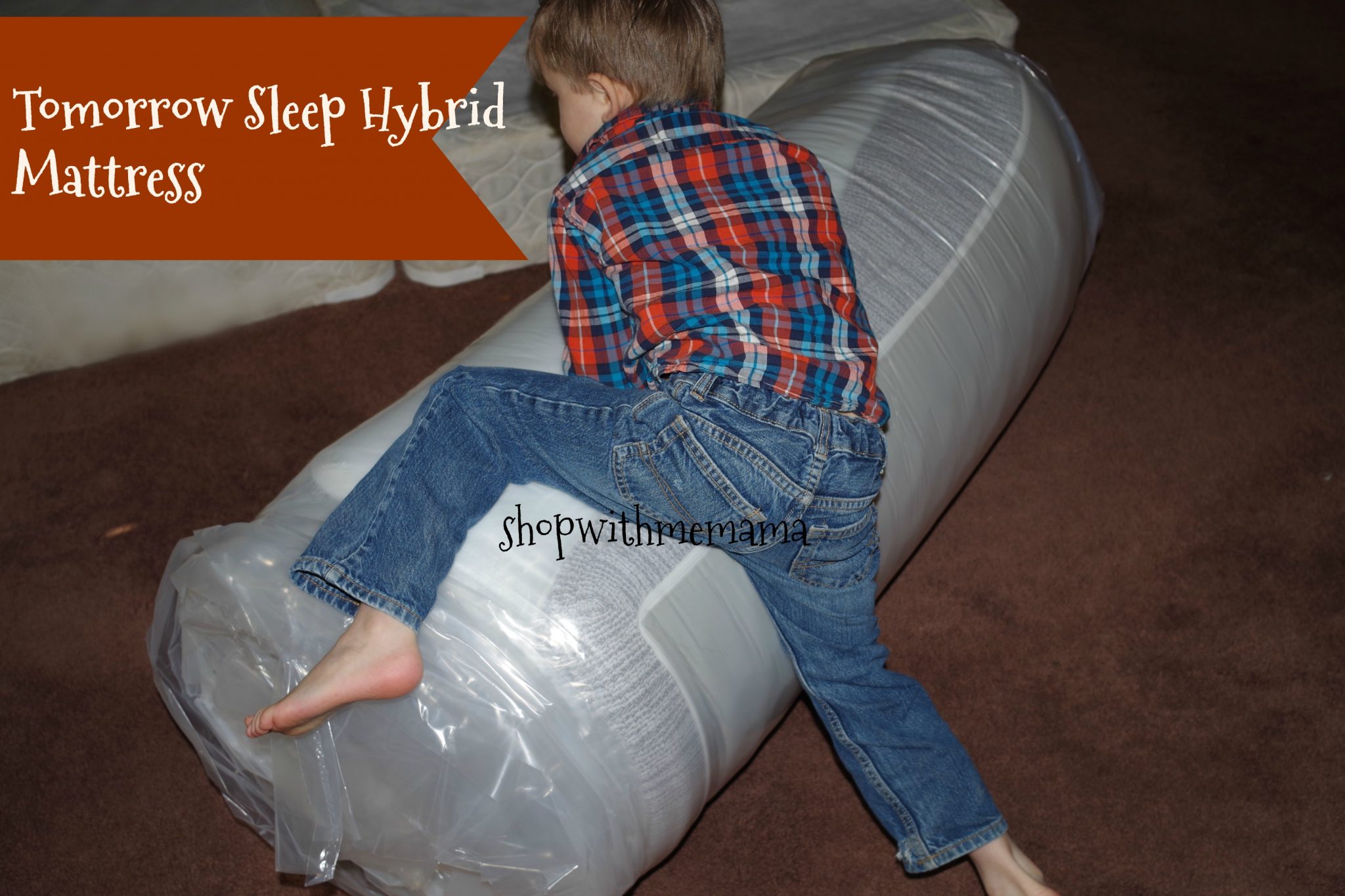 The mattress I was sent recently is from Tomorrow Sleep. Nope. I had never heard of it before nor had I even seen ads for it anywhere. When I was contacted by this company, that was the very first time I had heard of Tomorrow Sleep!
I browsed their website to see if they would be a good fit for me. I read up on their mattresses and other products they carry. I decided that reviewing a mattress wouldn't be so bad. Afterall, the other mattress I reviewed a year or so ago, was just not cutting it. I was still waking up sore and my shoulders (I am a side sleeper) were in a lot of pain. Don't get me wrong, the mattress I reviewed back then WAS awesome at first and was for a while, but lately, not so much!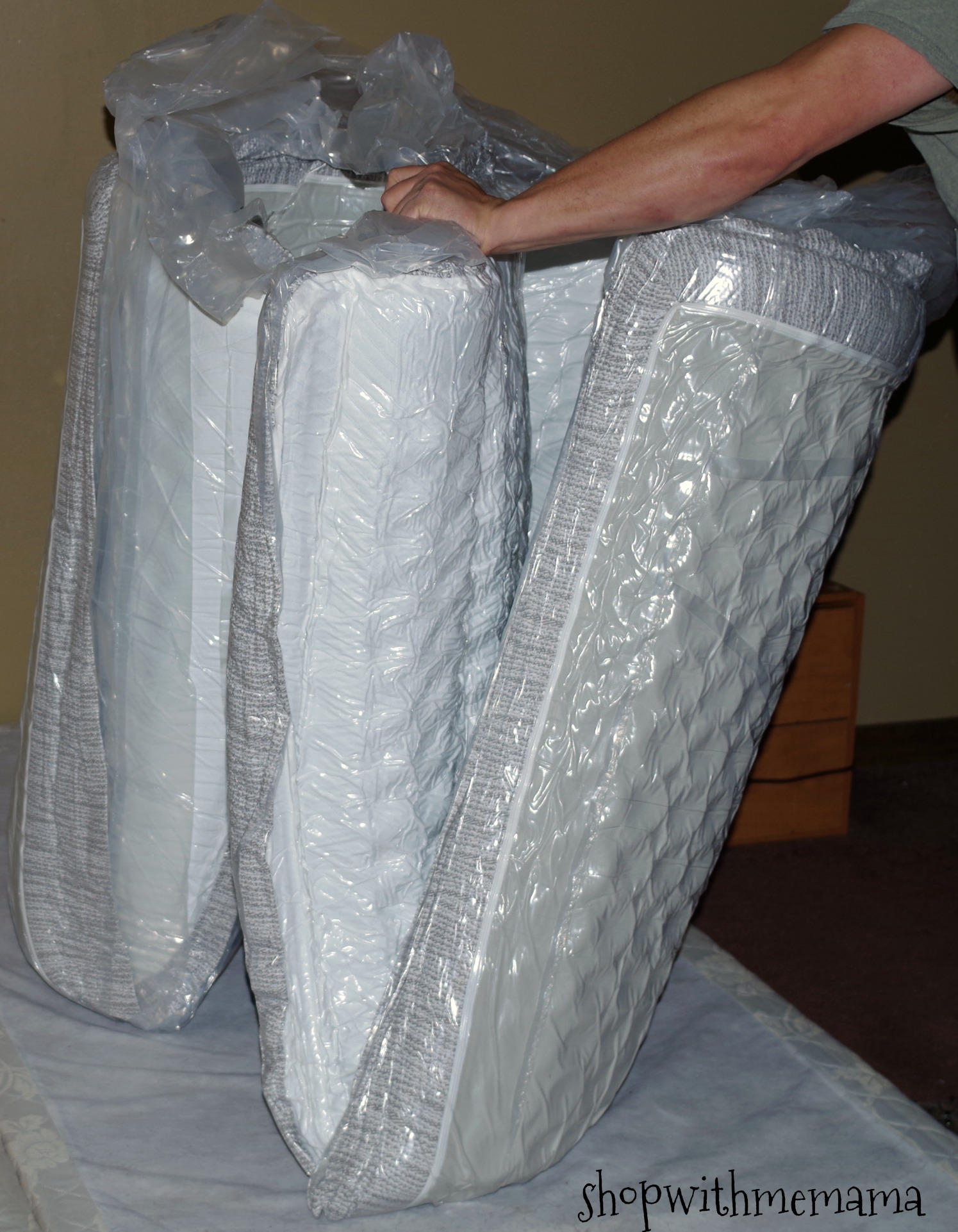 I was sent some goodies from Tomorrow Sleep. The products that I received was a king size Tomorrow Sleep hybrid mattress in medium soft, king-sized sheets and two wonderfully soft pillows. This was a wonderful shipment to receive on my doorstep!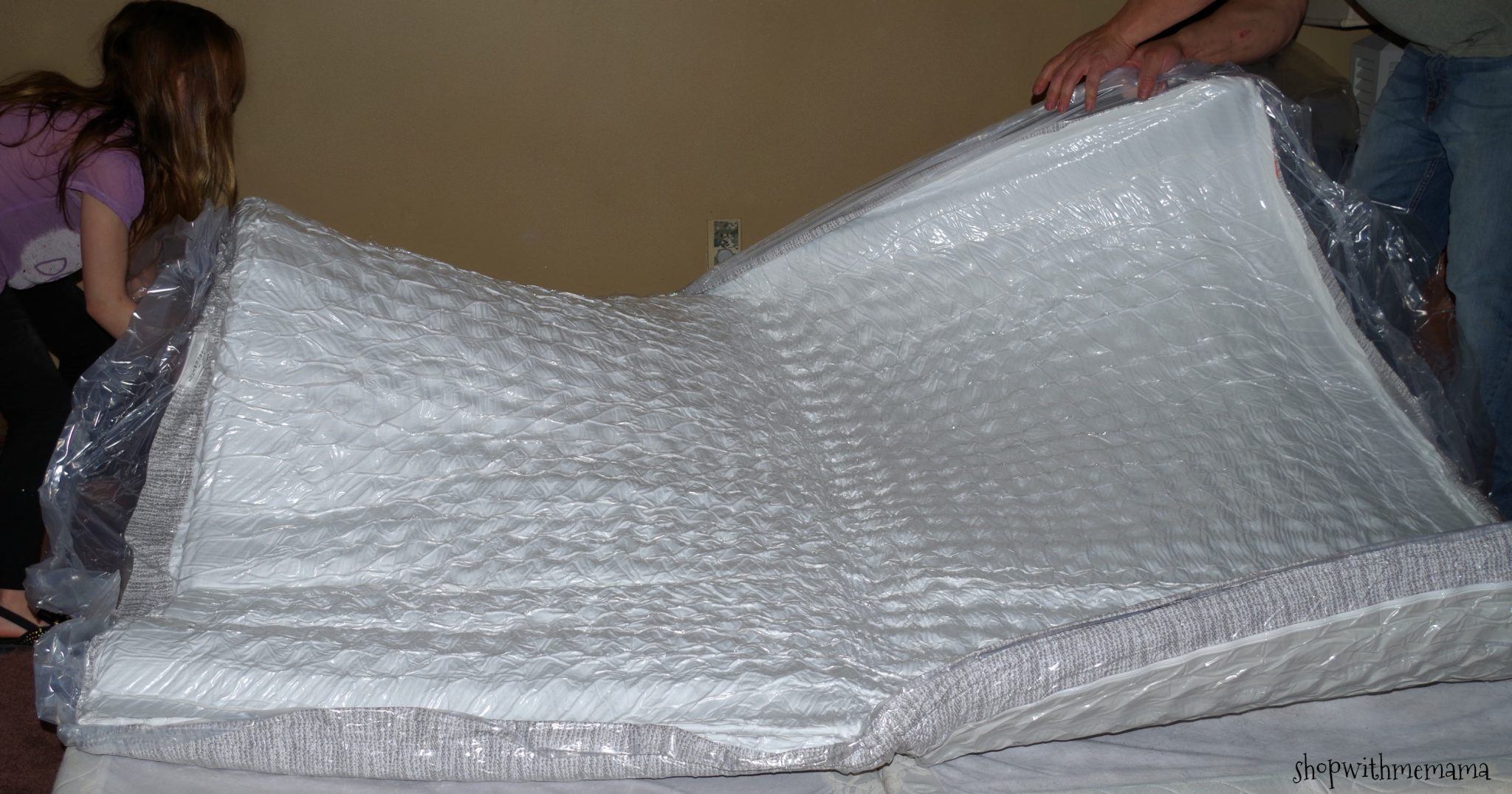 This mattress is The Highest Rated Hybrid Mattress On The Internet so you know I was excited to try it out. My poor shoulders and hubby's hip depended on this mattress being what it said it was, the best!
We opened up the big mattress box (yup, comes nestled inside of a big box!) and then we carefully used the cutting tool it came with to open the plastic covering the mattress. When the plastic was off, the mattress started to expand! It is always fun to watch, the kids especially love that part!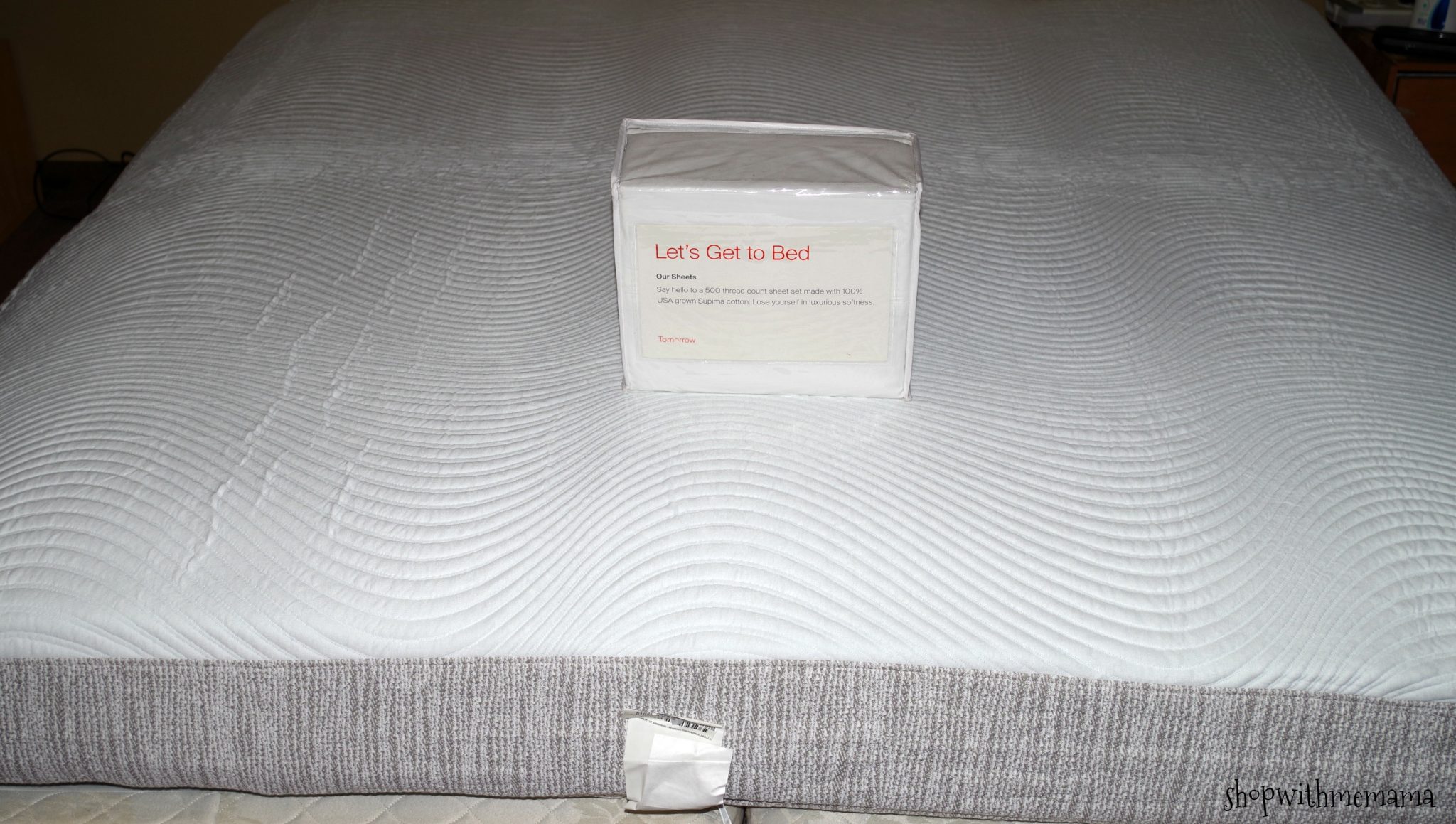 All the foams in the Tomorrow Sleep mattress have environmental certifications that ensure they are safe and non-toxic, I loved learning that. The mattress does have a slight smell to it so it is recommended to leave the mattress for a few hours to one day, before putting on any bed sheets so that the mattress can fully expand and 'breathe' a bit.
We let the pillows we received, air out a bit too, before using them for the first time. That way they expanded to where they should be and they were aired out so that the smell was gone. Makes for a much better nights sleep and boy did we sleep GOOD that first night and have been ever since.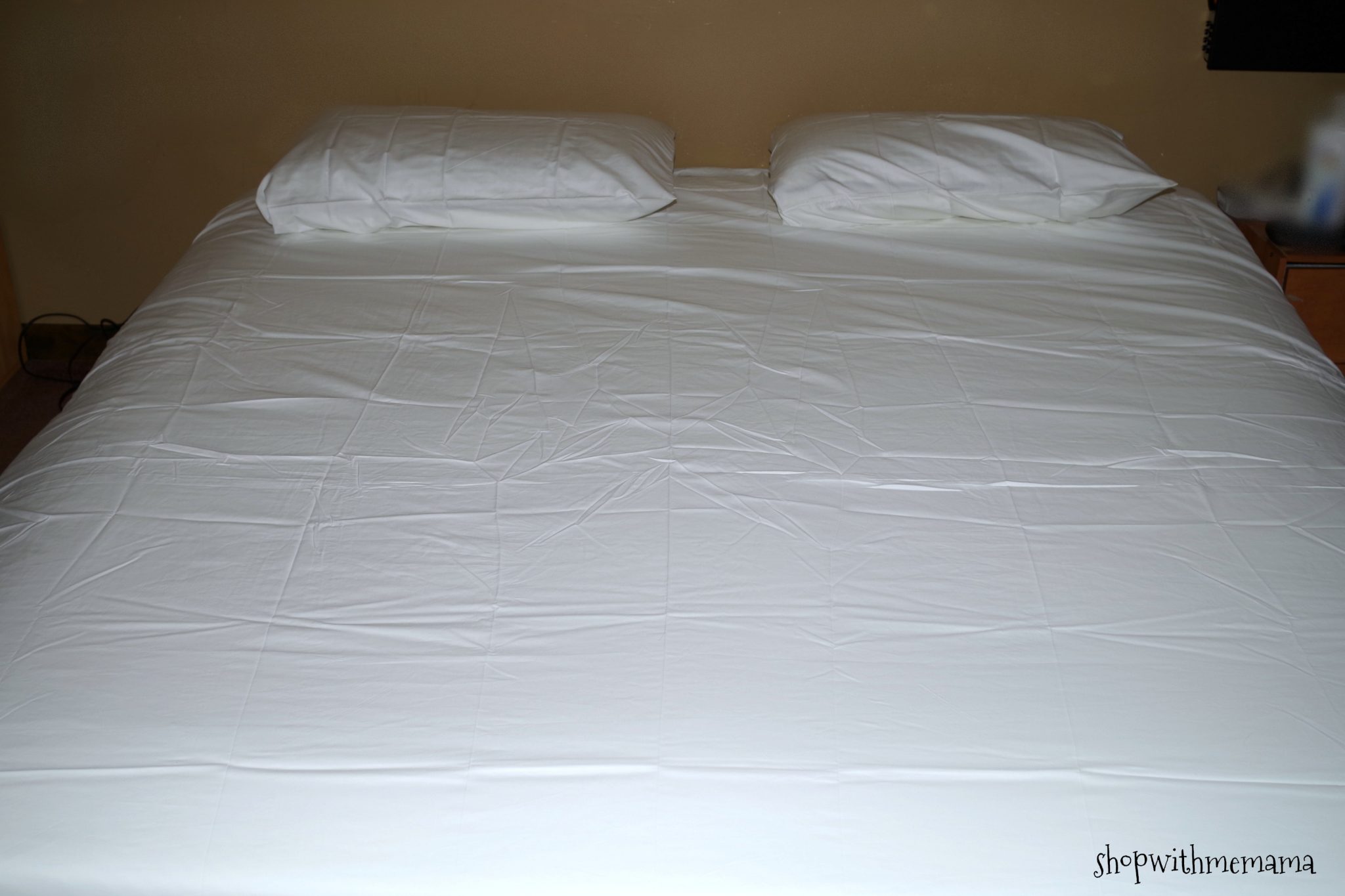 We also washed the sheets first, before using them. I always do this anyways, but not sure if you have to or not. The sheets remind me of a silky feeling. They are really soft and silky feeling and you slip and slide on them. They feel really nice after I shave my legs and slip into bed at night 🙂 Soo nice! They keep us cool but still are very comfortable too.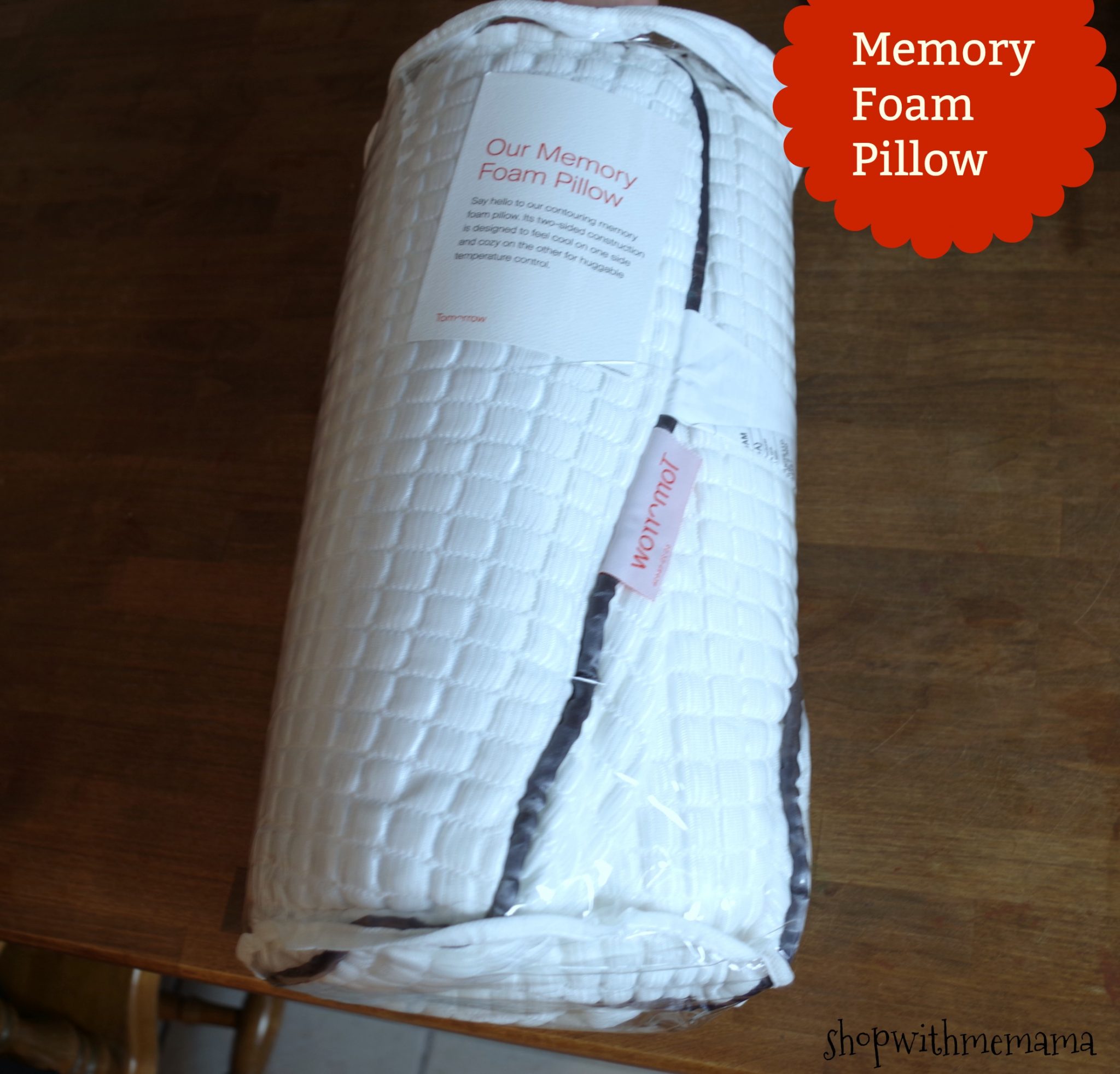 The pillows are wonderful to sleep on. They are the perfect firmness/softness and keep my neck from hurting so much when I wake up. These pillows will also keep your face/neck cool during the night. No more heavy night sweats where I have to turn over my pillow midway through the night. Yup, I sweat, but not much anymore. These pillows are wonderful and I find that I fall asleep faster.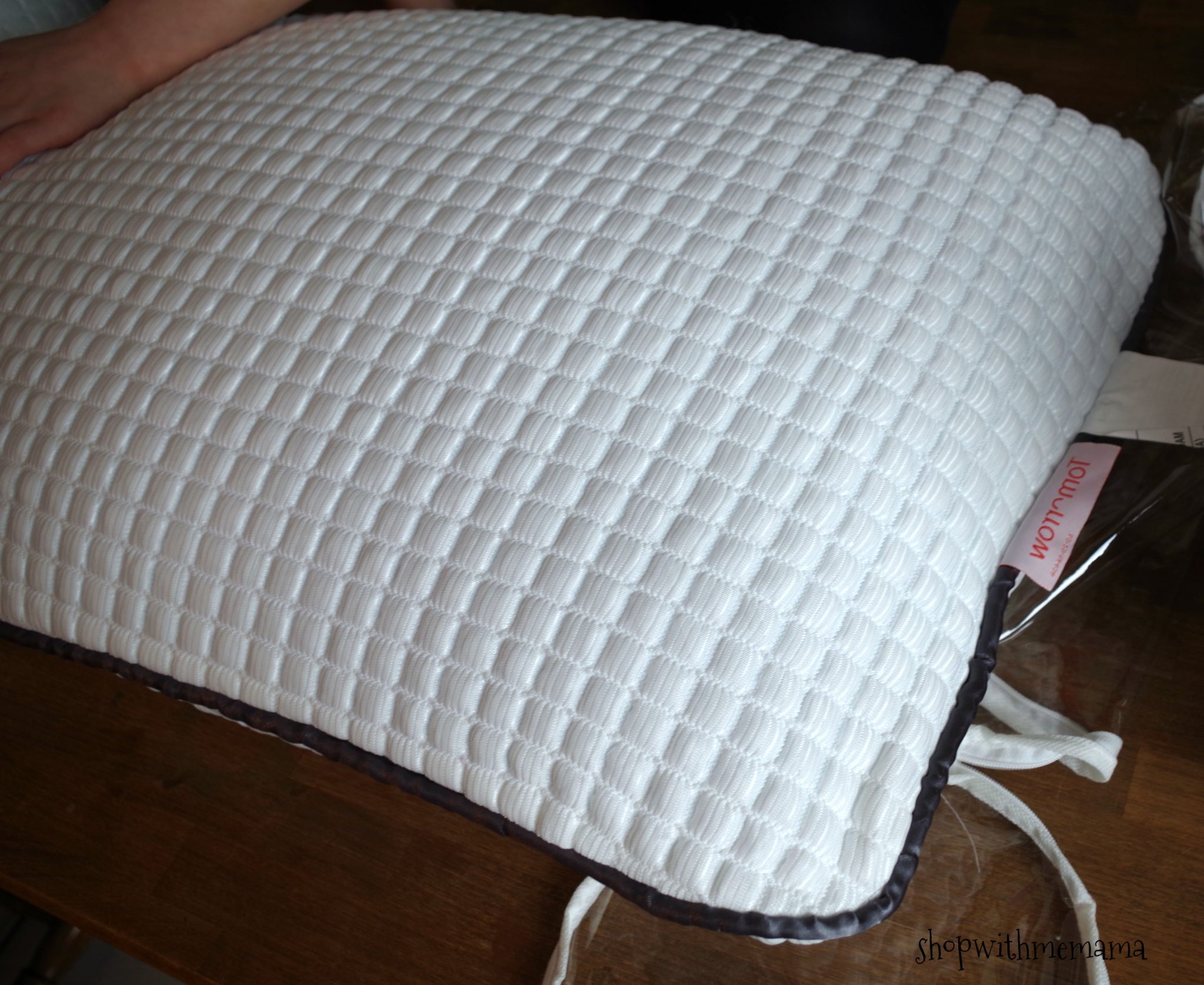 Did You Know?
Your body temperature needs to drop about two degrees to enter a state of optimal sleep. This unique hybrid construction mattress combines cooling high-density memory foam with a breathable, supportive coil system in the perfect balance of cool comfort and support for real, restorative sleep. So, you sleep better! We sleep SOOOO much better with this mattress. This mattress conforms to my body in an almost hug-like way. It is hard to explain, but this mattress does something to my body that no other mattress has been able to do, until now. I am not exaggerating at all, it is just wonderful!
Who Is Tomorrow Sleep?
They sell a smart sleep system with the mattress being the MVP. The system includes pillows, sheets, comforter, drapes and then on the tech side a Sleeptracker that records your quality of sleep based on certain metrics. You can buy each of the products separately, but the idea is that a better night's sleep isn't just about the mattress but about an entire ecosystem. While they are their own separate entity, they are backed by Serta Simmons Bedding and thus have over a century worth of research, development, and insights into sleep. So different than the other bed in a box companies, they are selling a hybrid bed — a real bed — with the highest quality materials.
Get $100 Off!!
Just use coupon code: SHOPWITHME100. This will work for $100 off any $500 purchase (expires 12/31/17). Shop now!
Buy
You can check out and purchase a Tomorrow Sleep Mattress, pillow/s, sheets, drapes, etc., online at https://www.tomorrowsleep.com.
Twin $400
Twin XL $450
Queen mattress is $840
Full $650
King $1,050
Cal King $1,100
Win!
One really lucky Shop with Me Mama reader will win a mattress in their choice of size (Twin, Twin XL, Queen, Full, King or Cal King!!) Yay!!
Rules
The contest is open to US 18+. Giveaway will end on November 18, 2017, at 11:59 PM MT. Winner will have 48 hours to confirm their win after I email them, or a new winner will be chosen. I am not responsible for lost or stolen mail.  By entering the contest you are giving Tomorrow Sleep your email to add to their mailing list.