*This is a partnered post. Opinions are my own.

I love shopping for clothes for myself, that is no lie! But I really like shopping for clothes for my kids too! It is just as fun for me. I enjoy shopping online the most, so that is what I do!
H&M has some really cute summer collections right now and I wanted to share them with you! Too cute not to share!
I shopped H&M online and was really wanting to share what I bought, but the cute clothes have not been sent to me just yet, so I will show you some top picks from their summer collections with you!
This year, H&M Kid's summer collection has bright florals and colorful prints! The material is lightweight and made from jersey materials. For the girls, there are two-piece sets like flowy dresses and comfy metallic sandals. For boys, there are cool graphic tees, lightweight shorts and slip on sneakers or sandals to complete that look!
My Top H&M Summer Collections Picks!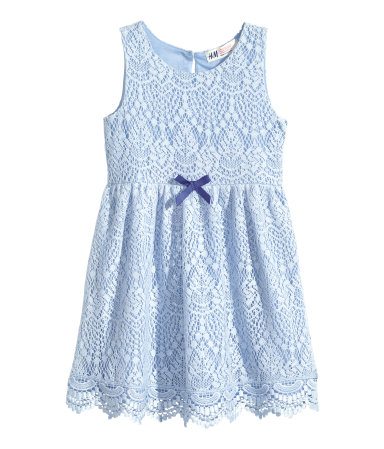 Lace Dress only $7!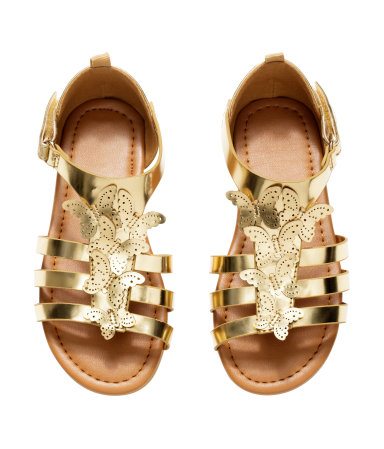 Metallic Sandals only $7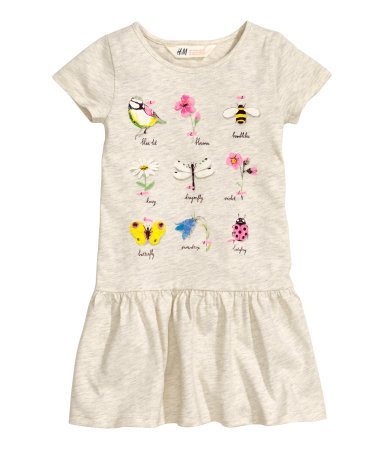 Jersey Dress only $3!!!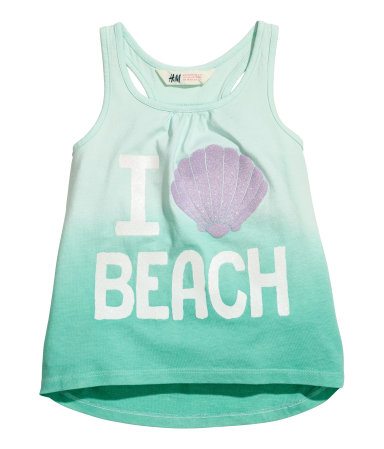 Jersey Tank only $5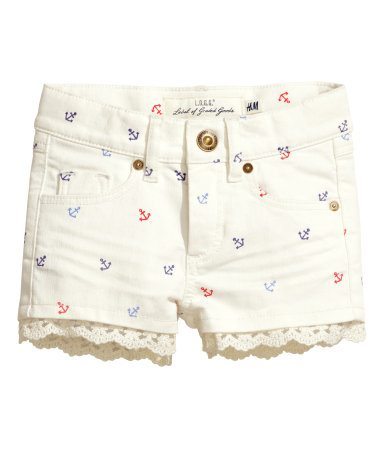 Twill Shorts Only $7!
FOR BOYS…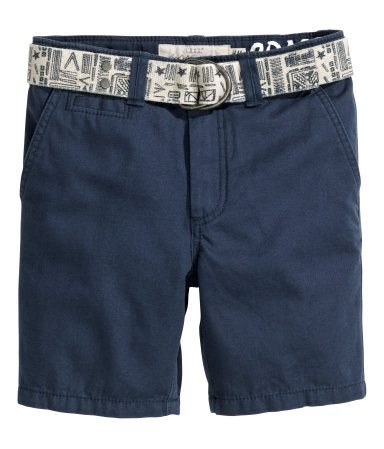 Chino Shorts only $9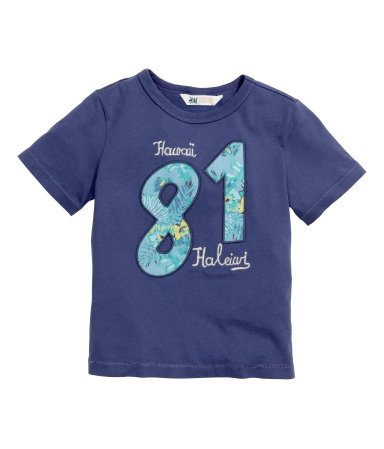 T-Shirt with Printed Design Only $9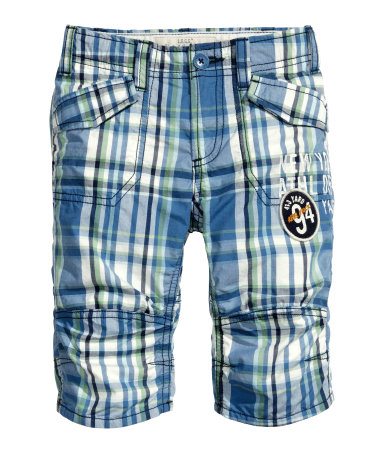 Clam Digger shorts only $12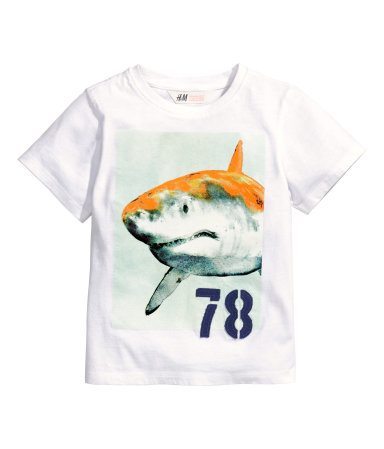 T-Shirt with Printed Design Only $7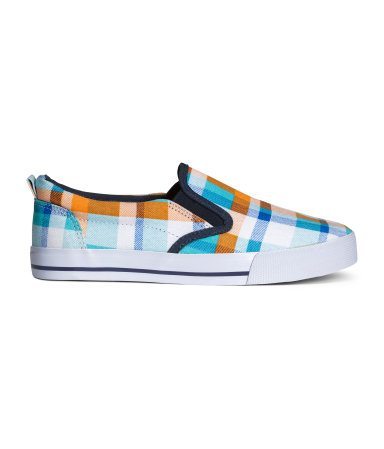 Plaid slip on shoes only $10
I could go on and on! I love all the cute summer collections for boys and girls (and baby too!). And the sales are making me go mad! I want EVERYTHING!
Take A Peek For Yourself!
Go ahead, take a peek online at H&M! I promise you will not leave the site without purchasing something! The prices are right and the styles are SO cute! Love them all, I really do!
Get Social!!
You can connect with H&M on Twitter, Facebook, Instagram, YouTube, Google+ and Pinterest!
Have You Ever Shopped At H&M Before?