Nothing is ever, REALLY free, is it? This time it is! I was thinking this year, how do I get my taxes done for free? I did not want to go to an expensive place ever again, they take A LOT of your return money and not worth it. I just can't afford to do that anymore.
This year, me and hubby are doing our own taxes (please wish us luck!). We will be getting TurboTax for free. Doing it tomorrow so I can see what we will be getting back (or what we owe, sigh..).
So excited to get our taxes (1040/EZ) done for free! Absolutely zero hidden costs (which is awesome!)! With TurboTax you'll get your biggest tax refund guaranteed, with 100% accurate calculations, and step by step guidance so you are confident your taxes are done right. I really need the walk-thru that is for sure! Otherwise I just could not do it on my own.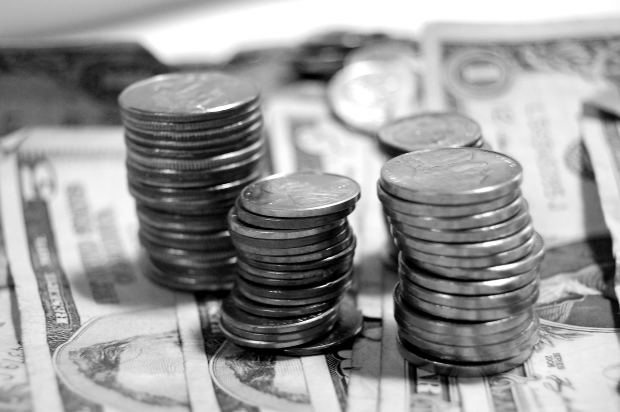 You can get your taxes done for free too and have them filed in no time. File Free Now!
Do you do your own taxes or do you hire someone to do it for you?
*This post includes my affiliate links. Help support SWMM! And yes, this is my own content, thank you!