*This post is brought to you by Len Stoler Hyundai. My opinions are my own.
So happy to say that our recent road trip was a huge success! Yay! I made sure I was completely prepared for almost every mishap that could happen, traveling with three kids.
I think I did pretty well. The kids still fought a bit but for the most part, everyone was happy and the kids were entertained and fed.
How I Kept My Kids Happy On A Road Trip
Want to know my secret on how I kept my kids happy on a road trip? Below are the steps I took to ensure everything would go smoothly.
*Make snack bags with your child's name on the baggie. I had never done this before but thought I should. I hate it when I have to turn around in a car every 34 seconds and hand out goodies, drinks, napkins, etc. So I prepared a snack bag for each child.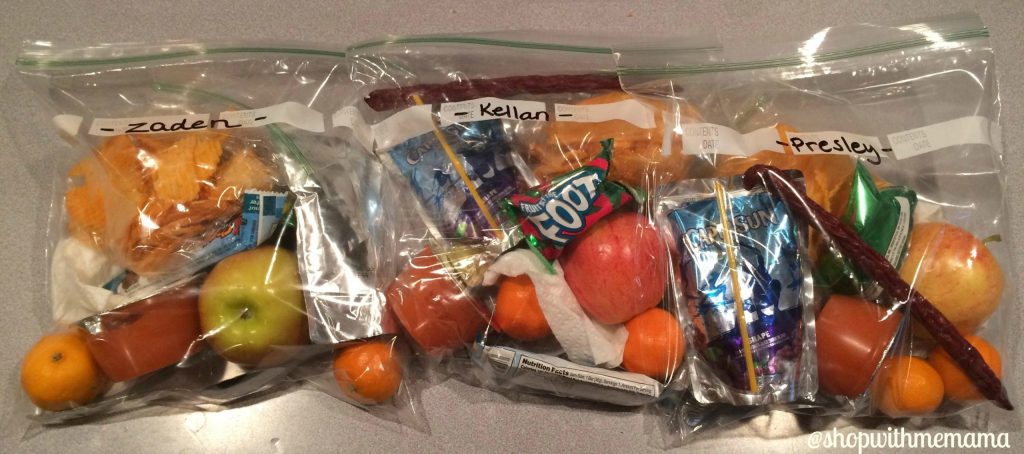 I added things they could easily eat by themselves like cuties mandarins, string cheese, juice box, spoon and applesauce, pepperoni stick, gummy snacks, etc. I also included a napkin.
This helped SO much. Since the bags had names on them, my kids did not fight over whose bag was whose and the treats inside each bag were identical so my kids could not fight over who got something better. I hate that!
*Make sure all tablets are fully charged and don't forget to bring the charger in the car! I finally accomplished this and my kids have the stuff to do almost the whole time we were traveling! Pure happiness right there!
*Make sure to bring small blankets for all kids, not just one. Gah. I did that before, only brought one blanket and my kids fought over it like rabid animals! So, this time, I made SURE I brought 3 small blankets for each child. It was quite peaceful because I remembered to do that one small thing.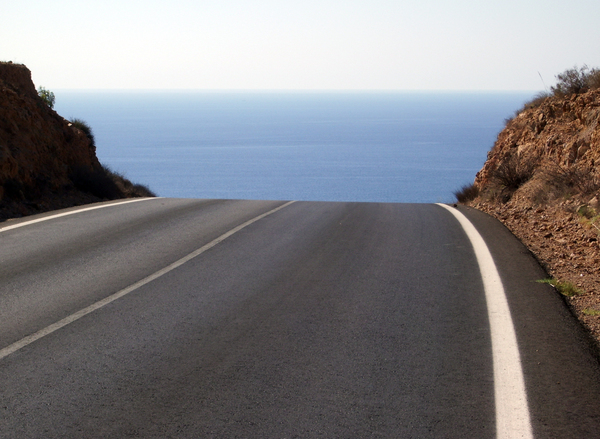 I have to say, that this road trip was a huge success from the other ones we have taken. We had a lot of fun traveling! I remembered to do things I normally would forget to do. So, we ended up all having a really nice trip! More details, pictures, and stuff coming soon!
How Do You Keep Your Kids Happy On A Road Trip?