You don't know how many times I have asked myself that same exact question, "How Much Would Your Childhood Toys Be Worth Today?" Where do you go to find out how much your vintage toys are worth?
When I was little me and my siblings had these amazing toys. We loved them so much and kept them in decent shape. Some were in a lot better shape than others. Some were just loved a lot more than others and it showed! I am sure some of our vintage toys are now worth some good money!
How Much Would Your Childhood Toys Be Worth Today?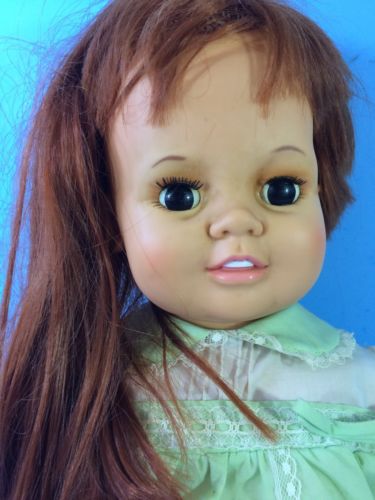 Click Image for Source
Then I and my siblings grew up and moved away, leaving our beloved toys behind at my parent's house. One sad day, I and my siblings learned that our dad cleaned out the garage and took all of those beloved vintage toys to the Goodwill in town. Let me tell you, someone at the Goodwill scored BIG time on those toys.
Nowadays, those dolls, books, games, and more would be worth SO much. It makes me sick to think about it! It makes me even more sicker to think that my sweet toys are not with my kids now. I was planning on giving those toys to my kids. I managed to save one doll that was my favorite, growing up, and now my daughter has her. But still, the other toys.. gone forever! 🙁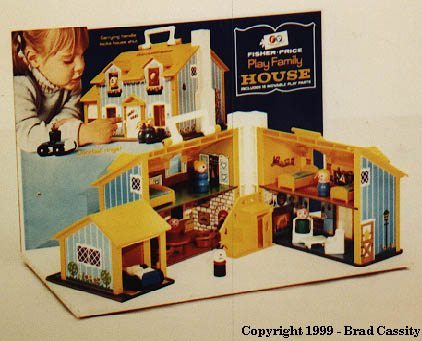 Click Image For Source
Since I often wonder how much my childhood toys would be worth today, I did a bit of research and came across this article. I had most of those toys in that article!! I would have been so rich if those toys were still in my possession! Just so sad!
Vintage Toys I Once Owned:
*The Original Cabbage Patch Doll: My sisters and I each had one! I remember when they came out and that is all we wanted for Christmas! My poor mom tracked them down at Toys R Us and grabbed up one for each of us girls. When she was in the check-out line, a rude woman ran by my mom and grabbed one out of my mom's hands! So insane!!! People would do ANYTHING to get their hands on one of those dolls! Crazy! These dolls, if in mint condition, can be sold for up to $1,000!
*Barbies: We had ALL of the Barbie dolls and their friends/sisters! We also had the Barbie van and dollhouse too! All originals! 🙁
*Garbage Pail Cards: Remember those?! I remember racing into the little stores and grabbing up as many packets of Garbage Pail Kid cards as I could find! I swear we had them ALL!! I had a book that I put them in and now that is gone 🙁
*Teddy Ruxpin: My brother had this! He had the original!
*Lite-Brite: Yep, had this too!
*Barbie In A Swimsuit: My oldest sister had the original Barbie in a white and black swimsuit with white sunglasses. Guess how much it is worth now?!? $20,000!!!!
*Light Saber Darth Vader Figurine: My brother had this!! I remember playing with it and I accidentally bent his lightsaber! If my brother still had that figurine, it could be worth $6,000!!
*Strawberry Shortcake Dolls: My oldest sister had ALL of these dolls in original packaging. I believe, she still has them! In mint condition and now they are worth up to $1,000 each!
*My Little Ponies: Oh, my goodness this was my department when I was a very young girl. I had EVERY My Little Pony a girl could want! I even had that rainbow cloud shower for the My Little Ponies!! I had all the accessories too. That was a hard pill to swallow when I heard that those were given away for free too 🙁
*Wun-Dar He-Man: My brother had this figurine!!! He also had the castle for Heman and he owned the Castle Grayskull that Skeletor resided in.
*Beanie Babies: I used to work at a flower shop that my aunt-in-law owned. She would order ALL the Beanie Babies when they would come out and we had the first dibs on them! I had quite the collection going on! We also collected the Beanie Baby cards and I had quite a few gold cards in my possession! If only I still had them now. I can't blame that on my dad this time though! I misplaced them somewhere when I got married! Ugh.
*Comic Books: We had SO many OLD comic books that my mom had from her childhood! SO many of them! The Archie Bunker ones and some other old ones. SOOOOO sad we don't have them anymore, my goodness!!!!
*Easy Bake Oven: My oldest sister had this when she was a tiny girl!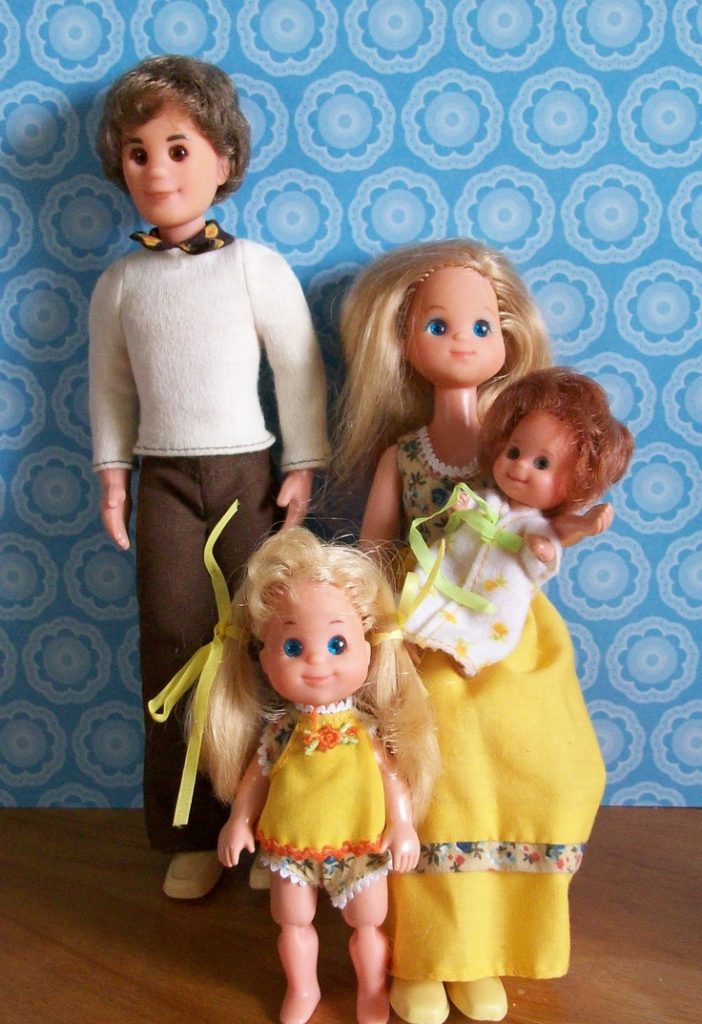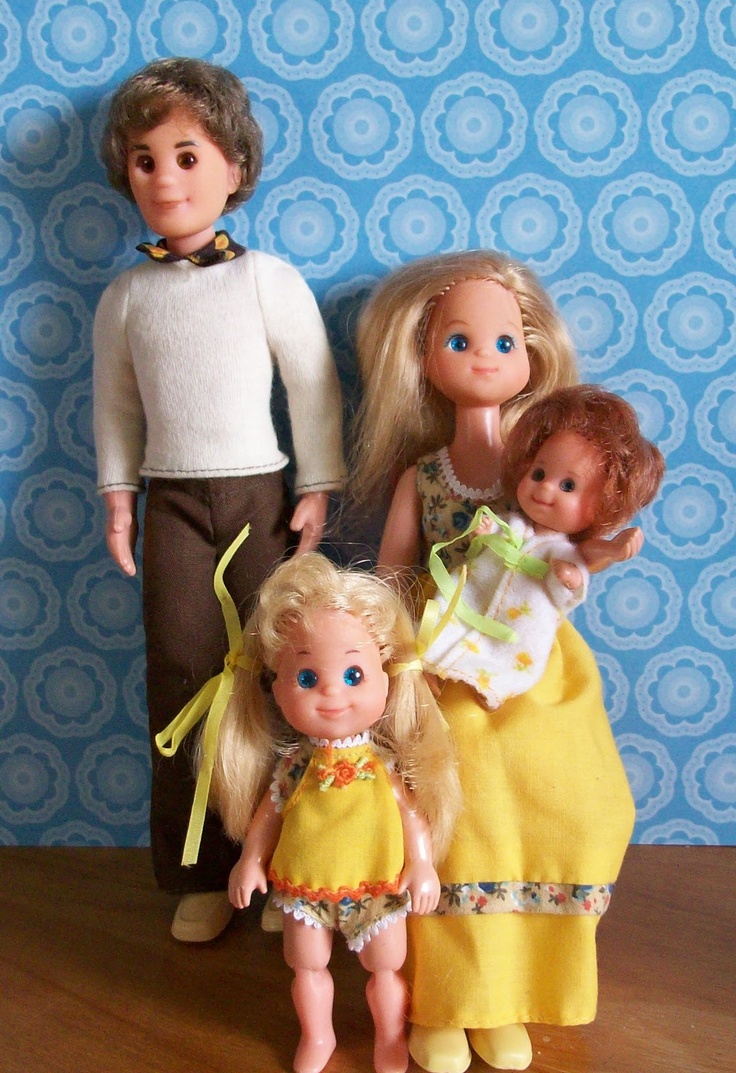 Click Image For Source
What toys did you have as a child that you still have now? What toys did you have that you don't have anymore? I would love to hear all about it in the comments below!! I find this all so fascinating! So nostalgic!!! Sure brings back some pretty awesome childhood memories for me!
Have you ever wondered how much your childhood toys were worth now a days?