*This is a sponsored post. Opinions/story are my own.
You don't know how many times I have asked myself that same exact question, "How Much Would Your Childhood Toys Be Worth Today?" Where do you go to find out how much your vintage toys are worth?
When I was little me and my siblings had these amazing toys. We loved them so much and kept them in decent shape. Some were in a lot better shape than others. Some were just loved a lot more than others and it showed! I am sure some of our vintage toys were worth money!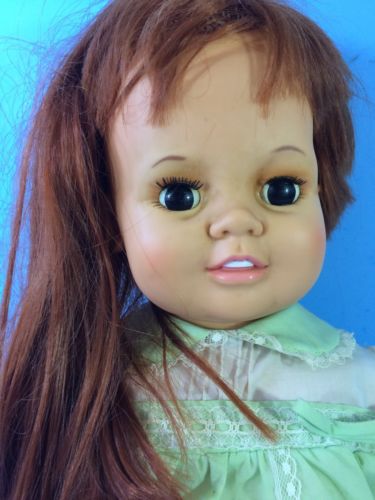 Click Image for Source
Then me and my siblings grew up and moved away, leaving our beloved toys behind at my parents house. One sad day, me and my siblings learned that our dad cleaned out the garage and took all of those beloved  vintage toys to the Goodwill in town. Let me tell you, someone at the Goodwill scored BIG time on those toys.
Now a days, those dolls, books, games and more would be worth SO much. It makes me sick to think about! It makes me even more sicker to think that my sweet toys are not with my kids now. I was planning on giving those toys to my kids. I managed to save one doll that was my favorite, growing up and now my daughter has her. But still, the other toys.. gone forever! 🙁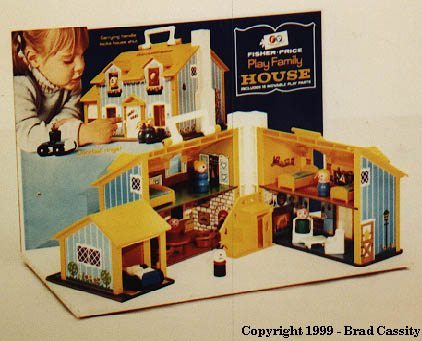 Click Image For Source
Since I often wonder how much my childhood toys would be worth today, I ventured over to toys will be toy$, select which decade I grew up in and then I selected which toys I owned to see the final price. Let me tell you, I probably should NOT have done that, ugh.. Makes me miss my old toys even more :/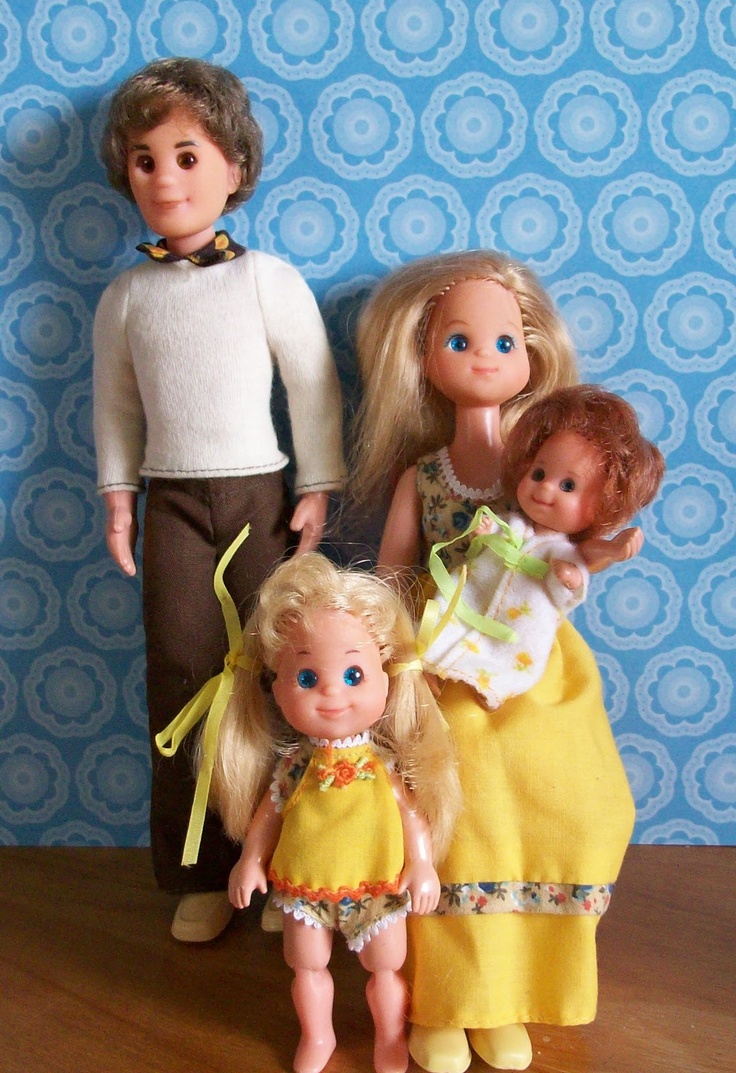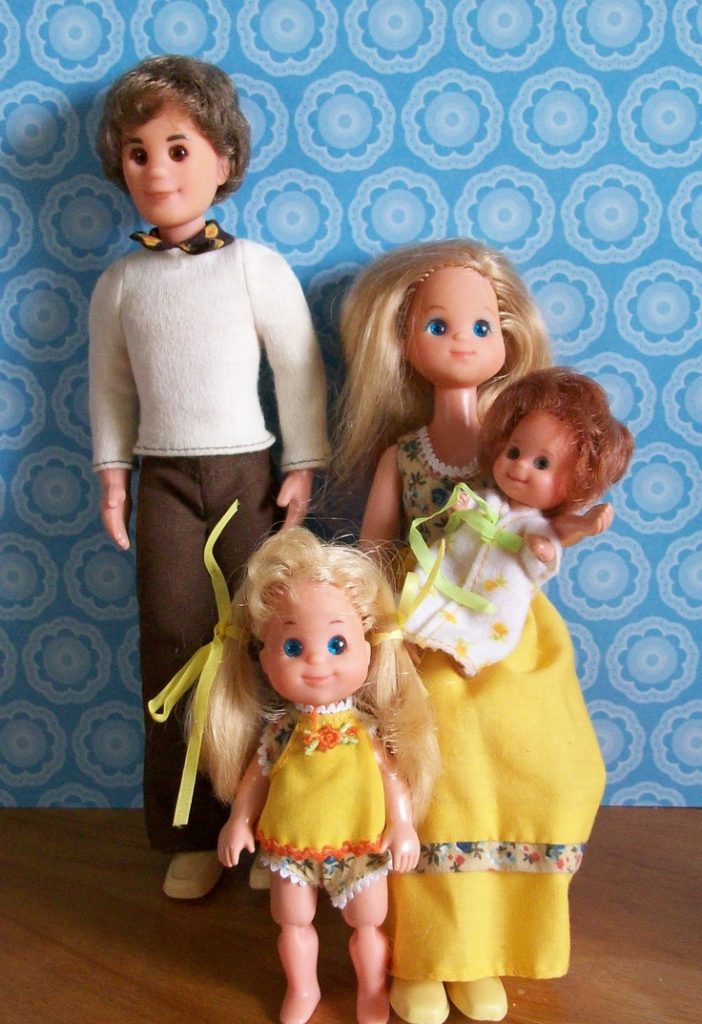 Click Image For Source
I can't wait for toys will be toy$ to have more of a selection of older toys to choose from. Right now, they only have a few. It is still fun to check out the toys I once knew and loved, but hope that they add more soon too!
Have you ever wondered how much your childhood toys were worth now a days?