*Product was received. Opinions are mine. This post contains my personal affiliate link.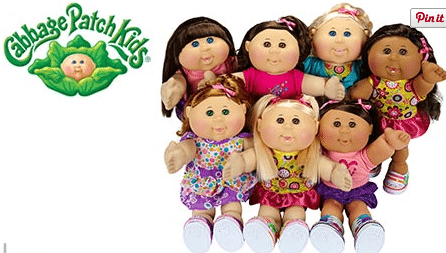 I remember when I was  young, Cabbage Patch Kids JUST came out and my goodness, they were SO popular! I also remember going to Toys R Us before Christmas, and they happened to  have a new shipment of the Cabbage Patch Kids in. We were so excited! Me and my sisters ran and grabbed a doll and were so happy to be able to actually hold one!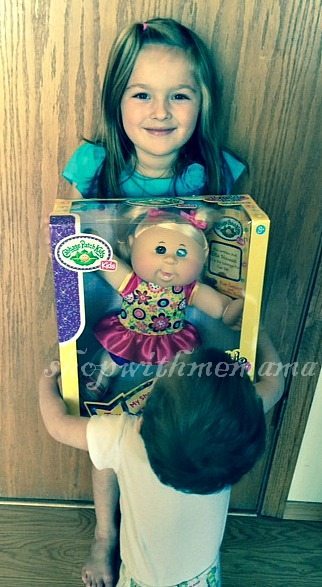 While my sister was holding hers, a rude woman came up to her and grabbed it from her and ran away! It was INSANE! Grabbing a doll from a child? Ya, I hope that woman was proud of that! Of all things! But, with this story, you can see just how popular these dolls were (and still are!).
Anyways, so when I grew up, I held on to my Cabbage Patch doll (her name is Marion Leda, in case you all wanted to know!) and I gave her to MY daughter. So, my little girl has my doll 🙂 She is a special doll to not only me, but my daughter too!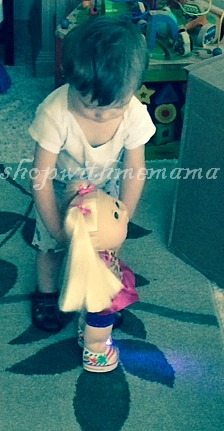 So, when I was contacted to review the new Cabbage Patch Twinkle Toes Doll, I was so excited, I really was! When this doll arrived, she was packaged the same way my first doll was packaged. Brought back so many memories!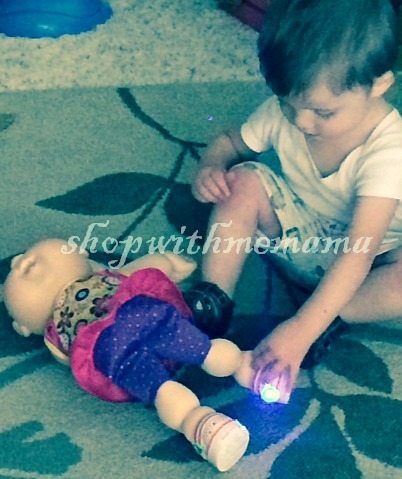 When taken out of the package, I smelled her face, and she smelled just like I remembered! Of baby powder! LOVE LOVE LOVE it! She was also dressed nicely and her shoes were too cute! They wear real light up shoes fashioned after the popular Twinkle Toes shoes by Skechers! Isn't that insanely cool?!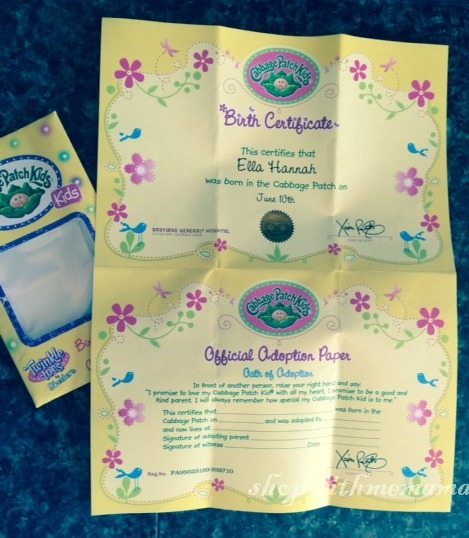 Also, just like original Cabbage Patch Kids, each 'Kid comes with removable fashions,
 a birth certificate and adoption papers with one of a kind name and of course and like I mentioned above, that iconic baby powder scent that everyone loves and remembers!
Buy
You can purchase the Cabbage Patch Kids Twinkle Toes online at
Amazon.com
. They retail for $34.99 and are perfect for kids ages 3 on up!