Buying a house might be the greatest investment of your life. You want to be building up equity, so you can take the money and invest it into another home, or improve your wealth another way.
Our home is also the place where we retreat after a hard day, and it should be safe and comfortable. Accidents and home emergencies, however, still happen. Below you will find a few tips on how to avoid them to the best of your abilities.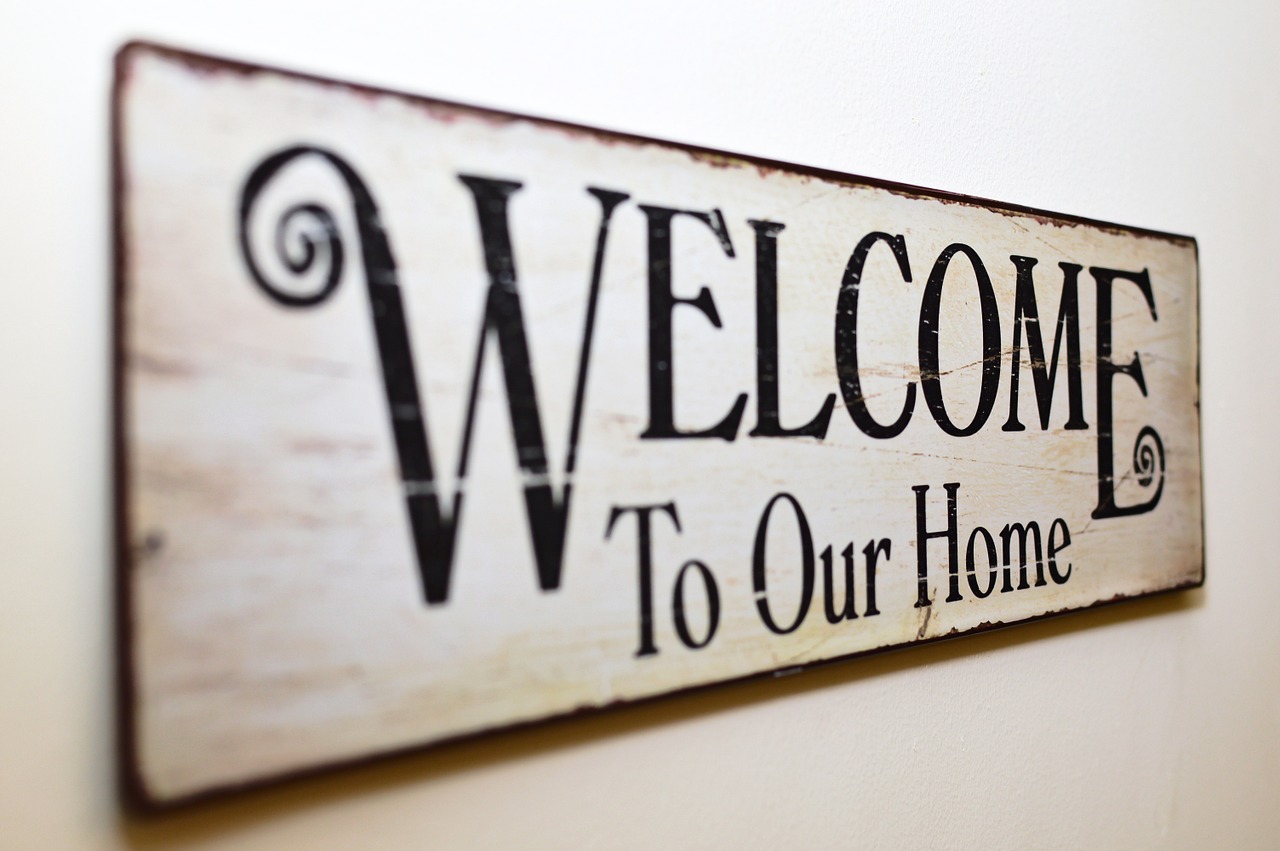 How To Avoid Emergencies Around The House
It is crucial that you go through the house regularly and talk to a home safety expert to check the condition of the wiring, the fuse box, and your heating system. It is better to find out about the problems early, while they can be fixed relatively cheaply.
It is important that you have the essential home safety certificates when you decide to rent out your home, or you will need to pay too much for your landlord insurance.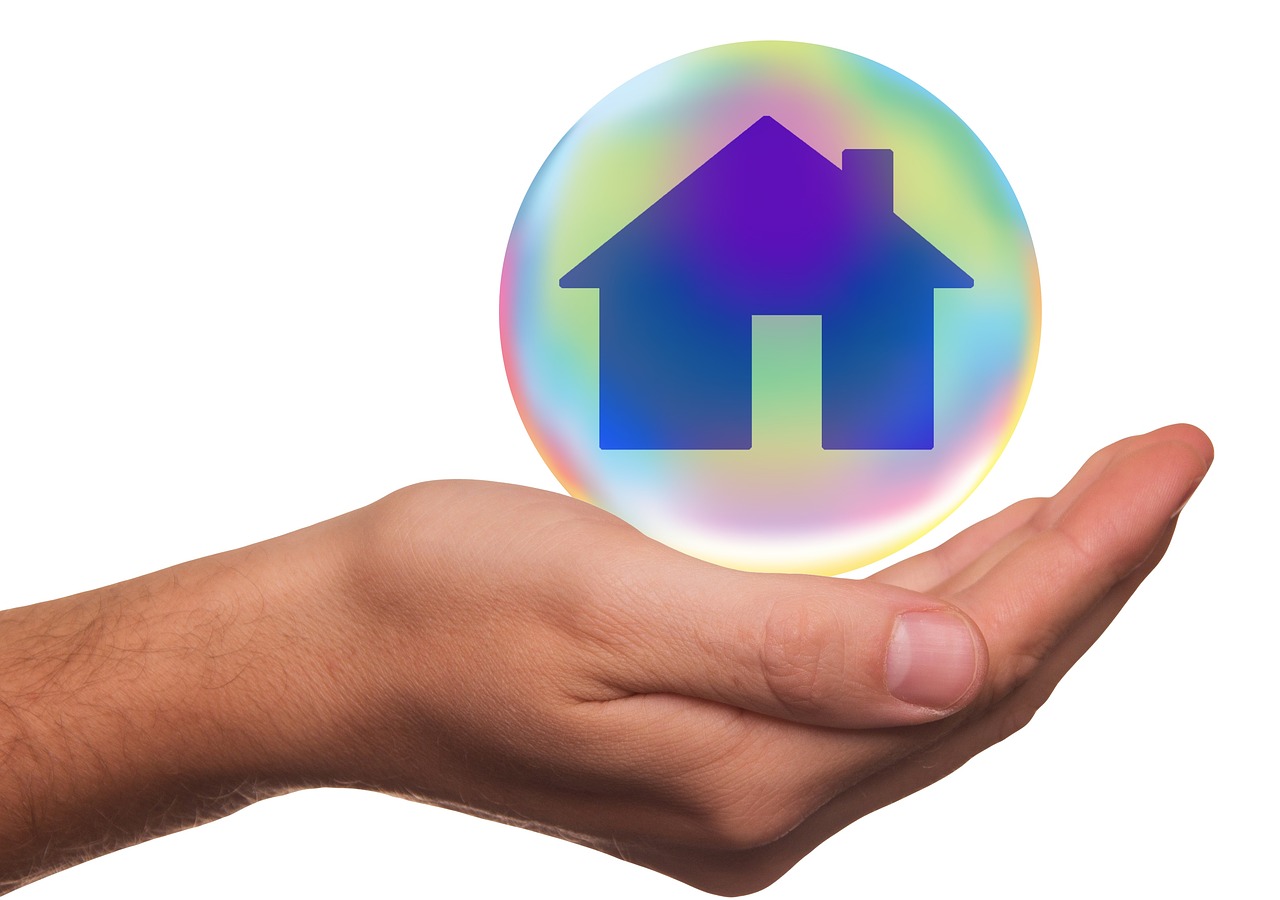 Improve Your Home Security
Security is another thing you should consider if you would like to protect your valuables. Normally, your home is a safe haven and a sanctuary, but things can happen, and you will need to do everything to prevent break-ins and crimes.
Talk to a home security expert who can give you advice on choosing the right home alarm and monitoring system, as well as floodlights that will keep your outdoor areas safe.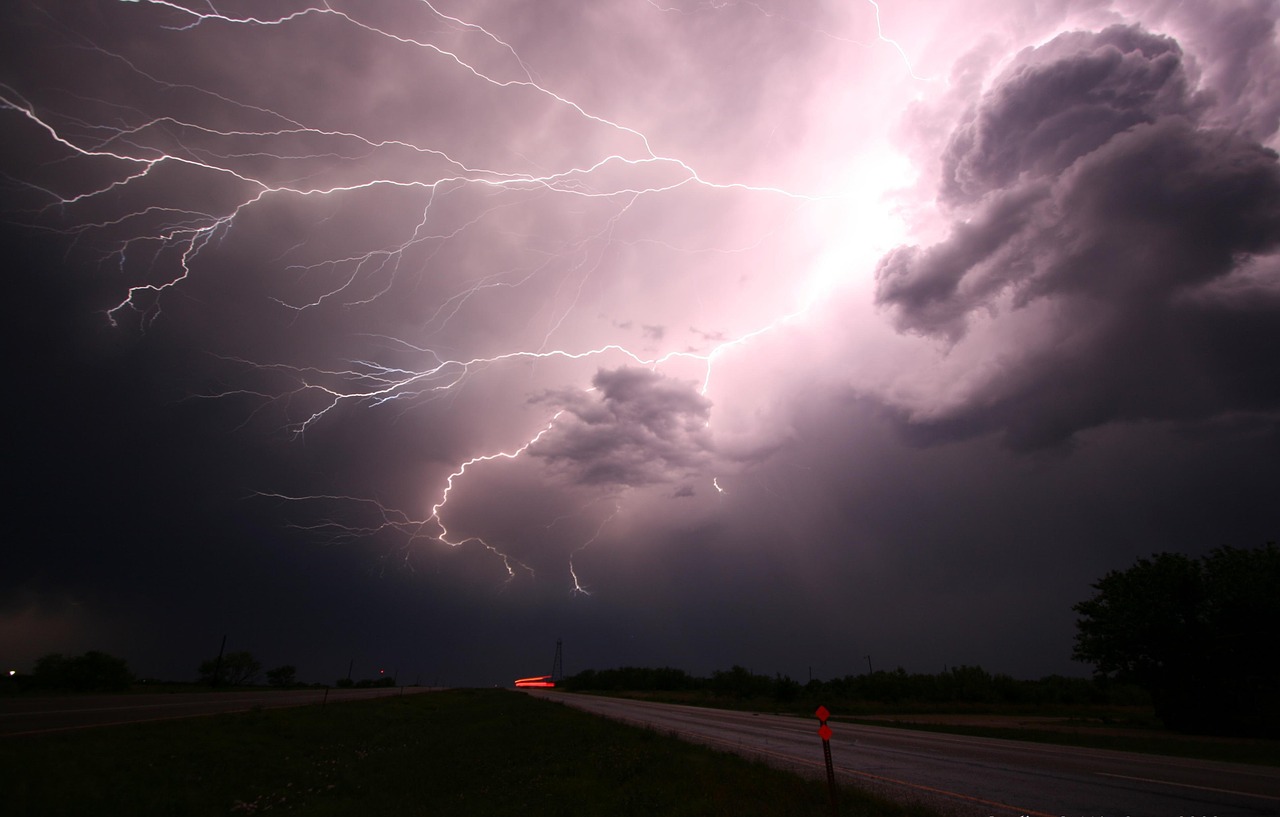 Keep Stock of Important Items
In case you live in a remote area, you will need to ensure that you stock up on the items that are important for you to have. When a storm hits your region, you are facing heavy snow on the road, you still want your home to have all the essential items, including kids' favorite snacks.
Regular Maintenance
Staying on top of your home appliances can prevent accidents and electrical fire, too. You might want to contact local appliance repair companies for maintenance and check up a quote, so you can be sure that everything is working as it should be.
Paying attention to your heating and air conditioning appliances can save you a lot of trouble, not to mention the money you would be wasting if they were working inefficiently.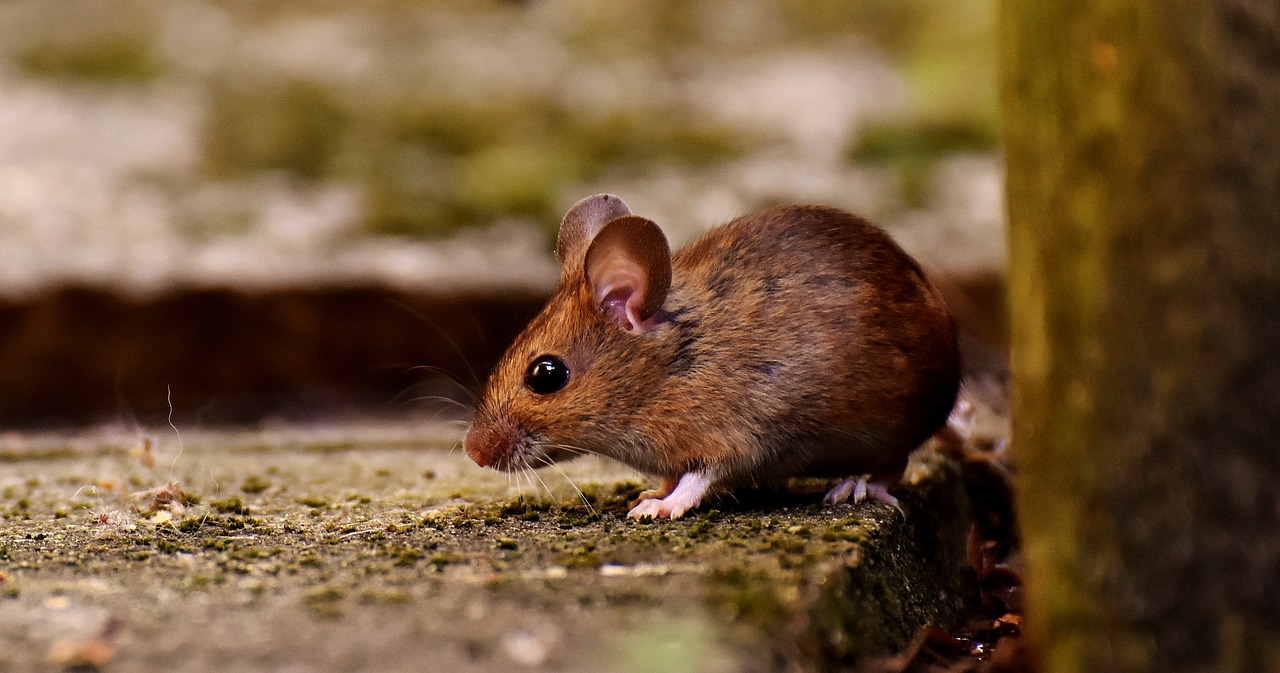 Pest Control
Apart from spreading diseases and making you uncomfortable, pests can cause a lot of damage to your home. Rodents in your basement or on your loft can chew on wires and cause electrical fires. You might have termites living in the house and slowly eat away your home without you noticing it. Make sure that you check the most popular hiding places of pests and keep them out of your house.
Your home should be your sanctuary and the place you feel the safest. If you are worried about an appliance, safety, or other issues, you will never be able to fully relax in your house. Address the above issues, and you will be able to protect your valuables and long term assets, too.