Summer is here (well, almost) and the weather is certainly changing! We have had a lot of rain here in Idaho, which is not very common around these parts.
The farmers are happy and that is what matters! It is warming up though and in our home has been extremely hot some days. Thankfully, we have our Midea AC SmartCool Window Air Conditioner to help us cool down on those hot summer days ahead!
*This post includes my affiliate links.
Midea AC
Midea AC SmartCool series, which consists of four models, provides comfort at any temperature, from cooling and dehumidifying to ventilating.
I received the Midea AC SmartCool Window Air Conditioner to review and we are absolutely loving it! The cool, crisp air in our home has been just wonderful!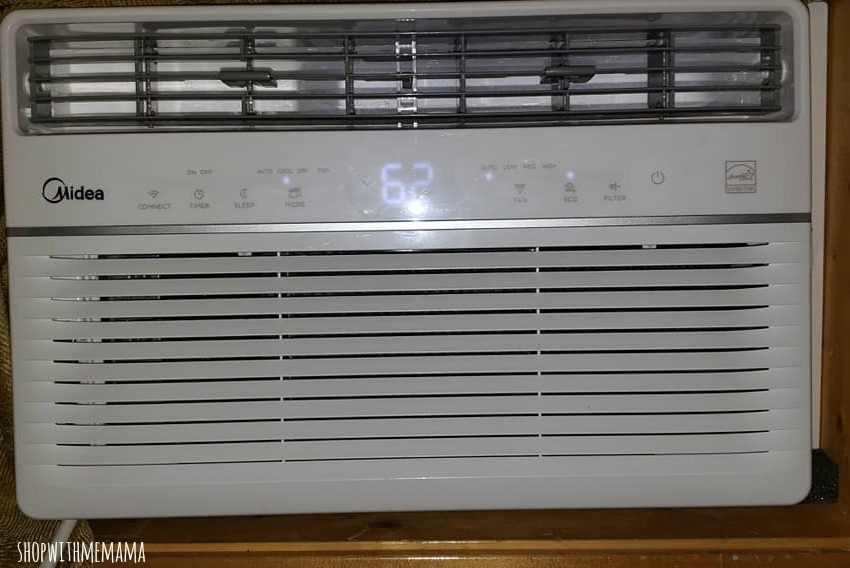 We decided to put our Midea AC SmartCool Window Air Conditioner in our living room because that is where our family gathers the most.
It is next to the kitchen so when we turn on the Midea AC unit, it will cool down our living room quite quickly and our kitchen area when we are cooking/baking.
It was simple to install. My husband and older son got it installed and running in about 30 minutes. It matches our decor nicely and is not an eyesore like some other AC units we have had in the past.
It is nice looking too! It has a panel on the front and it displays the temp you want the room to be, in big numbers, so it is easy to read and is a touch screen so you can adjust the temp in your room, easily.
This AC unit comes with a remote so you can sit down and adjust the temp of the AC unit without ever having to get up! So nice!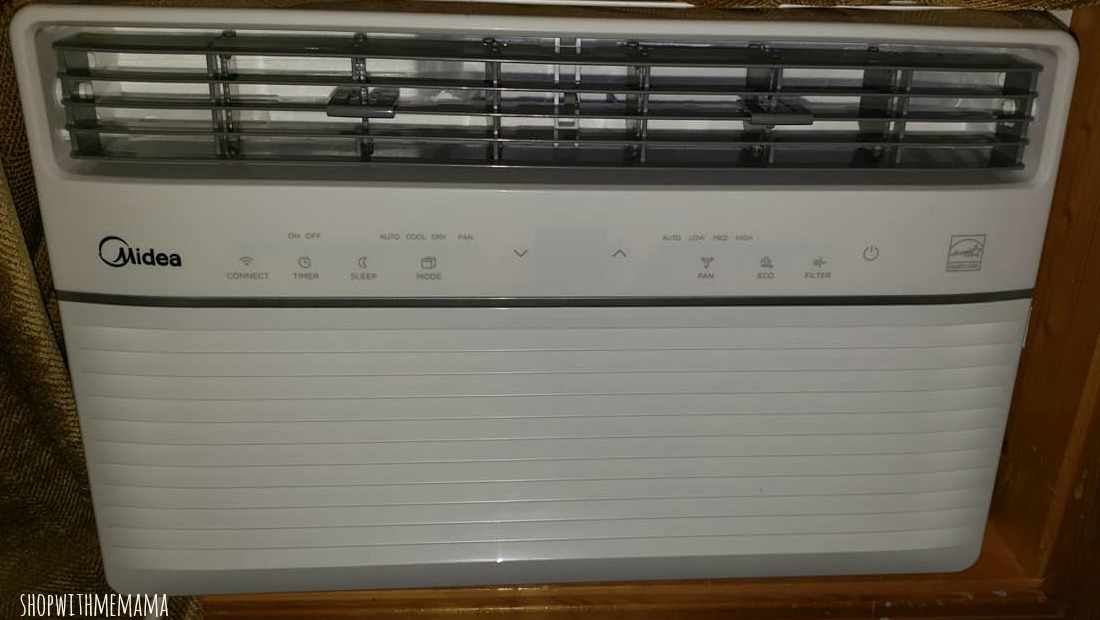 The Midea AC 8,000 BTU SmartCool Window-Mounted Room Air Conditioner with Wi-Fi Control is perfect for cooling a large room up to 350 square feet.
With the MideaAir app or Voice Control with Amazon Alexa and Google Home, you can control the settings from anywhere, in and out of your home.
I love that this also has a one-year warranty, so if something happens, I am covered. I also really like that I can open the front part of the AC unit take out the filter and wash it! So easy to do and gives me peace of mind because I don't have to worry about replacing a dirty filter all the time.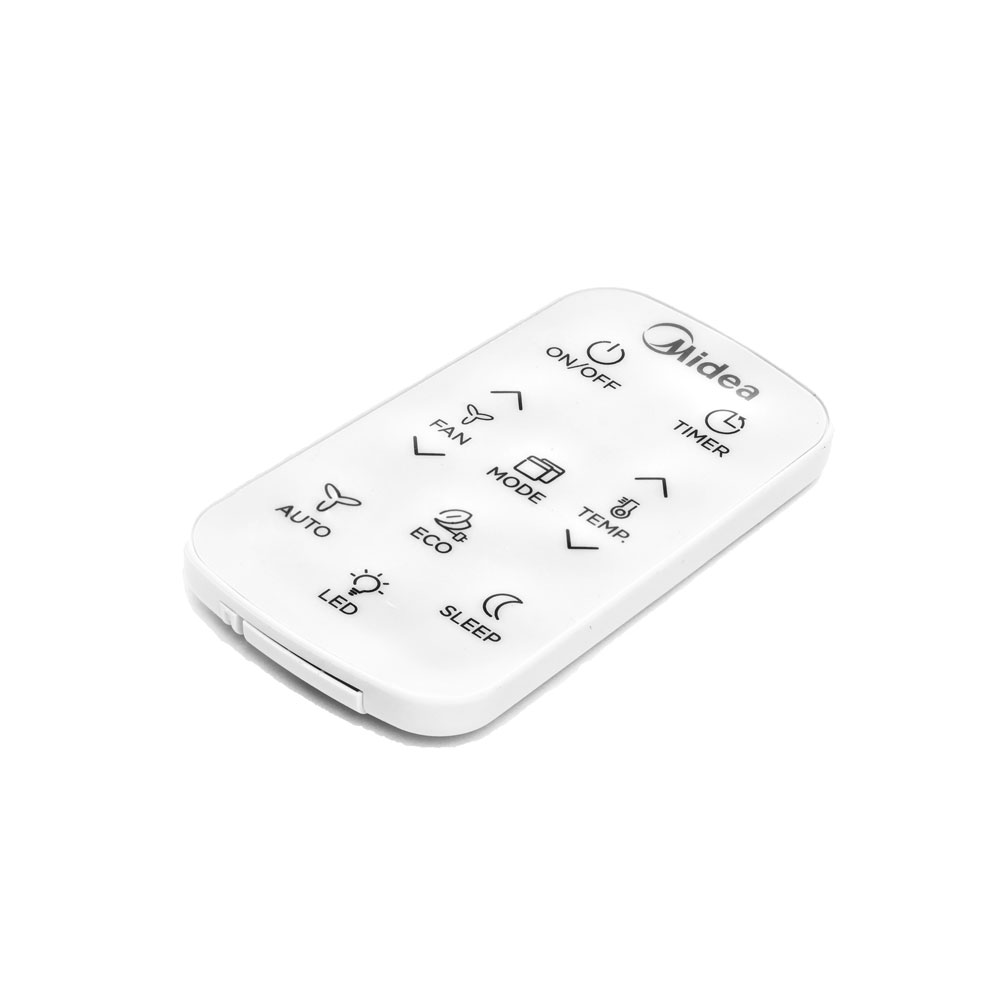 Features Worth Mentioning:
3-in-1 Comfort: Cools, Dehumidifies, Ventilates
Smartphone control from anywhere using the MideaAir app
Voice Control – Compatible with Amazon Alexa & Google Home
Remote Control included
4-Way Air Direction
2 Fan Speeds & 2 Cooling Modes
Easy Installation Kit
Sleep Mode
Washable Filter
Energy Saver Mode
*The Midea AC 8,000 BTU SmartCool Window-Mounted Room Air Conditioner comes in white only.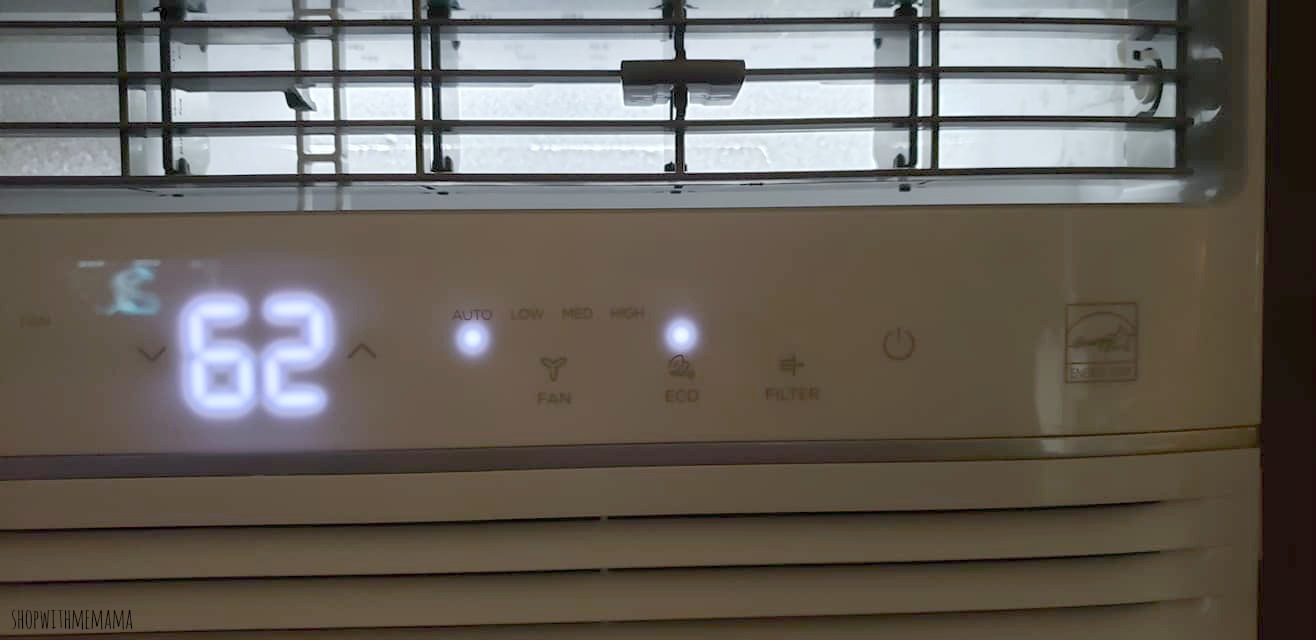 What Is 'SmartCool'???
Great question!
The SmartCool series' cooling capacity ranges from 8,000 to 25,000 British Thermal Units (BTU/h) and can cool rooms up to 1500 square feet. New models within the series will respond to voice commands through Google and Alexa-enabled devices.
You can change cooling settings and other features via voice if you have an Echo or Google Home device with the Midea AC Skill installed.
Midea AC units are also compatible with the MideaAir app (and at the App store), which brings cloud-based control to any smartphone or tablet in and out of the home or business! So smart!!!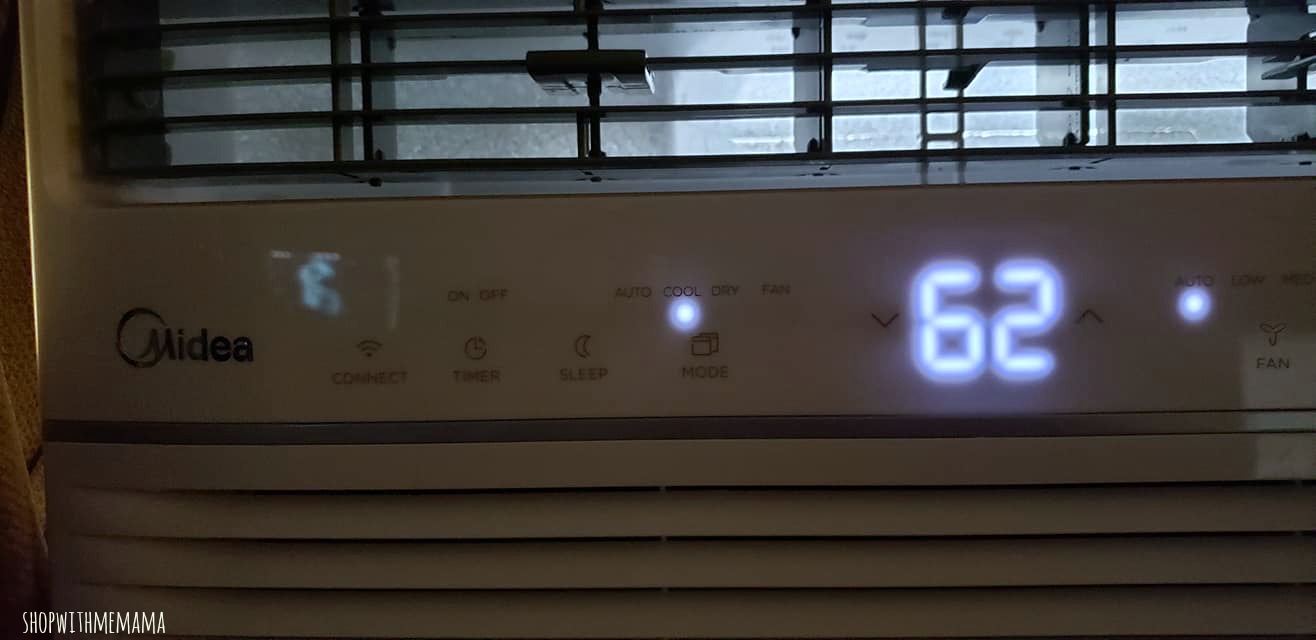 The new SmartCool series is also Energy Star® certified with its built-in EnergySave feature, you can further conserve energy and in turn, save money on utility bills! This is something we NEEDED.
Additional built-in features include EasyTimer which enables users to program their unit to turn on/off only when at home, as well as SleepWell which allows the air conditioner to auto adjusts for maximum sleep comfort.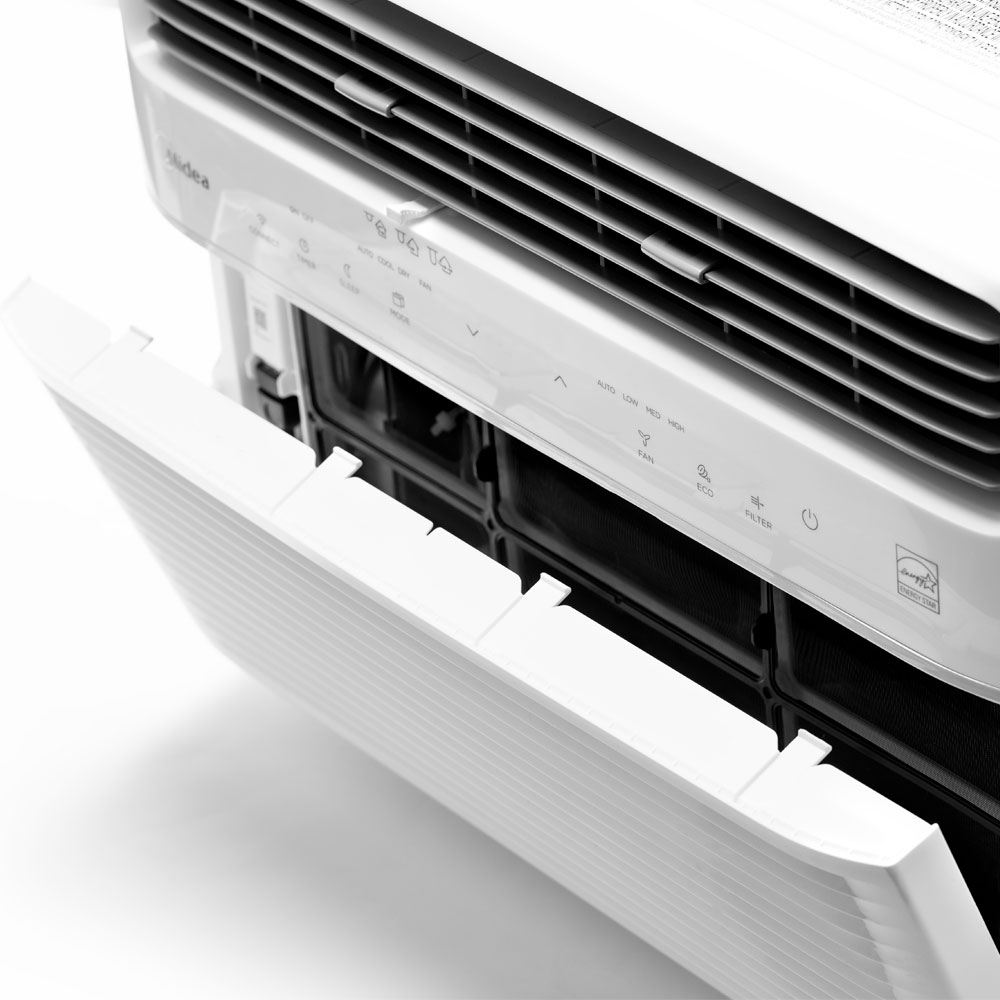 The Midea AC SmartCool Air Conditioner is designed with a stylish, exclusive touch control panel and clear LED display on the front panel, the SmartCool series is ideal for most spaces.
Additional features include a 24-hour timer mode to match your schedules so it turns on automatically before you get home and off again when you go to work; sleep mode which automatically adjusts the temperature at bedtime and maintains maximum sleeping comfort.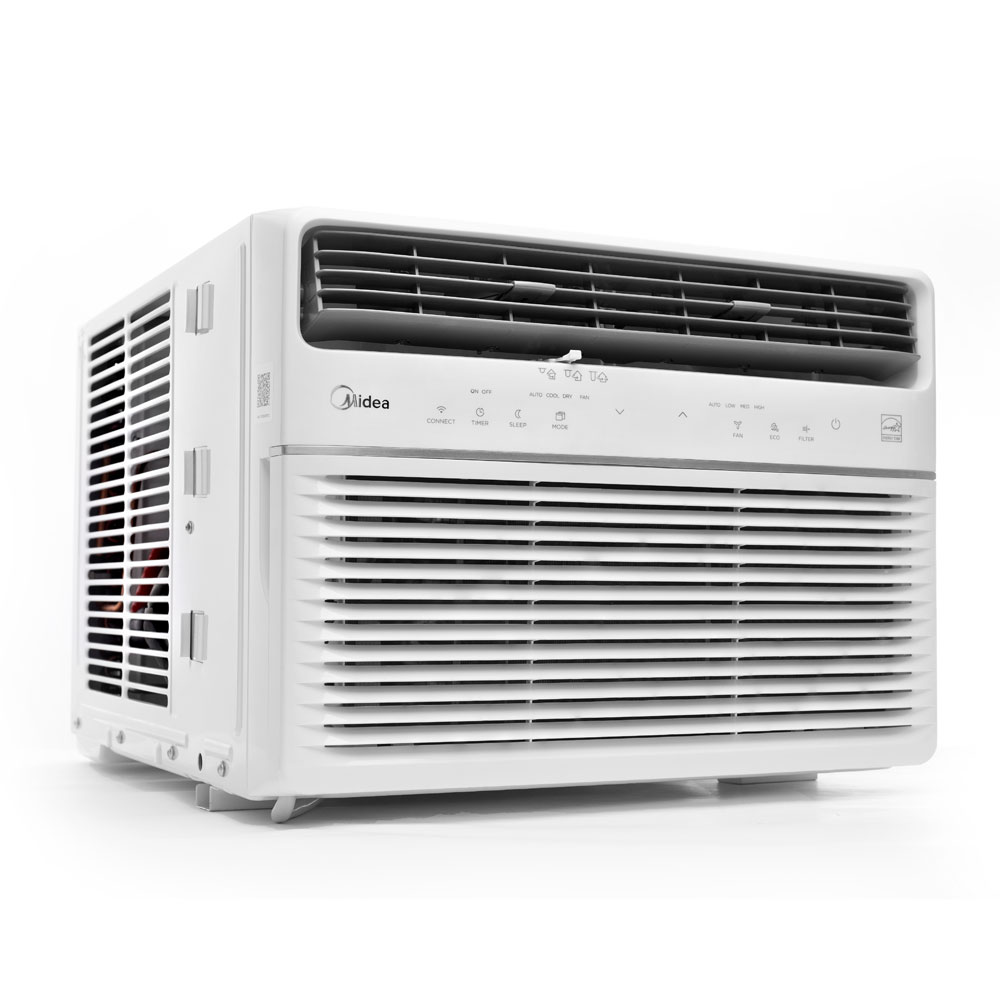 Midea also carries other products like:
Dishwashers (countertop, portable, and built-in)
Laundry (Washers)
Refrigerators/Freezers
Room A/C (portable, through-wall, window, dehumidifier)
Buy
Midea's new SmartCool series of residential air conditioners and dehumidifiers are now available exclusively at Sam's Club, online, and in select stores nationwide. For more information on Midea or its full portfolio of air treatment products, please visit us.midea.com. The Midea AC unit I received only retails for $217.98 at Sam's Club, so it is inexpensive!
For troubleshooting common AC problems, you can check out this article!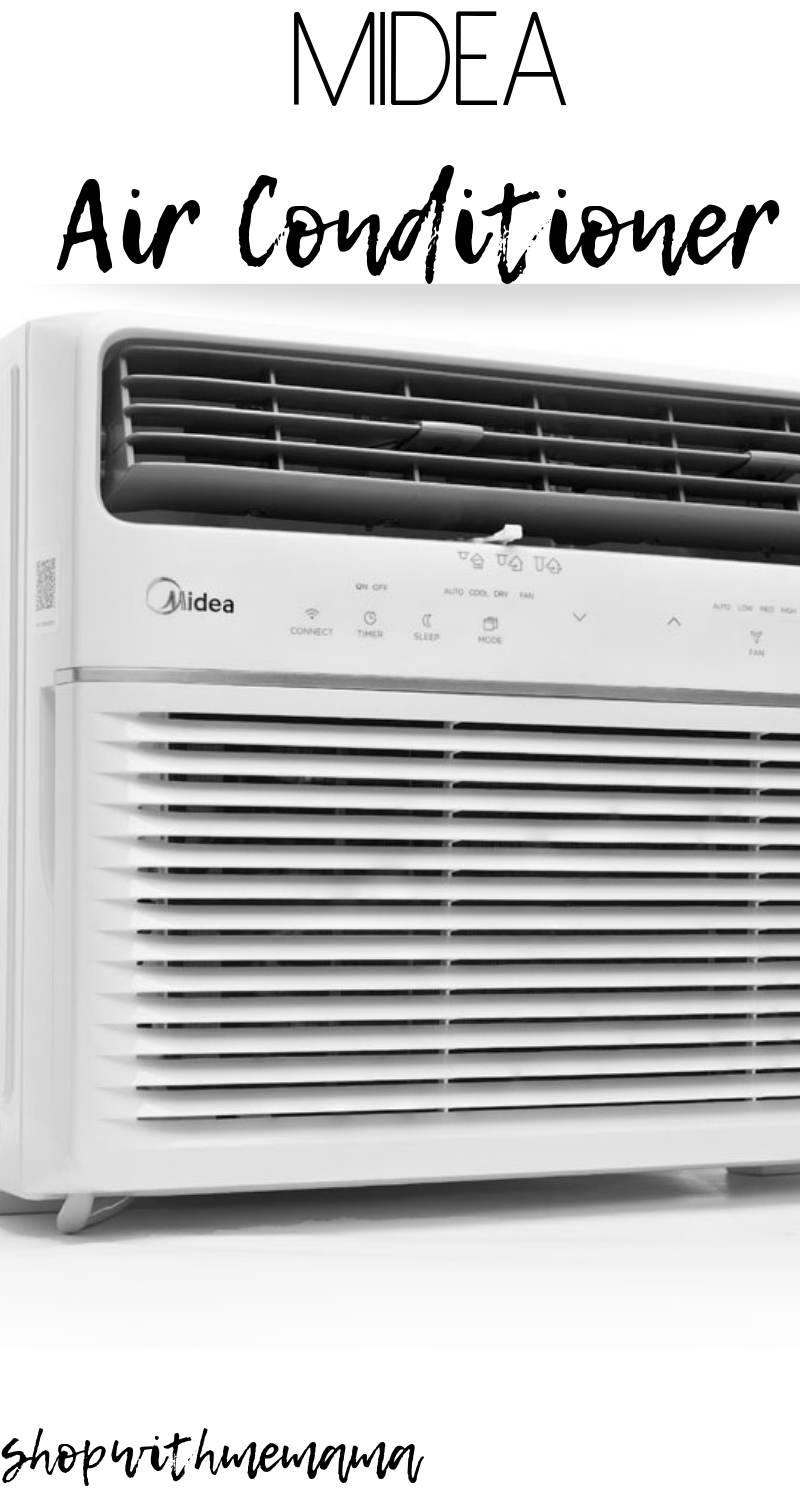 Is it hot where you live, during the summertime (or year-round)?? Do you have an air conditioner?