When something in your home breaks, it can be much cheaper to take on the task yourself than to hire out help. While not every issue is going to be something that you can tackle yourself, we have five common air conditioning issues that you can fix without calling out a service technician.
Troubleshooting Common AC Problems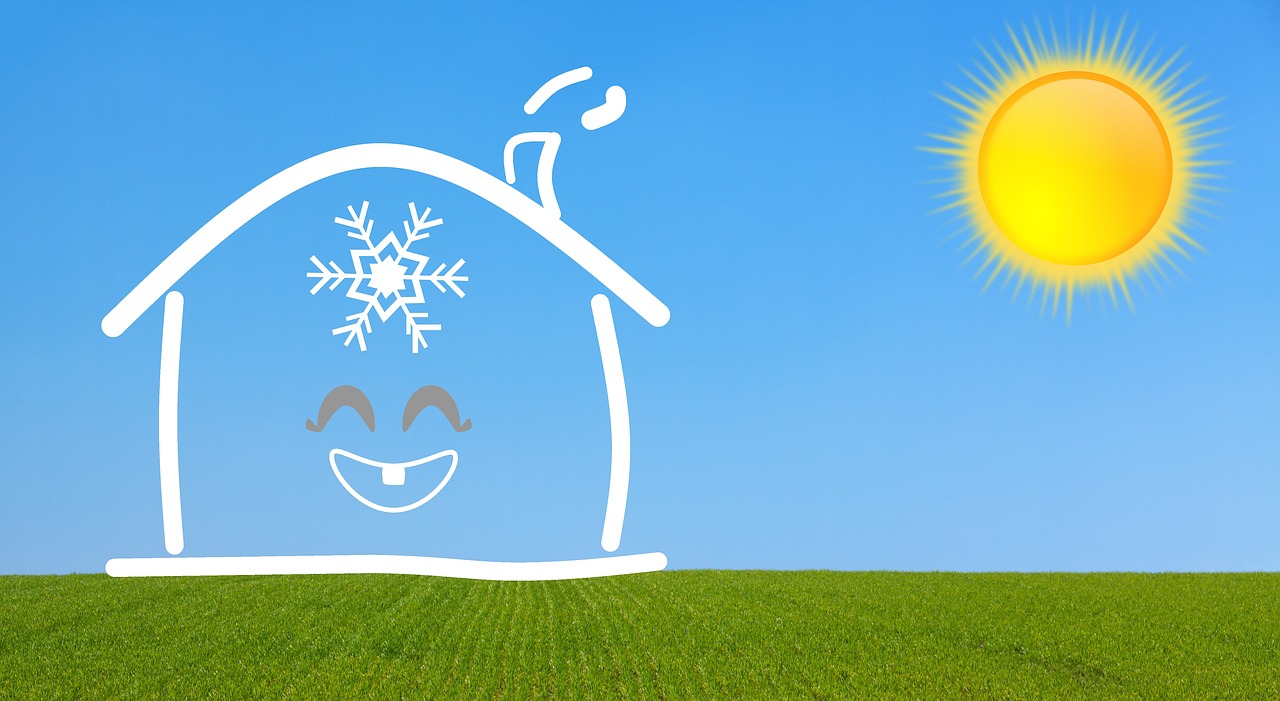 No Cold Air
There are a few different things that could be preventing your air conditioning from pumping out cold air, but one really easy fix could be the air filter. If the air filter hasn't been changed within the last two or three months, you will want to change it. If that doesn't work, check your thermostat to see if it set on the temperature that you expected it to be.
If those two things don't fix the problem, you will want to make sure that there is no debris or vegetation in the way of the unit. All bushes and plants should be at least two feet away from the unit. Any leaves that fall on the unit should be removed. If you notice refrigerant leaks in the unit, you will need an HVAC technician to fix the problem.
No Air at All
If there is no air coming out of your air conditioner, you will want first to make sure that the thermostat has functioning batteries. If the batteries are dead, you can just swap them with new ones.
If the batteries aren't the problem, you should also double check to make sure that the thermostat is on cooling mode and an appropriate temperature. If you determine that the thermostat isn't the problem, you can check the circuit breaker to make sure that it is in the on position. If none of these fixes works, it is time to call out a technician.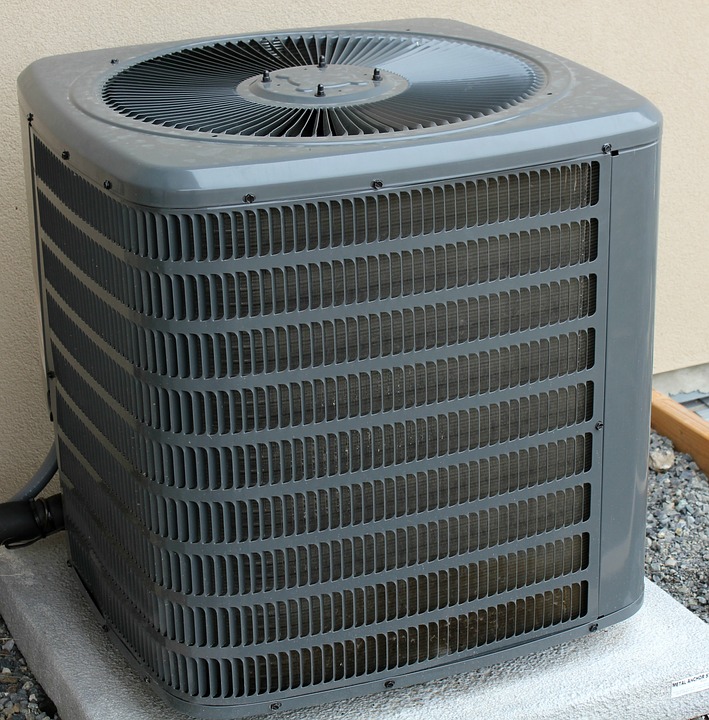 Uneven Cooling
Uneven cooling isn't normal. If you notice temperature fluctuations, make sure that all of the vents in your home are open, clean, and unobstructed. Blocked vents and registers may lead to uneven cooling. Ductwork leaks and poor insulation could also be problems.
Rooms with south-facing windows may feel warmer than other rooms in your home. Blackout curtains can help keep the heat out—especially during the hottest time of the day. If that doesn't help, zoning systems could.
Condensation Build-Up
A number of problems can arise if you have condensation building up on your air conditioner. This condensation will start dripping and could cause damage to your home. First, you should check your condensate line to see if it is clogged. You can try to flush it out with compressed air to solve the problem.
If your unit is leaking refrigerant, then you will notice that your home is starting to feel warmer than usual. Ice could build up over the coils and start dripping water. Frozen coils will alert you to problems like an obstruction in the ductwork or a dirty air filter. If you notice that any part of the air conditioner is frozen, you need to turn the unit off, allow it to defrost, and call an HVAC repair company to fix it.
Strange Noises from Unit
Strange noises coming from your air conditioner should cause you to investigate. A faulty belt or motor bearing may be the cause of a screeching or squealing sound. Adding a little lubricant to the oil port can solve the problem.
Problems with the motor or blower assembly can be identified by banging, clanging, thumping, or rattling noises. If you hear any of these noises, you should turn off the unit and call a technician out to solve the problem.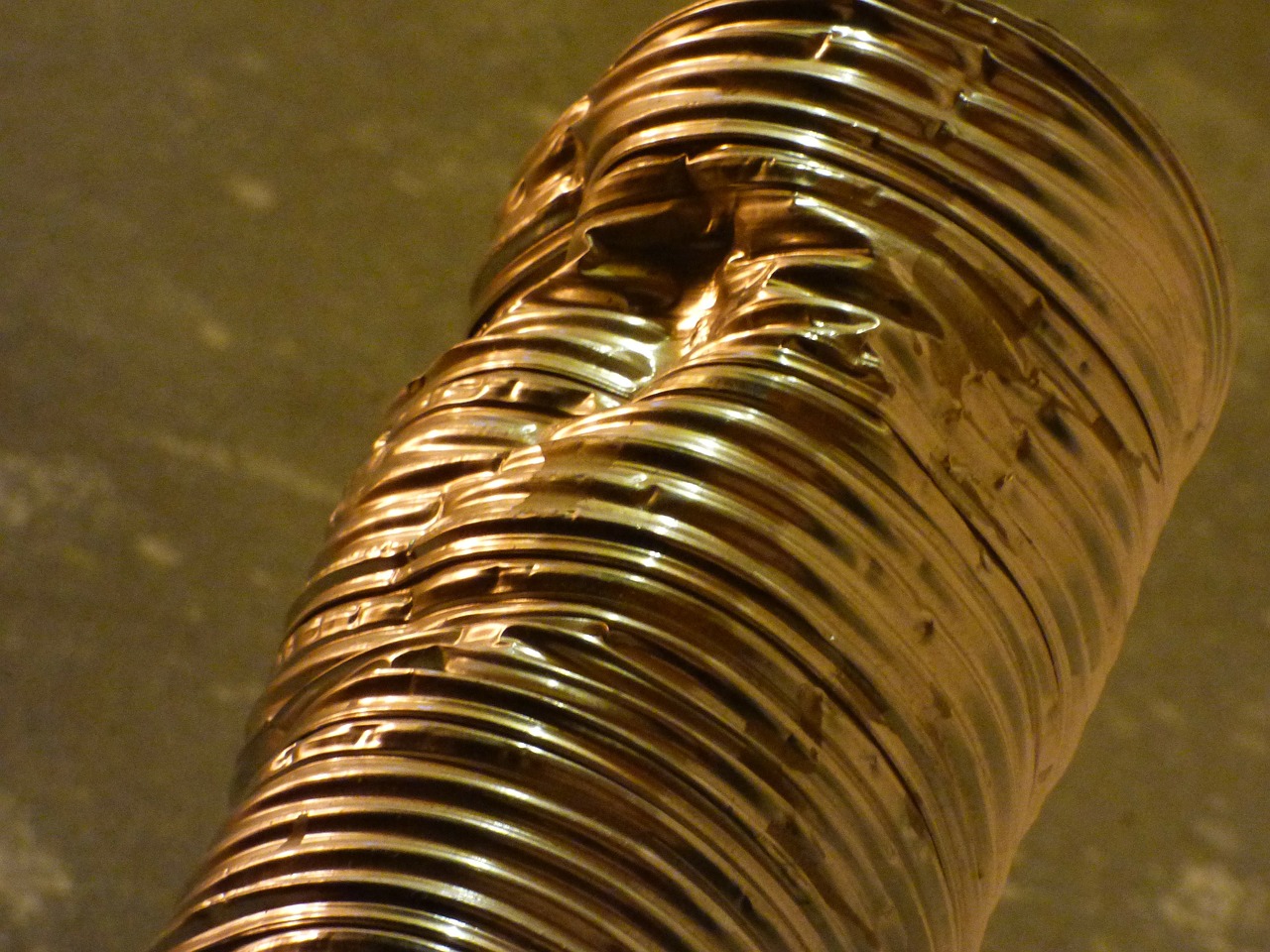 Smacking sounds when the blower runs can tell you that something is stuck in the blower blades or the housing surrounding the blower. Turn the system off and see if there is debris in the blower or blower blades, and the noise should go away.
Clicking sounds when the unit turns on and off tell you that you have a problem with the relay. Rattling as the fan turns the compressor on could signal a failing motor or loose hardware. These problems will require a professional to fix.
Many of these problems have simple fixes, but there will always be times when you need a professional to help you solve any problems. If the Troubleshooting Common AC Problems tips above doesn't help, seek professional advice.