This post is going to teach you how to book the cheapest hotel. Looking for a hotel can be a daunting task. How do you know which one is the best for you? How do you find the cheapest one? And how can you make sure that you're getting the best deal possible? When it comes to travel, the biggest expense is often the cost of a hotel room.
However, there are many ways that you can save money on your hotel costs without having to compromise on quality or location. In this blog post, we will share some tips on how to book the cheapest hotel possible for your next trip and I will also share tips on how to save money while traveling!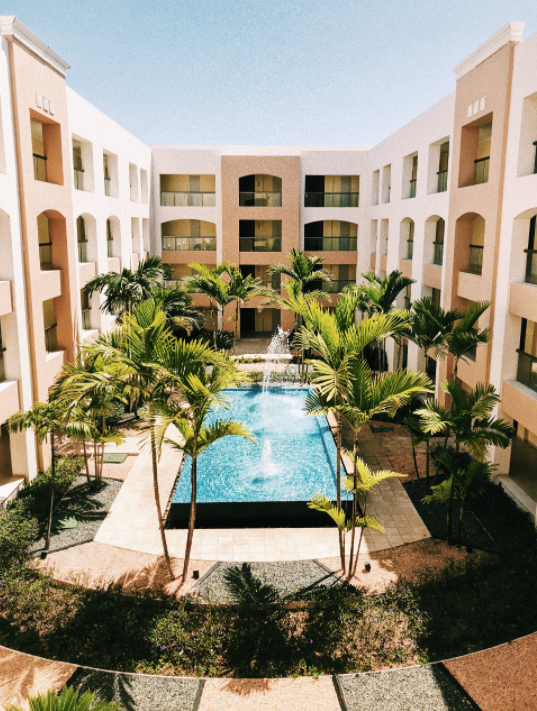 How To Book The Cheapest Hotel
First, let's talk about how to find the best hotels. You can start by looking online. There are many websites that allow you to search for hotels in a specific area. One of the best ways to find cheap hotel deals is to search for travel websites that specialize in discounts. These websites often have access to exclusive deals that are not available anywhere else.
Another great way to save money on your hotel room is to book hotels during off-peak times, such as mid-week or during the winter months. My family and I do this a lot and it really does help save us some money.
If you are flexible with your travel dates, another great way to save money is to use sites that allow you to name your own price for a hotel room. However, it is important to remember that when using these sites, you will not know which hotel you are booking until after you send payment and that might make or break the whole deal for some people. I know I HAVE to know which hotel I am staying in and really look at the accommodations and ratings before securing it. But, some people really like this option.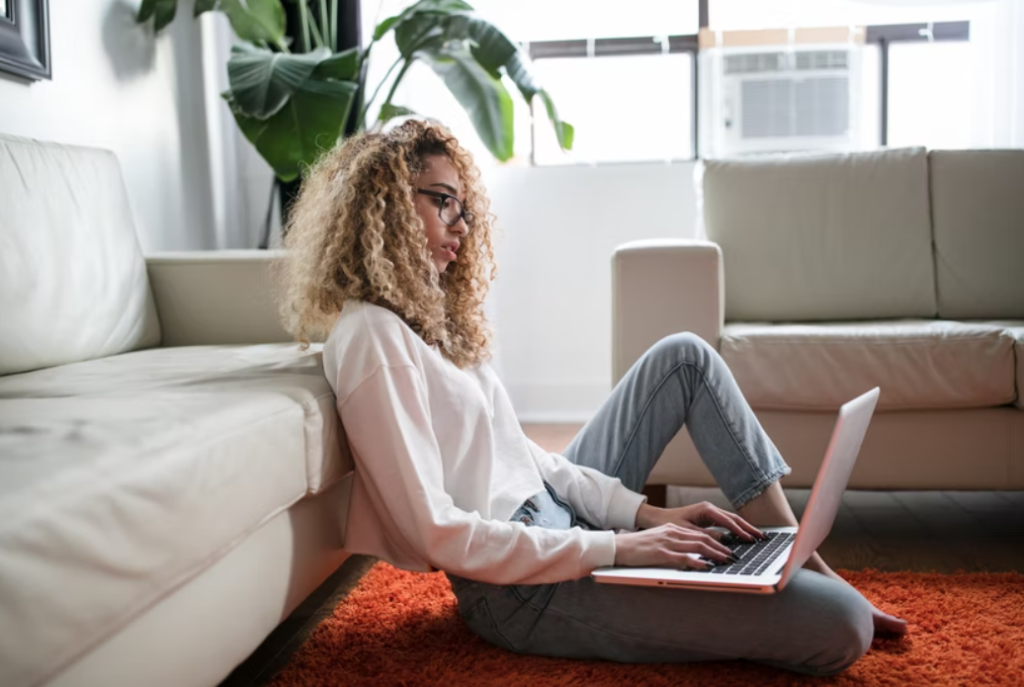 You can also often find cheaper rates if you book your room a few weeks in advance. You can read reviews of hotels before booking. I always read reviews before I make any decisions when it comes to booking a hotel room. This is a great way to get an idea of what other people have thought about the hotel.
Another option is to ask friends and family for recommendations. If you know someone who has recently stayed at a hotel in the area you are looking to visit, they may be able to give you some insight into their experience. I like to ask on Facebook to see if any of my friends or family have visited that area and usually, I get a lot of responses and ideas!
Once you've found a few hotels that look promising, write them down and make a list. It's time to start comparing prices! One way to do this is to search the internet. Just do your research!. There are websites that allow you to save money while enjoying a comfortable place to stay.
Another great way to find deals on hotels is to sign up for a loyalty program with your favorite hotel chain. This can give you access to special rates and discounts that are not available to the general public. When booking your hotel room, be sure to ask about any promotions or discounts that may be available. You may be surprised at how much money you can save.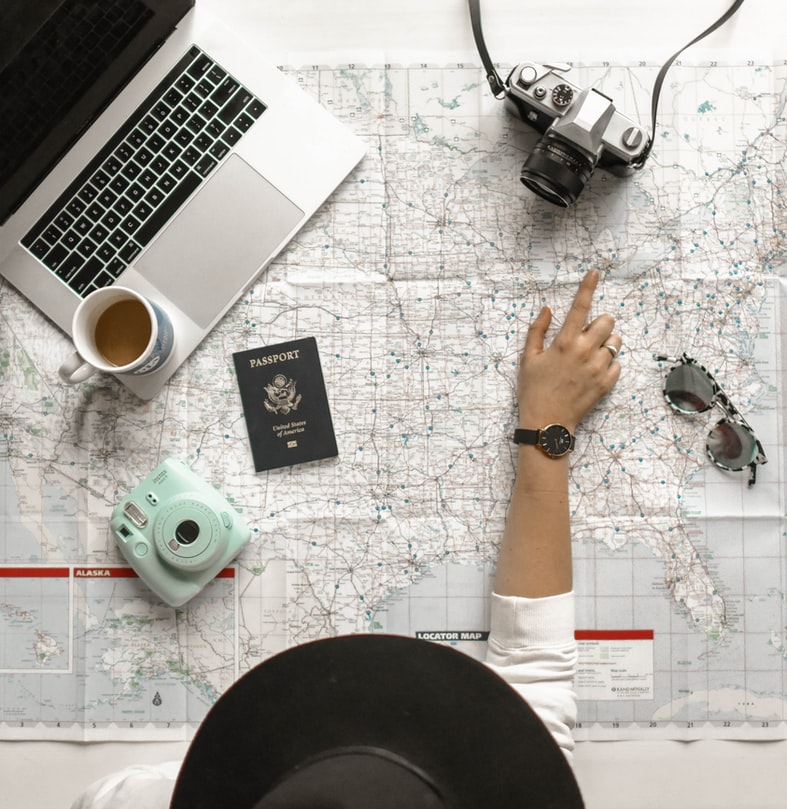 How To Save Money While Traveling
As I mentioned above, the hotel is the biggest cost! But if you follow my tips on how to secure a cheap hotel, then you are already saving money. Below are some helpful tips on how to save money while traveling so you can enjoy your vacation to its fullest!
If you're driving, map out your route ahead of time and look for the cheapest gas prices along the way (if that is even possible nowadays!). You can also save by carpooling with friends or family members. If you're flying, be sure to compare airfares and look for deals. You may also be able to save by using miles or points from a credit card.
If you are traveling with a bunch of people, have each person help pay for meals, gas, hotel rooms, and more! This will cut your costs in half and make traveling a bit more enjoyable! When my family traveled to Disneyland with my parents we split the bill evenly in half. We helped pay for the gas and food. It really helped save us a lot of money. We then had more money to do the fun stuff on our vacation!
When it comes to entertainment, there are plenty of ways to save money as well. Instead of going to expensive tourist traps, look for free or cheap activities in the area you're visiting. You can often find great deals on things like museum tickets, tours, and more. You can also save by eating at cheaper restaurants and avoiding expensive bars.
I know when my family and I travel, we always try to find the least expensive ways we can eat! Going to buffets is another great example of feeding a big group, at a set cost. Everyone can eat as much as they want and make sure they are full before you leave the restaurant.
By following our tips, you should be able to get a great deal on your next hotel stays! Do you have any other tips or secrets on how to find great deals on hotels? Share them with us in the comments below! Happy travels!