How Can I Save Money As A Parent? When you're raising children, a lot of money goes toward their essential care. Having another person in the household may mean you pay more for heating, hot water, air-con, and, of course, groceries. On top of this, you may be required to go out more, and even make more frequent purchases of clothing and shoes. Add in a vacation for the family and you will go broke! This can soon add up to quite a lot of money, and drain a lot from your resources. To overcome some of the financial pressure, you may want to consider how you could save a bit of money.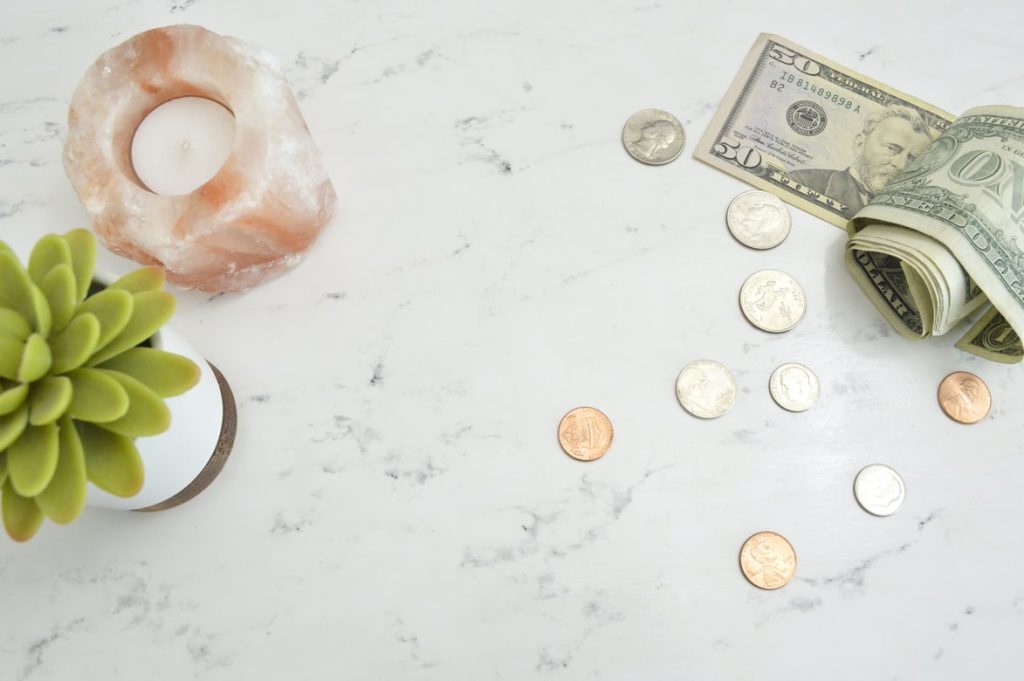 How Can I Save Money As A Parent?
You may first want to consider just how much traveling is required with your child. The use of a private vehicle can be exceptionally expensive, especially if your partner also uses one. To keep the costs lower than ever, you may want to think about how many miles you travel each week, and whether you are really getting your money's worth out of an average annual consumption policy.
In cases where you are far below your threshold, you may not be able to recoup the money you paid for that privilege. Therefore, it can actually be a better idea to try a different car insurance process that looks into the actual miles you travel, rather than simply an estimate. This way, you can pay for what you use and not need to worry about staying below a certain amount either.
Children can often get into all sorts of tumbles, especially during play. While you may not want to scrimp on any first aid items, you can save some money on needing to replace items of clothing that get small holes or tears. Needing to buy clothing on a regular basis can be quite expensive.
Although you may need to replace items that have been grown out of, or that are worn truly beyond repair, it is possible to learn how to easily fix holes in sweaters, pants, and even socks, so that the item can still serve its purpose and you don't need to find some spare cash. It may take a little while for you to be able to make your repair look discreet, but it really can be worth the time you put in.
There are many ways to save money on food. Buying groceries, and making meals, can also be achieved in a more cost-effective way. Some of time, you may find that it is cheaper to buy both fresh and stored goods in bulk, rather than simply a few to last you for the next couple of days. So that this food then doesn't go to waste, especially if it is already discounted due to a shorter expiration date, you may want to consider making batches of food that can be frozen. These can include some of your family's favorites so that you know they will get used. Over time, these could lead to some substantial savings.
Saving money can be tricky, especially when your family has a variety of needs. By considering what money is most often spent on, you might be able to find avenues that allow you to pay a little less.