*This post contains my personal affiliate links 🙂
My mom bought me the most wonderful gift on Christmas. It was the Benefit They're Real Mascara
. Let me tell you, I will NEVER go back to another mascara again, EVER.
The pictures will tell you why.. no need to explain! You will have long lashes instantly, PROMISE!

Bare Eye lashes, not so pretty…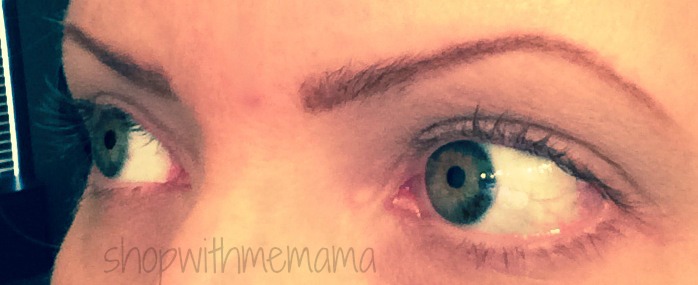 Lashes After using Benefit's They're Real! Mascara..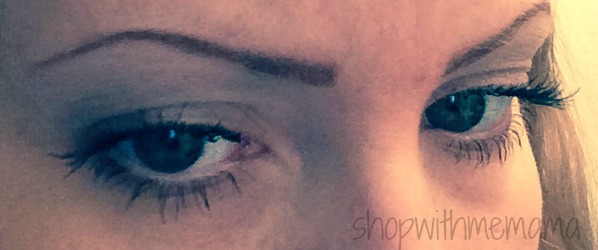 LOVE the difference it makes!!!!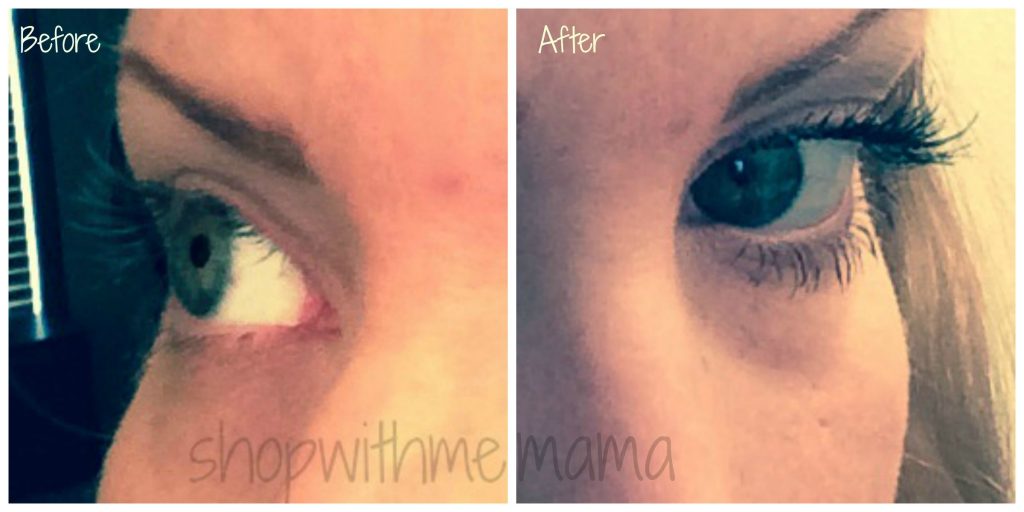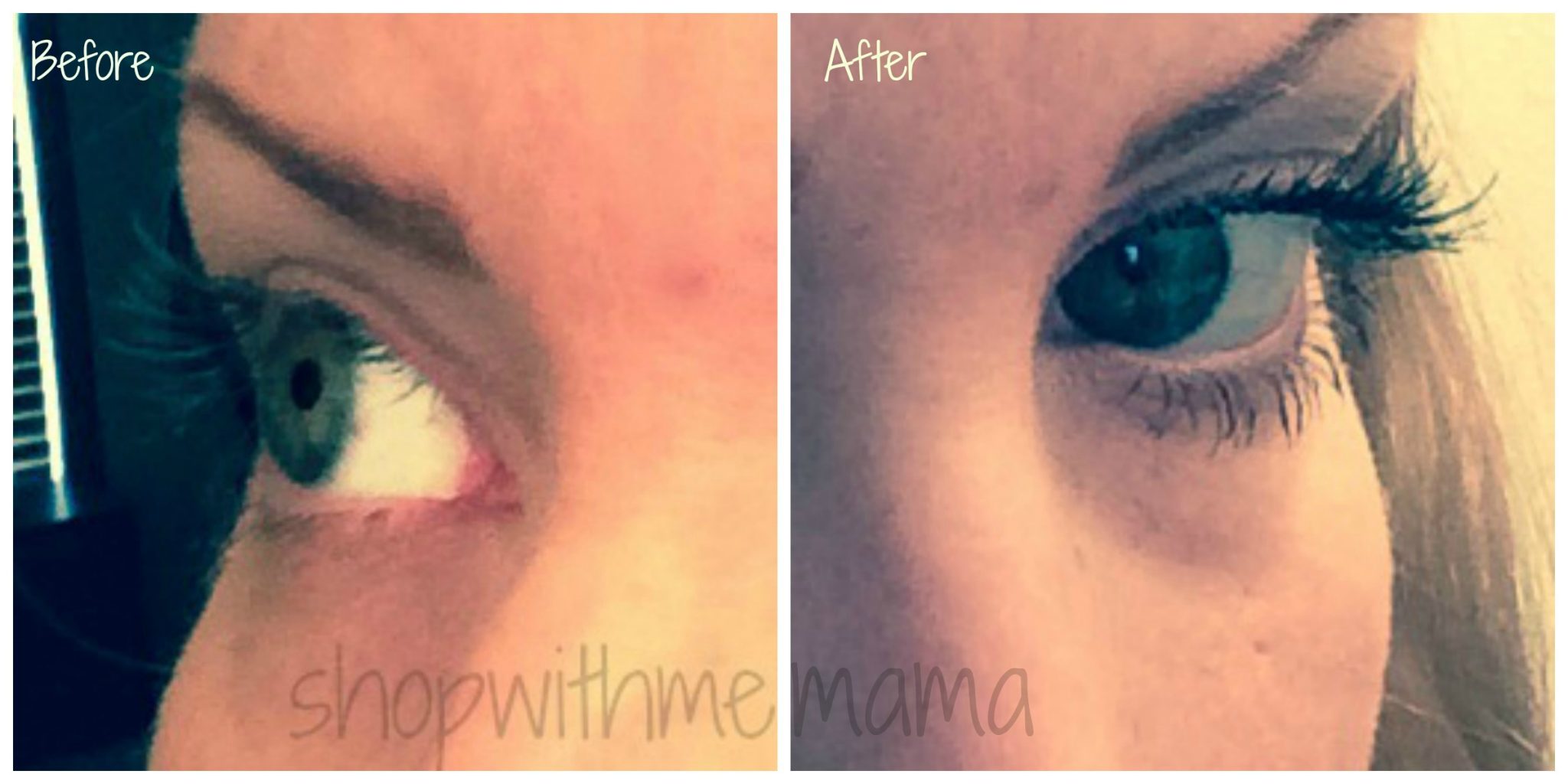 What kind of mascara do you use (if you use it..)?