*Product received. Opinions are my friend's.
Since I recently reviewed eyelash growth serum, I let my friend check out this serum for her eyelashes. She was so excited to try it out because her lashes were so thin and short. She has also never tried eyelash growth serums before, so she was a perfect candidate.
My friend always wondered how to get her lashes to grow faster and look amazing, now I think she found that answer by using RevivLash™ Lash & Brow Stimulating Serum with Redensyl® & Keratinocyte Growth Factor.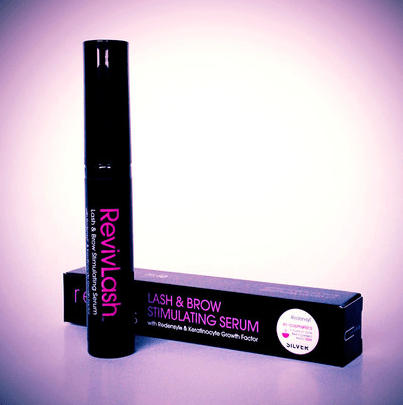 She has only been using this for about a week and a half, so there really isn't much she can say just yet. But, she does feel like her lashes are starting to grow and her lashes seem a bit thicker, but she can't really say for sure, anything else.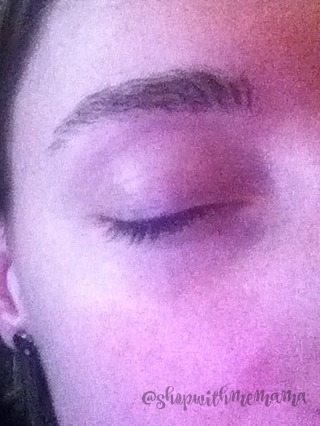 She said it is really easy to put on. She puts it on at night, just like she is putting on eyeliner. You want to take the wand with the little brush at the end and get the serum on the end of the brush. Then you want to carefully smear the serum where your eyelashes and lid meet. Be careful not to get it into your eyes.
She also has some sparse areas in her eyebrows. Since the RevivLash is also for eyebrows, she has been using this on those sparse areas in hopes of having some hairs regrow there. She is really excited to see her results hopefully in about 4-6 weeks of using this!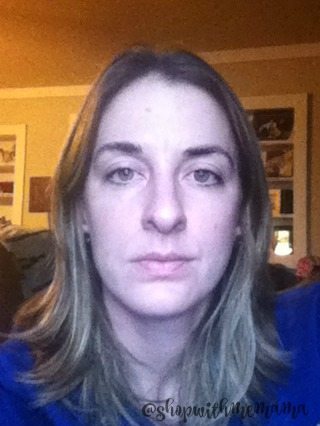 What Does RevivLash Do?
RevivLash™ Lash & Brow Stimulating Serum can significantly boost the appearance of eyelash and eyebrow length, thickness, strength and overall health.
RevivLash is the first product of its kind to include award-winning Redensyl® from Switzerland-based Induchem AG. Redensyl won In-Cosmetics 2014 Silver Award for Best Personal Care Ingredient. The ingredient combines two patented Induchem molecules – DHQG and EGCG2 — to target follicle stems cells.
RevivLash is specifically formulated to reduce potential for the irritation that occurs with other eyelash restoration products. Unlike Latisse(R) and LiLash(R), it contains no prostaglandin analogues, and is a cosmetic that can be purchased by consumers without having to obtain a prescription.
My friend really likes that this is all-naturally derived and has cruelty-free ingredients. So no worries there!
How Long Does It Take To See Results?
In a 60-day, 28-person consumer study of RevivLash, 97% of testers said their eyelashes appeared longer or fuller, and 88% of respondents who applied the product to their brows said their eyebrows appeared thicker or fuller.
10% Off!
RevivLash is offering 10% off the $49 SALE price to you! Just use discount code LONGER10 at checkout at RevivSerums.com. Limit one per customer/household. This discount code is good through February 29, 2016. You're welcome!
Win!
Five lucky winners will each receive a full-sized package of RevivLash Serum, a $100 product currently on sale for $49. Entrants who are located in the located in the United States or Canada (except Quebec), can enter. Good luck!