This post is about How to Get Ready for Your New Baby's Arrival. Nothing beats that moment when you discover you are pregnant. Discovering that your life is about to change forever in the best possible way is a magical experience and one you will not forget. But, once the news of your impending arrival has sunk in, you may be wondering what to do next. Well, there is certainly a lot to do between now and the day your new baby arrives, but luckily you have plenty of time to do it in, so there is no need to put yourself under any pressure.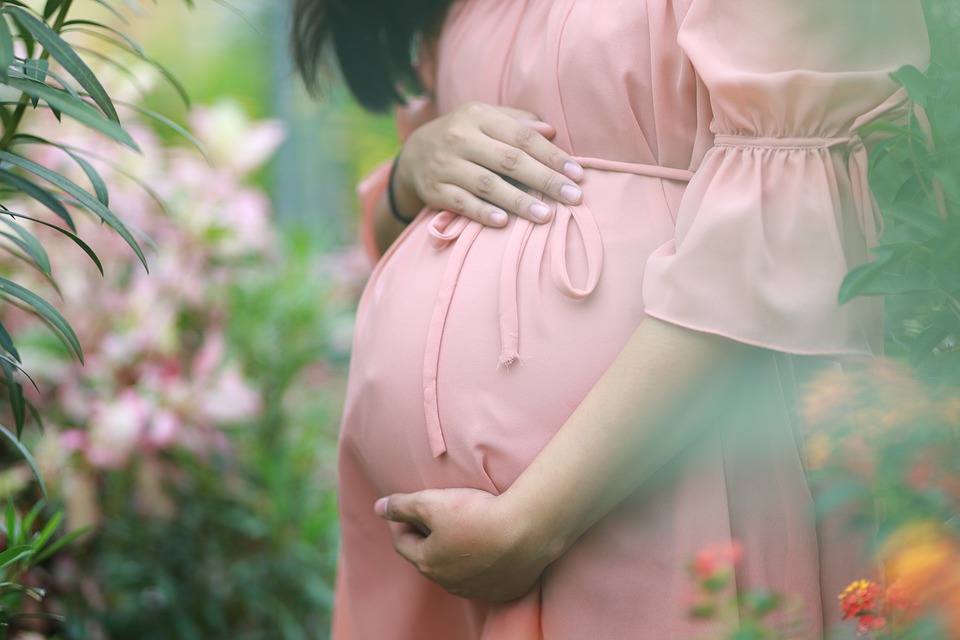 How to Get Ready for Your New Baby's Arrival
During the first months of pregnancy, many women feel overwhelmed by tiredness and the dreaded sickness. It is best to prioritize looking after yourself throughout this time rather than putting yourself under pressure to get lots done. So, if you are feeling less than your best during this stage, it is best to rest up rather than rush around getting everything ready for the baby.
During the second trimester, many women find they perk up and start to feel a little better. This stage of your pregnancy can be an exciting time, as you will likely begin to feel your baby move around, your bump may be starting to show, but you won't be so big as to make it uncomfortable to get around. This makes it the ideal time to begin your preparations for your baby's arrival, but take care to make life easy for yourself, and don't push yourself too hard.
Having everything prepared and ready for your little one can help take a weight off your mind. When your due date is edging closer, and you still feel you have lots to do, it can leave you feeling tense and unsettled. This worry can cause stress to build up, which is not helpful for either you or the baby. So, taking things steady and getting prepared is the best way to keep your stress levels low and help you maintain a feeling of being in control of the situation. Here are some tips to help you get ready for the arrival of your new little one:
Make a List
Making a list of all the items you will need for your baby is a great way to ensure nothing essential is forgotten. There is certainly plenty to buy when you are expecting a new arrival, but determining which items you need is vital. It can be tempting to spend money on bits and pieces that look cute but don't bring many benefits. So, weighing up which pieces of baby equipment you will use and which are a waste of money will help you avoid overspending.
When you are writing your shopping list, it is helpful to calculate how much you think you will need to spend. Prices for different brands of baby equipment can vary greatly, so understanding which brands are worth the money and which ones are overpriced will help you spend your cash in a smart way.
Putting in some time to research different products is really useful, especially for more expensive items such as your baby's stroller and crib. Looking at online reviews and asking for recommendations will help you weigh up which products best suit your needs and offer the best value for money.
Researching baby products to add to your shopping list is time well-spent and can also be a lot of fun. Looking online and in stores at all the adorable baby stuff is so exciting and will help you to get a better idea of what the products look like and whether they will be helpful to you.
Shopping around for the best baby products will help you to choose the items which are of the best quality and offer the most features. Don't forget to shop around from store to store and compare prices, as you may be able to pick up the exact item you want at a discounted price.
Take Parenting Classes
Parenting classes are a popular way for new parents to get ready for the arrival of their first child. In fact, some parents who are on their second or third child find that parenting classes can be a big help, especially if there is a significant age gap between the kids. This is because parenting classes provide many advantages, no matter what stage you are at on your parenting journey.
When you join a pregnancy or parenting class, you will be in the company of other parents expecting babies around the same time. This means that you get to connect directly with people with a common interest, which provides a sense of community and belonging.
Having this kind of support around you from people going through the same thing is really helpful when you are going through something as life-changing as becoming a parent. For this reason, many parents who attend classes together go on to become life-long friends, and their children instantly form a bond.
So, attending pregnancy classes will not only provide you with invaluable information to prepare for your new baby's arrival, but it will also help you to connect with a ready-made support group and make new friends.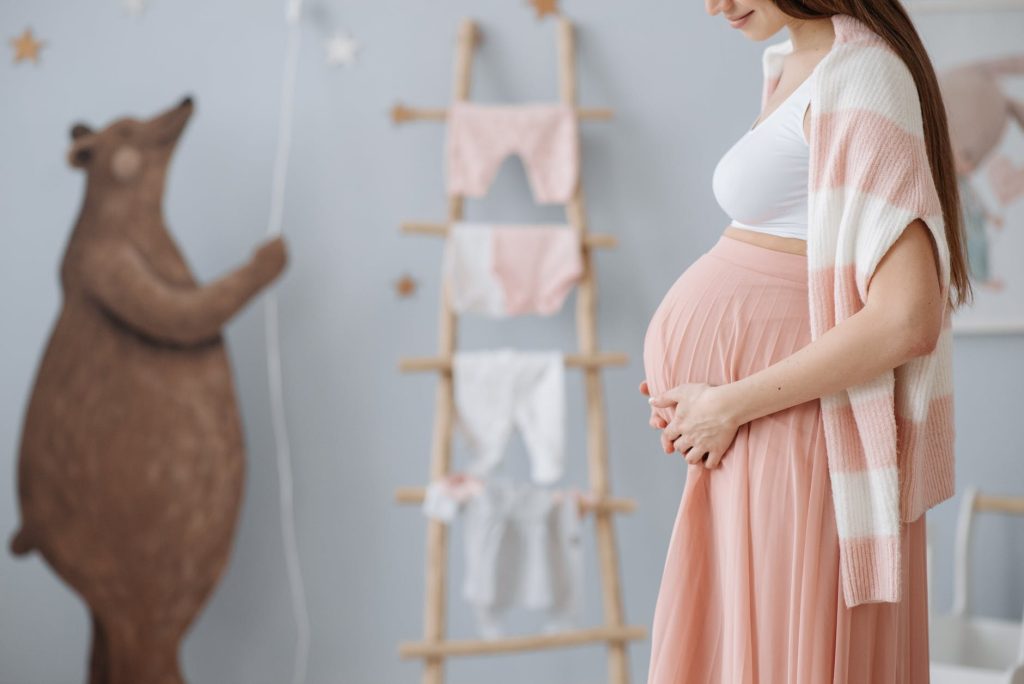 Start Work on the Nursery
Getting your baby's room ready for their arrival is one of the biggest and most exciting parts of your preparations. Designing the perfect nursery can feel like a lot of pressure, so while it is excellent to look for inspiration online, don't stress yourself out by making comparisons. It is much better to design a nursery that you love for your little one rather than trying to recreate something you have seen on Instagram.
To create a nursery that you love, it is helpful to begin by choosing a color scheme. Once you have your color scheme, you can start building up the rest of your design.
As well as including gorgeous decorative touches in your baby's nursery, it is also vital to ensure that you have the right furniture. Having a closet and drawers to store your baby's clothes is a must. But, one of the most crucial pieces of furniture you need for your baby is a crib. Having a safe and comfortable place for your little one to sleep is essential. So, exploring different crib and crib mattress size options to fit your nursery is an integral part of creating the perfect nursery for your baby.
Pack Your Bag
Getting your hospital bag packed and ready is another crucial task when getting ready for your new baby's arrival. As your due date starts to edge closer, it is worth thinking about making a start on packing your hospital bag. At least if you have your bag packed and ready to go, you will not need to worry about rushing around to gather what you need if your baby decides to put in an early appearance.
Knowing what to put into your hospital bag can be difficult. It can be tempting to pack enough stuff for a two-week stay, but in reality, you will likely not need anything like this many belongings for your labor. It is helpful to speak to other new mums to find out what they found beneficial to pack in their bags to give you some top tips.
Get Some Rest
Finally, and most importantly, it is essential to get some rest ahead of your baby's arrival. Taking the time to relax and build your strength now will put you in the best position for your journey into motherhood.