*This blog post; How To Handle A Personal Injury The Right Way, is brought to you by Hunter Law Group (personal injury attorney Tampa). Opinions/Story are my own.
How To Handle A Personal Injury The Right Way
I remember when I was younger, I had a friend who just bought a new home. In her front yard, she had a concrete stairway the lead down to a basement, underground.
The concrete stairway was really steep and if you did not know where you were walking at night, you could easily fall into that stairwell and get injured.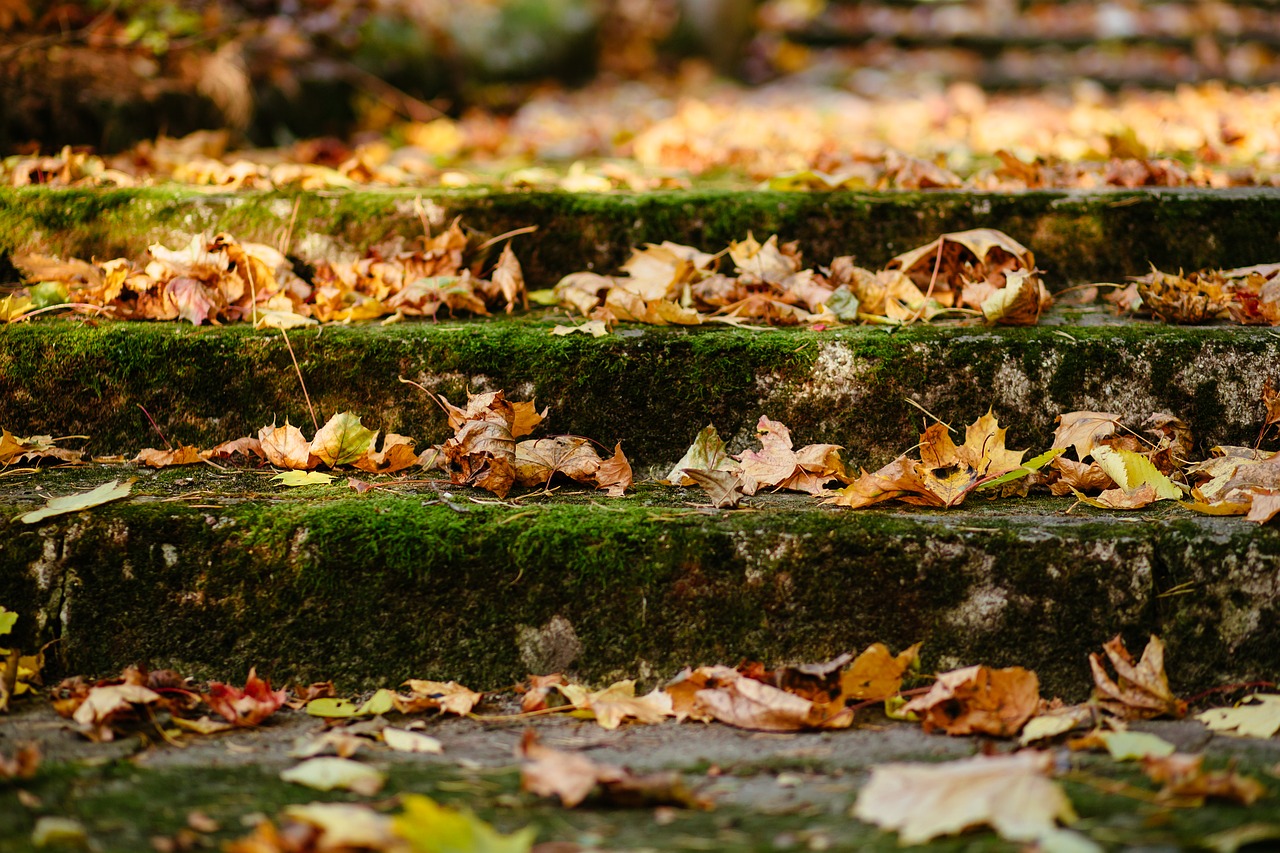 My friend was so sweet and I just loved visiting her home. We would have many get-togethers during the summer at her place and often times than not, the get-togethers would end up outside! So much fun!
One night, when I was not there, she had some friends over, who also brought people over. So, my friend did not know these other people so well. They ended up chatting outside like we always do. Well, one of her friends, friends ended up falling into that stairway and they got hurt. Who's fault is that? Who is responsible when something like that happens? A personal injury happens on your property, who is at fault?
So many questions especially when you are hurt pretty badly and don't have health insurance to cover the costs of your injury. I for one, would not try to get the person who owns the home or land in trouble. I would hold myself accountable for my own injuries. I would take responsibility. However, that person did not. They sued my friend.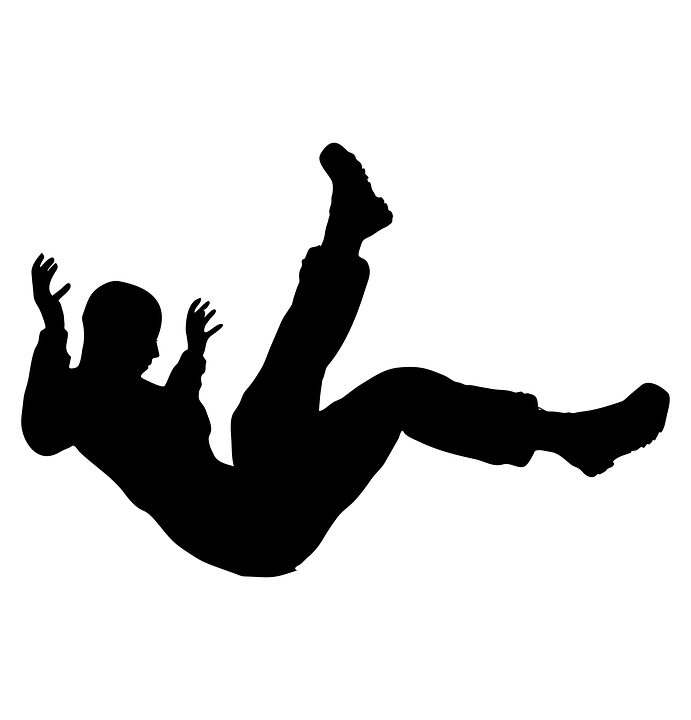 As unfair as my friend and I thought it was, that person won. They were hurt on my friend's property and there were no signs to warn this stupid person of that concrete stairway in the front yard (even though they were well aware of it when they arrived at her house in the daylight…). You can't fix stupid, that is for sure.
Anyways, because that person was hurt on my friend's property and because there were no signs to warn of the potential crisis, that person won the case and was awarded money for being injured on my friend's property. For times like these, you need a good personal injury attorney.  Someone who is informed of these sorts of cases and can help you out, when indeed, you need help.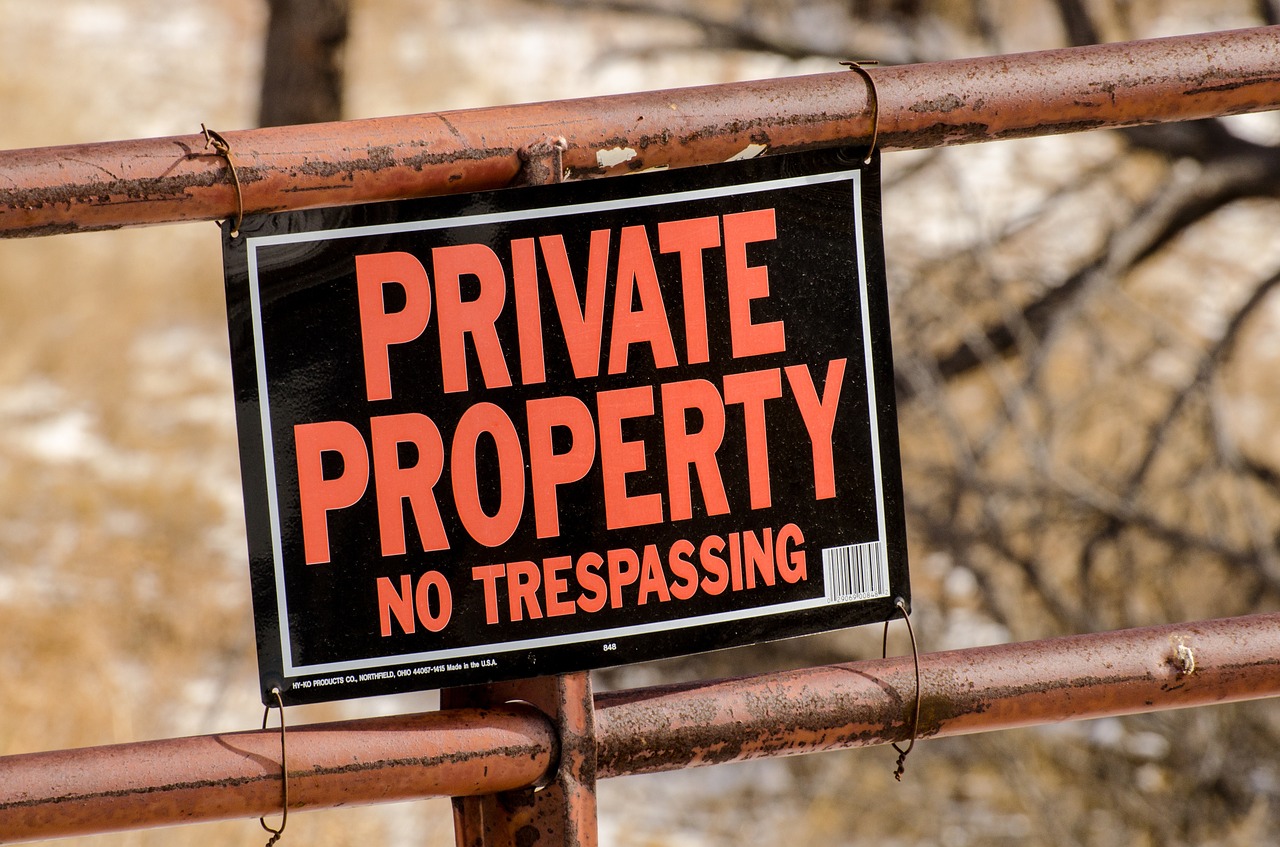 Sometimes you have a case and other times, not-so-much. I am not for the sue-happy people in today's world, but if you honestly need help and have been legit injured, you will definitely need a personal injury attorney. If you are unsure or just need advice from an attorney, I recommend seeking legal advice from a personal injury attorney. You never know and it is important to know your rights and my friend had every right to know her rights too.
And, if you ever go on someone else's property, ask questions, be alert and seek out any signs that can possibly warn you of anything like 'beware of the dogs' or 'private property' or 'no trespassing'. Whatever the sign or signs may be, it is YOUR responsibility to read those signs, take heed and enter the property at your own risk!
Have You Ever Been Injured On Someone's Property? Were There Signs You Should Have Read Before Entering Or Nearing The Property? Tell Me, In The Comments Below.