This post is about How To Help Your Kids Cope With Your Divorce. Nobody ever gets married with the intention of getting divorced. It's not something you want to happen, yet the strain of married life can sometimes mean that it's the only option to ensure both of you are happy. In fact, lots of couples will force themselves to stay together, usually because of their children. You worry about what happens to your kids if you get a divorce, and how the whole situation will affect them.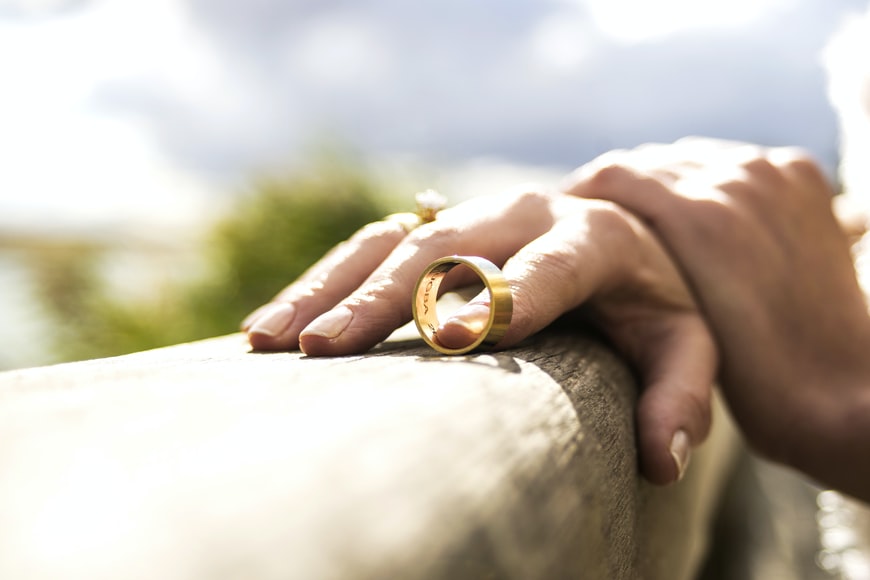 How To Help Your Kids Cope With Your Divorce
Naturally, the effect can differ depending on the children and how old they are. When they're very young it's not as hard for them to cope as they're still getting used to the world, so they grow up in two households and it becomes normal. Likewise, when they're a lot older, they're old enough to understand divorce so it isn't as huge a problem as it could be. However, when your children are between the ages of 4 and 16, it can be extremely difficult for them to adjust to life after a divorce.
So, here's some advice that will help Your Kids Cope With Your Divorce:
Don't drag out the divorce
Whatever you do, avoid dragging out the divorce so that all the legal proceedings last for months. Or, even worse, don't separate from one another and then officially get divorced years later – it will just bring everything back up for your kids to deal with again.
You want the whole process to be sorted as quickly as possible, so you can put it all behind you. The hardest challenges will be dealing with child custody and divvying up your assets. Try to be amicable with one another during this period; keep things fair and get everything sorted and signed as soon as you can.
Sort out a schedule
Once custody has been decided – and it will usually mean the kids stay with their mother – you need to work out a schedule for when your kids will see their other parent. It's good to get this nailed down as soon as you can, so you can tell your children when they'll go and stay with their father or mother.
It eases any fears the kids might have that they'll never see their other parent again, and it also makes it easier for both parents to plan their lives around the schedule. At the same time, it helps to be flexible. Yes, your kids can stay at one parent's on a certain weekend every month, but that parent can still pick them up from school some days or have dinner with them. Strictness won't help your kids cope at all!
Communicate
Lastly, you need to communicate with your ex-partner so they know everything that's going on. Also, this means your kids don't have to do all of the talking. It can be very awkward for a child to have to act as the go-between for parents, so don't force this upon them! Try to speak to one another and stay amicable for the sake of your children.
Divorce will usually hit the hardest as soon as it happens. However, most kids will adapt to the new way of life within a few months or years. If you follow the advice above, it'll be even easier for them to cope.