Who doesn't crave a nicely laid wardrobe? But wardrobes are those places that get messy all the time. Are you always fighting to keep your closet from descending into utter chaos? Well, not anymore. We are happy to give you some smart hacks to organize your family wardrobe and keep it that way.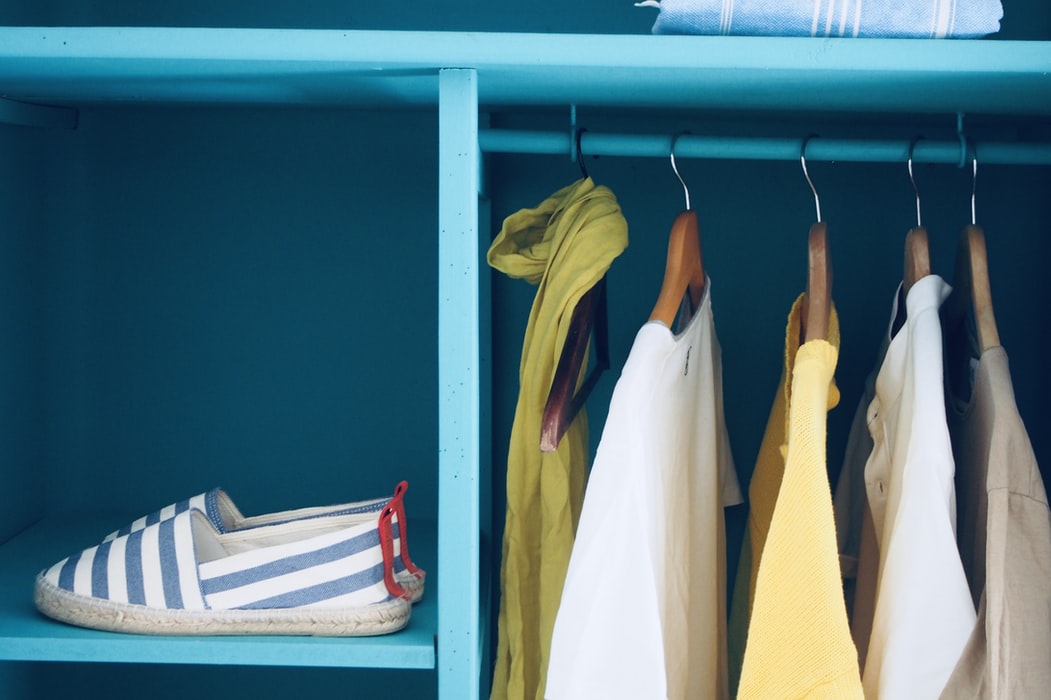 A well-organized wardrobe can save you both time and energy as you will need little effort to find the things you need. The key is to maximize wardrobe space and include the right proportions of hangers, shelves, and drawers to suit everyone in your family.
Begin by De-cluttering
De-clutter your closet and purge it of all unnecessary items before you begin organizing. Involve your kids in re-doing the wardrobe; tell them how you want it, but let them have a choice. This will inspire them to keep the wardrobe in order.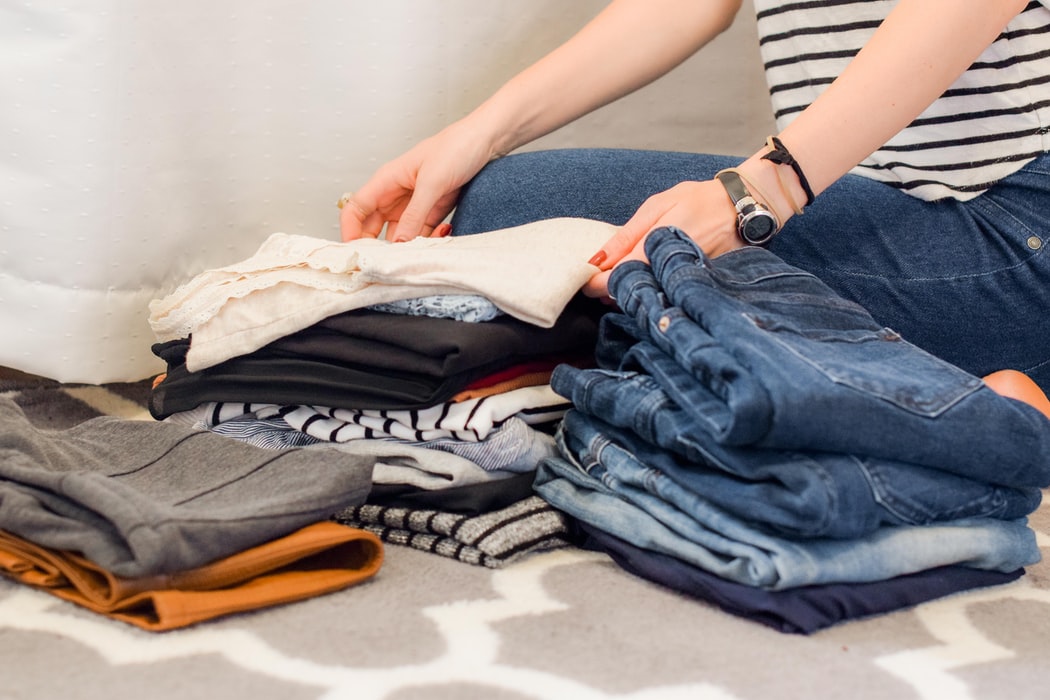 Maximize Space
Identify clever solutions to use every inch of your wardrobe space.
Use short, medium, and long hangers, shelves, and drawers to capitalize on space.

Decide what to hang and what to fold. Heavy coats, jackets, dresses, skirts, dress pants, and shirts won't crease if hung.

Choose the right hangers to maintain the shape of your clothes and to maximize available space. Consider suit hangers, flocked hangers, or multi-tier hangers if you are short on space.

Fold your T-shirts, jumpers, roll them up, and stack them upright on a shelf or in a drawer. Folding items can lend amazing space. This works very well because you can see all you have in one view. You can also fold jeans without creasing.

Roll up towels to save space

Use drawer-inserts and shelf-dividers to house accessories.

Hang necklaces or scarves vertically so they do not take up too much space

Store hats inside bags and smaller bags within larger ones

Another clever hack is to insert hooks for hanging bags on the underside of shelves
Use Wardrobe Organization Labels
Using name labels for clothes, shoes, accessories and other items in your wardrobe will help everyone in the family to identify where and what something is, and where to put it back.
Benefits:
Keeps the wardrobe in order

You can easily find and identify clothes and accessories

Saves you time searching for items

Kids learn that things in the wardrobe have a permanent place to live

Makes it easy to tell apart between two of the same items

Makes it easy to put things away quickly

These are easy-to-apply and readily available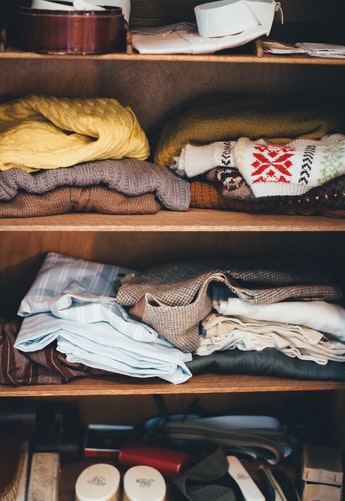 Design Family Closet
Consider merging all family clothes into one wardrobe with lots of cubby-style bookshelf storage? With a few clever modifications, every item can be in clear view of kids; so no need to rummage through drawers while searching for clothes. Have a specific space for every item – jewelry, belts, socks, underwear, flip flops. Putting things back would be so much easier.
Try these smart tricks, but remember if you want your wardrobe to stay neat, make it pretty.