When we moved last year to our new home, we were overwhelmed with 'stuff'. LOTS of 'stuff'. I had to sift through a lot of things and give a lot of stuff away, in order to make room for things like furniture, sigh. We had to downsize a lot and I am STILL downsizing! There is no end in sight!
We now have more room than we did at our other home, but I still want more space! Especially in my kid's rooms. They just have so many toys and junk! Ugh.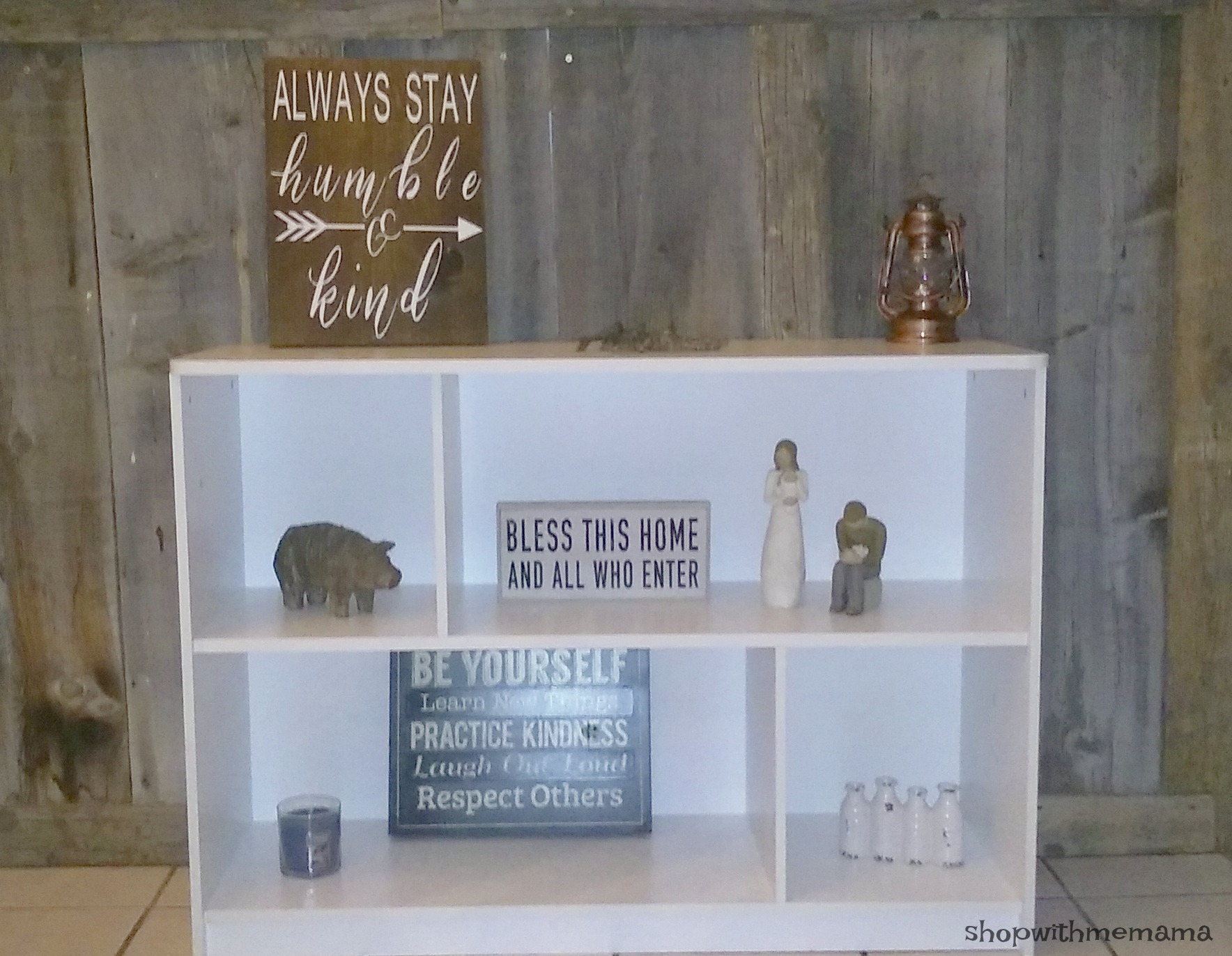 Organize Your Childs Room With ClosetMaid KidSpace!
One way we are organizing is with the ClosetMaid KidSpace Horizontal Storage Shelf. This has helped me tremendously in terms of organizing my daughter's room. My daughter tries to keep her room mess-free, but hey, she is a kid, things still get messy!
The ClosetMaid KidSpace Horizontal Storage Shelf came in a long, heavy box. My husband put it together. While my husband was putting this together he mentioned to me how EASY the directions made putting together this shelf.
He also wanted me to mention about the little tool that came in this package. It makes it so that you won't harm your hands/fingers when putting together the shelf. It holds the nail in place, so you don't have to hold it with your fingers and risk slamming them when putting the shelf together. He was impressed with that. It is the little things 😉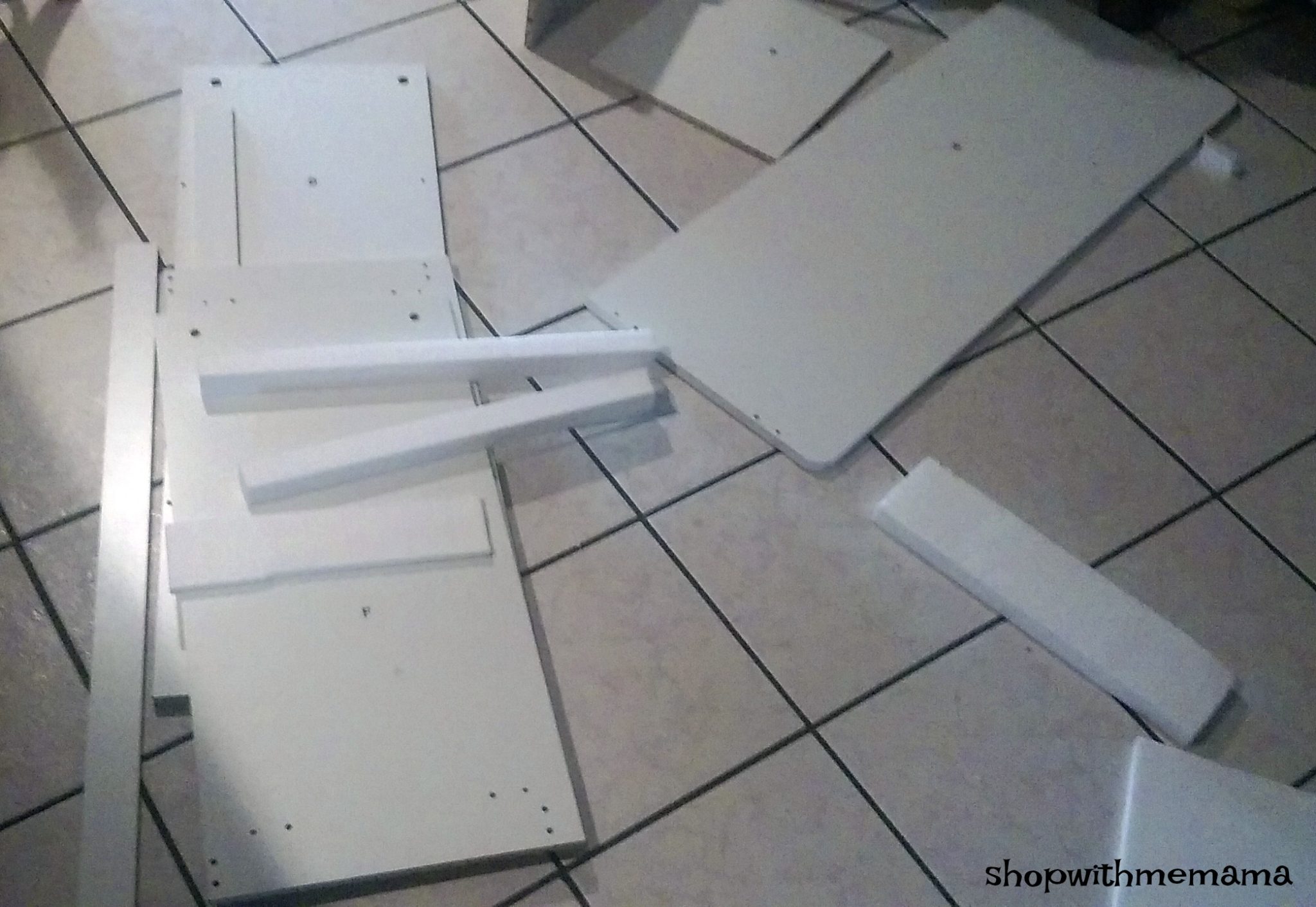 We could tell that this shelving design was thoroughly thought out by ClosetMaid KidSpace. From putting it together with the easy-to-read instructions to the handy dandy little tool it came with. I heard no struggles or choice words from my hubby, while he was assembling this 🙂 Yay!
In about 35 minutes, my hubby had this all put together and the storage shelf looks so good! We love it and my daughter was so excited to get it into her room for storing, decorating, and organizing!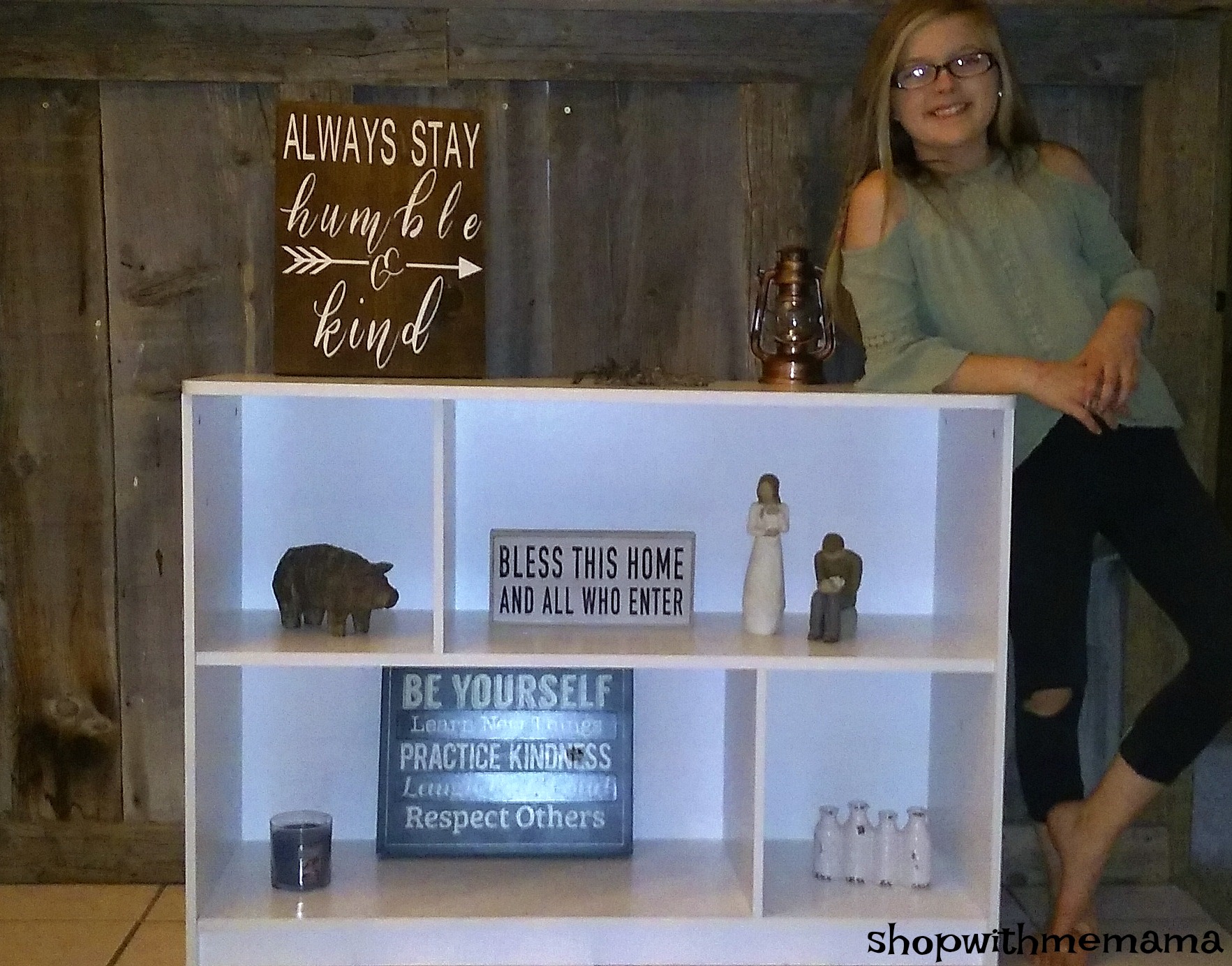 I really like the simple design and how it can go with pretty much any decor. My daughter did a fabulous job of decorating it and it looks so nice in her room. She is one proud girl! Now I want one for MY room!
ClosetMaid's new juvenile storage line, KidSpace, has some really cute storage pieces to choose from. With the new KidSpace Collection, you can easily create more space for imagination, magic, and giggles!
Printable!
I created a really cute printable for you to print out, frame and use in your child's room or playroom! Isn't it cute? We love Dr. Seuss Sayings!!!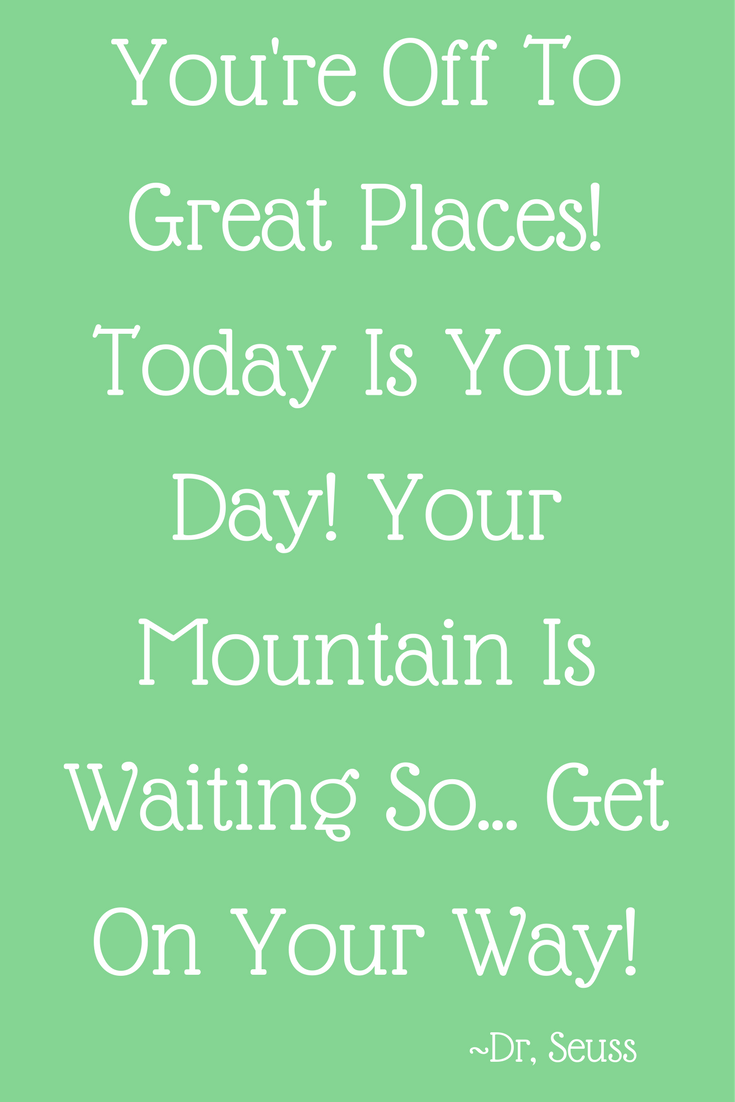 Buy
You can check out KidSpace online at http://info.closetmaid.com/kidspaceproducts.