*This is a partnered post.
How to score the best deals…. Isn't that a question you would really like to know the answer to? How to score the best deals on anything and everything? Especially around the holidays, when EVERYONE and their grandmother are shopping feverishly and spending LOTS of money.
Let's face it, the holidays are EXPENSIVE. You can certainly cut corners though and find good deals around every corner. How? It is easy!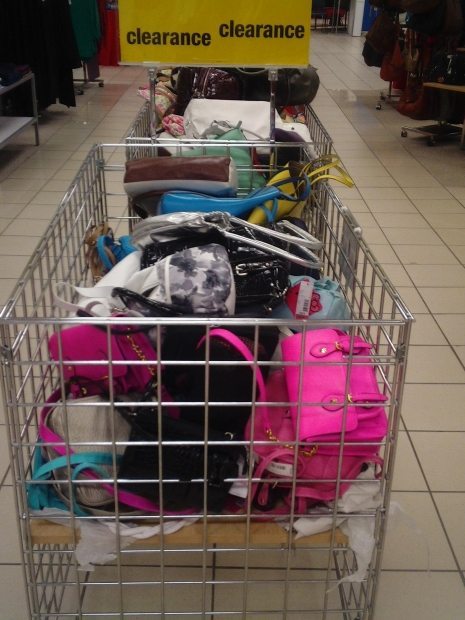 I shop A LOT online. Most of my big purchases are online. So, when I do shop online I have the advantage of finding coupons, deals and Online Voucher Codes. I will shop and then at check out, I will search (in a different browser) coupon codes or deals, from that particular merchant/store. 9 times out of 10 I find a coupon code to put in and I save money. I can't believe I used to  not do that. Coupon codes are EVERYWHERE. Bloggers have them from big companies, promoting their products. When I review products, companies will sometimes send me coupon codes to give to my readers, to help them save money. All you have to do is SEARCH on the internet. Easy peasy!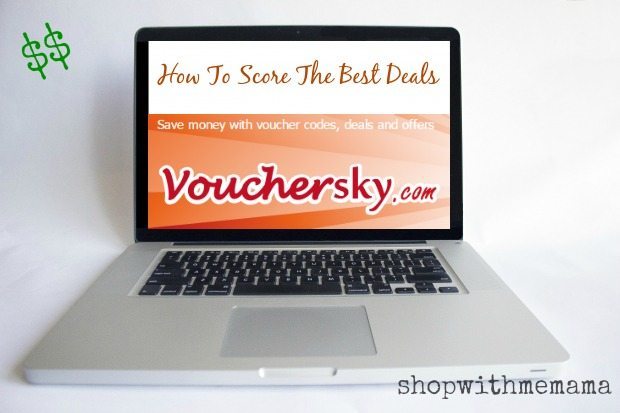 Many places also have free shipping, if you spend $30 or more. My purchases usually go over their minimum, so that usually is not a problem. The only thing I do pay though is the taxes.
When I shop in stores, I usually (again), go online to see if there is any coupons or deals I can print out or use. Since I don't normally shop in stores a whole lot, I don't do this often, so I can't say I have found many deals/coupons this way. I prefer online shopping 🙂 I am a home body after all 😉
How do you score your deals? Do you have any advice for me, on other ways I can save money and score the best deals? Do tell, in the comments below!