I am so excited to finally be able to tell you all, I am a I Am A Slim-Fast Women of Wow Ambassador!!!!!! When I was asked to be one, several weeks ago, I was so excited and of course accepted right away. I was also invited to NYC, but unfortunately could not go to that due to short notice. But, I am excited non-the-less!!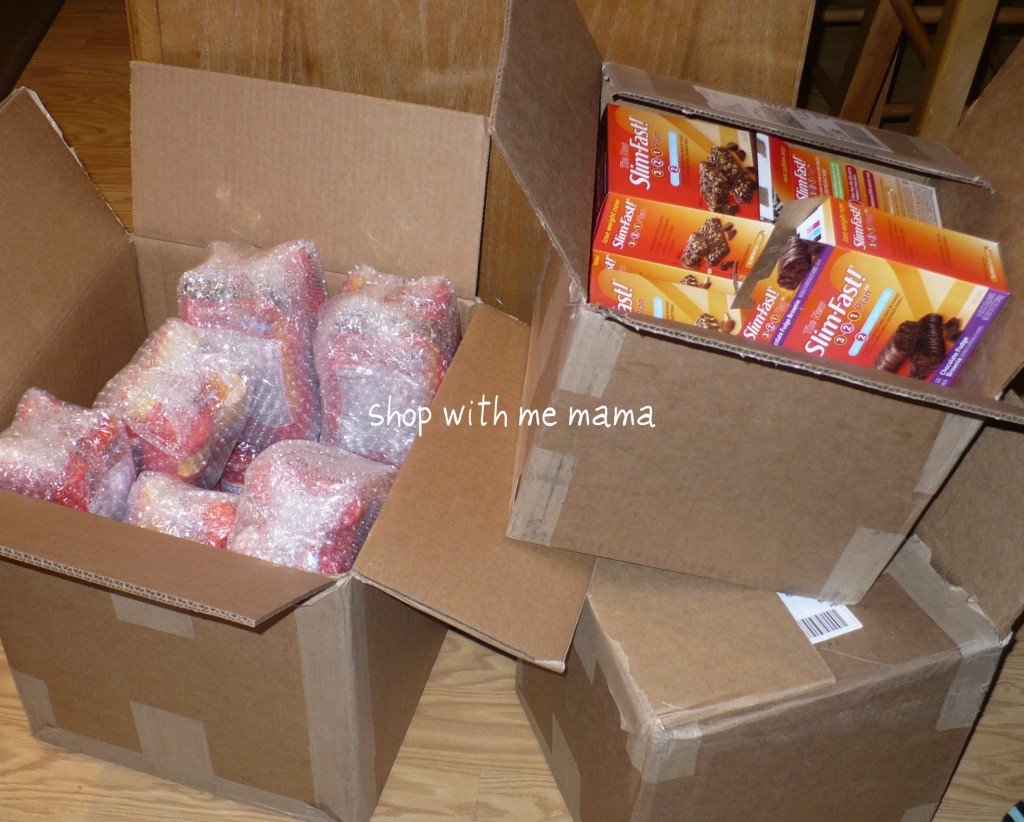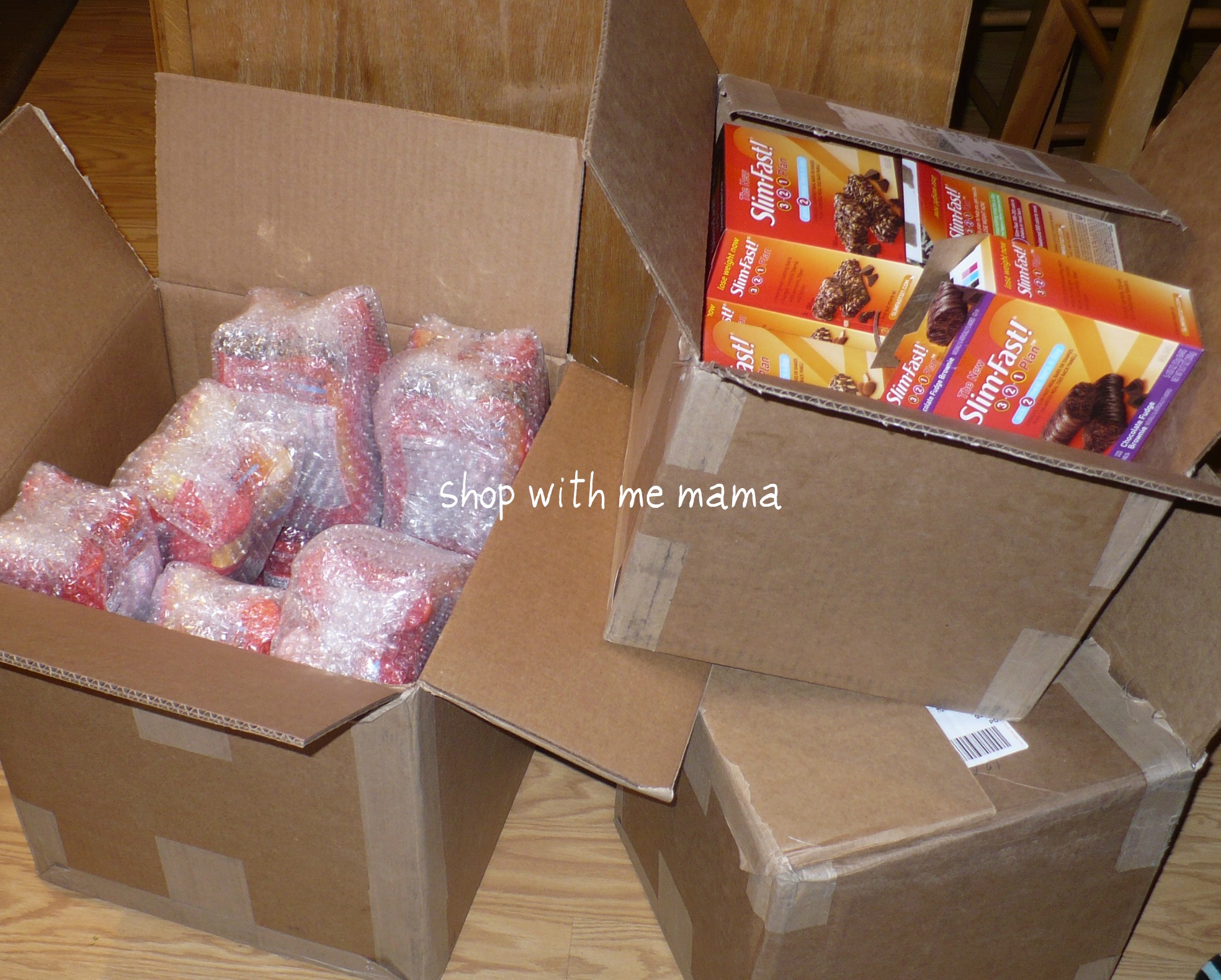 Today I received  boxes filled to the brim with tasty Slim-Fast treats.  I have already had a Slim-Fast shake for dinner tonight and am so proud of myself! I have taken the Slim-Fast vow to WOW! pledge and I  plan to lose 15-20 lbs by April and I know I can do  it. I just have to stick with it and do my part. With Slim-Fast, because I know I already love the taste and products, it should not be hard to lose those stubborn last lbs. The pounds have been hanging on since I had my daughter FOUR years ago! Yikes!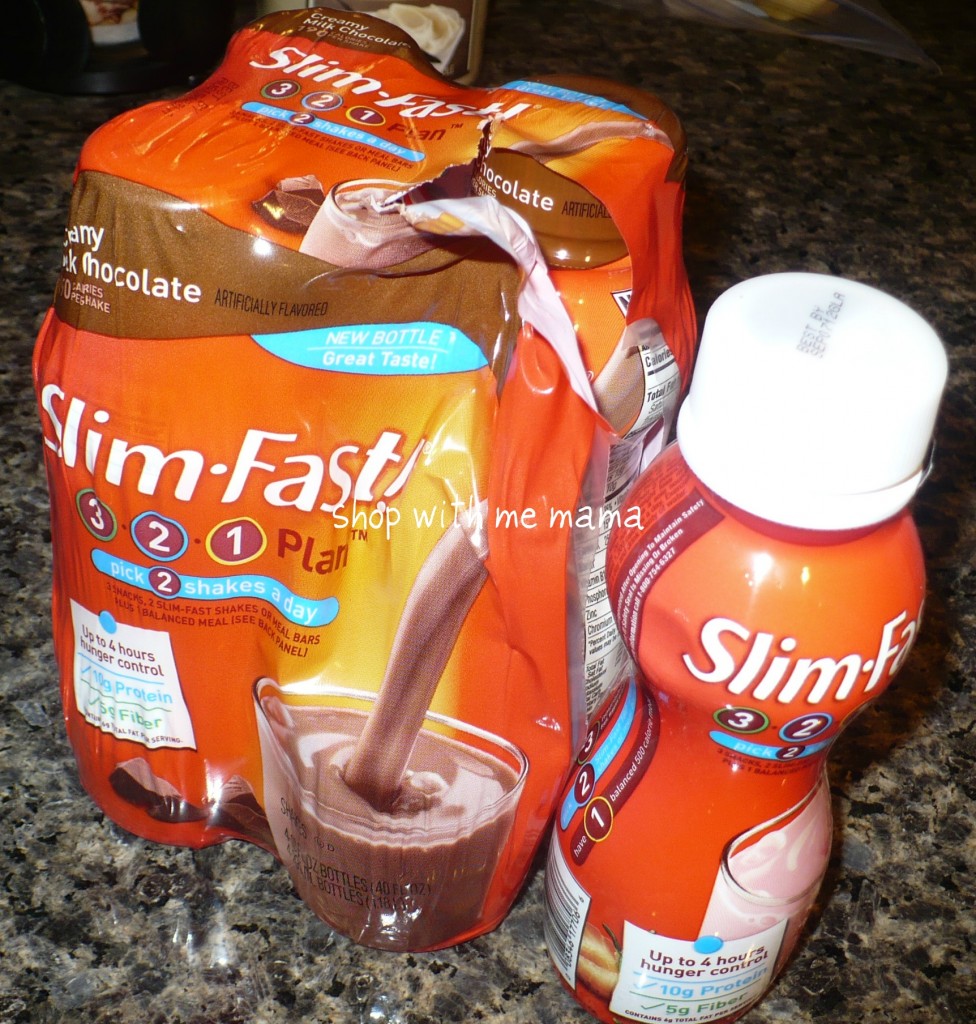 During the next few months I will share with you all, my weight loss journey! I am excited (and nervous!) but I know I can do this!! New Year, New ME!!!  You can visit the Slim-Fast Women of Wow Facebook Page to read my story and check out the other wonderful bloggers stories too! You can even engage with us, by asking us questions, sharing your weight-loss journey and cheering us on!! Everyone needs some cheering 🙂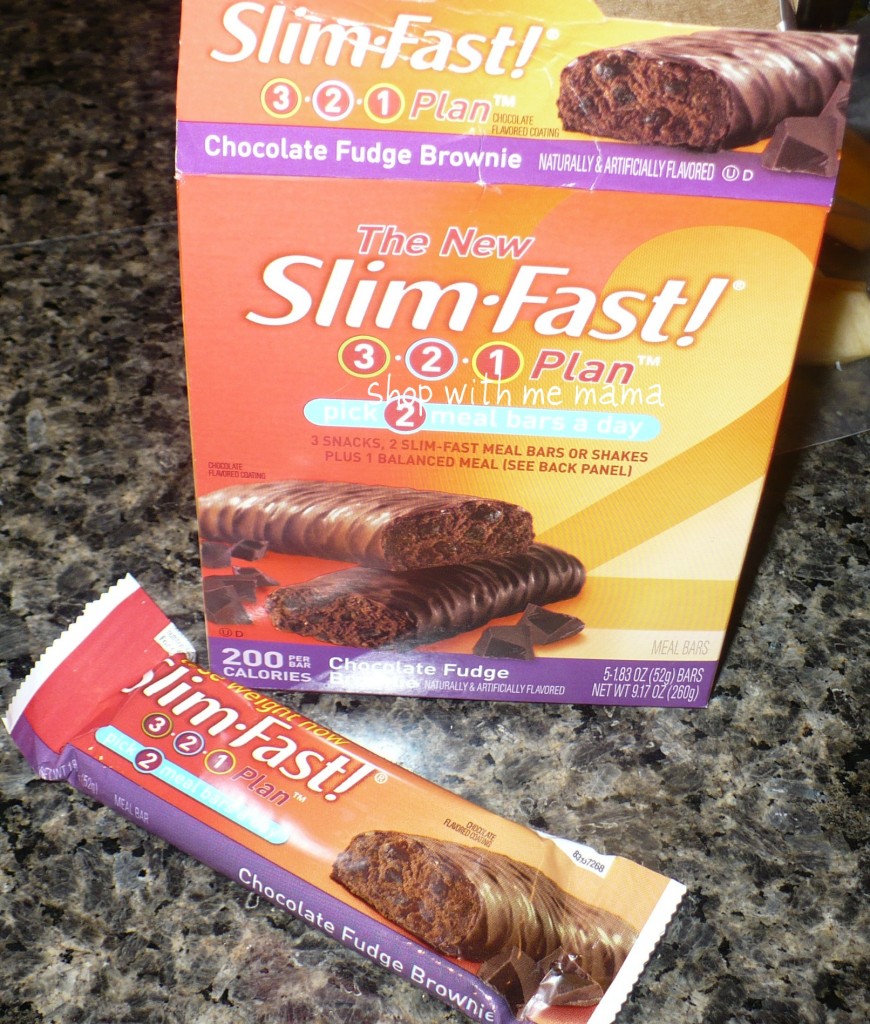 Let's see.. I tried my hardest to find a picture of me, that I am not too happy about. Meaning, I DON'T take a lot of pictures of myself anymore, because I don't like the way I look in them. They are mainly headshot photos. So, the only photo I could find that is a full body photo is the one below and (to me anyways) I look gross…shiny face and body, blah!
I know that some people will not understand me when I say I want to lose 15-20 lbs when I weigh 140 lbs right now. And that is okay, to each their own. I KNOW my body and I know how I feel, and I want to fee good about myself again. With exercise and eating more healthy, and with the help of Slim-Fast, I know I will get there again.
Women Of Wow! Brand Ambassadors:
Sweet T Makes Three
Diary Of A Stay At Home Mom
And there ya have it!!
Disclosure:
 I am an Ambassador in the Slim-Fast® Women of Wow Program. Visit www.facebook.com/slimfast to join the conversation.