This post is all about Ideas On How To Decorate Your Guest Bedroom. Do you have an extra room in your home that you designate specifically for your guests who stay over? We have one, downstairs. And? It is a complete and utter mess! When we moved from Washington to Idaho last year, that room became a storage room, sigh. I need to clean it up and make it our guest room because we do have friends and family staying with us from time to time.
I have been researching some fun ways to organize and decorate the guest bedroom, once I get it all cleaned out. There are SO many great ideas I have found on Pinterest! Wow. Talk about some lovely ideas!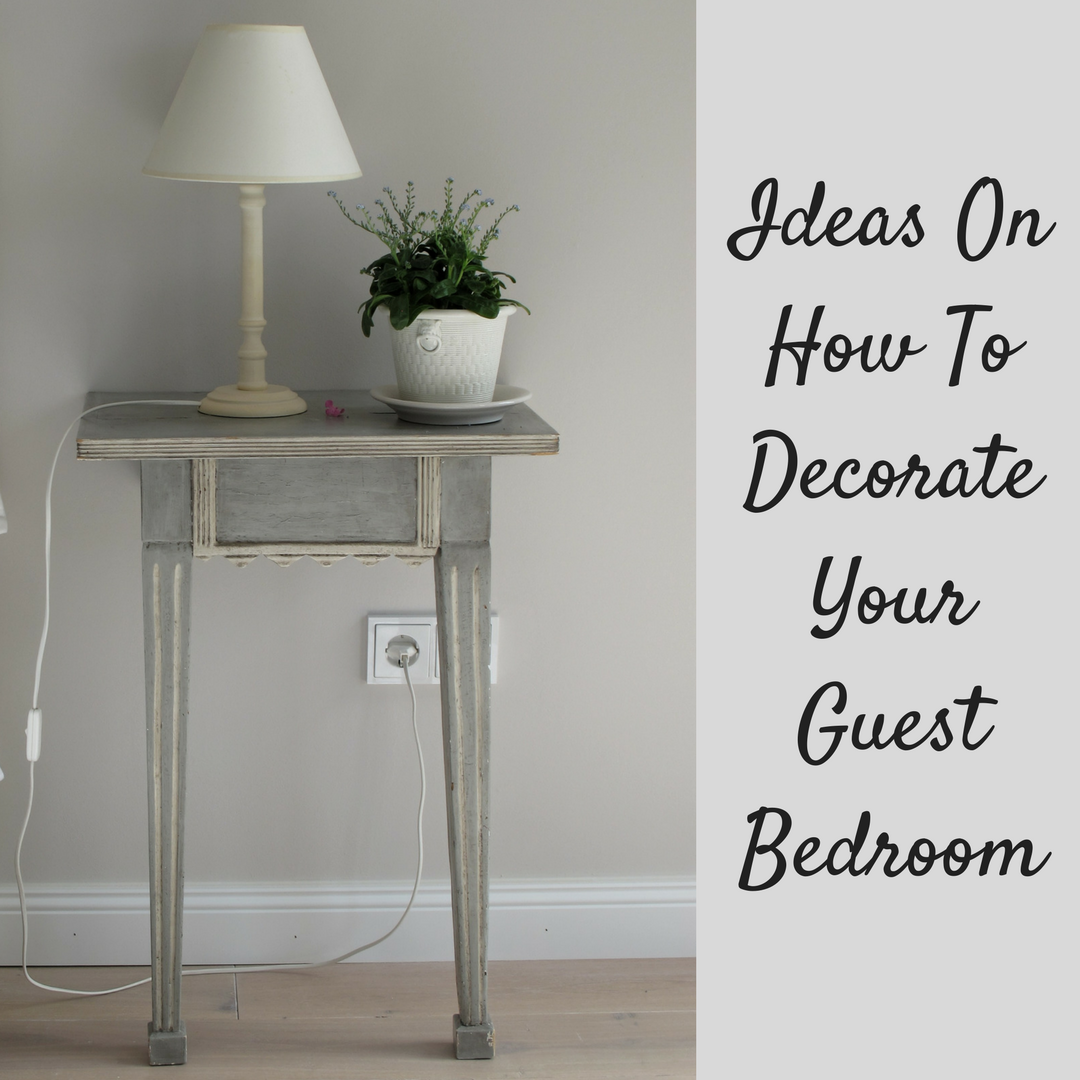 I took the BEST ideas On How To Decorate Your Guest Bedroom and added them below for your convenience. Maybe it will help me get motivated to actually clean out that room soon…
Ideas On How To Decorate Your Guest Bedroom
*Make sure the bed is inviting and comfortable!! This is definitely first and foremost! Nothing like walking into a guest room or hotel and the bed just looks uncomfortable and unappealing! Been there, done that! I want my guests to be comfy and sleep well! The Fortech Airbed (Queen) with an AlwayzAire Pump from Bestway is one of the greatest top-tier air beds you can find.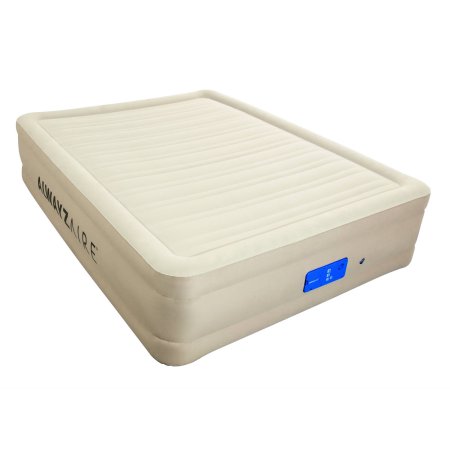 This airbed is made of dense polyester fabric and durable high gauge material and provides high levels of strength. A Fortech Airbed is 75% more puncture resistant and 150 times more impervious to scratches than a normal PVC airbed.
The Fortech Airbed has a built-in pump (110-120V), which allows the bed to inflate in 150 seconds so it is ready for guests at a moment's notice! The pump is an easy, one-click operation and has three options for firmness, so your guests will be comfy!
Once your guests choose their level of firmness, internal sensors detect the air pressure and will continuously keep it that way throughout the night. This airbed provides the perfect pairing of comfort and support. In addition, the unique top surface and surround frame design offer advanced support and help to eliminate roll-offs.
When your guests leave, and you are ready to store the airbed, you can easily deflate it and place the flattened bed in the carrying case it comes with!
*Decor! I love decorating and when I think of decorating a guest room, I want to ensure it is a comfy type of decor. With warm colors and some electric candles spread around the room for added comfort. I will also add a nice, warm-colored fuzzy carpet in the middle of the room, a nightstand on either side of the airbed so my guests can have something to put their glass of water on and phone/etc.
Of course, a small lamp on either side of the bed would be nice too. The curtains would be a warm color, maybe cream or light brown and I would also hang some pictures of quotes/sayings around the room.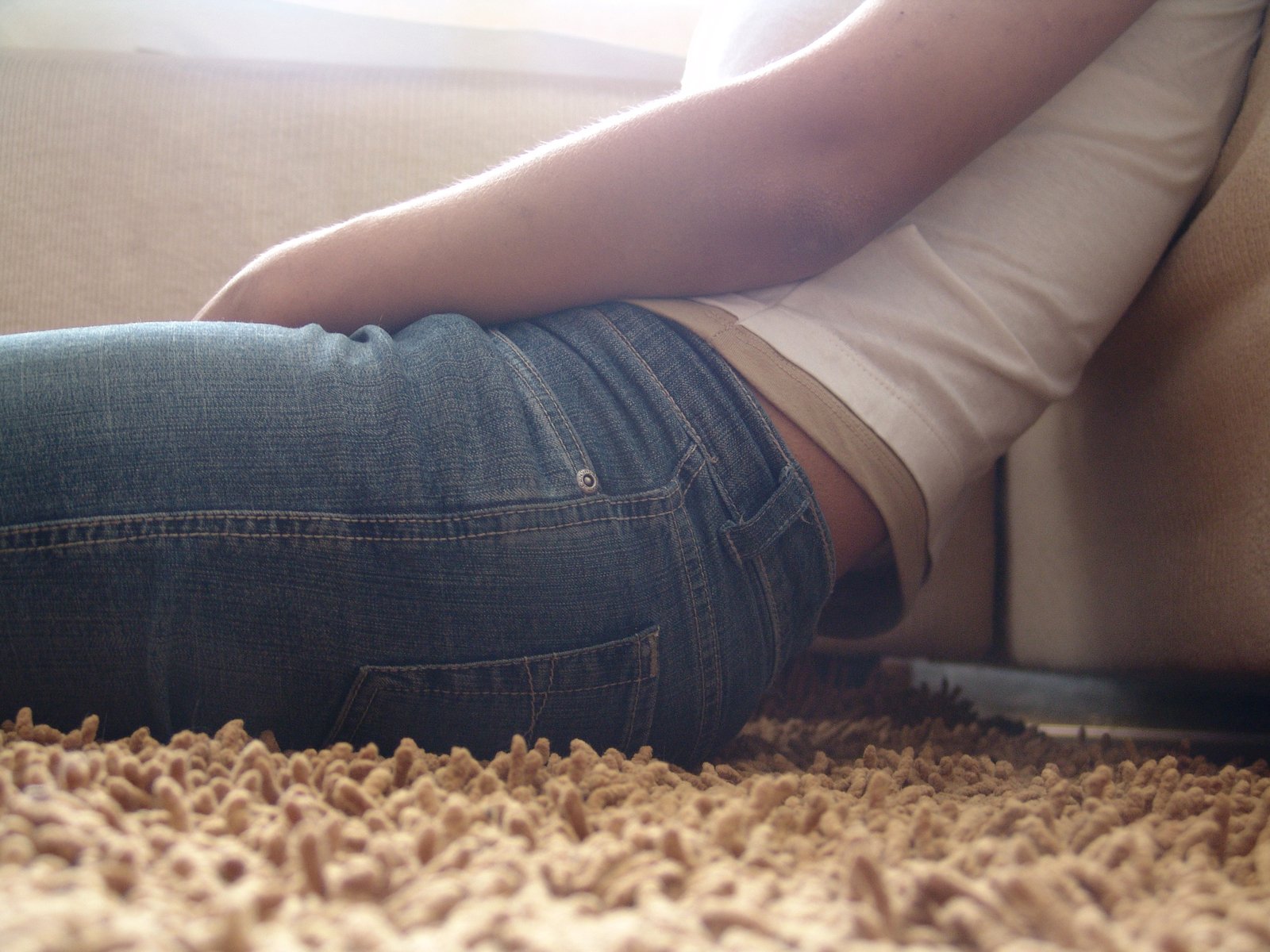 *Small fan! I don't know about you, but I cannot sleep without a fan or the noise from a fan, can you? It is always nice to have a fan in the room for your guests. That way if they are hot or can't sleep without the noise of a fan going, then you have it covered for them! This will also help little kids sleep more soundly in a strange home.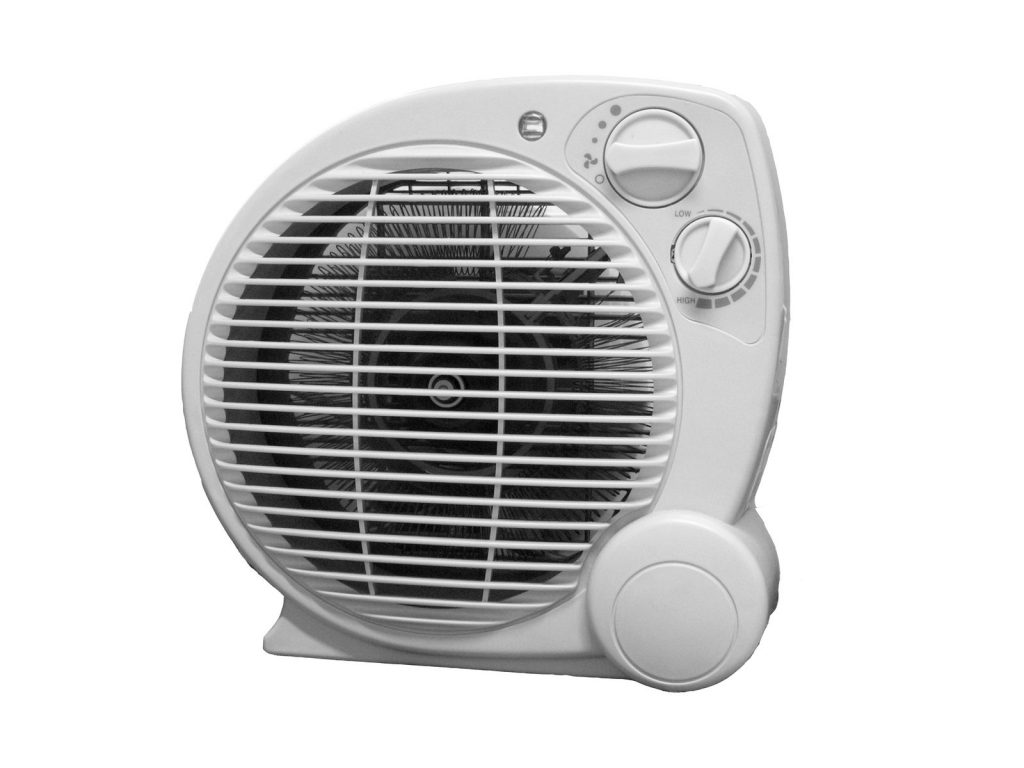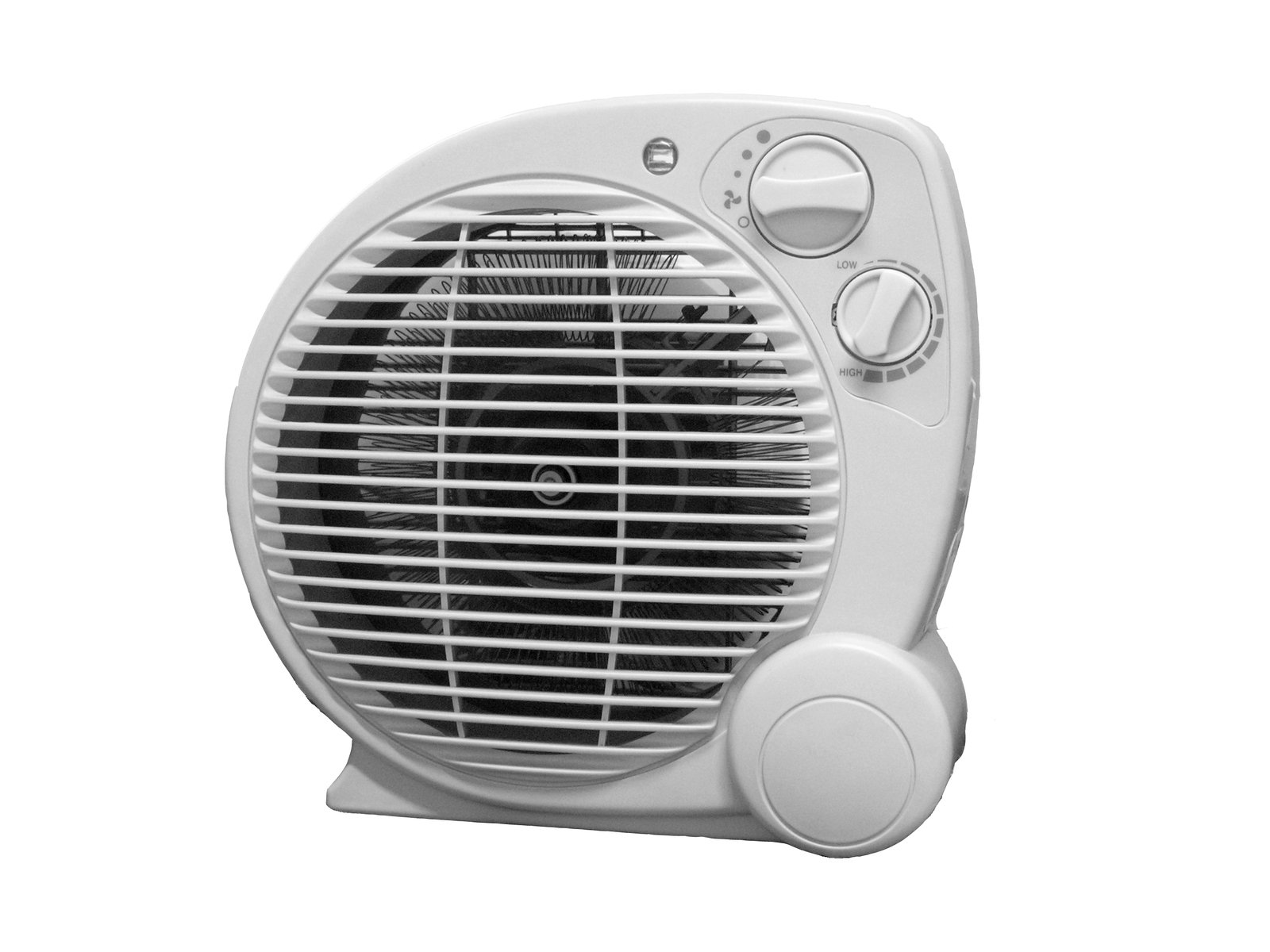 *Fresh, warm blankets draped nicely on a chair! That way, if your guests get cold at night, they can grab a clean blanket to put on the airbed! Nothing is worse than getting chilled at night and you are staying over at someone's house and they are sleeping!
What do you do? Freeze all night long? Don't make your guests feel uncomfortable and cold. Leave nice blankets draped over a chair for their immediate use.
*Add some pretty flowers to a vase! They can be fresh or fake, but adding flowers to any room definitely, gives a pop of fun to any room!
Do You Have Any Ideas On How To Decorate Your Guest Bedroom? Leave Me A Comment Below!